In the race towards EV adoption, where does Malaysia stand in terms of infrastructure, policy and industry support? Find out below
Electric vehicles (EVs) have been the buzz in the automotive industry for several years now, both locally and worldwide. While the alarming rate of global warming and climate change has no doubt escalated the adoption of EVs, the billion-dollar question remains: is Malaysia ready to cater to electric vehicles?
By now, Malaysians may be well aware of the environmental benefits that come with driving an EV, but it still wouldn't make a practical purchase if charging stations are few and far between, especially for long-distance trips (notwithstanding current travel restrictions). Plus, even if EVs are more economical in the long run, they often come at a higher initial cost than internal combustion engine (ICE) powertrains.
BURO speaks to Hans de Visser, Managing Director of BMW Group Malaysia—a key industry player in the Plug-in Hybrid Electric Vehicle (PHEVs) and Battery Electric Vehicle (BEVs) segments—for more insights on where Malaysia stands in the race to EV today.
Charging towards better infrastructure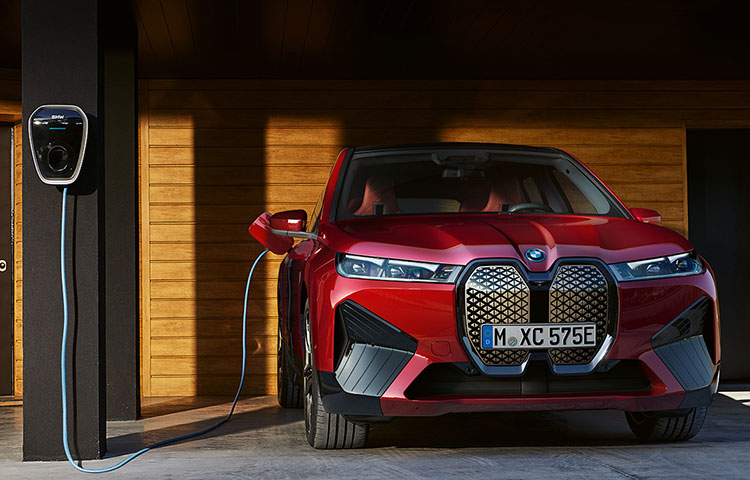 The subject of EV infrastructure is often seen as a chicken or egg dilemma: Which comes first, the cars or the charging stations? But the success of BMW Group Malaysia's portfolio of EVs thus far—which includes the plug-in BMW 3 Series, BMW 5 Series, BMW 7 Series. BMW X5 and Mini Cooper SE, as well as the Mini Electric—goes to show that both brand and consumer are already geared up to make the switch.
According to De Visser, the Group delivered 2,200 units of electrified BMW and Mini vehicles nationwide, accounting for 22 per cent of its total sales in Malaysia last year. As for Year to Date 2021, over 680 new BMW and Mini Electrified Vehicles have been delivered, representing more than 21 per cent of its total sales.
PHEVs are the more popular pick over fully electric vehicles or BEVs, likely due to flexibility and range anxiety. Nonetheless, their popularity is a promising indicator of electromobility adoption. It follows that infrastructure is the next (simultaneously speaking) critical step to rev the adoption rate.
"BMW Group Malaysia is committed to expediting this process and has partnered with numerous key industry players such as GreenTech Malaysia to introduce the ChargeNow service under the ChargEV network, which consists of over 300 charging stations and counting," says De Visser.
"To date, we have also introduced over 70 BMW iCharging facilities nationwide. We have also collaborated with retail industries and hospitality sectors nationwide to expand charging facilities nationwide."
Other companies such as EV Connection Sdn Bhd (EVC), Porsche and Shell have also announced plans to ramp up EV charging networks in the country. At present, there are more than 500 AC (alternating current) charging stations and five DC (rapid charging) stations in Malaysia, with an additional 10 of the latter expected to be installed this year to address range anxiety.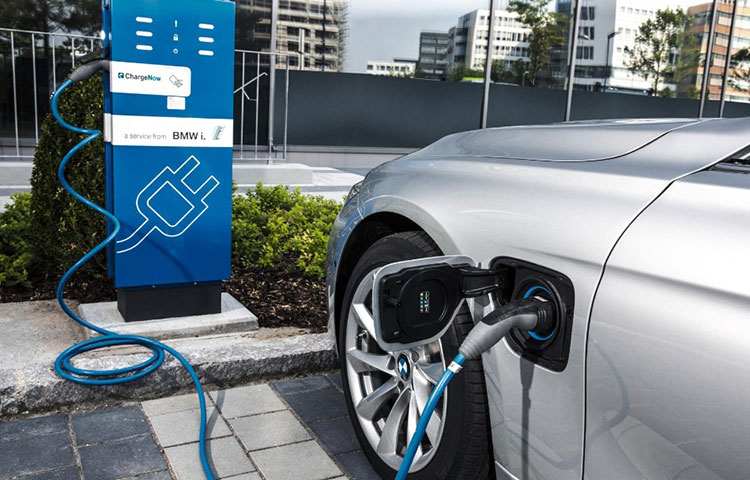 Challenges to adoption
Aside from the need for more charging points and overall industry support, De Visser says that EV policy is a strong factor in the adoption of EVs in Malaysia. However, he thinks current policies are more skewed towards PHEVs and not BEVs.
"With less inclination or need for users to charge their BEVs, the high presence of PHEVs would make the push towards the development of an essential public charging network that bit slower," he said.
The government's National Automotive Policy (NAP 2020) was expected to address this—detailing roadmaps, blueprints, and incentives to support the EV revolution. Instead, the ten-year plan has been widely criticised for its lack of definition, causing the nation to lag behind other ASEAN countries including Thailand, Indonesia, and Singapore, especially with regards to EV incentives for automakers and investors.
There has since been news of a revised EV policy to be announced in July, according to Malaysia Automotive, Robotics and IoT Institute (MARii) CEO Datuk Madani Sahari. If approved, EV adopters stand to enjoy a "handsome level" of tax exemption.
"Currently, we are implementing customised incentives, depending on your economic benefits. But under the new EV accelerated policy, there are fixed incentives. One part of these fixed incentives is related to the excise duty, import duty and sales tax, in terms of what users and the industry is going to enjoy," Datuk Madani revealed in a webinar session titled A New Start for EV In Malaysia last month.
"On top of that, if you are bringing into Malaysia something extraordinary, we are willing to consider (an) even higher level of incentives, one that will be customised exactly to the level that you are bringing into the country," he said.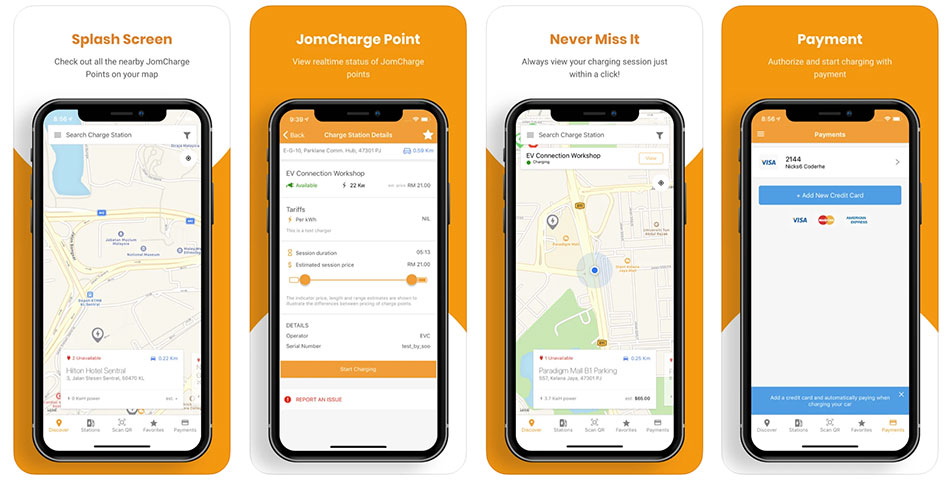 Riding the current
There's no sugarcoating it: Malaysia is still a long way from the mass adoption of fully electric vehicles. Nevertheless, the qualifications are met and we're still in the race—how far we go and how fast we get there will largely depend on this upcoming EV policy and the collective initiatives of key stakeholders.
As De Visser puts it: "We believe that Malaysia has a great potential for electric cars and to turn this potential into actual progress, there needs to be a shared sense of responsibility between various stakeholders."
"We are optimistic that the Malaysian automotive industry is once again at the forefront of this change with the Malaysian government on the brink of announcing an enhanced blueprint, an accelerated policy for Electric Vehicles which addresses policy, infrastructure, innovation and the value chain as a whole which would further grow the industry," he adds.
Do you have more burning questions about cars or driving tips and tricks? DM us on Instagram or shoot us an email at [email protected]
For more automotive insights, head over here.