Whether you call it global warming, climate change, or climate crisis, there's no denying that it is an issue that has to be tackled. The evidence is clear, according to NASA. Average surface temperature has risen about 0.9º Celcius since the 19th century whereas sea levels rose approximately eight inches in the last 100 years. The shift is rapid and unfortunate. How does one combat such a problem? Among the myriad of ways is substituting conventional vehicles with fully electric ones. The question is—how ready are Malaysians for the switch? To change or not to change, we asked Harald Hoelzl, Managing Director of BMW Group Malaysia for electrifying answers to help you decide.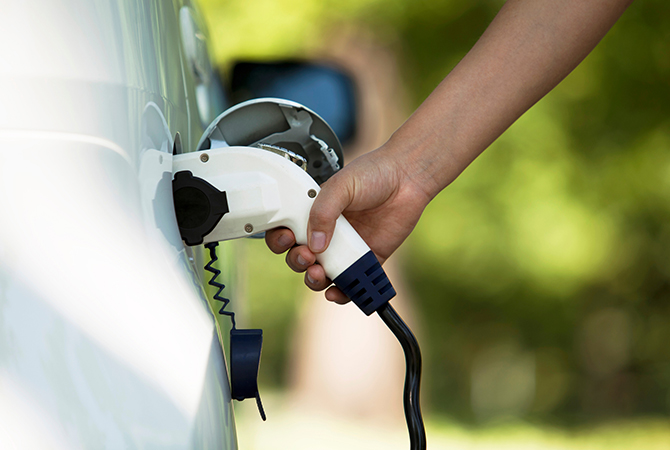 According to Hoelzl, "the numbers show that Malaysians are ready for fully electric vehicles (EVs)". In fact, the company have "delivered over 16,600 units of electrified BMW and MINI vehicles in the country (in five years)". But adoption of EVs have been slow to say the least. While vehicle electrification is the key focus for many automakers, and the roll-outs of EVs have increased thanks to lithium-ion battery technology improvement, they still only make up one percent of global car sales.
The high cost of owning a fully electric vehicle and its subsequent maintenance could be a major turn off. As of writing, Malaysians are still in the dark when it comes to EV import taxation. Generally, import tax on cars in Malaysia is between 65 percent and 105 percent. As almost all fully EVs are imported, this means that they are very pricey to sustain. Moreover, while owners get a 50 percent road tax exemption for electric vehicles, they would still have to fork out a large sum of money. It was reported that calculations for EV road tax rates might be a tad different in the future. How? Instead of using the traditional engine cubic centimetre (CC) displacement, motor kilowatt output will be utilised. What does this mean for hopeful EV owners? Ponder over this: the road tax for a Tesla Model S (S85) would cost as much as RM4,264. You can find out more on the oh-so-taxing formula here.
Low ownership and complicated taxation aside, there are other challenges that come with driving an electric automobile as well. One of it is the accessiblity of charging stations, and the other is the cost of a charging unit which can go up to RM7,000 sans installation fee. BMW Malaysia though has made stride in addressing this concern by spearheading efforts to create a network of charging stations in the country with partners such as ParkEasy, Shell Malaysia and Sunway Group. Currently, there are about 20 BMW i Charging Facilities across Malaysia. As of May 2019, there are 251 ChargEV public electric vehicle chargers in 192 locations. That is amazing news if you suffer from range anxieties!
READ MORE: What is Earth Hour and does it make a difference?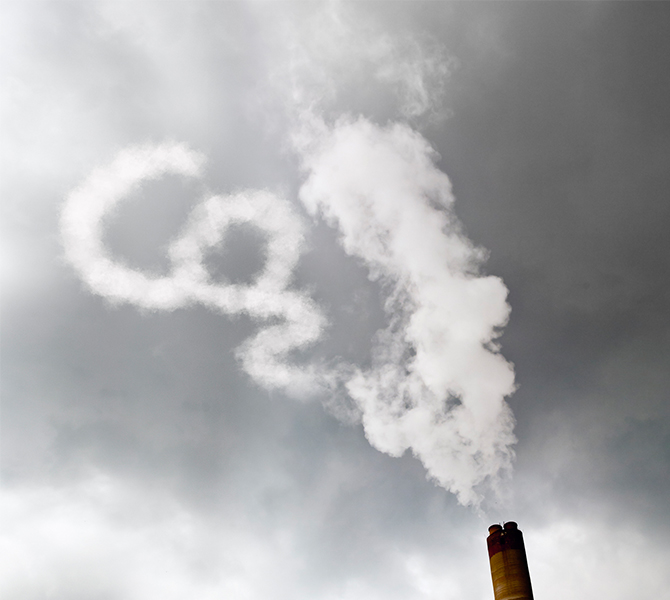 In terms of performance, it might be a little difficult to gauge because it varies between models. For example, the Nissan Leaf might be the most affordable EV in the market at the moment but it isn't suitable for long distance driving. Those who prefer to replace gas without sacrificing range can opt for the BMW i3 or the Chevrolet Bolt EV instead. Deciding on the best completely electric option can be tough and the lack of choices in Malaysia is irksome. If you're still unsure, why not use this guide by Digital Trends to help you?
Range anxieties and performance are considered major problems but how about the benefits of going wholly electric? "In the long run, electric vehicles will contribute to battling climate change" says Hoelzl. This is crucial. Carbon dioxide emissions are the fastest rising in Asia and Malaysia is one of the worst contributors in Southeast Asia. The adoption of EVs can potentially assist in solving the issue. Less pollution and eco-friendly materials mean a happier environment.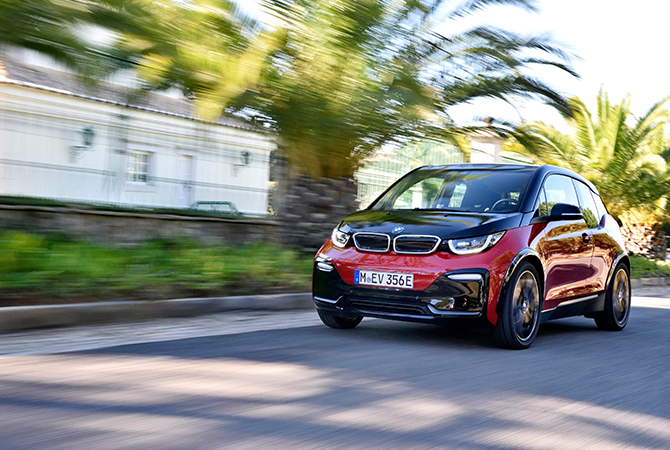 An example would be the BMW i3s. According to Hoelzl, the all-electric car was "designed to ensure a consistent quota of 95 percent recyclability, especially for the non-renewable aluminium and copper used in their built. The interior surfaces are made of more than 80 percent renewable, natural, and recycled materials. These include open-pored eucalyptus wood that is grown and sourced responsibly, strong fibres of the Kenaf plant, naturally tanned leather with olive leaf extract, and 100 percent recycled polyester that is spun into fabric". If there's a will, there's a way.
Another benefit would be that no gas is required. Electricity is generally cheaper than gas. Hence, savings can be dramatic. It is also more economical to maintain—the on-board charger, inverter, and motor are the three main components—unlike conventional ones with exhaust systems, starter motors, fuel injection systems, oil, radiators, and gears among others. Does that sound like a reason to switch yet?
READ MORE: These are seven things you can do in the dark to reduce energy consumption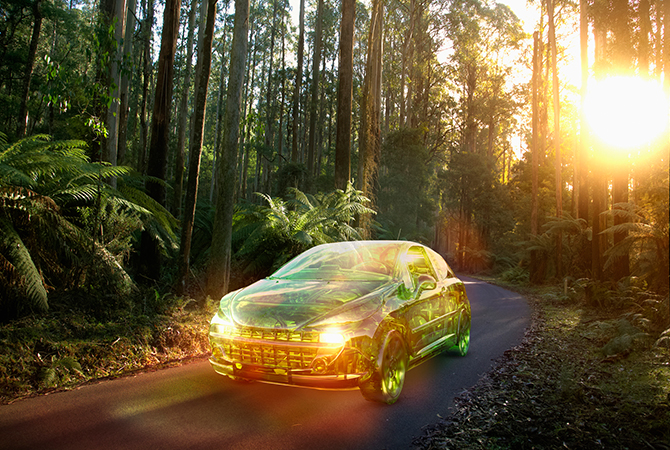 We have established some of the primary advantages and disadvantages of transitioning to fully electric vehicles. It is apparent that the fight against climate change has gone onto the roads. Development of electric vehicles —thanks to breakthrough in battery technology—assists in removing unwanted emissions from the use of fossil fuel. The question remains if the national power grid is ready for this? Nevertheless, it was reported on 31 March 2019 that the amount of listed EVs in Malaysia is 52,384 units. That is a huge contrast to the estimated 100 only six years ago. Despite of that, with no new incentives or a more environmentally-friendly policy by the government, the cost of owning an electric vehicle is still extravagant and unappealing. What do you think and are you ready for it?
Do you have more burning questions about cars or driving tips and tricks? DM us on Instagram or shoot us an email at [email protected]
| | |
| --- | --- |
| SHARE THE STORY | |
| Explore More | |