Lifestyle
Mother's Day 2023: Lifestyle essentials for soon-to-be and first-time mums
New mum aid
Featured images: Juan Encalada / Unsplash, Origin Bulk Store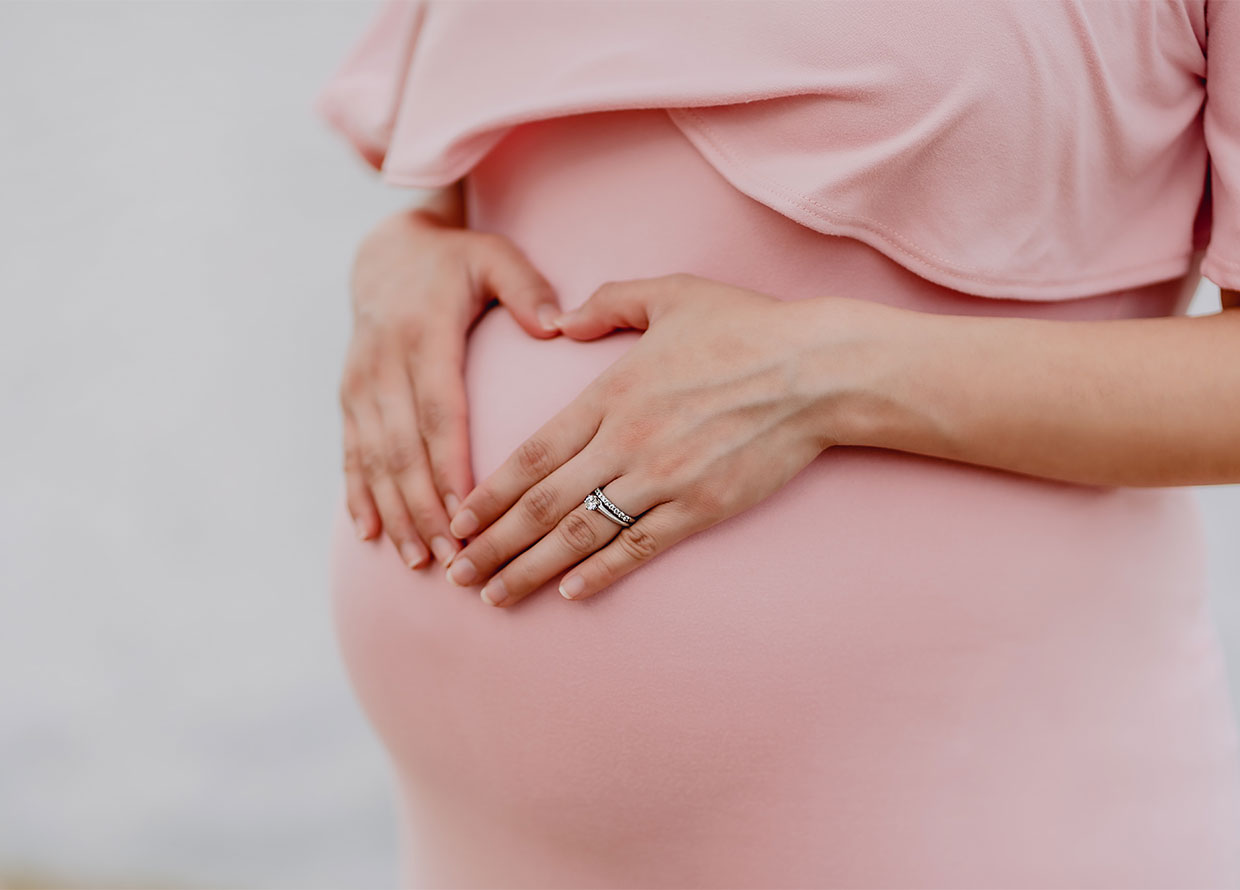 Congratulations on your little bundle of joy that is on the way! It doesn't matter whether this is your first rodeo as a mum or your third—we get that there is probably a whole lot going on and that it can get a little overwhelming sometimes. Not only do you have to pay really close attention to your newborn, but it's also just as crucial to prioritise your own health and well-being, given how much your baby would need your care.
In conjunction with Mother's Day, we have compiled an essentials guide for soon-to-be and first-time mums to make your life a little easier, particularly during prenatal and postpartum care. Check out our guide below.
Diaper bags
New mums are expected to have everything on hand that their newborn may need at any given time, but that doesn't mean that you have to be stuck with unsightly diaper bags. Luckily, just about any tote, backpack, or satchel can serve as a diaper bag, and we've picked out a few that are stylish and spacious enough to store all the bits and bobs you'll be carrying.
Body oils and creams
There is no doubt that the body goes through tremendous change during and after pregnancy, and if anything, it deserves a little more love than usual. Not only do these oils and creams moisturise the stretching skin on the belly, but they also help to lessen or prevent the formation of stretch marks.
[SEE MORE: The ultimate beauty gift guide for new mums]
Lactation boosters
Breastfeeding doesn't come easy for all mums and more mothers have trouble lactating than you may think. Yes, it is frustrating, but there are a few workarounds you can try, such as consuming lactation boosters that may help increase milk supply when nursing. These products usually contain herbal or plant ingredients, so they won't harm the body or the baby at all.
Baby feeding essentials
While breastfeeding and baby feeding aren't always pleasant, there are certainly ways to make the process way more comfortable and effortless. There are loads of essentials out there that can help you with that, but more importantly, you should find a routine that works best for you and your baby.
Gift sets
If you're looking for the perfect gift for a friend who has just given birth, a gift set is always a good idea. Not only will these specially curated packages be extra thoughtful, but they also contain many of the necessary essentials that can help make any new mum's life easier.
Read more stories on motherhood here. 
| | |
| --- | --- |
| SHARE THE STORY | |
| Explore More | |