Under Armour teams up with seven Malaysian women as part of its #U1st campaign to empower women to be better, stronger, more focused, and to put themselves first

Whether it's biologically wired or a product of societal norms, women have a tendency to put others before themselves. As a mother, wife, sister, friend, or leader, women often take it upon themselves to prioritise the needs of those around them—at times sacrificing their own. While this may sound noble, it can have detrimental effects in the long run, especially with regards to their physical, mental, and spiritual health.
This October, Under Armour wants all women to come together as a team to focus on what matters most: U. Through the #U1st campaign, the sportswear brand aims to empower women to be better, stronger, and more focused on their personal goals; but more importantly, to put themselves first.
The #U1st campaign brings together a group of extraordinary women—also known as the #U1st squad—to inspire women to set goals, prepare for the road ahead, and fuel the mind and body through energetic workouts, live chats and first-hand advice.
Led by triathlete Chrissy Kha Khrang, the #U1st squad line-up includes fitness coach Nana Al-Haleq, dancer Suhaili Micheline, actress Yasmin Hani, yoga Instructor Atilia Haron, national athlete Zaidatul Husniah, and wellness coach Linora Low. Read on to find out their thoughts on the campaign along with tips for you to start putting #U1st today.
Chrissy Kha Khrang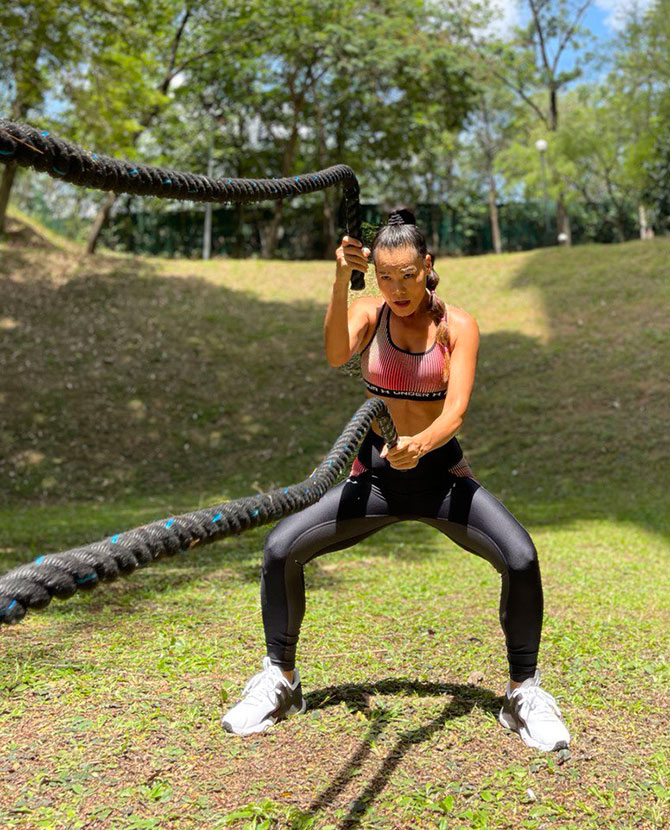 "My well-being is crucial for me to achieve my goals and I am proud to be part of this #U1st campaign where I can inspire women to prioritise self-love and self-respect."
On her three tips to practise putting yourself first, Chrissy shares: "For one, stand on your ground and do not listen to unhelpful opinions that may jeopardise your mental health and well-being. [Secondly], your own happiness comes first. Finally, practise saying no to the things that you do not want to do."
Atilia Haron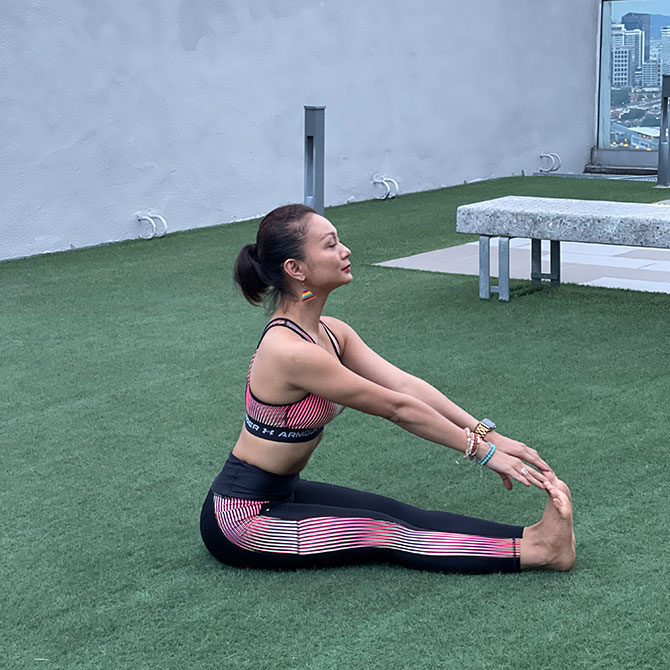 "It is okay to be selfish. We know what matters to ourselves which makes it easier for us to prioritise our needs. The fear of losing a day and having to do double the next day is how I stay active and focused in my fitness journey."
Nana Al-Haleq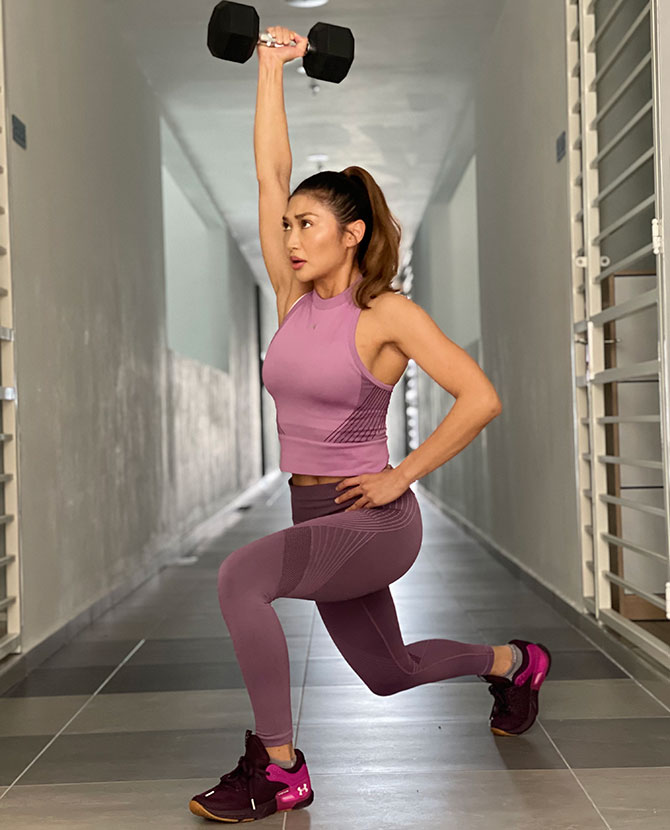 "[As] women wear different hats and face pressure to thrive, compete, and excel at the workplace and execute home chores and responsibilities, we tend to neglect our own happiness and needs which can lead to unstable emotions like breakdowns and even depression. So, it is important for us women to take a step back, have some 'me time' and set a limit to our expectations. Always remind ourselves that health and real happiness are the most valuable [forms of] wealth—that is why we need to put ourselves first."
Suhaili Micheline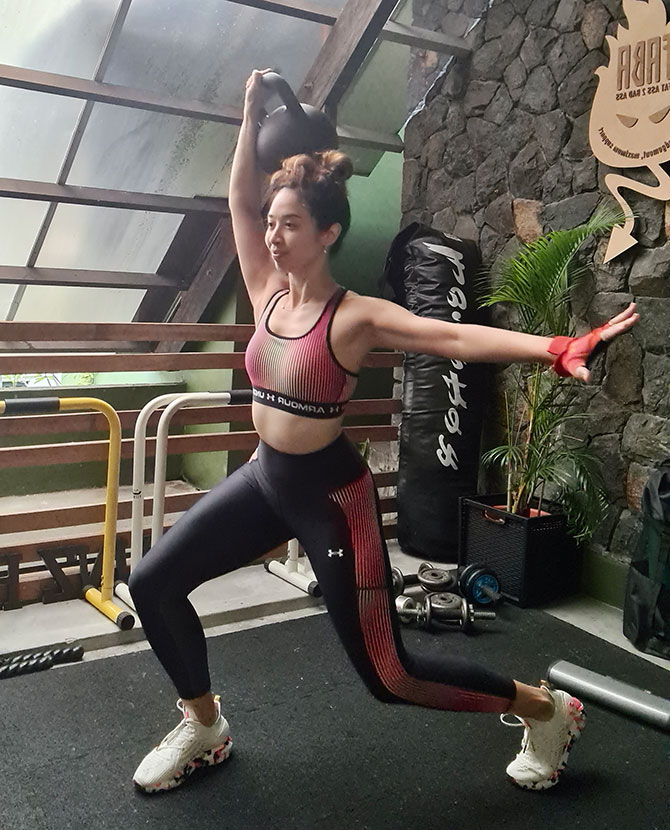 "Listening to ourselves and recognising our own love language is important in order to identify what we need to put ourselves first. There will always be growth to what we truly appreciate as time-off—that is something every woman should recognise."
Zaidatul Husniah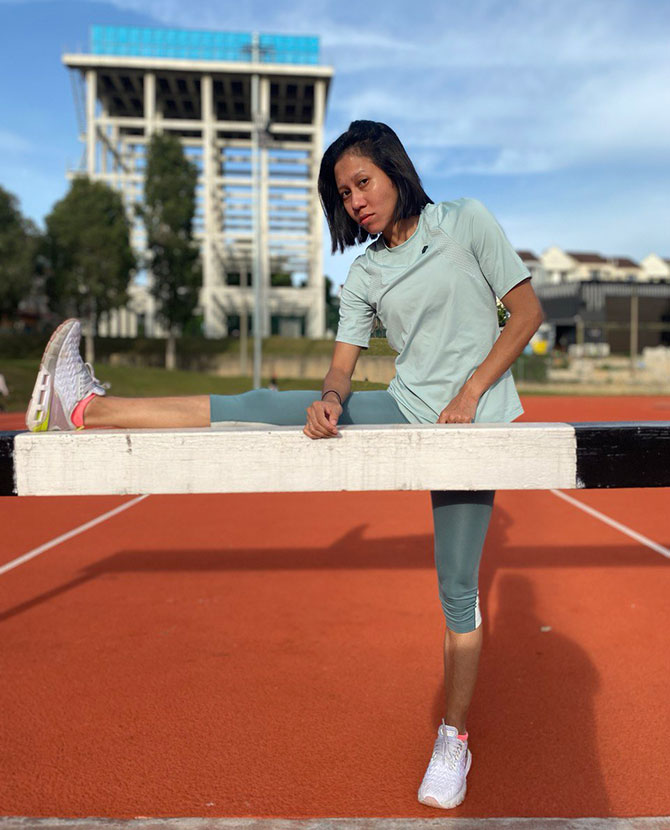 "I love being around people who make me feel good and inspire me. It helps me keep a balance as I put myself first."
Yasmin Hani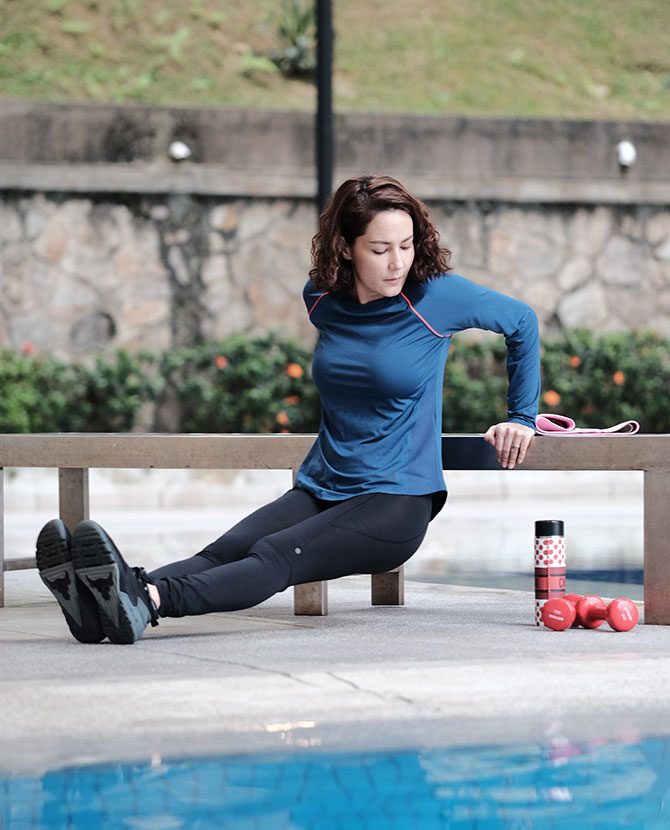 "Making a list of priorities and having your own process of self-healing will help. In order to fulfil the needs of those under our care, we need to prioritise ourselves. Always do what is needed for ourselves first."
Linora Low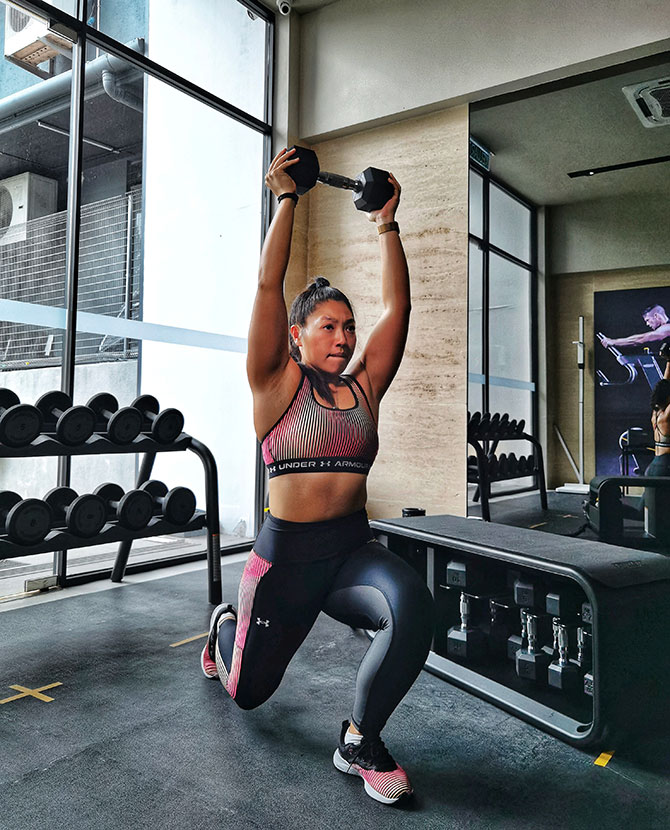 "I know when I'm active in any form—walking, weight training, running, doing outdoor activities—it helps my mind and that's where every good action starts."
As for her tips to put yourself first, Linora says: "Have quiet time to yourself and always learn new things and try something different."
---
Tap into the knowledge and experience of the #U1st squad by joining the #U1st live chat titled "Train the Mind" with Under Armour ambassador Chrissy Kha Khrang (@chrissykhakhrang) and her Ironman Coach, Jaime Vigraray on 28 October, Thursday, 8pm.
For more information and updates, visit the #U1ST Hub on the brand's official website. Follow @UnderArmourSoutheastAsia for more inspiration and motivation to start putting #U1st.