The Nike+ Training Club app just keeps getting better and better
There were already more than enough reasons to love the redesigned Nike+ Training Club (NTC) app and yet Nike wants to give us just one more. Not that we're complaining. Nike has recently launched new yoga workouts that are perfect to do anytime, anywhere and catered to match your busy schedules and level of practice.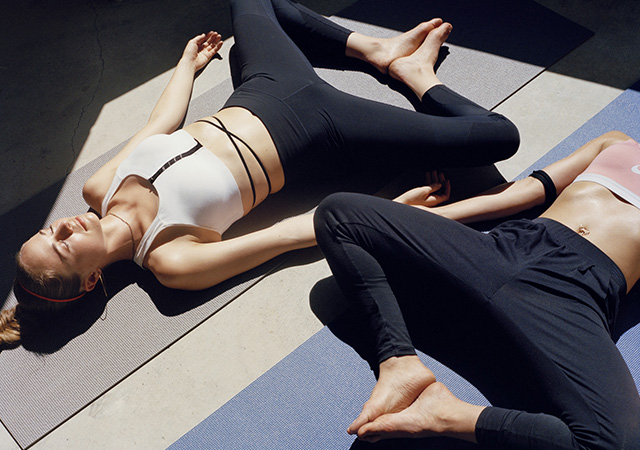 The routines range between 15 and 45 minutes long so you can choose based on the amount of time you have, the style of workout you desire, beginner or advanced level, or as a complement to another activity such as running or training. 
The app's routines were developed with the expertise of Nike Master Trainer and yogi Branden Collinsworth, yogis Traci Copeland and Leah Kim. Matching the other NTC app programs, each yoga workout falls in one of three pillars: endurance (flows that help you build stamina); strength (flows that hold poses longer to increase muscle strength); and mobility (restorative sessions that aim to release tension and help you recharge mentally).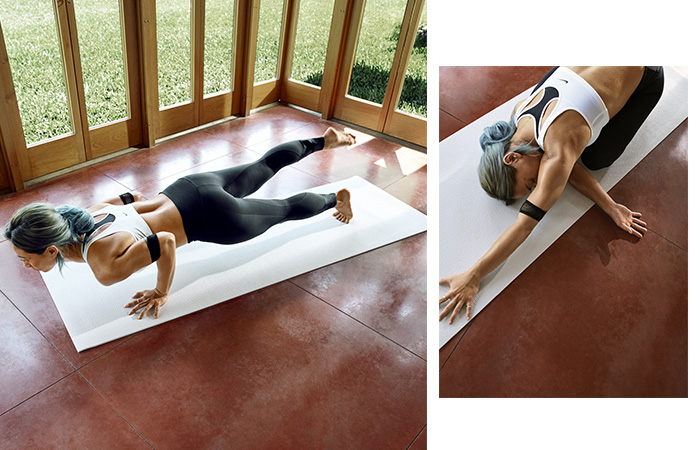 Get the free Nike+ Training Club app via the App Store or Google Play. It currently offers four yoga workouts with another ten to roll out between July and September.
Related stories:
#FitnessFridays: Team workout with Nike+ Training Club
3 Places that offer unique yoga classes in Kuala Lumpur
Why you'll love the redesigned Nike+ Training Club app