While classic ice cream parlours by big-name brands have been around for a while now, an influx of independent brands have started up to bring a twist to this sweet treat. Here are two must-try places in the heart of Petaling Jaya.
Soft Srve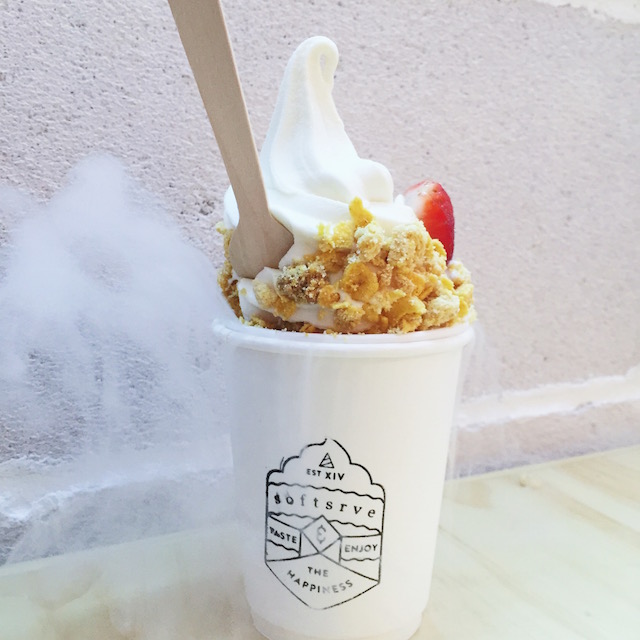 You'd be hard-pressed to find a night where Soft Srve isn't packed with customers looking to get their fill of Soft Srve's signature cereal milk ice cream. Its ingredients like cornflakes and strawberries in their Breakfast Caramelised Cereal, and pineapple flower and crunchy caramelised sunflower seeds in their Sunflower that keeps everyone coming back for more. Presentation scores extra points too – served with dry ice in a second container, the smoke makes for pretty pictures.
Soft Srve, 31 Jalan SS21/1A, Damansara Uptown, 47400 Petaling Jaya. For more information, visit www.facebook.com/softsrve
Every Sundae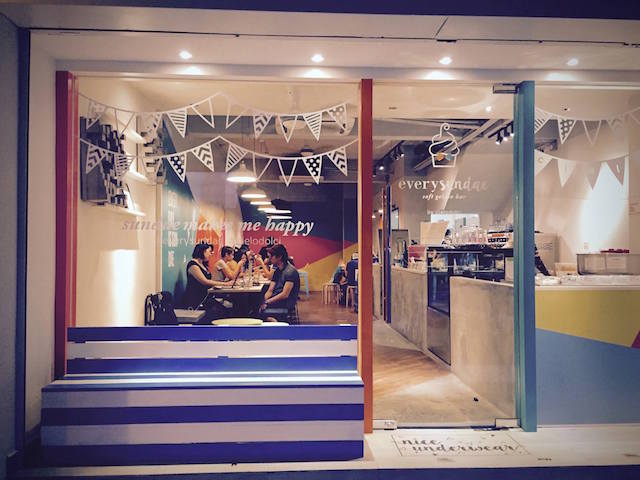 Introducing soft serve gelato to ice cream lovers in Damansara Uptown, this quaint parlour is every ice cream and dessert lover's dream, because you get to customise your base, flavours and toppings for your dream creation. First, a base – choose from a cup, cone, orange crepe, giant choux, cookie or Belgian waffle, and then a soft serve flavour such as vanilla bean, raspberry cinnamon sorbetto, deep dark chocolate, salted caramel or a mix of two flavours, followed by toppings like caramel popcorn, cookie crumbs, cotton candy, lemon marshmallows, strawberry meringue and cheesecake crumbs. Top it off with sauces that include butterscotch sesame, pandan kaya, chantilly cream, passionfruit compote, berries compote and chocolate fudge. With so many different combinations to try, you'll definitely be coming back for more.
Every Sundae, 9, Jalan ss21/37, Damansara Uptown, 47400 Petaling Jaya. Follow them for updates on www.facebook.com/myeverysundae
| | |
| --- | --- |
| SHARE THE STORY | |
| Explore More | |