The past few months have been unprecedented (yes, it's this word again). The impacts of the Covid-19 pandemic and the Movement Control Order, including the versions that came after, are massive—especially on the tourism and hospitality industries. That includes Four Seasons Hotel KL which had to suspend operations for awhile. Good news is that the hotel has now reopened once again; welcoming guests for staycations and dine-ins.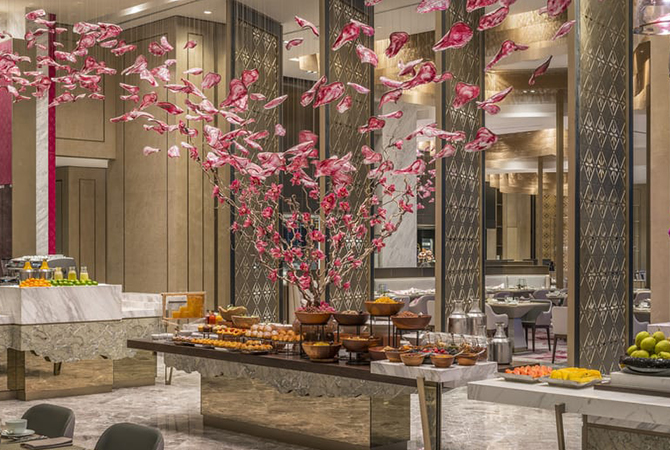 To kick things off with a flavourful bang, the culinary team at Curate has prepared a newly-crafted menu comprising of dishes reflective of each chef's personal culinary history. The brilliant team includes Executive Chef Junious Dickerson, Chef Raman Durairajan, and Chef Mujtahid Lukman. With the objectives to ignite the senses and energise celebrations, expectations for the new 2020 menu are bound to be high. An explosive high.
I recently had the opportunity to check out Curate's latest culinary offerings and here's my full review of some my favourite dishes:
Mussels Asiano (RM56)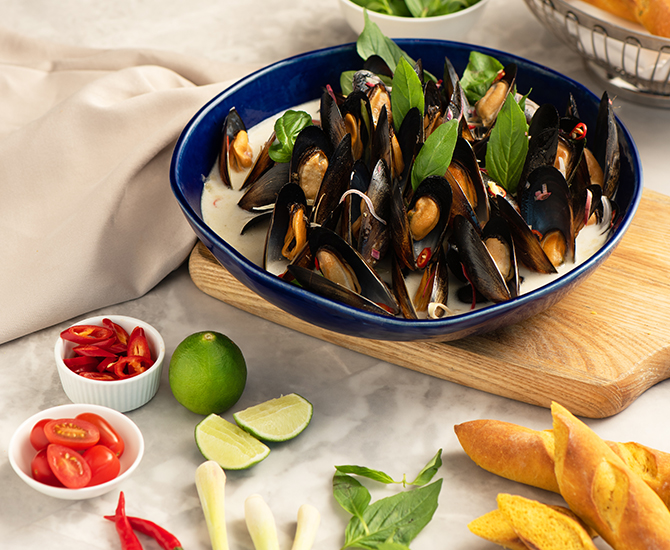 The iconic Belgian moules frites is given an Asian treatment and the result is Mussels Asiano. Mussels are steamed with coconut, lemongrass, chili, and Thai basil. Reminiscent of tom kha, you get a really aromatic and light yet powerful flavour profile. The broth has the right amount of spiciness which I really enjoyed.
Cooked to perfection, the mussels were easy on the palate. I also love that mild brackishness that I got from the clear soup. This is a dish that helps get your tastebuds ready for the next course. The appetiser is ideal for sharing, but if you're up for it, you can even have the entire portion on your own. It's even better when you pair Mussels Asiano with a glass of Sauvignon Blanc.
Fried Chicken and Waffle (RM65)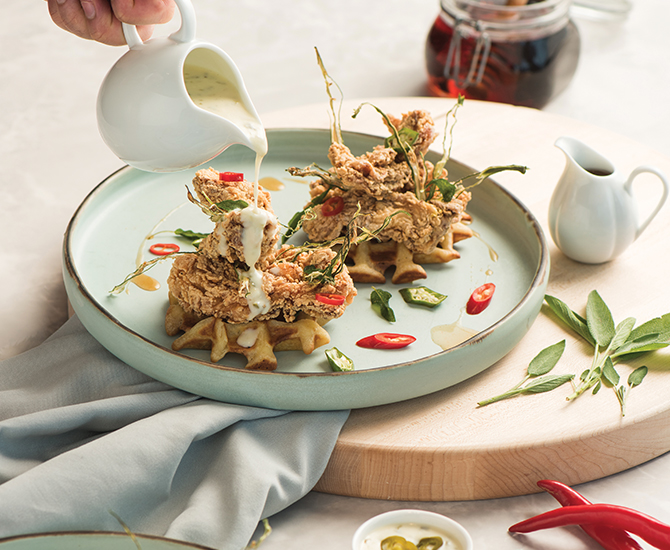 Fried Chicken and Waffle is one of Executive Chef Junious Dickerson's most popular creations at Curate—served with buttermilk waffle, salted egg fried chicken, pickled jalapeño gravy, tabasco-infused kelulut honey, and okra. A combination of divine and gustatory, the star of the dish is definitely the salted egg fried chicken. This is one brilliant way to infuse local culture in a culinary creation; taking an iconic food craze (remember the salted egg-in-everything trend?) and mixing it with a well-known Southern delicacy. The chicken is crispy, soft, and adequately briny.
One of my favourite aspects about the dish is how kelulut honey added a sourish sweet flavour. Unlike many other varieties of honey, kelulut honey tends to be less sweet. In addition to the mild sweetness, you get the right amount of heat from the tabasco—giving the dish in its entirety multiple toothsome dimensions.
Mixed Tandoori Platter (RM500)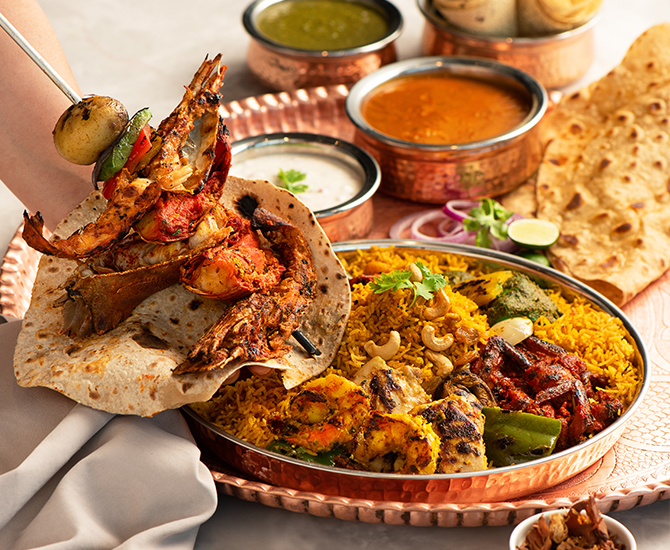 This massive platter serves four. The Mixed Tandoori Platter consists of Mackerel Tikka, Lasooni Prawns, Lobster Tails, Shish Kebab, Malai Tikka, Tandoori Quail, Tri-Color Capsicum, Chaat Potatoes, Button Mushrooms, Fire Roasted Vegetable Briyani in Pipe, Dhal Makhani, Mint Chutney, and Raita. That's an impressive list of ingredients!
If you're truly searching for an explosion of flavours, this is the dish you need try. The Briyani is steamed to perfection; producing soft, aromatic, and rich rice. Created by Chef Raman Durairajan, the tangy and fragrant dish is paradise for every meat lover. My favourites are, without a doubt, the lobster tails and mackerel tikka. Amazing on their own, but even better when paired with brilliant Briyani and mint chutney. Every mouthful evokes a memory or vision of an experience or trip throughout India. Can I have more, please?
MB6 Wagyu Tomahawk (RM1,088)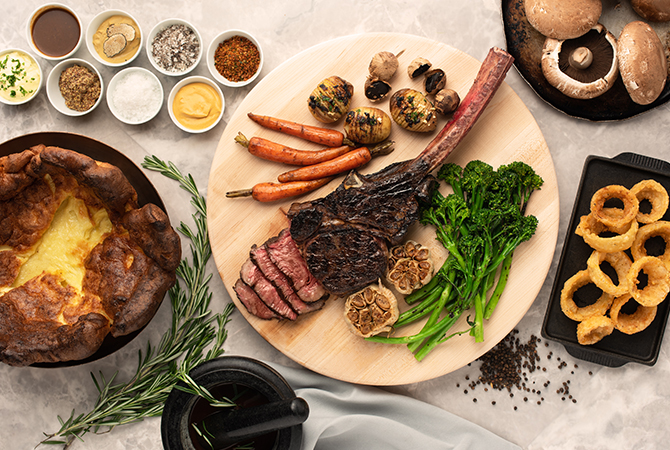 Carved table side and serves four, MB6 Wagyu Tomahawk is perfect for sizzling celebrations. The dish comes with Yorkshire pudding, Creamed Broccolini Gratin, Glazed Baby Carrots, and Salt Crusted Hasselback Potatoes. As for sides, you get Maldon Salt, Smoked Salt, Espelette Salt, Truffle Mustard, Grain Mustard, Spicy English Mustard, and Bearnaise Sauce. In addition, you will also be able to try fresh Sarawak Black Pepper Sauce that's prepared in front of you using mortar and pestle.
You can really find no fault with the steak. It's lush and succulent; tender and heavenly. Expertly prepared, the steak is amazing on its own but don't be afraid to give the sides a go. Up the ante by adding flavour elements, especially the Sarawak Black Pepper Sauce (Chef Mujtahid Lukman's way of infusing characteristics of his hometown in the menu here at Curate) for some mild celebratory heat. Another great example of East meets West. Also—the dish looks divine, doesn't it?
Durian Cheese Cake (RM48)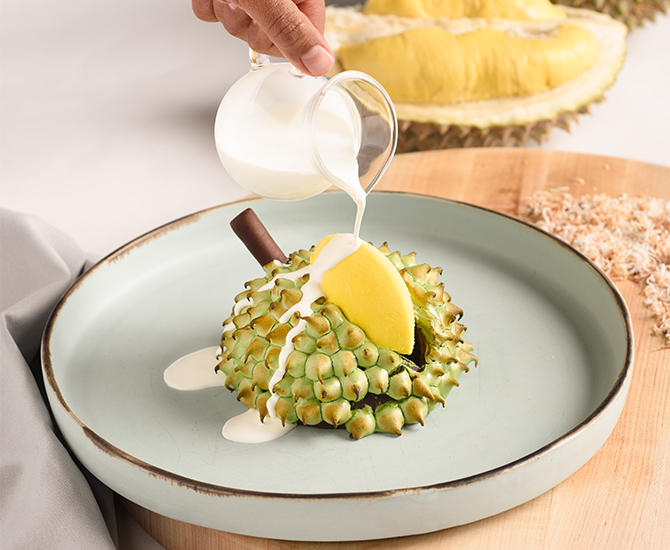 When speaking about a divine-looking dish, you can (and should never) leave the Durian Cheese Cake out. It's pretty self-explanatory. You get Musang King Durian, Coconut Ice Cream, and Pandan Anglaise in one dessert. Among my favourites from the new menu, the creation is almost too beautiful to devour. Of course, I had to dig in eventually.
These are all ingredients that evoke a sense of nostalgia and familiarity. For many Malaysians, they are extremely common but to be utilised in such a manner gets me excited. I loved how the sweet and nutty flavours from the coconut ice cream complemented the custardy and bitter notes from the durian. In its entirety, expect your palate to rejoice and sizzle with a well-balanced flavour experience. Don't forget to munch on the edible stem made with chocolate from Malaysian artisan chocolate makers, Chocolate Concierge.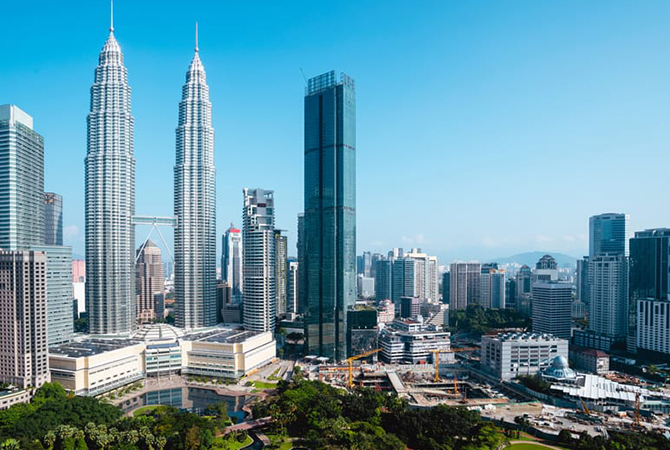 Were my senses ignited during my experience at Curate? Definitely. The restaurant's new menu for 2020 really packs a punch and is filled with a plethora of different cuisines. Most importantly, what really gets me going is seeing (and tasting) local ingredients used in contemporary and unique concoctions. Curate is meant for all kinds of occasions and is available for dine-in during both lunch and dinner. Which of the five dishes on this list do you want to try most?
---
Curate @ Four Seasons Hotel Kuala Lumpur
Address: 145, Jalan Ampang, Kuala Lumpur
Contact: 03 2382 8888
Website | Facebook | Instagram
---
| | |
| --- | --- |
| SHARE THE STORY | |
| Explore More | |