Today is just one of those days where I really, really feel like having a hearty burger with a generous portion of sides for a meal. Thus, it only seemed apt that today's cheat day feature is a round-up of some of the best burger joints around—appetites at the ready:
1. Killer Gourmet Burgers (KGB)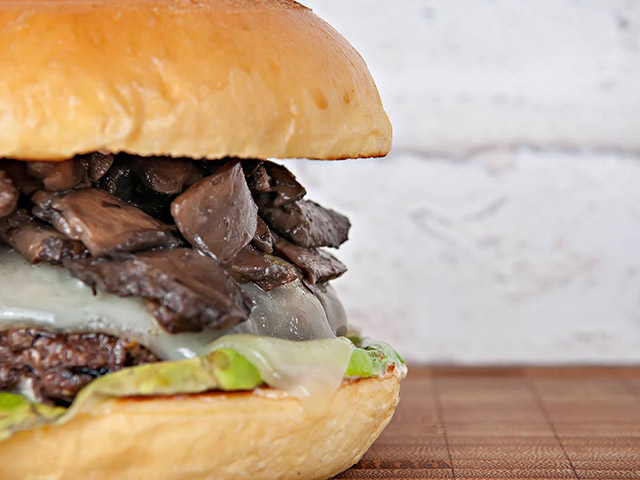 Staying true to its name, KGB serves up wickedly good burgers with juicy, succulent patties that will leave you well satisfied. If you're feeling guilty about piling on those calories, you will feel just a little less so at KGB, as their beef patties are made from Australian 100% grass-fed beef (read: less fat, cholesterol and calories – win!). One of the must tries is the Truffle'd Swiss Mushroom—made with beef patty, sautéed Portobello mushrooms, Swiss Cheese and herbed ranch, a holy matrimony of flavours enhanced by fragrant truffle oil.
2. Burgertory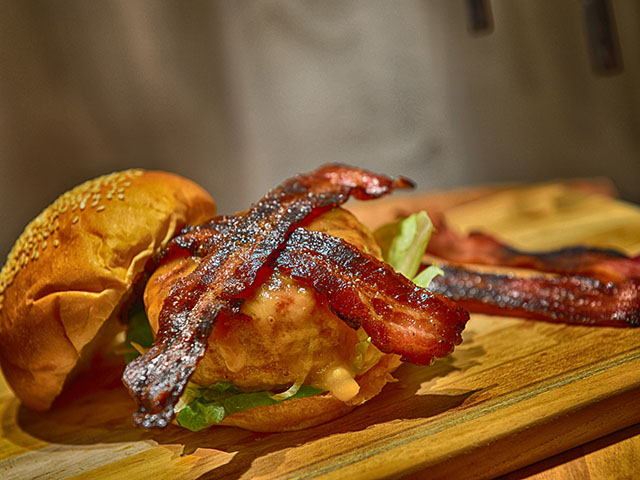 A personal favourite and go-to burger place of mine, the main draw at Burgertory is non other than their array of sumptuous pork burgers. Once I had a taste of the Skippy Bacon Buger, there was no going back—a generous portion of juicy pork patty topped with melted cheddar cheese, strips of bacon and Skippy peanut butter, the delicious medley of flavours just melts in your mouth in all its sinful glory. If you like to have that bit of balance in your diet, opt for the Apple Waldorf Salad as a side, a refreshing (and healthier) alternative to the usual fries. Beef and vegetarian burger options are available too.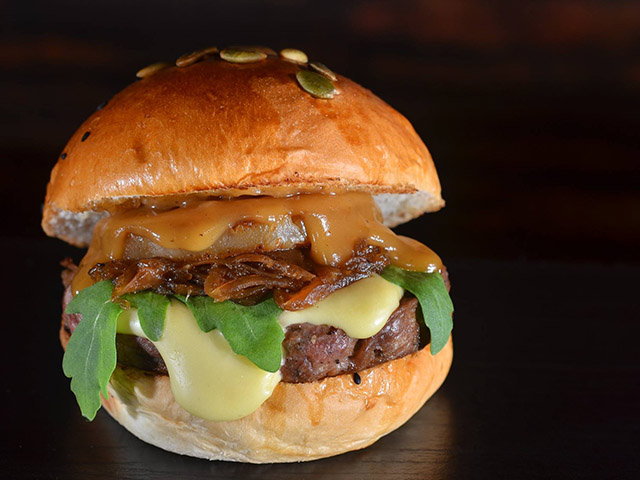 If burgers could be hoarded like junk, patrons will probably be going home with bags full of them from Burger Junkyard. The fresh butter brioche buns here are assembled with tasty ingredients in a number of inventive and winning ways—all finger-lickin' good of course. The glorious Beef In Blankets consists of a good ol' juicy beef patty alongside bacon strips (you can hardly go wrong with bacon), crunchy raw onions, tomatoes and their signature three-cheese sauce. Finish off the hearty meal with dessert, because that is how you do a proper cheat day.
Related stories:
Source: