---
Where do you usually go for tea? How much effort are you willing to put into brewing the perfect pot of your favourite tea? While sachets or tea bags are easily available, there is something about preparing your own cup of tea from scratch that's both therapeutic and powerful. It's a surreal experience and the process helps you bond with the art of artisan tea brewing. Hence, enforcing an appreciation for loose leaves.
The very notion of tea-drinking is often associated with tranquility, calm, and relaxation—all traits that the specialty tea establishments in this roundup possess. Whether you're into green tea or black tea or cold brew tea, these locations in Kuala Lumpur all have something for everyone.
---
Tea+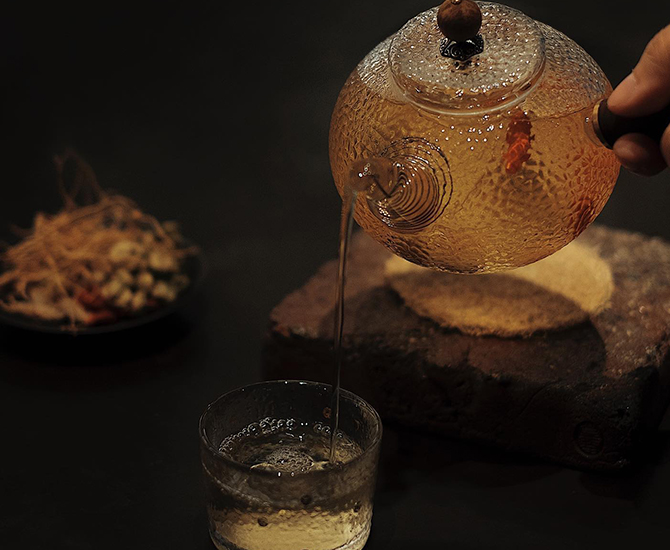 Part of tea purveyor Purple Cane's brand extension, Tea+ is an artisan tea bar that's founded in September 2018. Patrons come here for a tea experience unlike any other. Some notable options here include Purple Label (Pu'er tea with 17 years of natural ageing), Imperial Long Jing, Lapsang Souchong (Smoked Black Tea), and Black Bamboo Orchid (specially crafted Tie Guan Yin). Tea+ is also known for their Nitrogen Infused Flavoured Tea, such as Nitro Pu'er Honey Tea and Nitro Lemongrass Black Tea.
Address: Lot LG206, LG Floor, The Gardens Mall, Kuala Lumpur
Contact: 03 2287 4131
Leaf Lohas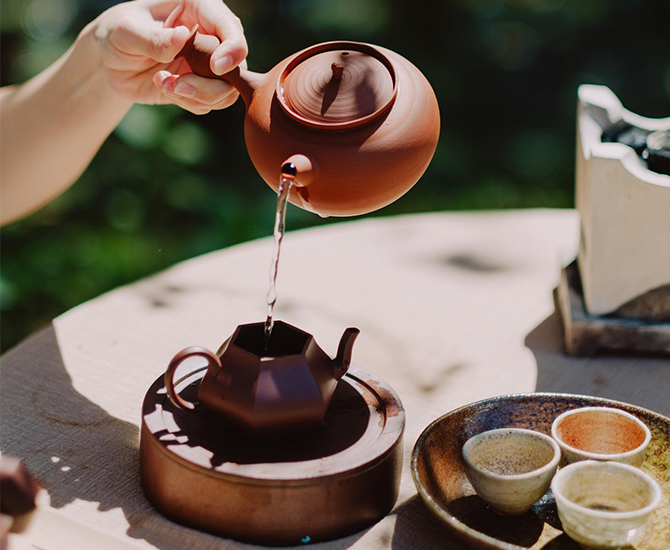 Established by interior designer Yap Yaw Chung, the boutique tea room offers a range of tea options in addition to homemade desserts and lifestyle accessories. Take your pick from Wu Yuan Green Tea and Yunnan Red Old Tree Tea to 80's aged Liu Bao Tea and Oriental Beauty. As for desserts, options include Homemade Cheese Cake, Omanthus Lotus Root, and Homemade Mizu-Yukan (Japanese Azuki Bean Jelly). Note: make a reservation before you head to Leaf Lohas!
Address: A-3UG, Dataran, Jalan C180/1, C180, Cheras
Contact: 03 9081 1817
Website | Facebook | Instagram
Tanah dan Air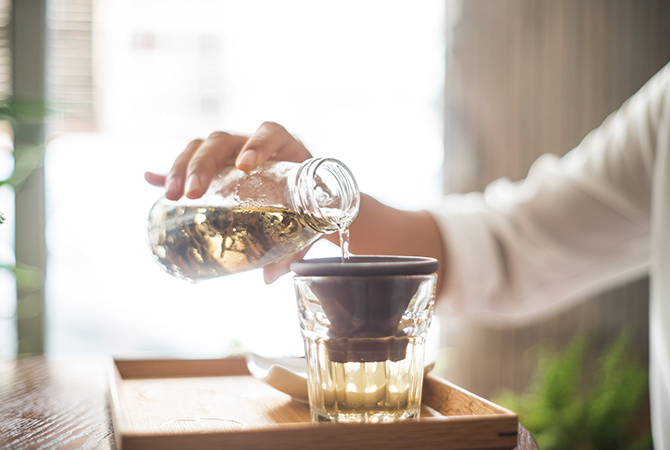 Described as Malaysia's first tea bar, Tanah dan Air is founded by tea artist, Siow Fei. The artisanal tea brewing bar combines a tranquil experience with a wide variety of choices, including Long Jing, Huang Jin Gui, Taiping Houkui, Huang Shan Mao Feng, and Shui Xian. If you're into cold brew tea, the tea bar offers Mi Lan Xiang, Huang Jin Gui, and Jin Xuan.
Address: C-G-3B, Happy Mansion, Jalan 17/13, Petaling Jaya
Contact: 016 730 4227
Chocha Foodstore
This quaint Chinatown eatery doesn't just serve modern Malaysian cuisine, it now boasts a selection of specialty teas. Along with the cosy and rejuvenating space, you can get thirst-quenching cold brew tea and oolong among others. Relax and unwind over a cup of tea or two while indulging in Chocha Foodstore's innovative Asian dishes.
Address: 156, Jalan Petaling, Kuala Lumpur
Contact: 03 2022 1100
Website | Facebook | Instagram
Betjeman & Barton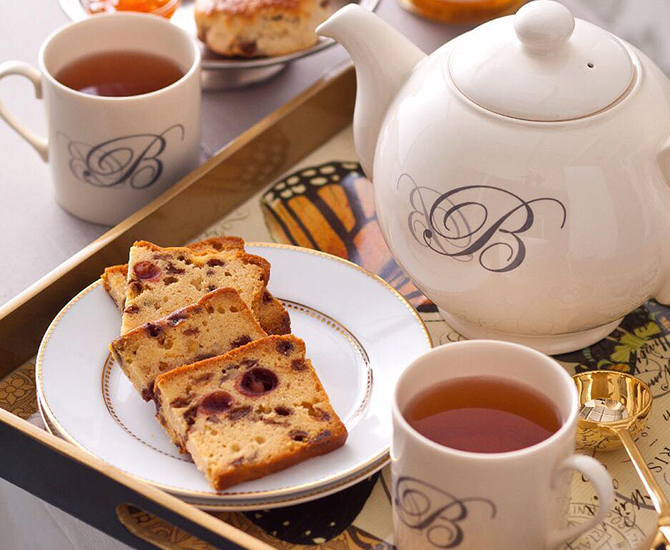 Known as one of the best places to go for French tea, Betjeman & Barton pairs its world renowned French tea brew with delicious French confectionaries. With more than 80 loose tea leaves to choose from, there's definitely something to satisfy everyone.
Address: P3.01.03, Level Three, Pavilion Kuala Lumpur
Contact: 03 2110 5996
Paloma Tea House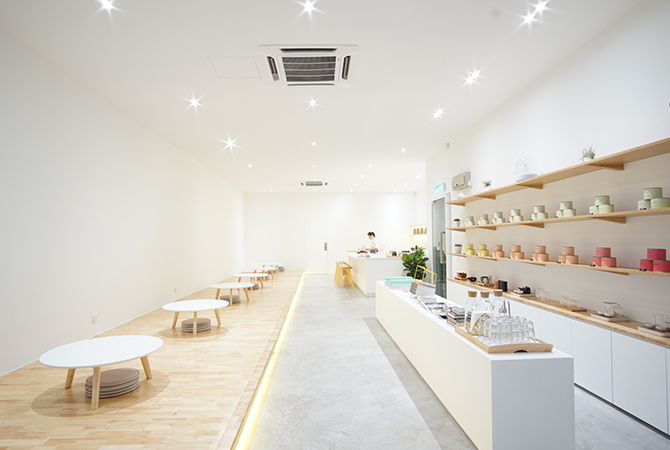 Minimalism is the key here at Paloma Tea House, evident from its clean interior and carefully curated tea offerings. Aiming to modernise tea culture, the tea house carries directly-sourced Japanese and Chinese single-origin tea. In addition to tea options, Paloma Tea House also serves tea-based snacks such as jellies and croissants.
Address: 25-1, Jalan Dataran Cheras 2, Dataran Perniagaan Cheras
Contact: 03 9547 9455
---
Are you ready to unwind and relax over a cup of premium tea or two? Regardless of your tea of choice, expect to experience a total time out for your mind and body when you have a sip at these specialty places.
For more food and drinks suggestions, click here.
---
| | |
| --- | --- |
| SHARE THE STORY | |
| Explore More | |