Now that you have graduated, you are propelled into a new dimension in life. The future might seem daunting but LinkedIn is here to save the day with these crucial insights into getting hired
If you're a fresh graduate, it's your time to rejoice. It's the season to celebrate your ascent to the next stage of your life. As you're in the midst of graduation season, you are probably also about to begin looking for jobs and career opportunities. Here are some good news: the employment rate in Malaysia—as of March 2019—has a 2.1 per cent increase (15.04 million people) from March 2018.
Even better news: the world's largest network for professionals, LinkedIn, has shared some insights to assist your brave job-searching adventure. According to Linda Lee, LinkedIn's Head of Communications for Southeast Asia and North Asia, "Not only does LinkedIn have 20 million jobs, including entry-level roles, we also have the community to help you find the right one depending on your skills and interests". Here are five essential tips to getting noticed (and potentially hired) as recommended by LinkedIn.
1. Establish a digital presence that reflects who you are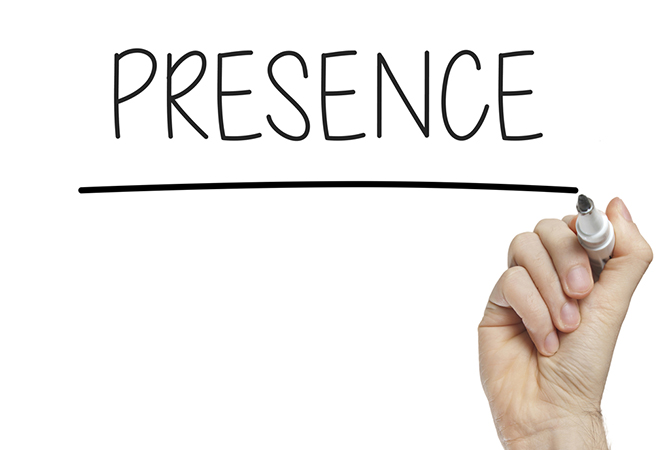 In the zeitgeist of the 21st century where digital knowledge and abilities matter, it is of utmost importance to form an online presence. After all, you want to be seen and recognised in order to be shown interest by a recruiter. The first thing you can do is to create a profile on LinkedIn on which you should share vital information of yourself, your skills, experiences, and learnings. You'll stand out in the sphere of job opportunities and thus, also be able to find the right job for you. Take time to figure out the path you want to embark on and let LinkedIn help you on that journey.
READ MORE: If you're interested in the tech industry, check out these insights
2. Look beyond your degree or qualification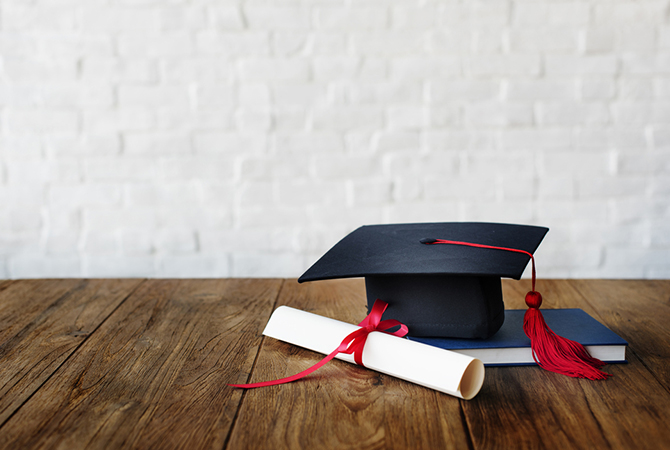 What is paramount in life? A degree. What does not dictate your career path? Well, also a degree. You must always remember what matters to you. That degree isn't your career path endgame. Keep that innate passion and amplify that—it might even go hand in hand with that official cert of yours. If not, take up a new skill. Your qualification will come in handy, especially to land jobs beyond your major. "Take a job that you love," said Warren Buffett. If you're enthusiastic about learning more, head over to LinkedIn Learning to get you started. 
READ MORE: Reading is fundamental, and these trilogies will improve your vocabulary
3. Explore jobs on LinkedIn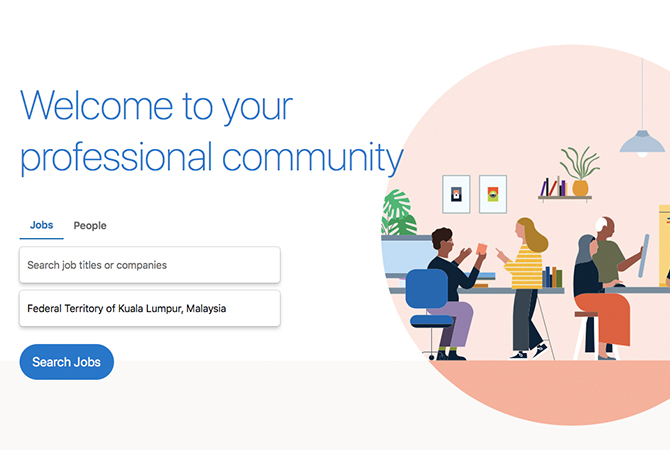 LinkedIn has made job searching easier and as a fresh graduate, you ought to utilise the network's job search filters. You can narrow your search by industry, function, and experience, but the goodies do not just that stop there. Find the right job for you by adding key phrases using the open search box. Furthermore, Instant Job Notifications and Job Title Highlights are two new features that LinkedIn has introduced to aid your job search.
With Instant Job Notifications, you can see new employment opportunities within minutes of them being posted so you can be one of the first to apply. Just make sure to have your mobile notifications turned on. Job Title Highlights present a keen look at specific job titles to help you get ahead in your job hunt. Every month, there are more than 100 million job applications on the network and these features will be fundamental to help you stand out.
READ MORE: These Malaysian entrepreneurs share their work performance appraisals
4. Connect with people in your network who can help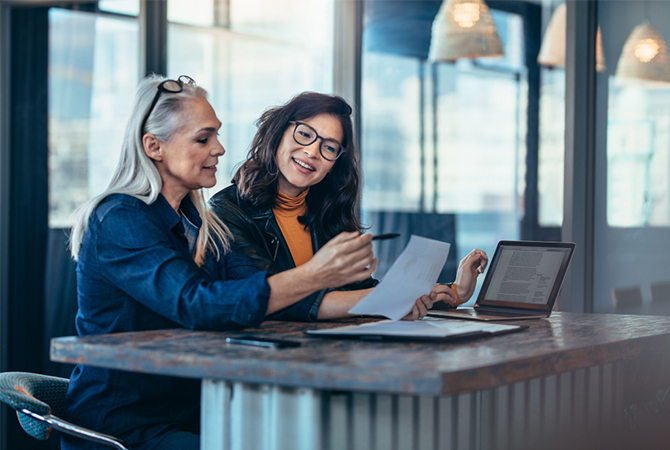 Connections are really important in the job domain and LinkedIn helps with that. Make the effort to go through your LinkedIn community and list down connections who work in companies that appeal to you. If there is a job you want, these professionals might be key to boosting your chances of landing that specific job. Red alert: do not turn a blind eye on the importance of referrals. Professionals on LinkedIn are four times more likely to be contacted by a recruiter—and nine times more likely to be hired—when they're referred by a connection. Therefore, if you have the opportunity, widen your social network.
READ MORE: These résumé templates will be so useful
5. Make a good impression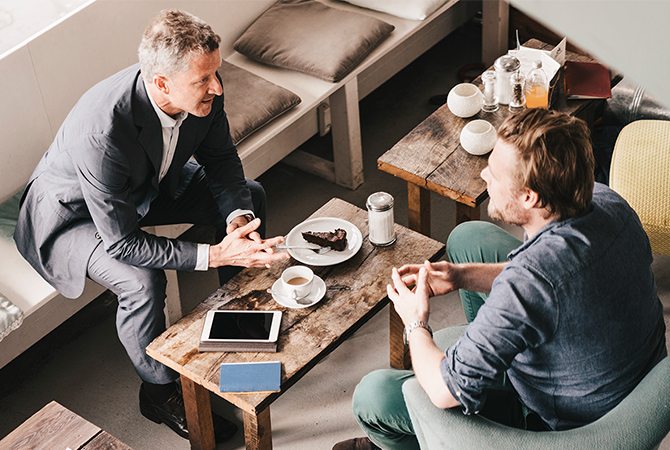 J.K. Rowling once said that a good impression can work wonders. There is so much truth in that. Thrill employers by possessing a solid grasp of the companies you are applying for. Make sure to get to know more about the companies before the interviews. Rich information and background of companies can be found on LinkedIn and other online resources. A little (or more) effort goes a long way.
READ MORE: Want to do well in your interview? Here's how
LinkedIn is your OTP (one true pair) when it comes to job search so why not take advantage of the platform? The next stage of your life after graduation might seem terrifying at first but give yourself time to settle in. On that note, all the best in finding and landing the job of your dreams.
For more information on LinkedIn, visit here.