Lifestyle
Meet the 10 richest Malaysians in Forbes' Billionaire List 2023
Fortune makers
Featured image Illustration: Amos Yip for BURO Malaysia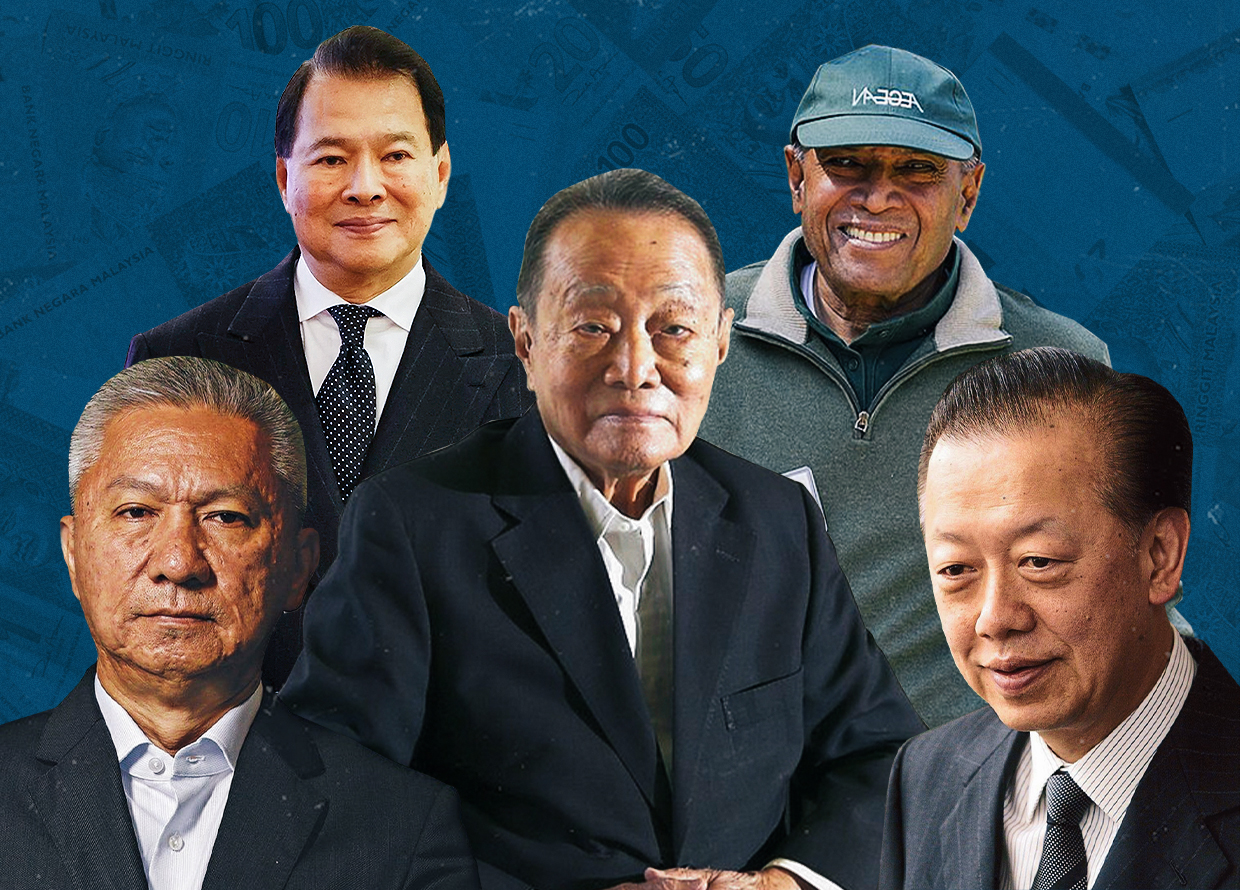 Last week, Forbes unveiled its 37th annual World's Billionaire List, featuring the wealthiest people across the globe. This year, Bernard Arnault (aged 74) has surpassed Elon Musk (aged 51) to become the richest person in the world with a net worth of US$211 billion; whereas the Tesla and SpaceX founder dropped to the second spot with a net worth of US$180 billion. Meanwhile, Amazon founder and executive chairman Jeff Bezos is now the world's third richest person with US$114 billion. 
Closer to home, 18 Malaysians have appeared on the 2023 list with a cumulative wealth of US$54.7 billion (RM240.83 billion). Once again, Robert Kuok retains his position as the richest man in Malaysia. He has an estimated net worth of US$11.8 billion (RM51.88 billion) which puts him at No. 146 on the global ranking.
Ahead, meet the top 10 richest Malaysians in the world and where they get their wealth from, according to Forbes. 
1. Robert Kuok, 99
US$11.8 billion (No. 146)
Source of wealth: Palm oil, shipping, property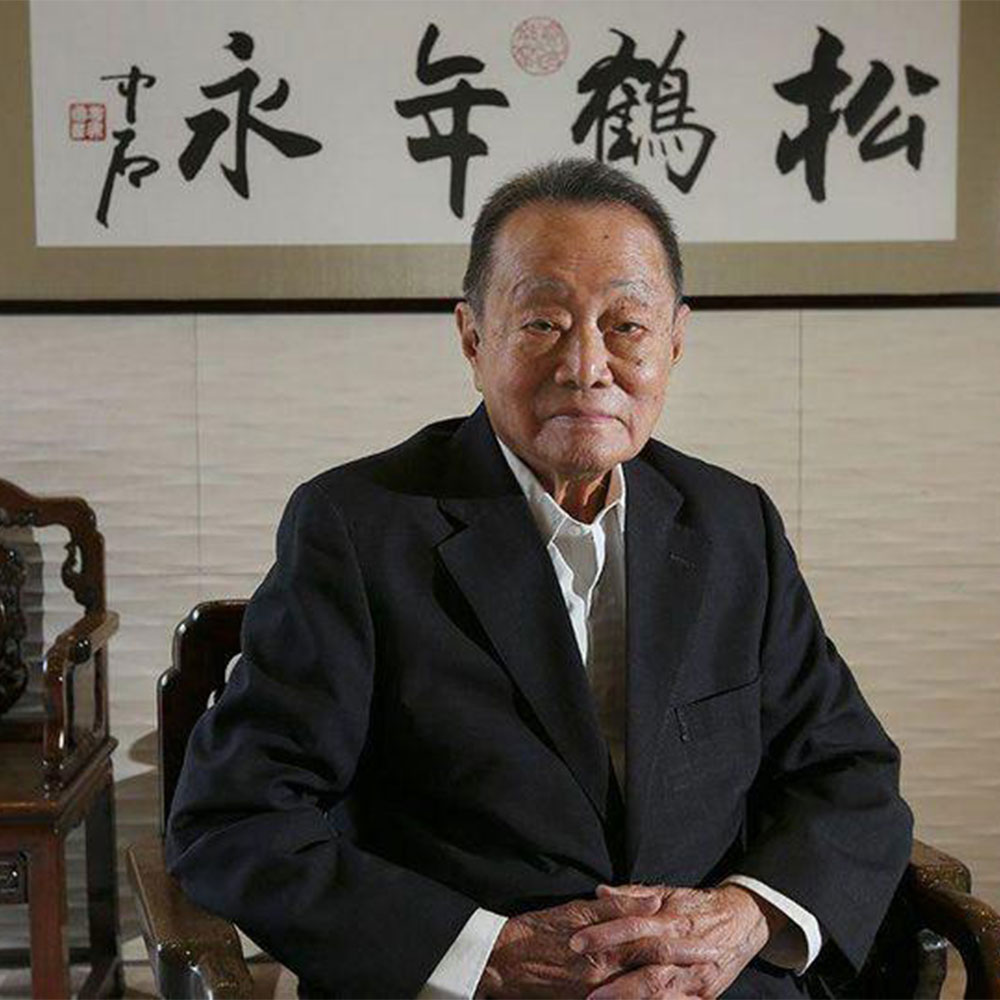 Tan Sri Robert Kuok has established himself as Malaysia's richest man for the past couple of decades, amassing his wealth from the Kuok Group, which he founded and owns. The business runs operations across the region in various sectors including hospitality, agriculture, real estate, and freight and logistics. Kuok's biggest source of wealth is his stake in Wilmar International, the world's largest listed palm-oil refiner. However, the Kuok Group's best-known asset is the internationally renowned Shangri-La Hotels and Resorts chain. 
2. Quek Leng Chan, 81
US$10.1 billion (No. 179)
Source of wealth: Banking, property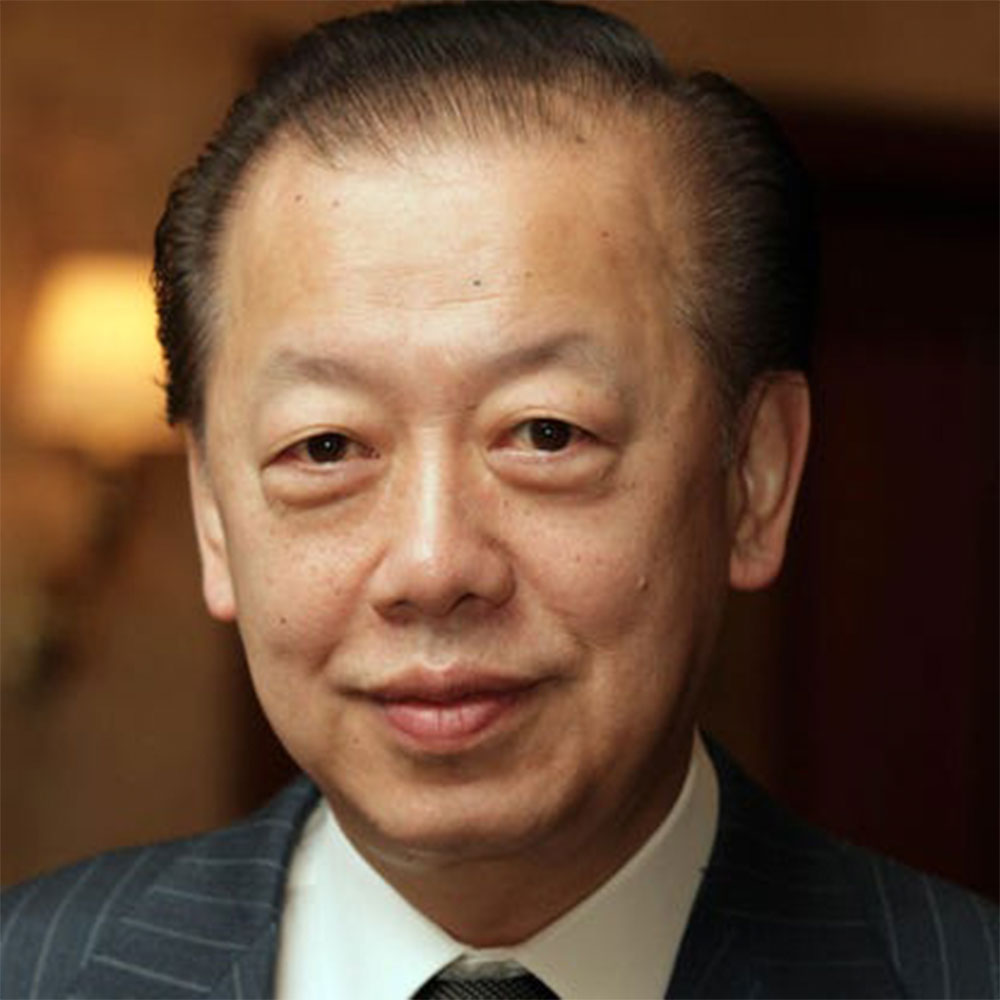 Tan Sri Quek Leng Chan is the executive chairman of the privately held Hong Leong Group, which has interests in finance, food and property. He inherited part of his fortune from his father, Kwek Hong Lye, one of the three Kwek brothers who built the banking group in the 1920s.
3. Ananda Krishnan, 85
US$5.2 billion (No. 511)
Source of wealth: Telecommunication, media, oil services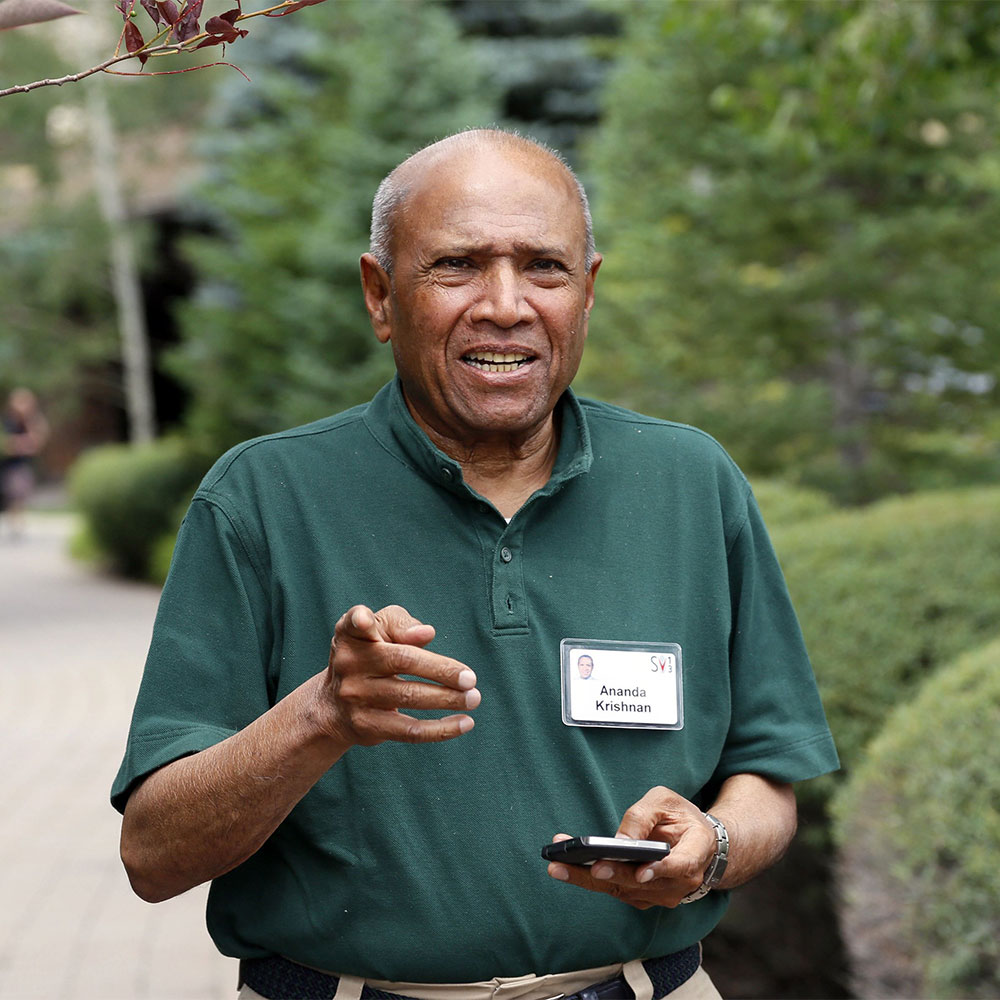 In third place is Ananda Krishnan, a self-made business tycoon, Harvard Business School graduate and former oil trader. Currently residing in France, the 85-year-old is the Chairman of ​​Usaha Tegas Sdn Bhd, which holds stakes in telecom outfit Maxis, media firm Astro Malaysia Holdings, and oil services-provider Bumi Armada. He is also the founder of Yu Cai Foundation (YCF), which provides student scholarships for Mandarin-based schools and grants to educational institutions. 
4. Koon Poh Keong, 61
US$4 billion (No. 699)
Source of wealth: Aluminium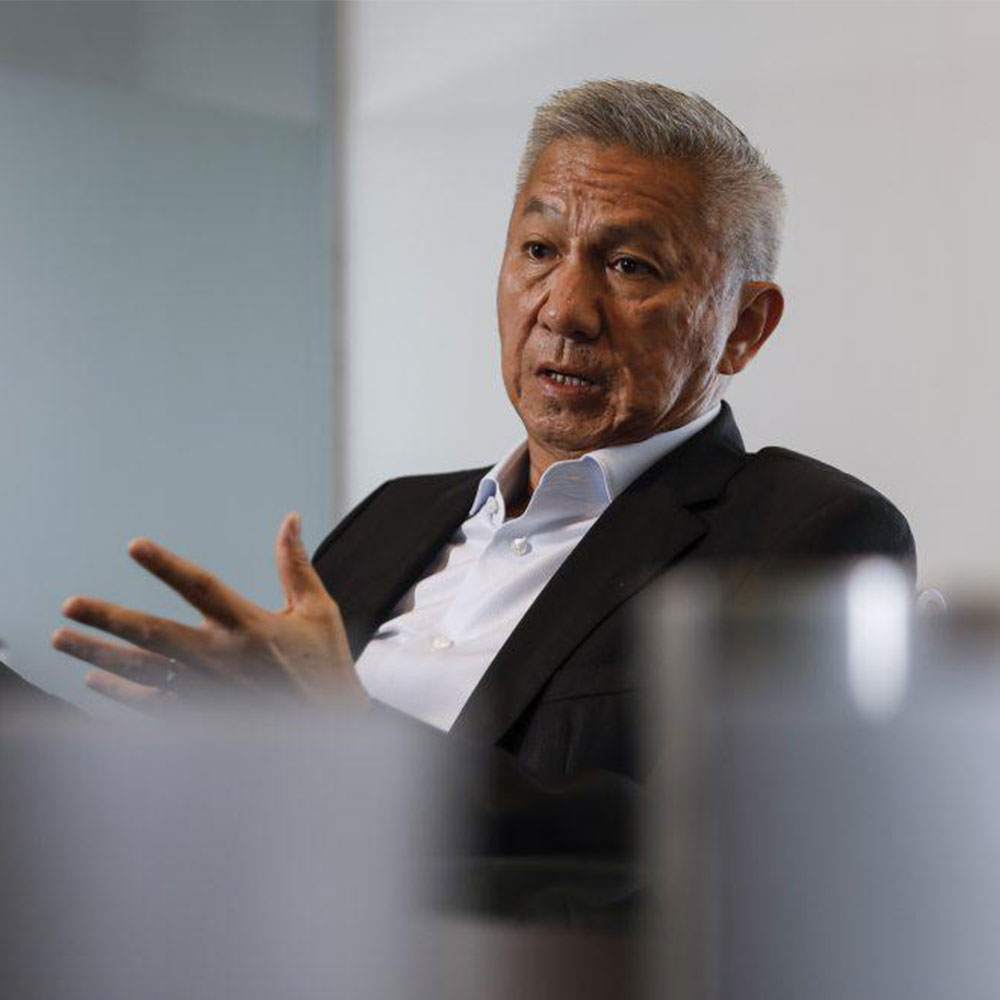 Together with his four brothers, Tan Sri Dato' Koon Poh Keong started Press Metal Aluminium Holdings in 1986. He currently serves as the group CEO while his brother Poh Ming is the executive vice chairman. Today, the company is Southeast Asia's largest integrated aluminum producer, competing alongside Anglo-Australian company Rio Tinto, Russia's Rusal and the Aluminum Corp of China.
5. Chen Lip Keong, 75
US$2.8 billion (No. 1067)
Source of wealth: Casinos, property, energy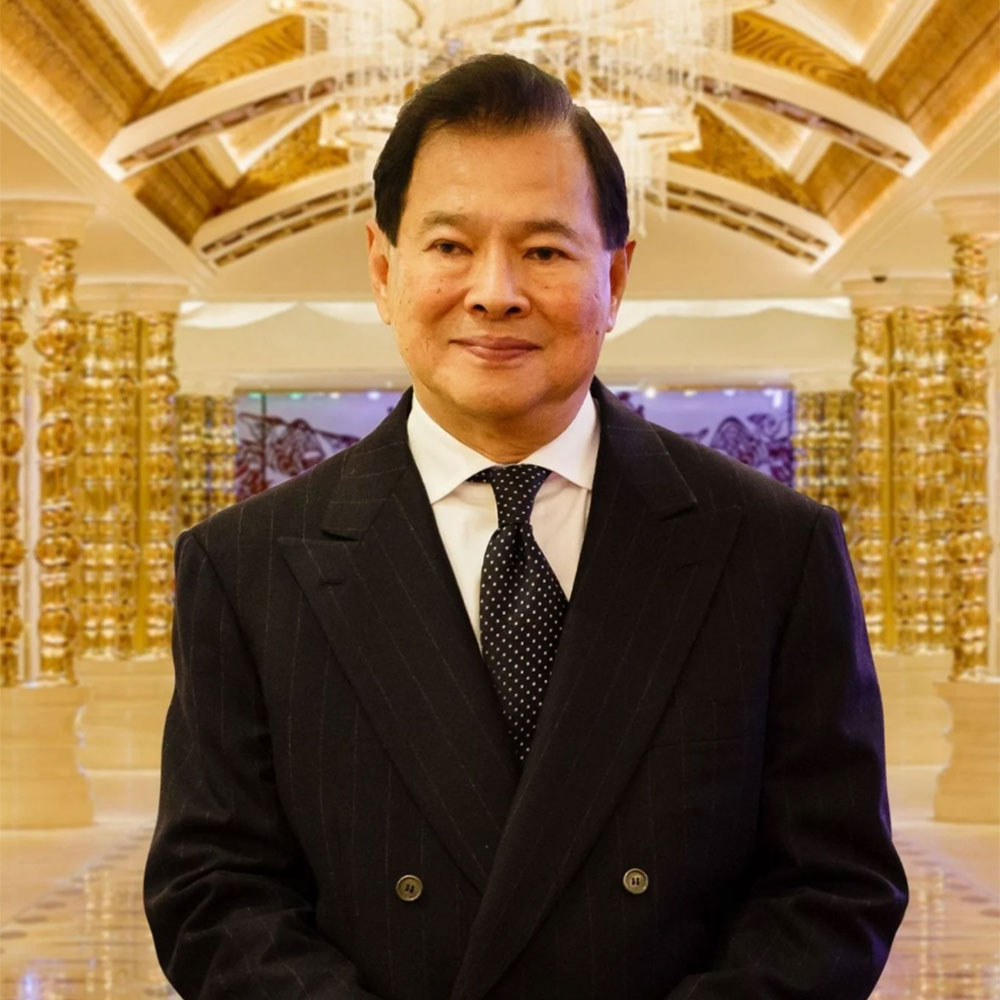 Tan Sri Dr. Chen Lip Keong is the CEO of NagaCorp, the parent company of NagaWorld casino resort complex in Phnom Penh, Cambodia. His fortune stems from his interests in resorts, property and energy. The businessman also controls Karambunai, a Malaysia-listed property developer and hospitality brand with an eponymous resort in Sabah.
6. Lee Yeow Chor, 56
US$2.8 billion (No. 1067)
Source of wealth: Palm oil, property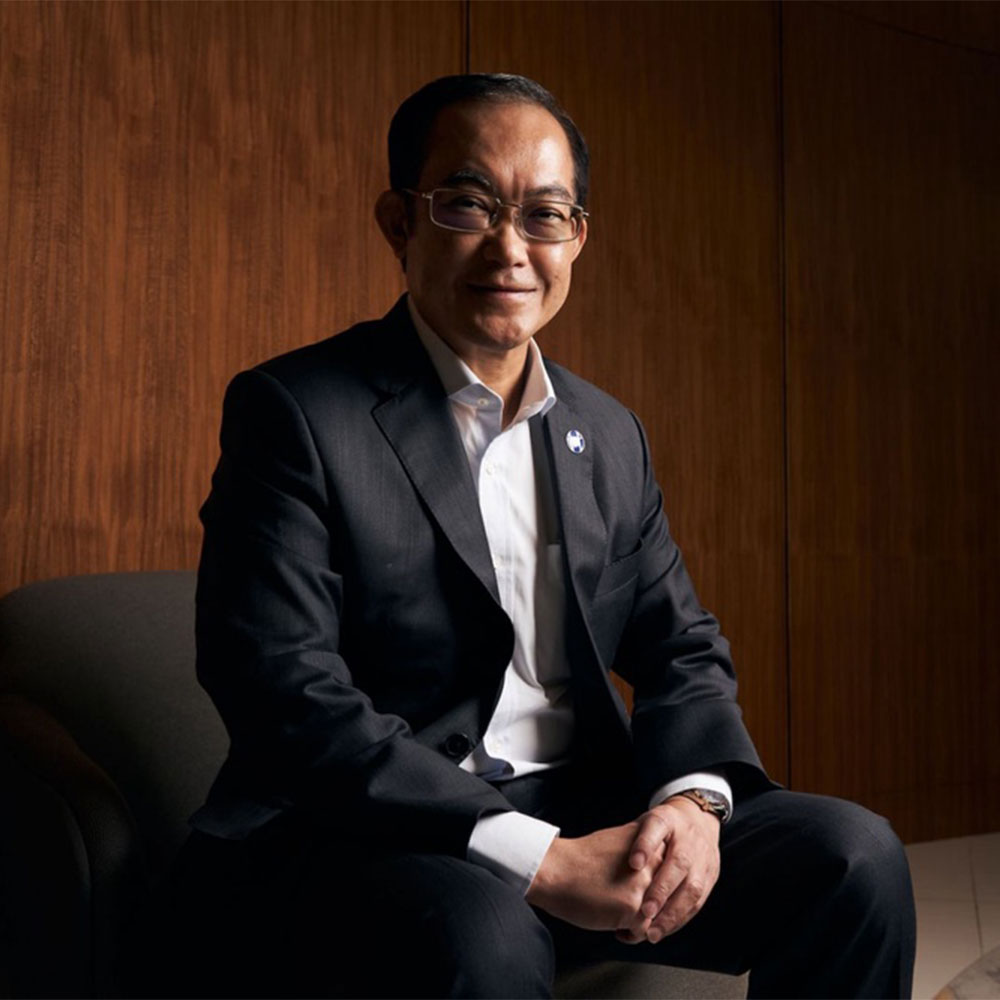 Presently the group managing director and chief executive of IOI Corporation, Dato' Lee Yeow Chor inherited some of his wealth from stakes in the empire built by his father, Lee Sin Cheng. He holds a law degree from King's College and runs the group with his brother Lee Yeow Seng, who is the executive vice-chairman of IOI Properties.
7. Lim Kok Thay, 71
US$2.3 billion (No. 1312)
Source of wealth: Casinos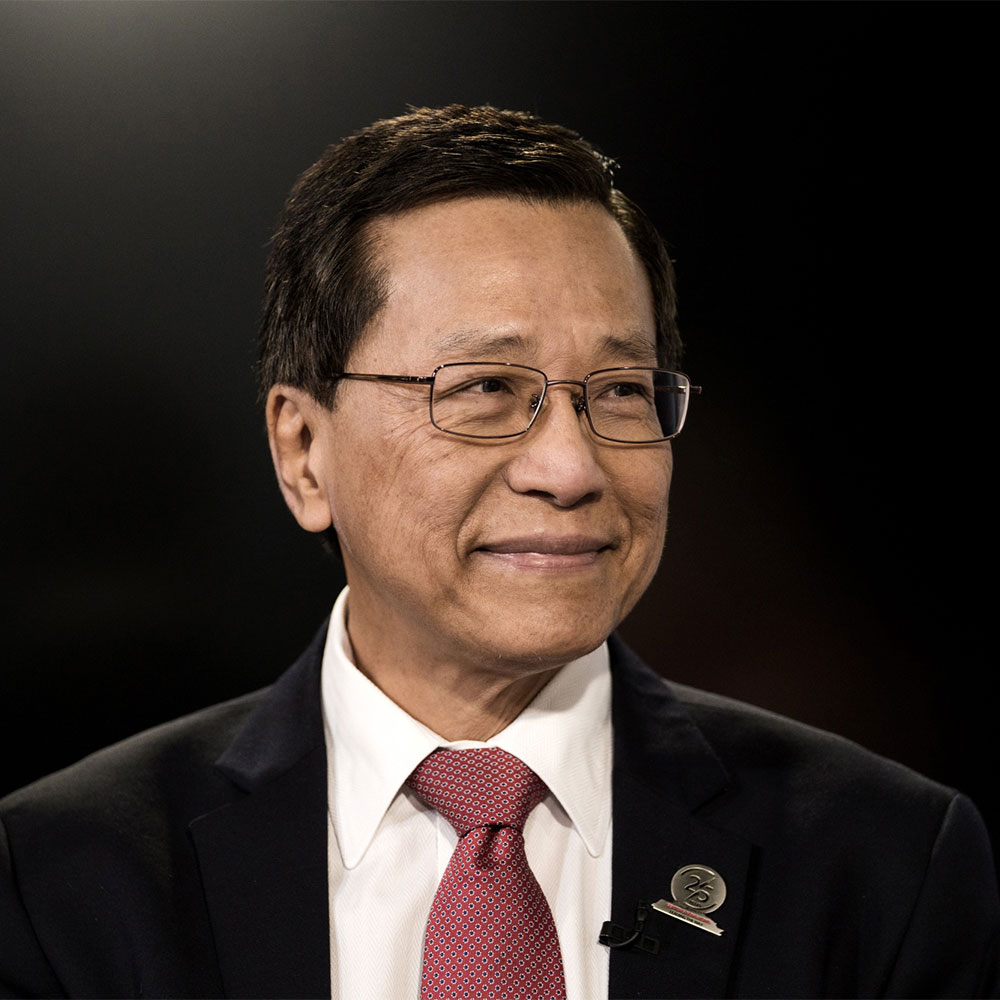 Tan Sri Dato' Seri Lim Kok Thay is the second-generation chairman of Genting Group, a casino, resorts and palm oil conglomerate. The company was founded by his late father, Lim Goh Tong, who handed down the family business in 2003. Under his guidance, the Genting Group developed leisure brands such as Resorts World, Maxims, Crockfords and Awana.
8. Kie Chie Wong, 75
US$1.8 billion (No. 1647)
Source of wealth: Investments
Low-key Malaysian investor Kie Chie Wong amassed a bulk of his wealth from a minority stake in Fortescue Metals Group. He reportedly comes from a Sarawak timber family, but moved to Australia in the 1980s, where he owns an AU$9.4 million farm. 
9. Lau Cho Kun, 87
US$1.7 billion (No. 1725)
Source of wealth: Palm oil, property
Tan Sri Lau Cho Kun is the largest shareholder in Hap Seng Consolidated through private holding company Gek Poh and investment arm Lei Shing Hong. The group has interests in palm oil, financial services, and property. It is also involved in Mercedes-Benz dealerships since 1969, commanding 40 per cent of the market share. 
10. Syed Mokhtar AlBukhary, 71
US$1.6 billion (No. 1804)
Source of wealth: Engineering, automotive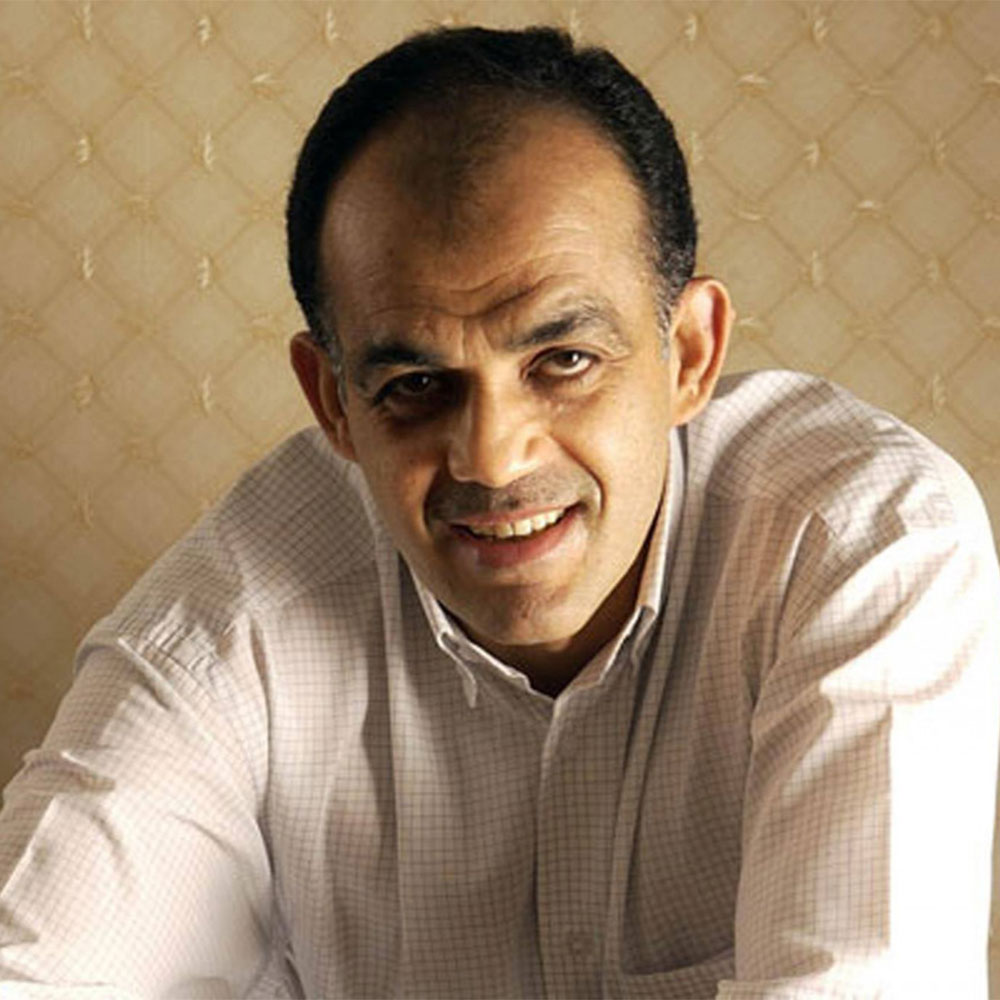 Moving up into the tenth spot to round off the list is Tan Sri Syed Mokhtar AlBukhary, a businessman, entrepreneur and philanthropist. Formerly a rice trader, he gained the bulk of his wealth from stakes in automotive firm DRB-HICOM (a majority stakeholder of Proton) and MMC Corporation. He is currently the richest Bumiputera billionaire in Malaysia. 
Find more career-related stories here. 
| | |
| --- | --- |
| SHARE THE STORY | |
| Explore More | |