Fashion
The origins of the ugly Christmas sweater festive tradition
Yuletide essentials
Featured image: Chanel Pre-Fall 2015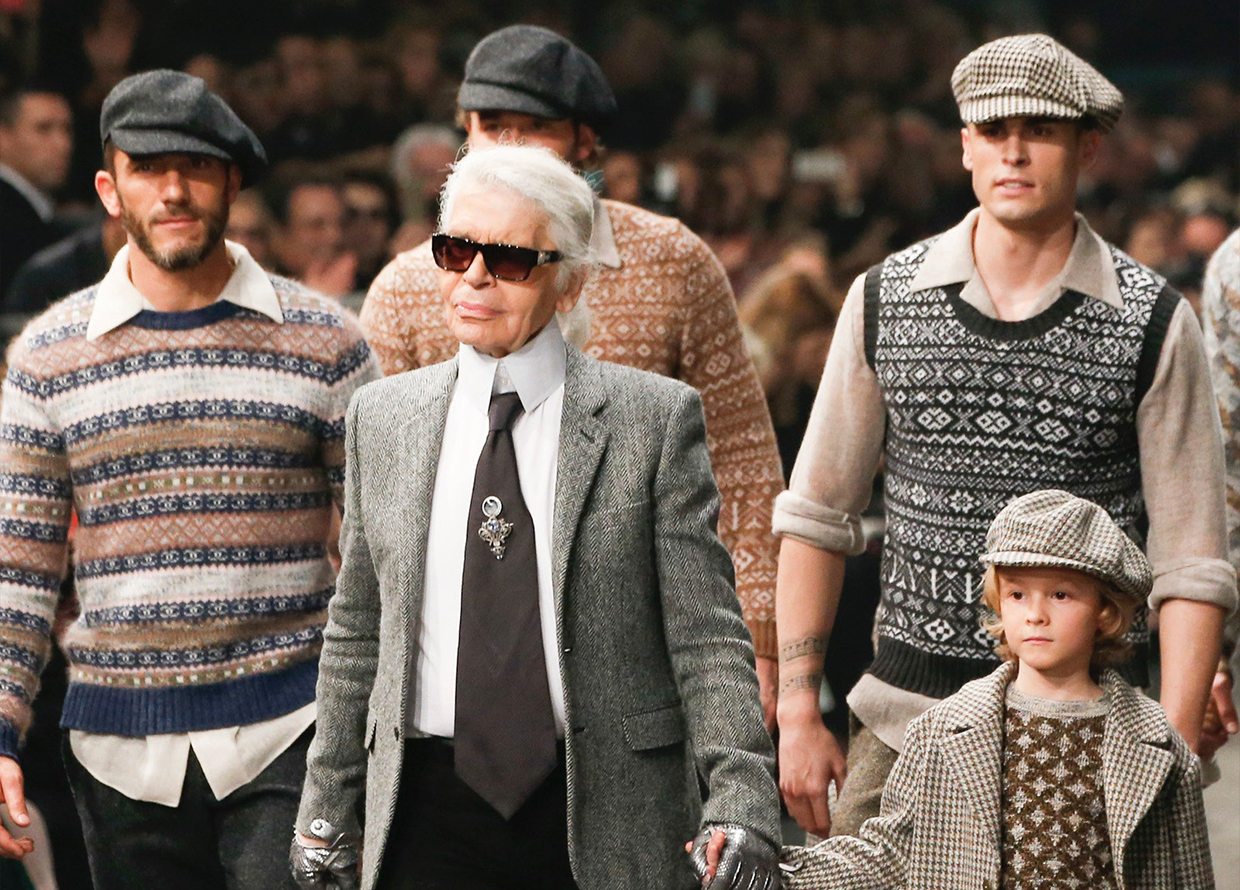 Ugly Christmas sweaters are perhaps the closest we can get to Christmas traditional wear, despite their not-so-traditional design as compared to a cheongsam or baju kurung. Over the past few decades, the whimsical apparel has evolved into a holiday staple that's just as ubiquitous as Christmas trees and Santa Clause. They can be ridiculously atrocious with nonsensical embellishments—but that's the best part. In fact, the more horrifyingly hideous it is, the better. It's arguably one of the most exciting holiday rituals that we all look forward to, but it's undeniably a very peculiar sartorial trend; which begs the question: How did this come about? Well, here's how it happened:
It all began in the 1950s. The festive holiday was becoming increasingly mass commercialised across all industries, and out came the Christmas-themed pullovers amongst many other festive merchandises. Initially dubbed as 'Jingle Bell Sweaters', the holiday garment featured various festive embellishments and patterns, such as Santa Clause, reindeers, elves, and snowflakes—all things Christmas.
View this post on Instagram
Its early days saw modest popularity in the market, like any other regular festive product on the shelves. That is, until the '80s came. The quirky sweater hit the mainstream after its frequent appearance on the classic 1984 The Cosby Show sitcom, specifically on lead character Cliff Huxtable. Courtesy of the show, ugly Christmas sweaters became a wardrobe essential for holiday special shows, often worn by goofy dad characters.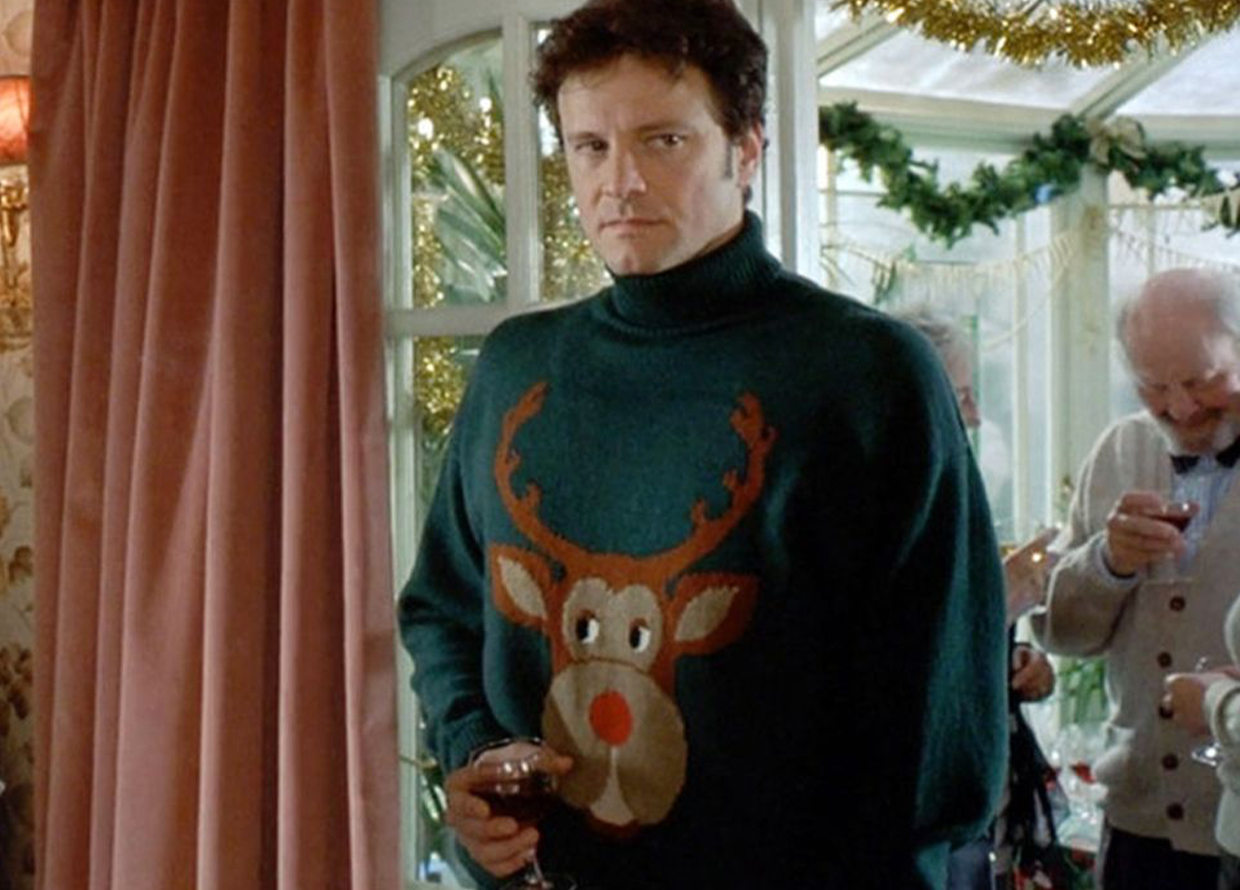 Like any fashion trend, its popularity was ephemeral. In the '90s, the holiday sensation winded down and was considered a sartorial disaster that only grandparents would ever consider wearing. And just like any fashion trend, that perspective was also ephemeral. The noughties saw the style's resurgence at full blast, kicking off when Colin Firth's Mark Darcy, from the 2001 rom-com Bridget Jones's Diary, wore a knitted turtleneck sweater with a giant red-nosed reindeer motif placed front and centre. To put it simply, Bridget Jones was horrified, and so were the viewers—but in a delightfully humorous way. From there, wacky Christmas sweaters cemented themselves in yuletide culture, becoming a fun holiday tradition that sparked waves of laughter at gatherings instead of a hideous garment that we'd bury at the very back of our closets.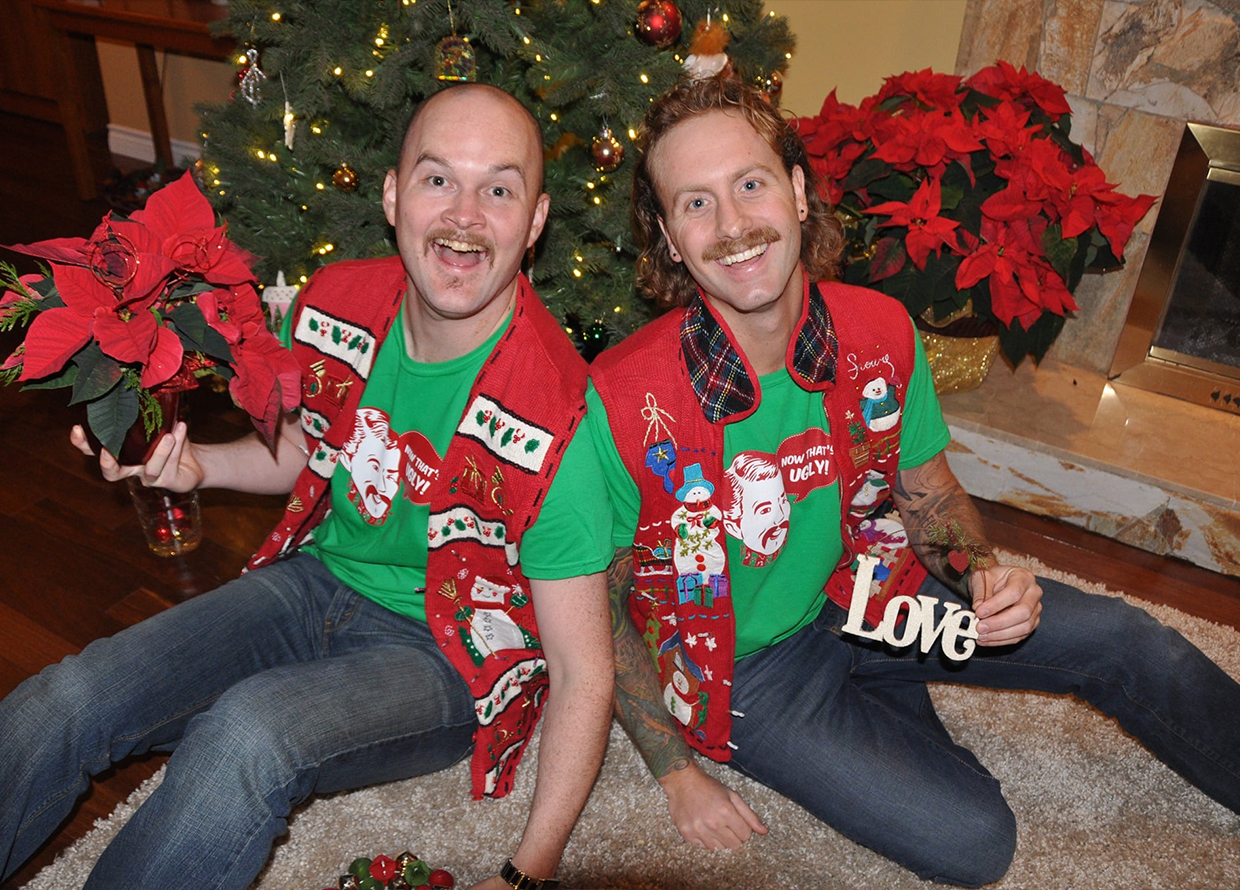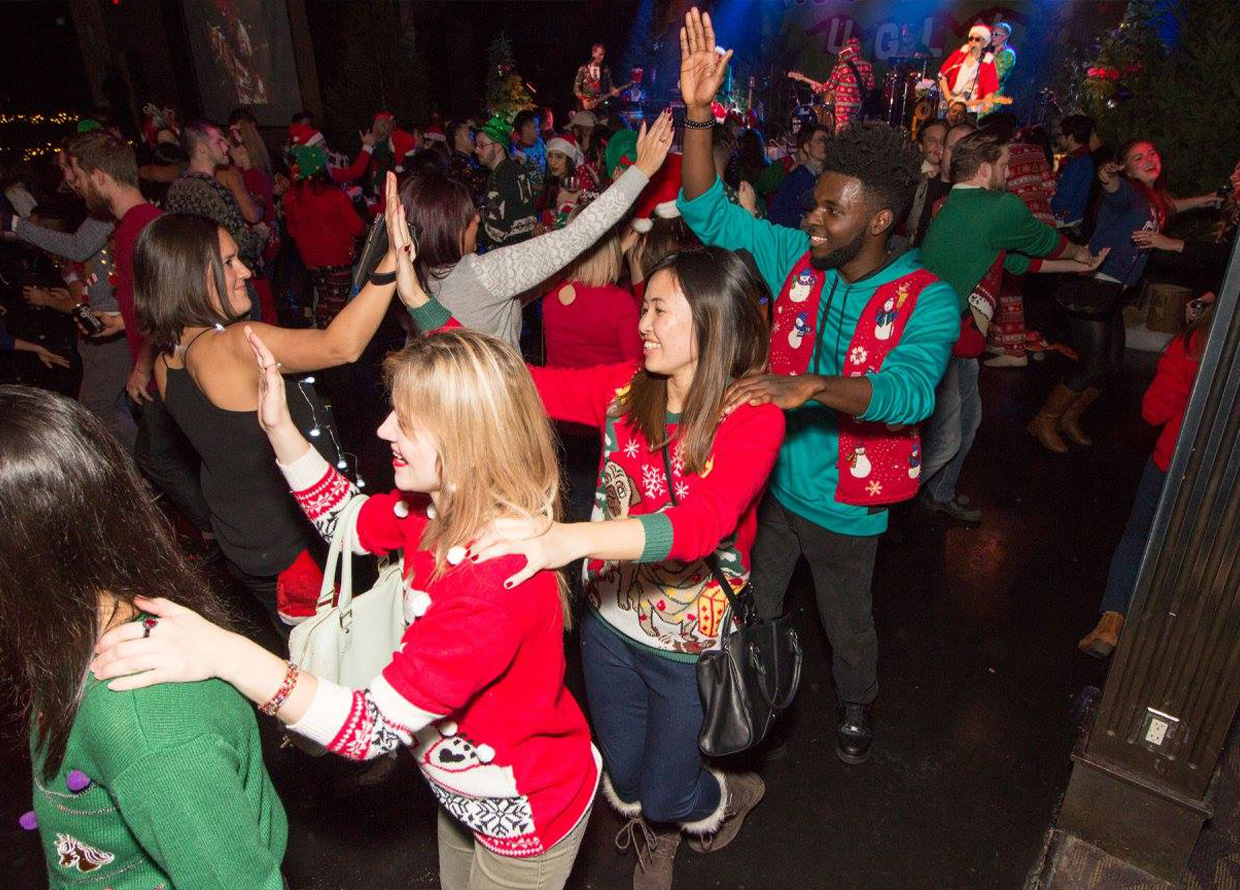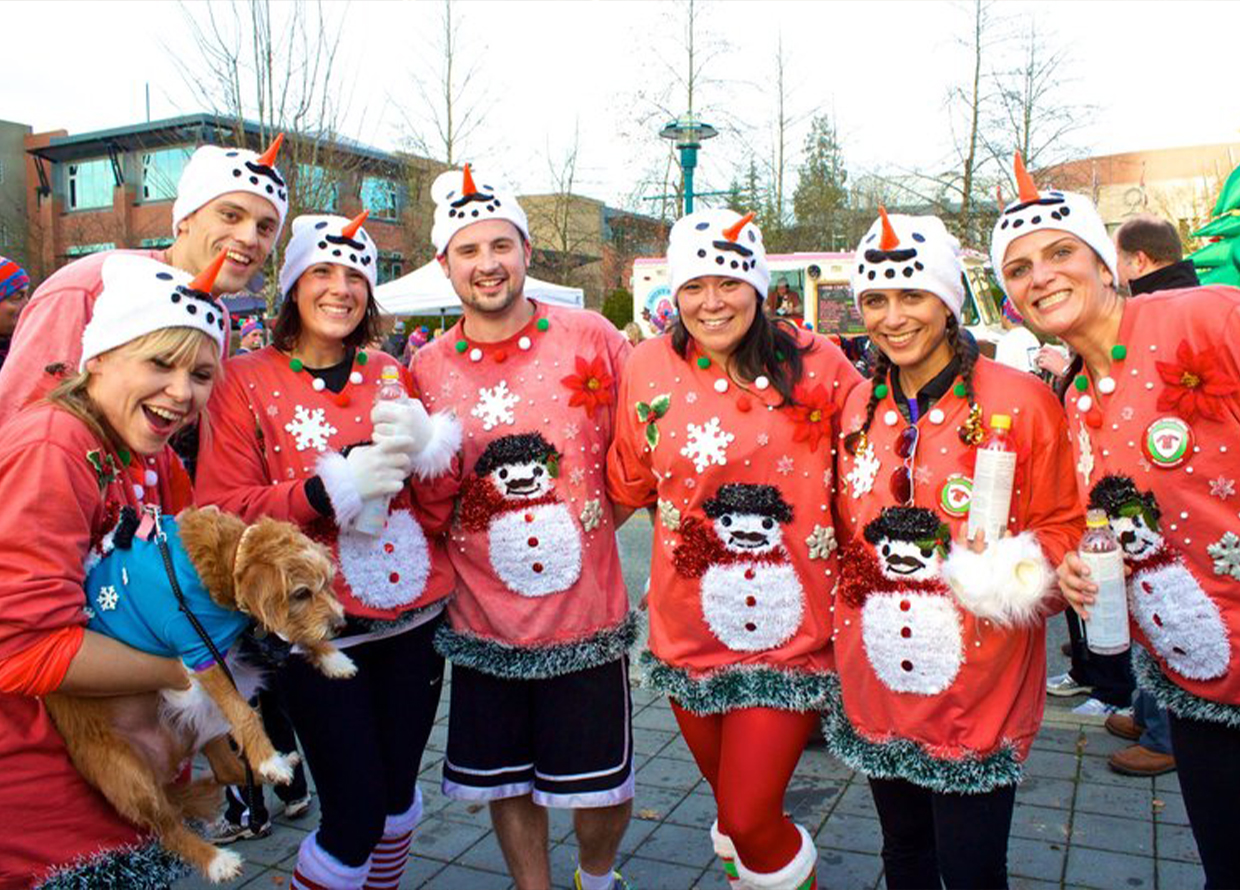 It wasn't until 2002 that the first ever ugly Christmas sweater party was launched in Vancouver, Canada, hosted by Chris Boyd and Jordan Birch. Soon, the world followed suit. Parties turned into massive events, many of which are charity-driven.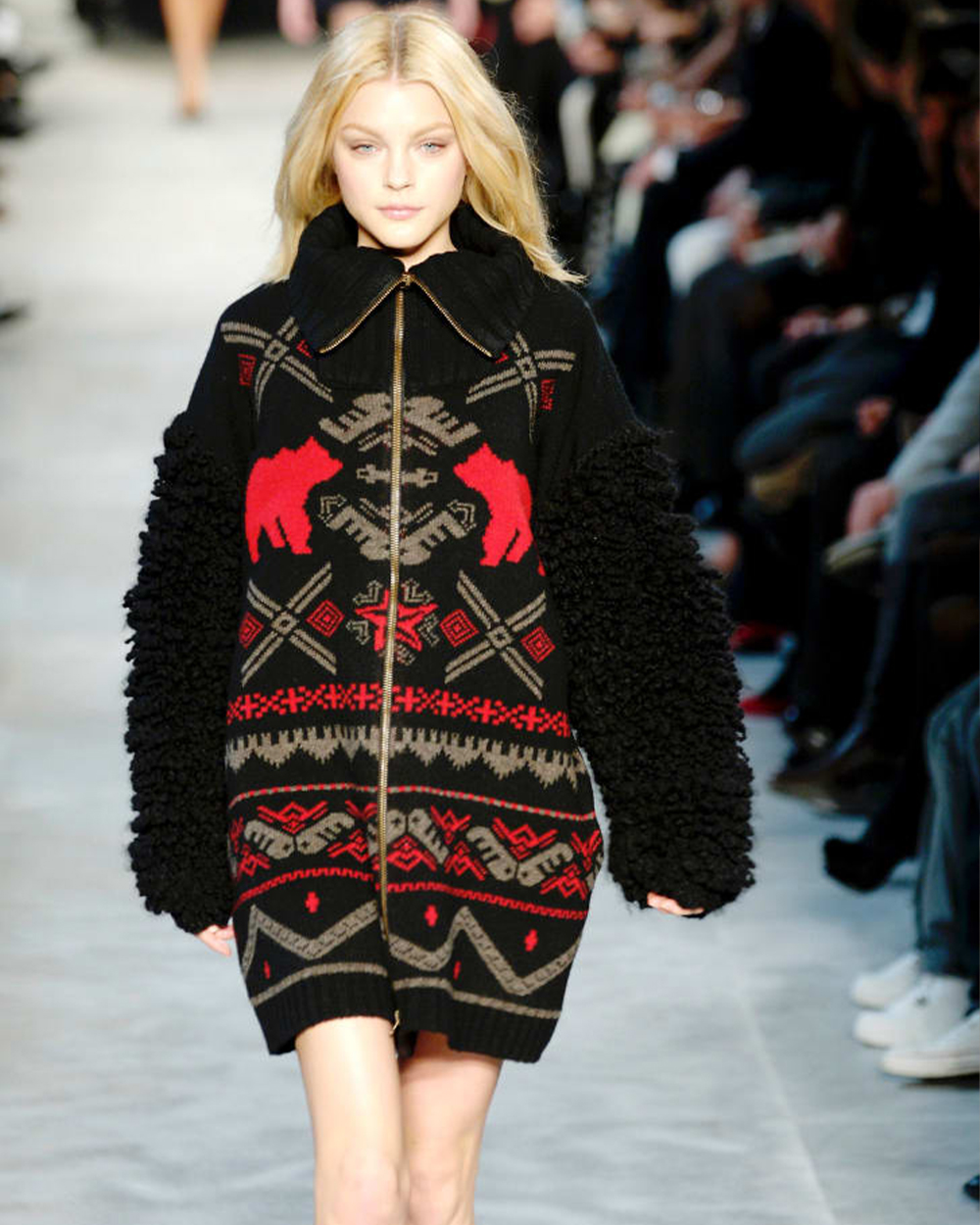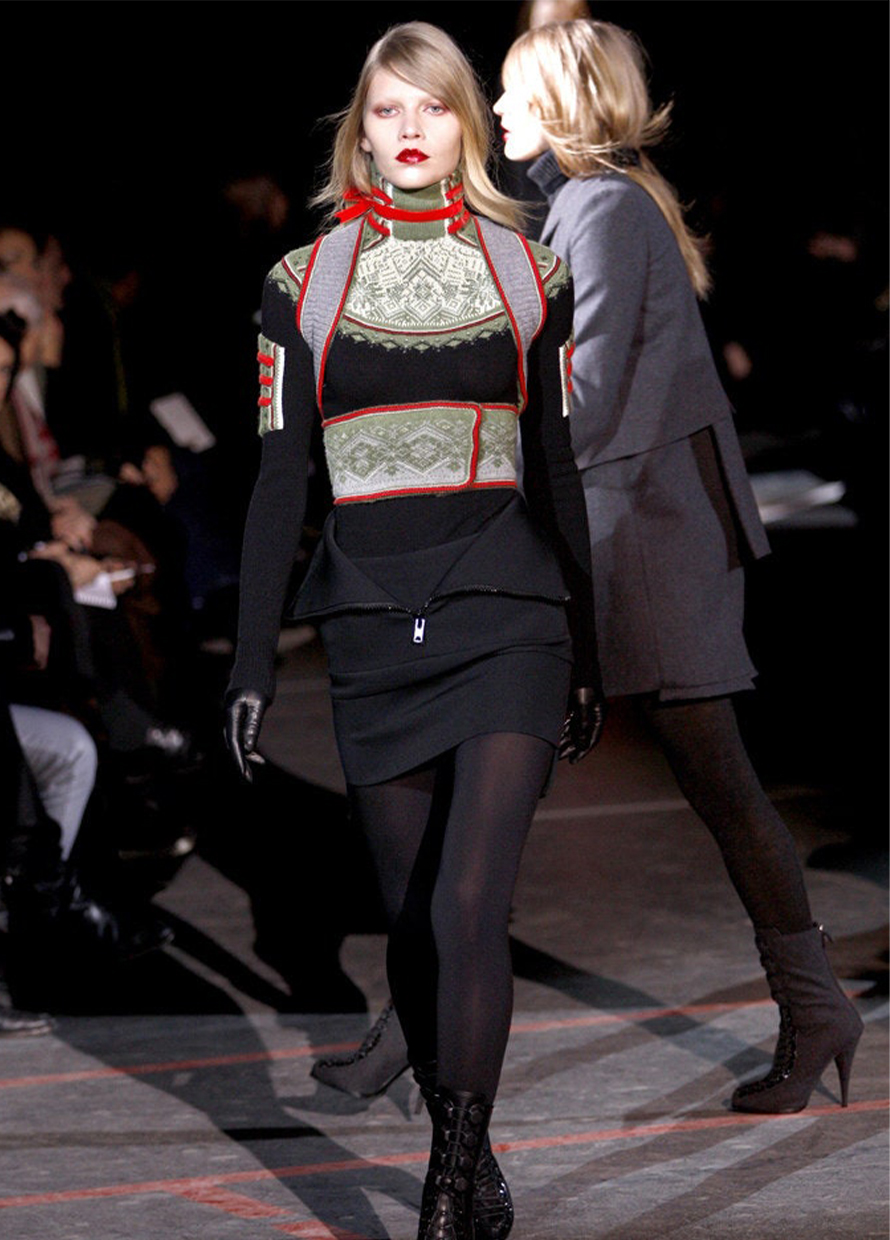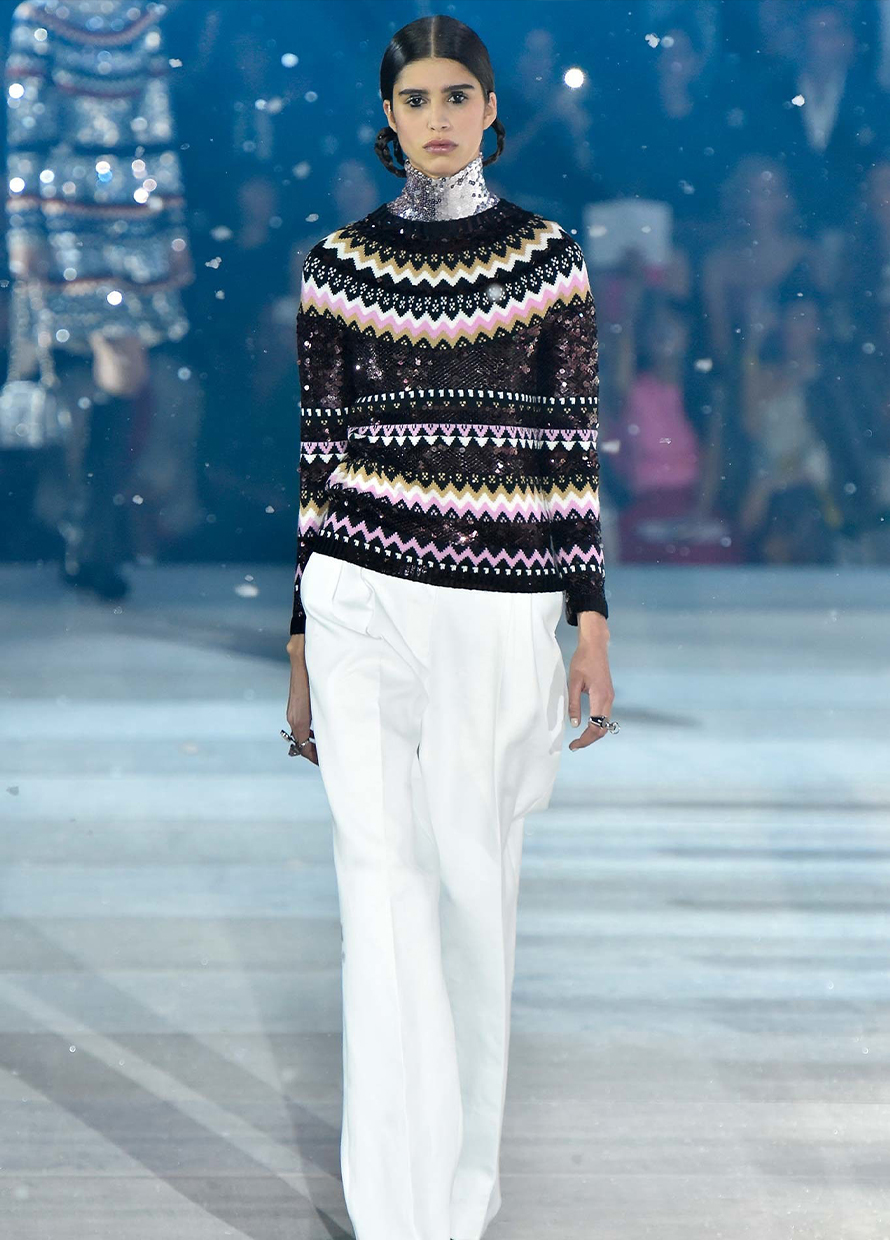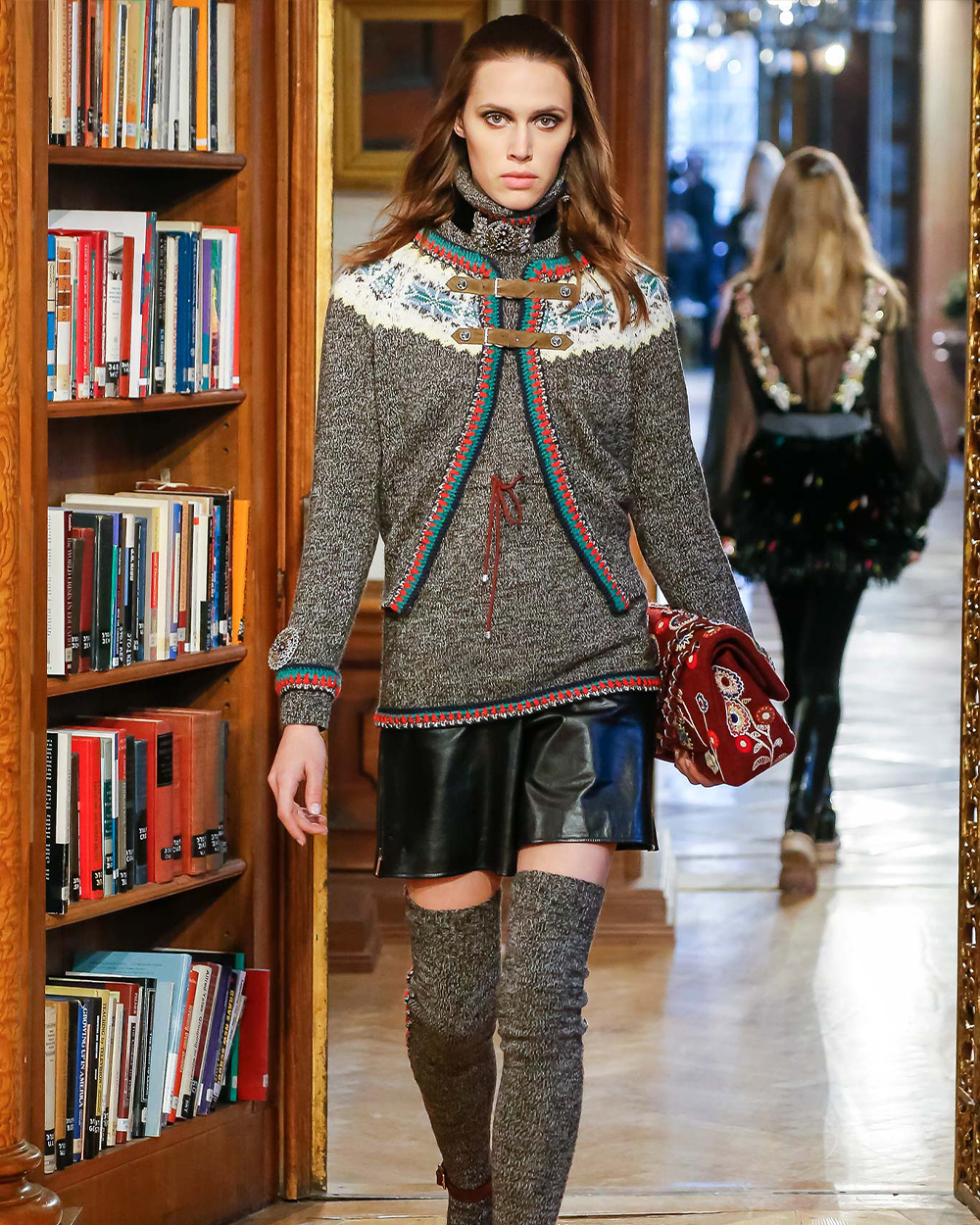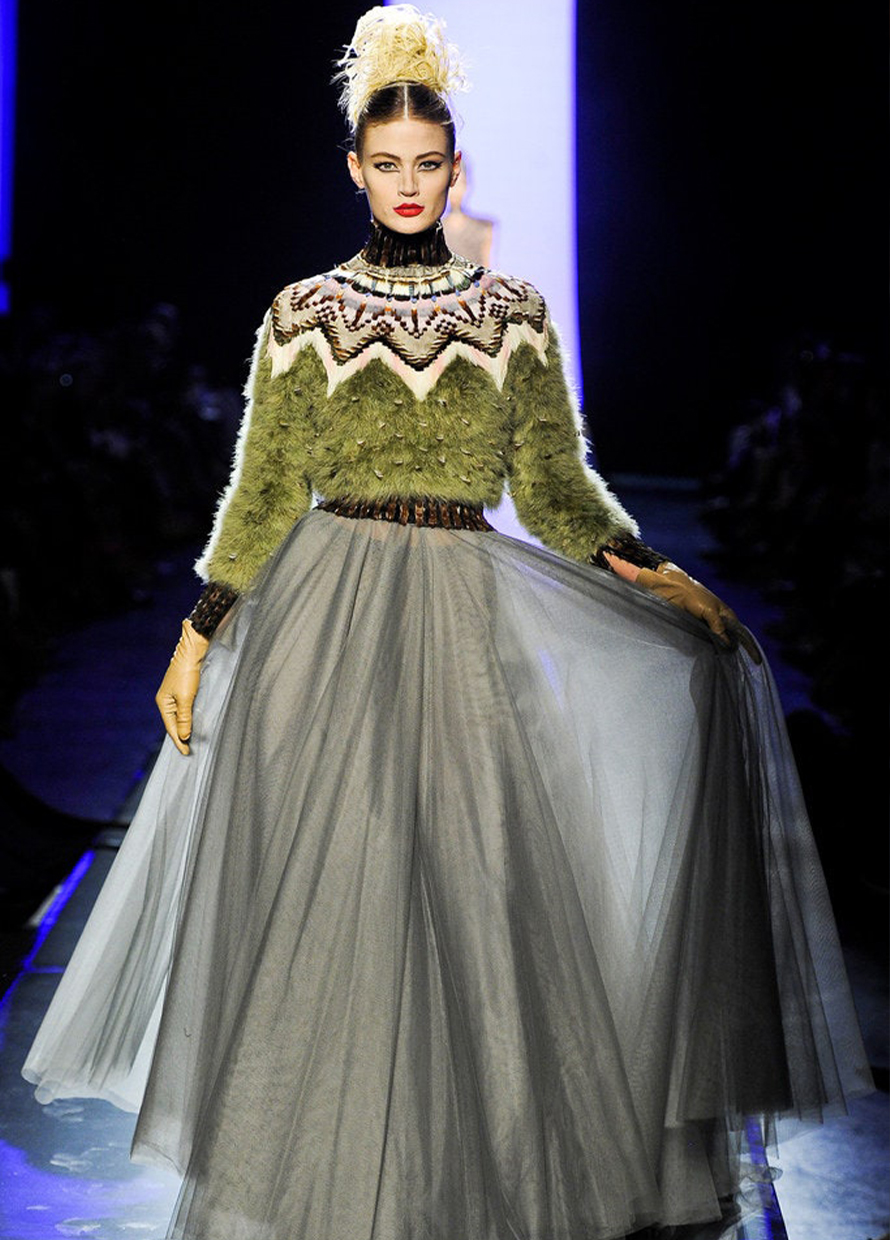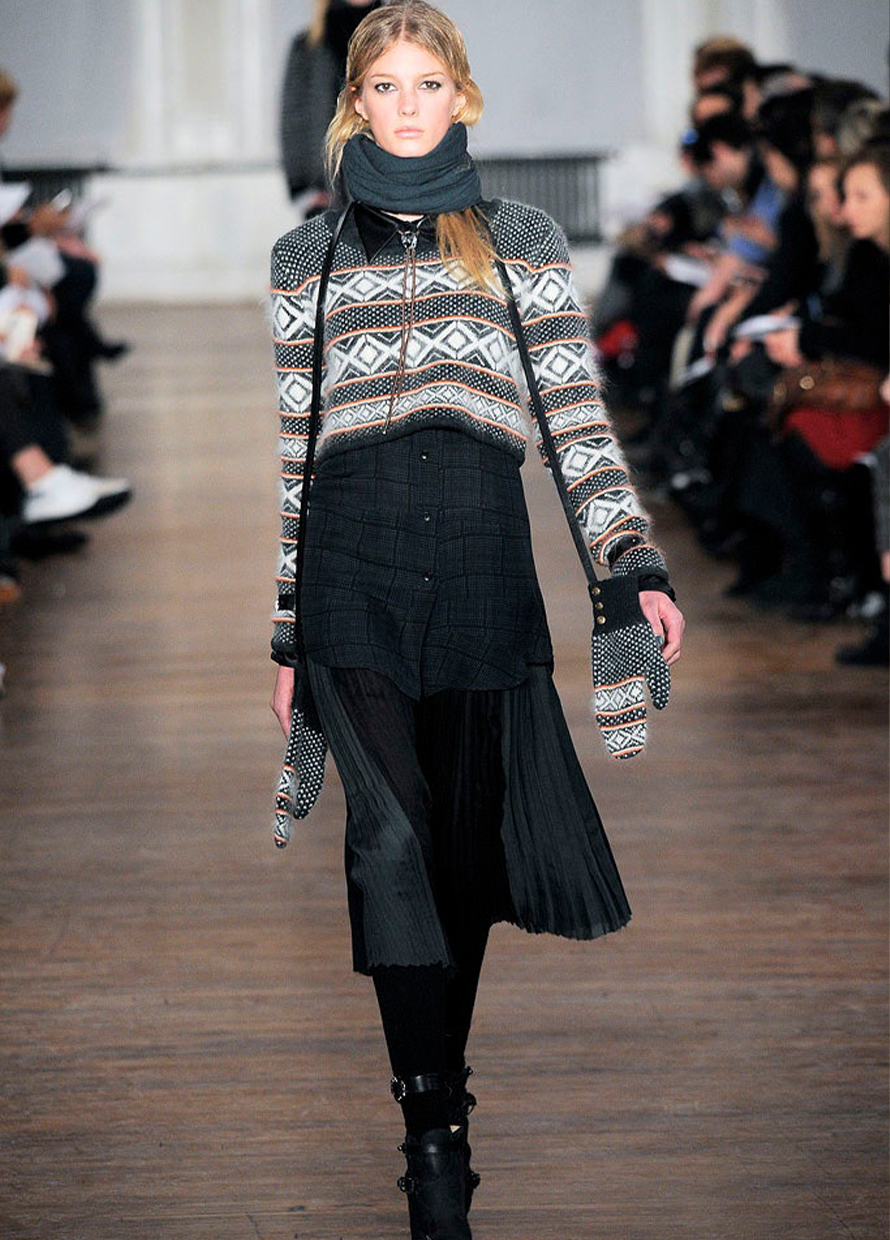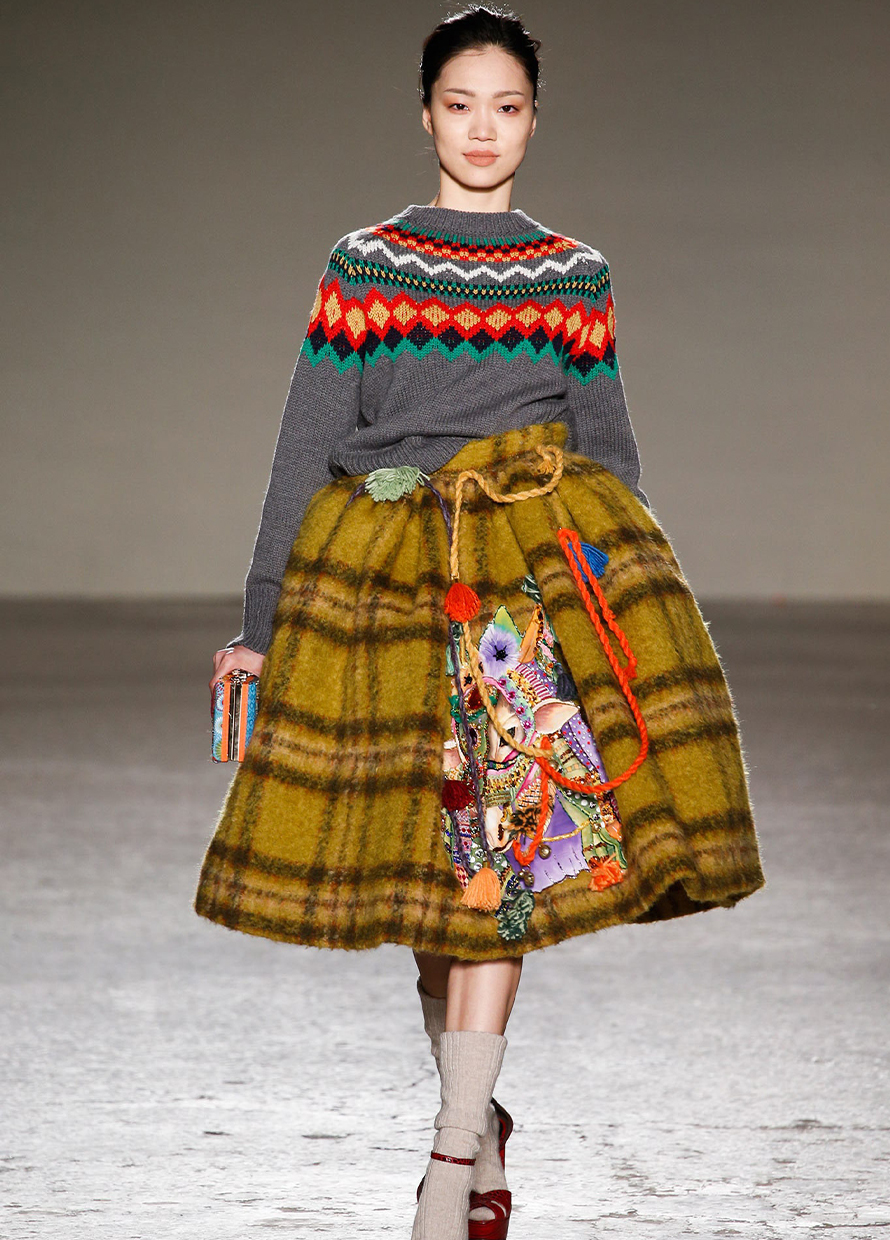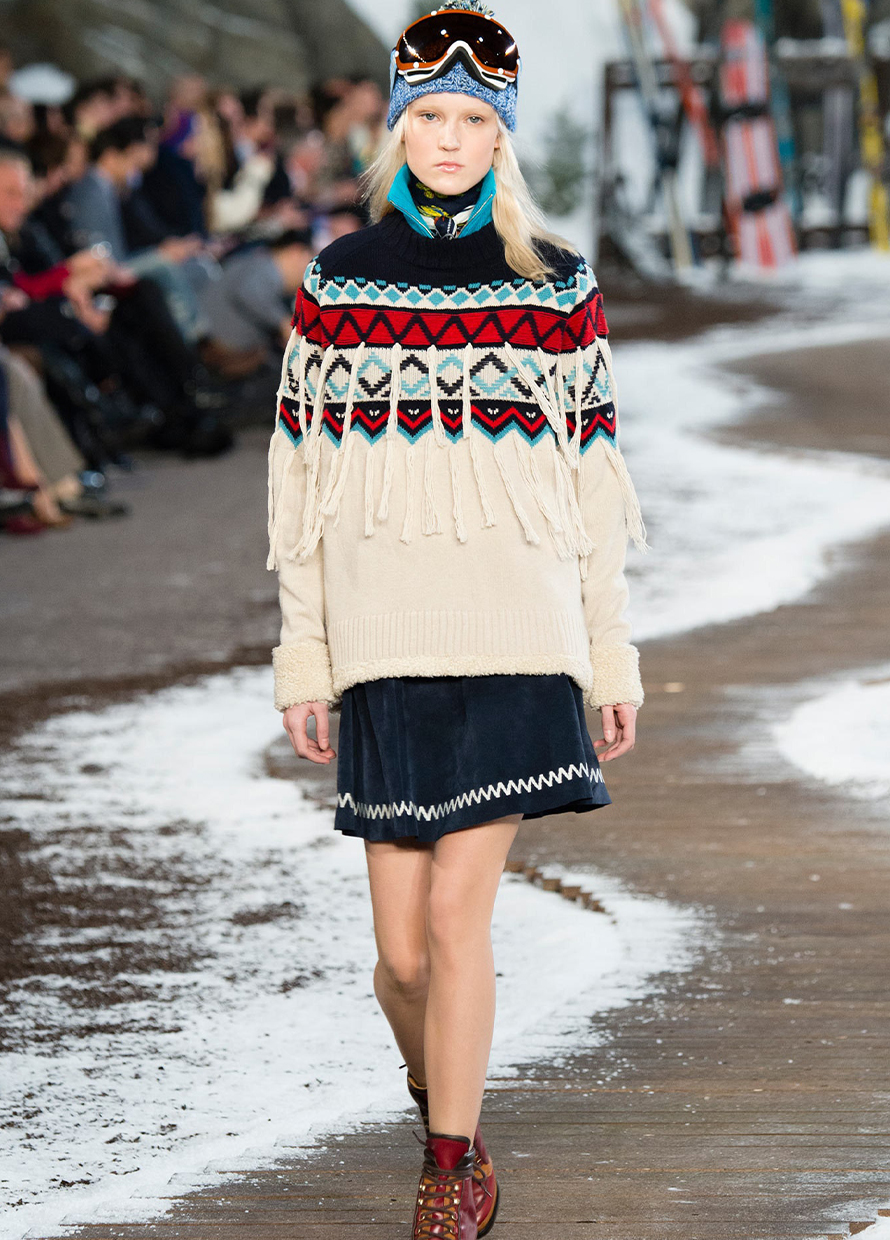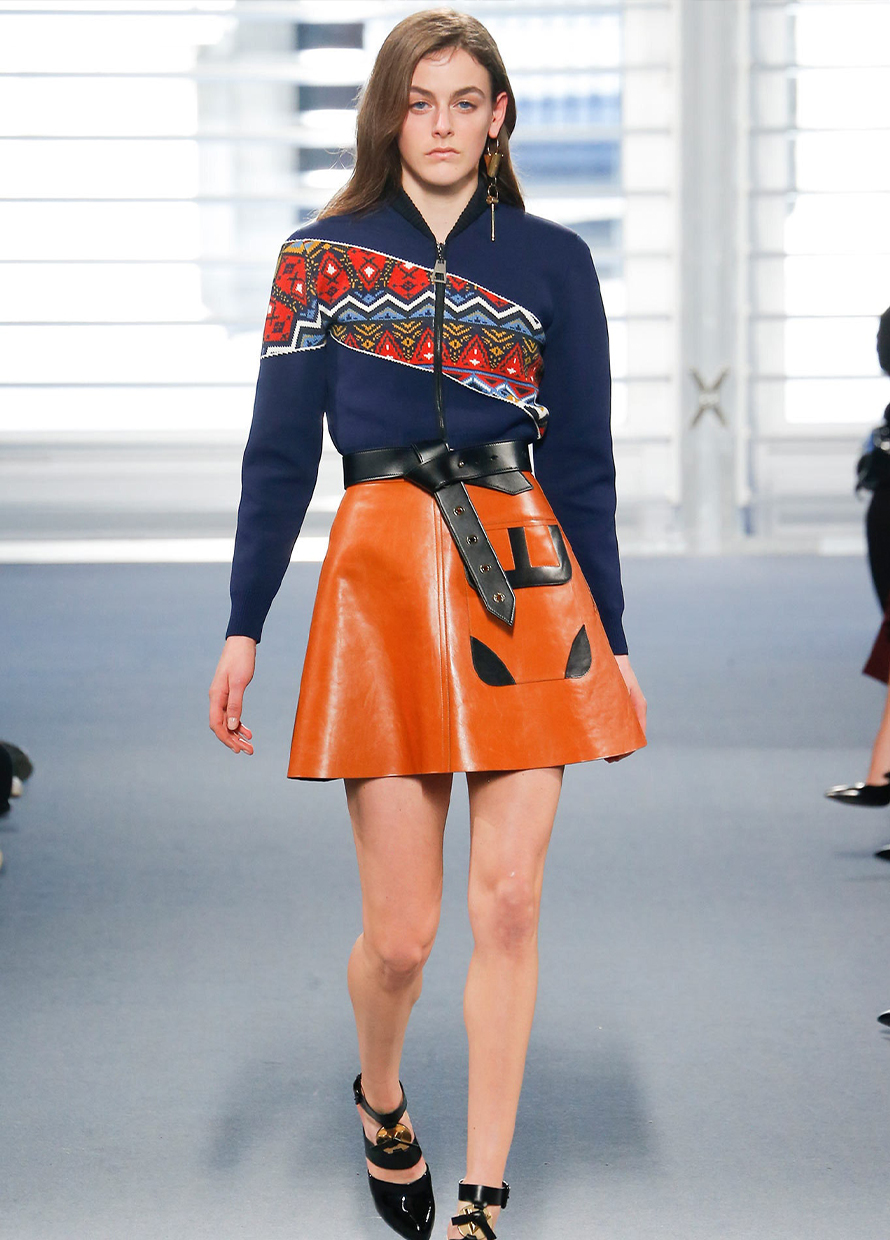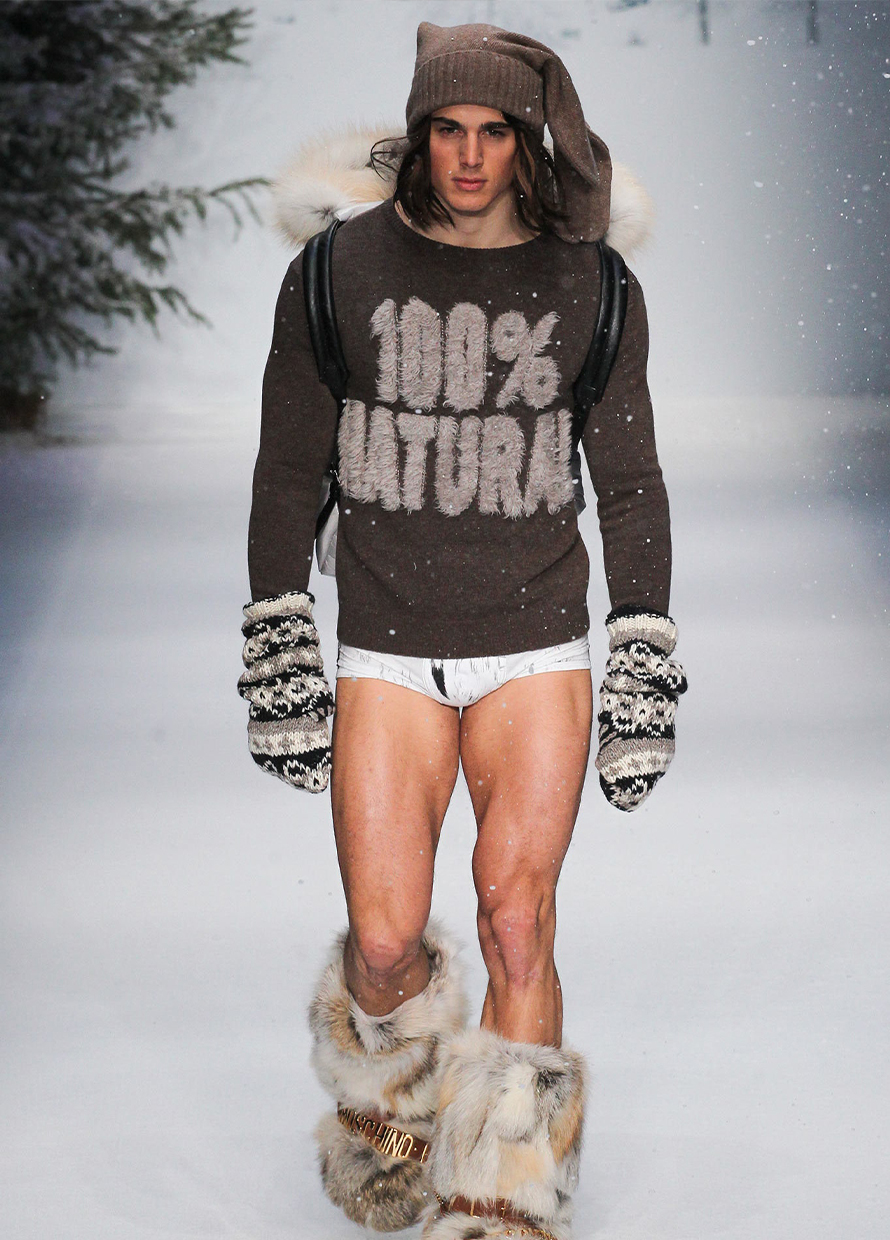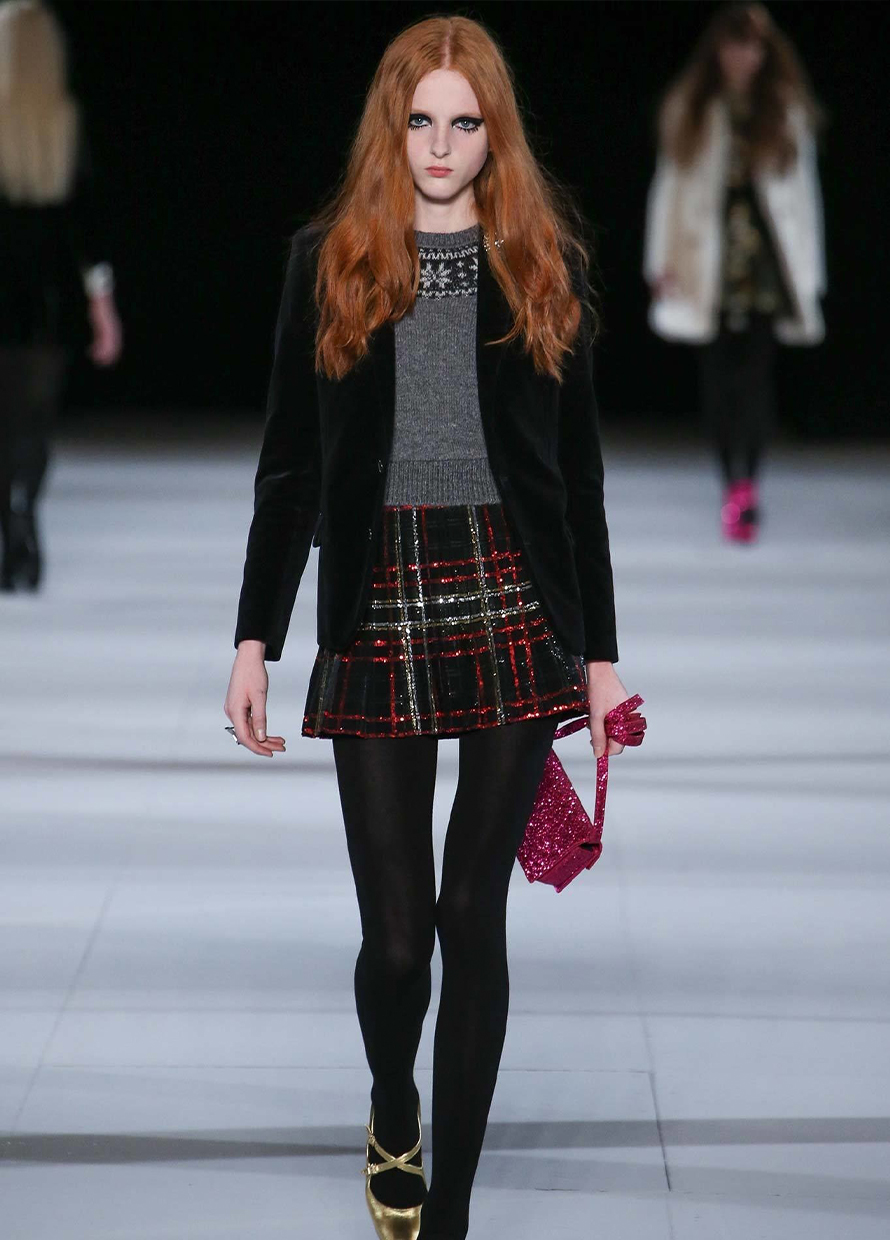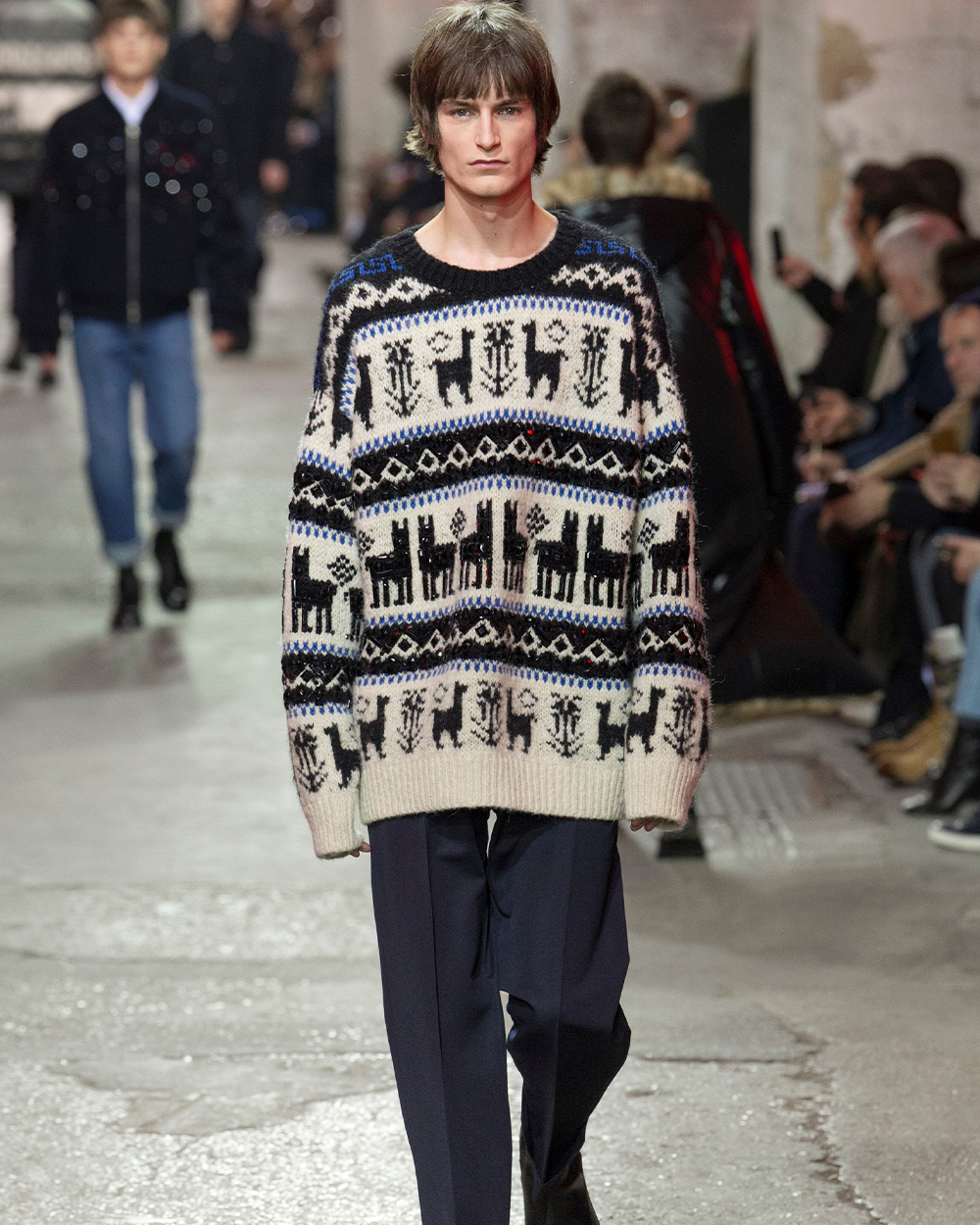 With its shift in popularity, it wasn't long before the festive sweater made its way into the world of high fashion, taking the sarcastic trend into a whole new realm. Stella McCartney was one of the first to bring the Christmas-themed pullovers on the runway, having released an alpine sweater with polar bear details for its AW08 collection. Givenchy followed next in 2010, with Riccardo Tisci at the helm, and the fashion house launched a range of hyper-svelte ski knits. The following year, Dolce & Gabbana hopped on the sleigh and unveiled its AW11 collection with wacky Christmas prints on almost every piece. Since then, ugly Christmas sweaters can be found basically anywhere beyond our grandparent's closets or thrift stores.
Read: 20 Ugly-chic Christmas sweaters you can wear all year round
For more fashion reads, click here.
| | |
| --- | --- |
| SHARE THE STORY | |
| Explore More | |