Cai Mei Khoo, Editor-in-Chief: surfboard from Driftwood Surfboards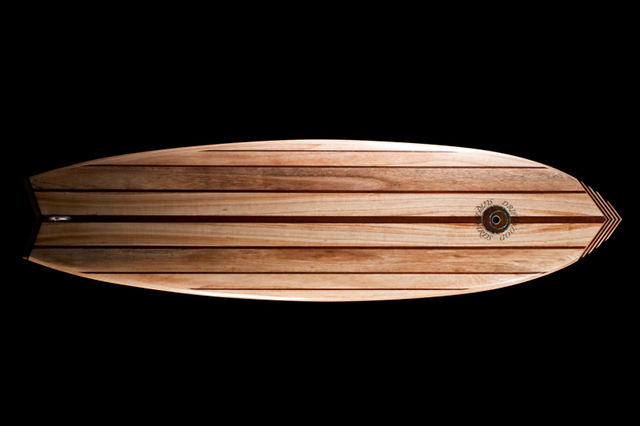 The beach is my natural habitat, and in another life, I would've been a surfer girl living in my Lisa Marie Fernandez bikinis. Based in Cornwall, UK, where I coincidentally first learned how to surf, Driftwood Surfboards aims to make performance surfboards out of eco-friendly materials such as sustainably sourced or recycled wood instead of synthetics used in foam-cored boards. Each board is a piece of art and can be custom made to your specifics – bespoke pieces have included a board made of an ancient wood called Paulownia that's lightweight and does not rot in seawater, featuring a hand-drawn, digitally-printed silk inlay.
Loh Wei Yeen, Fashion & Beauty Writer: Flo-yo at the Fairmont Orchid, Hawaii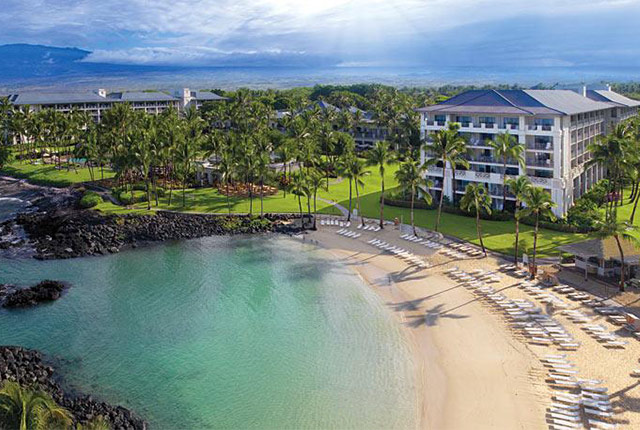 I'm not really a fan of camping, or even glamping if I tried. My idea of a fun, outdoorsy day out consists of yoga by the beach, or maybe hiking up the Pacific Northwest trail (while staying overnight in a lovely lodge that is). While this sounds quite challenging, trying out flo-yo—floating yoga—above the calm waters of the Kohala Coast does sound like it'd be a ball. I'll be building my resistance, balance and strength on an anchored stand up paddle board while overlooking the vast North Pacific Ocean—utter bliss!
Jessica Fang, Culture Writer: glamping at Banyan Tree Al Wadi, UAE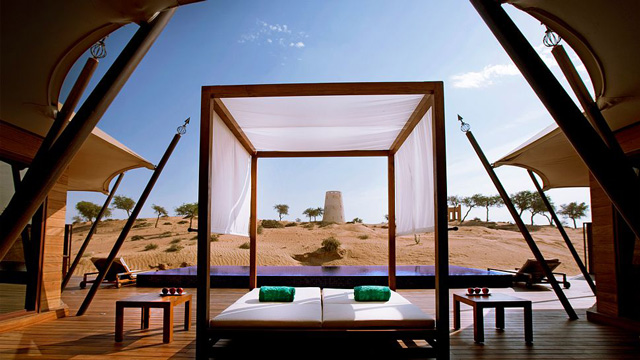 If there's a place where one can experience the extremities of the outdoors, it's either a scorching desert or a freezing mountain peak. I'm not quite a fan of turning blue in the cold, so a desert it is. Banyan Tree Al Wadi in the UAE would be the perfect combination of luxury in the outdoors, simply because you'd be glamping in airy tents with your own private pool in the middle of the desert. If I'm feeling adventurous I could perhaps step out of the villa and head into the wilderness for a desert safari – be it on a camel or on a 4×4 – or go sandboarding over the desert dunes, or go horseback riding, before heading back for a three hour spa session to kill the rest of the day.
Rachel Au, Lifestyle Writer: a journey with explora Patagonia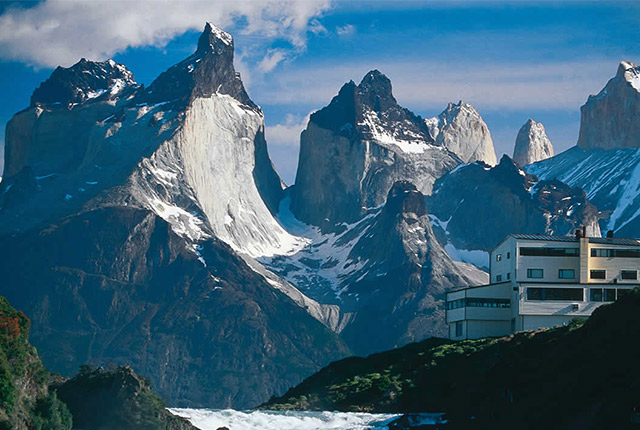 I recently discovered explora, a South American travel company that offers exclusive and meticulously planned exploration programmes. It's nothing like your average tour and the one that I have my eye on is in Patagonia. This programme lets you explore on horseback and I think that's a one-of-a-kind experience—I think I'd feel like I'm in a movie. Also, the accommodation they provide is absolutely stunning with an equally gorgeous view. I'd be lying if I say it's not half the reason why I want to go there.
Su Fen Tan, Editorial Assistant: Nike Flyknit Chukka SneakerBoot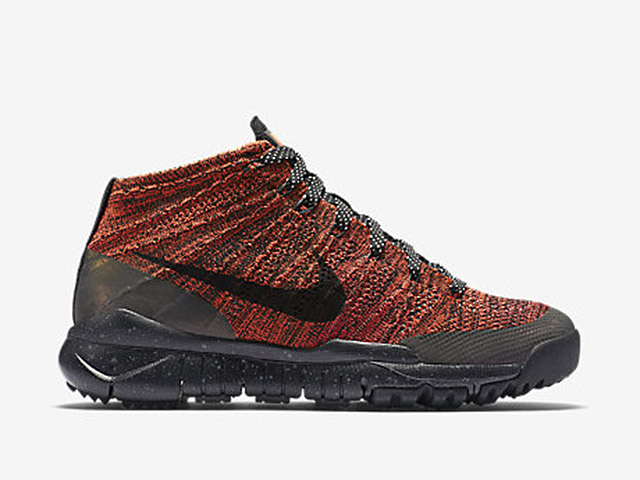 The day I got to marvel at the magnificence of the Grand Canyon in person and thread along its winding hiking paths was an unforgettable one for two reasons: 1) the canyon posed one of the grandest sights I've ever seen and 2) it was also the day I lost my dear old pair of Converse to the beautiful yet unforgiving outdoors—it wasn't an easy goodbye. Thus, the next time I go hiking, I'll make sure to do it well and proper—preferably with these lightweight, durable kicks that are both functional and stylish. Built with a water-resistant finish, it also flaunts a rugged, reinforced rubber outsole that will tackle slippery and wet conditions with ease.
| | |
| --- | --- |
| SHARE THE STORY | |
| Explore More | |