They say, "If you want it done right, do it yourself". Attached or not, recognising the importance of self love is always call for celebration. Scroll down—while you throw an absolutely fabulous anti-Valentine's soirée—and find 10 gifts to buy because you're worth it: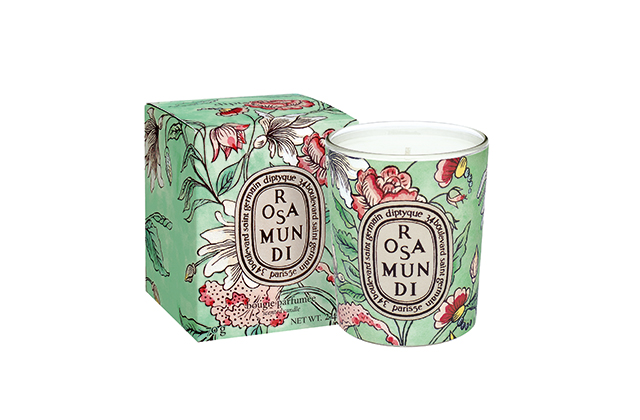 Step one, set the mood for your evening of what we'd suggest calling self-investment. The Rosa Mundi candle by Diptyque may have been created for Valentine's but its enveloping scent of Damask and May roses does not discriminate. Plus, this will last way longer than a bouquet of blooms, anyway.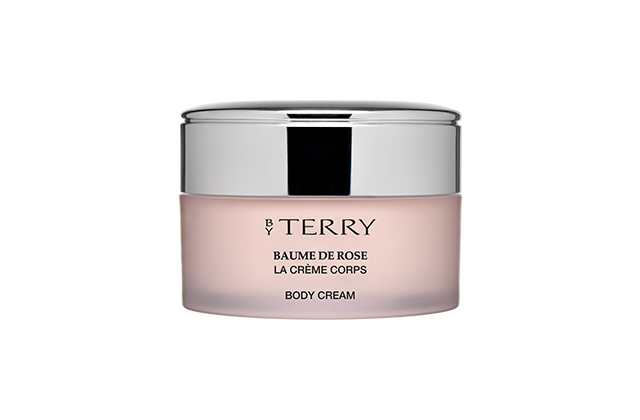 Next step, pamper yourself with the ultra luscious Baume de Rose body cream from By Terry. Slather on the luxurious balm that cocoons and soothes the skin—it's almost like a sensuous hug. The lush fragrance will leave you smelling like roses and perfectly complement the burning candle above.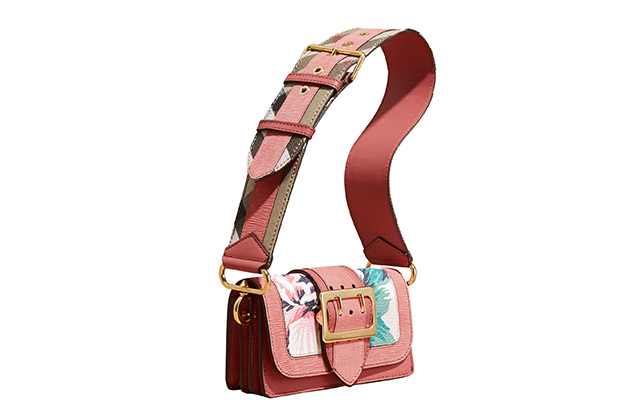 Now, on to the serious stuff. This Burberry Small Buckle Bag in peony rose print leather framed in a cheery shade of copper pink is a bold protest of the cruel 'S.A.D' abbreviation of Singles Appreciation Day. Bright is right!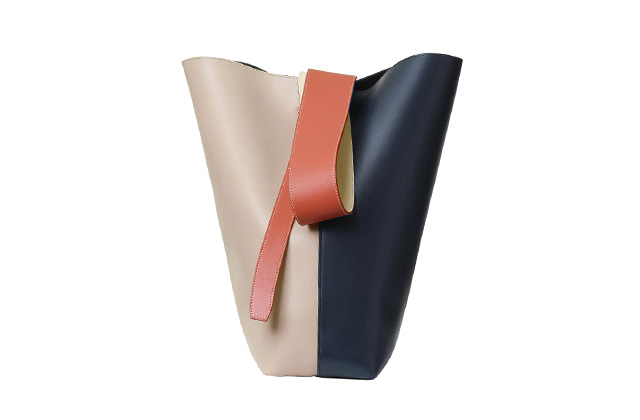 Add to bag: The Celine Small Twisted Cabas with its tri-coloured make-up proves that indecision and not just simply settling for 'the one' colour is perfectly okay. Made of shiny smooth calfskin but minimalist in design, this says you don't mind the attention but you don't see the need to flaunt.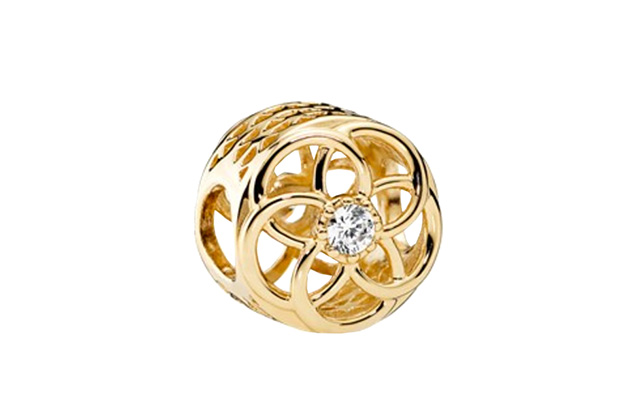 Right, a maybe little bling wouldn't hurt. Add the Pandora Loving Bloom charm to your wrist or let it dangle delicately between your collarbones. The graceful 14-carat gold floral filigree is punctuated by sparkling cubic zirconia stones. Discreet cut-out hearts dance by the sides—an elegant reminder of love that supports.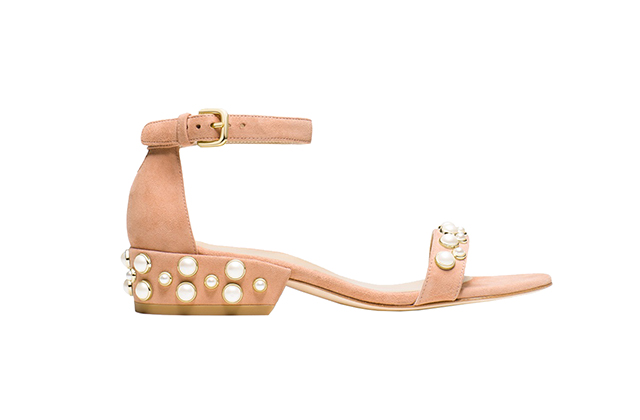 Add some bounce to your step with the Stuart Weitzman All Pearls sandals. Rosy nude suede, thin straps and a classy low heel make for a modern staple but the pearl embellishment makes something so 'everyday' a little extra special.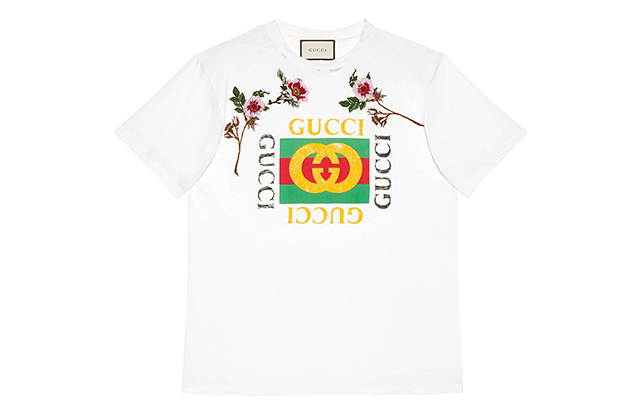 Another hurrah to flowers that last longer than a week, the branching floral embroidery renders this Gucci logo tee an immeasurably wiser purchase than any amount of V-day blossoms. The gleaming Gucci logo emblazoned across the chest also makes a better fashion statement than sporting sarcastic anti-love slogans on your top.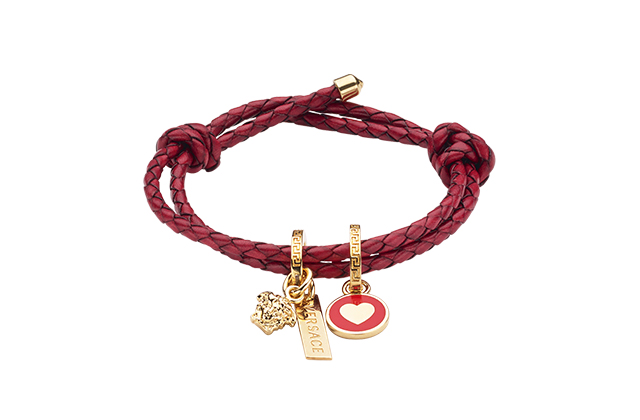 Don't wait around for someone to give you their heart. Add a cutesy heart charm to your Versace All Love Is Love Leather Bracelet. Always keep your wrist party game on fleek and there will be no denying that you had the best-looking arm candy on any given night.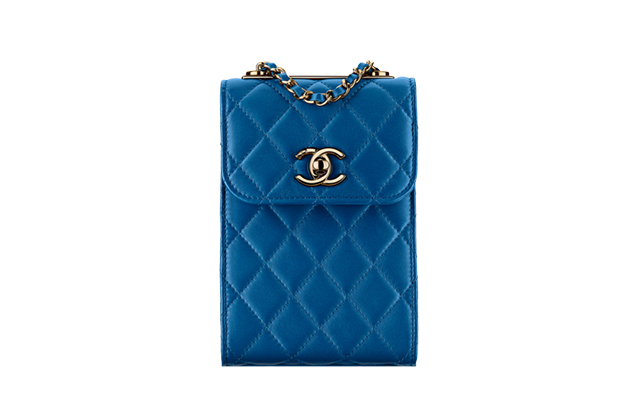 True blue companions are hard to come by but the Chanel Spring/Summer 2017 Pre-Collection clutch with chain will make the perfect one. Bearing your burdens and always staying by your side, show this one some tender loving care and we guarantee the relationship will last for years to come.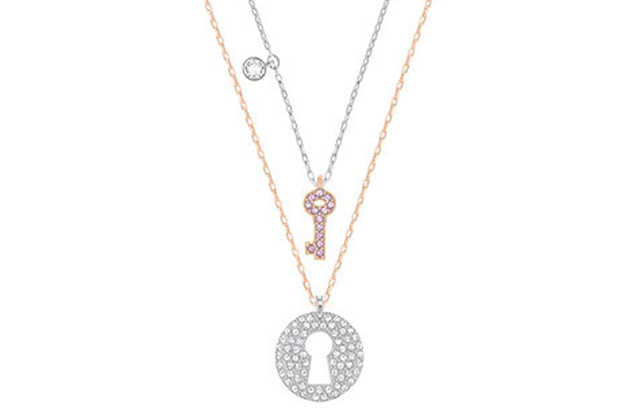 'Crystal Wishes' is the name of the Swarovski collection inspired by romance. Whether your wishes and desires are safely locked away or made crystal clear, wear this beautiful Swarovski Key Pendant Set proudly—when the time is right, gift the key to the one who deserves it. Or just keep both, no judgement here.
Related stories:
#Valentines2017: Stylish gifts for her
#Valentines2017: All-leather gift guide for the men in your life
| | |
| --- | --- |
| SHARE THE STORY | |
| Explore More | |