The first Monday of May is usually met with excitement in the air. It's the day the Metropolitan Museum of Modern Art holds their annual gala night to celebrate their Costume Institute's yearly exhibit. A quick history lesson: The Met Gala was established in 1948 by the same person who launched New York Fashion Week, fashion publicist Eleanor Lambert in order to raise money for the then newly-founded Costume Institute. Branding it as "party of the year", it was attended by New York's finest elite and the creme de la creme of the fashion industry. It's said that the early days of the Met Gala was held at several of New York's most character-defining locations, like Central Park, the Waldorf-Astoria and the Rainbow Room.
It wasn't until the early '70s when Diana Vreeland of Vogue joined as a special consultant and transformed The Met Gala to what we recognise today. Vreeland's first moves was to relocate the gala into the museum and to invite co-chairs, which would then influence the theme of the exhibitions. Some of the early co-chairs included fashion brands like Balenciaga and Saint Laurent.
Trust us to dive deep into the archives to hunt for as many throwback themes as we could find, plus the most extravagant outfits The Met Gala has seen. Which is your favourite year?
1973 — The World of Balenciaga
1974 — Romantic and Glamorous Hollywood Design
1975 — American Women of Style
1976 — The Glory of Russian Costume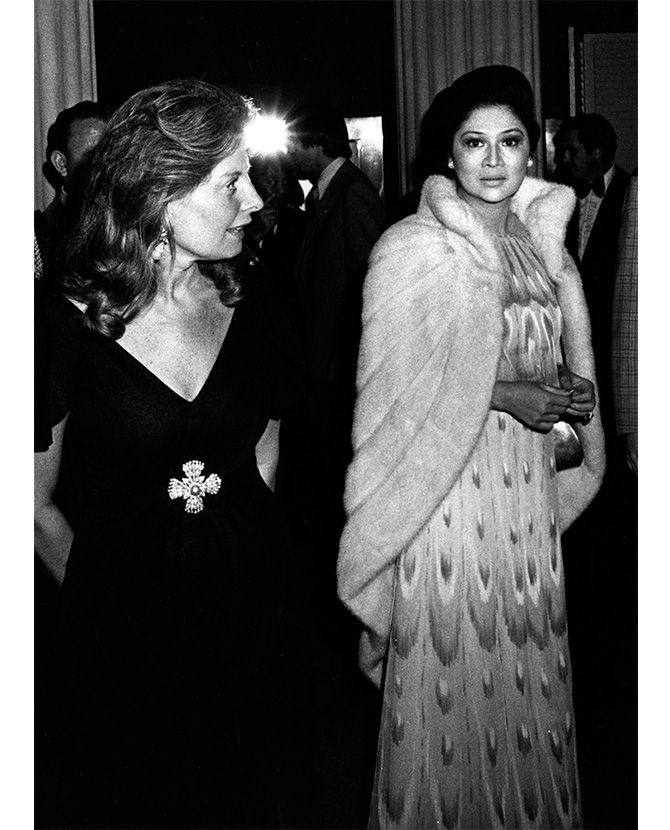 1977 — Vanity Fair: A Treasure Trove
1978 — Diaghilev: Costumes and Designs of the Ballets Russes
1979 — Fashions of the Habsburg Era: Austria-Hungary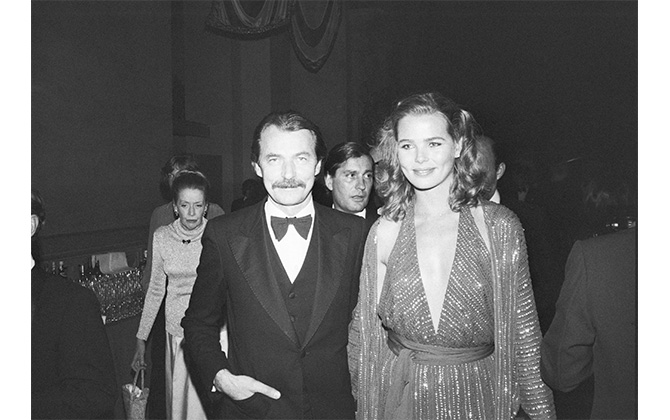 1980 — The Manchu Dragon: Costumes of China, the Chi'ng Dynasty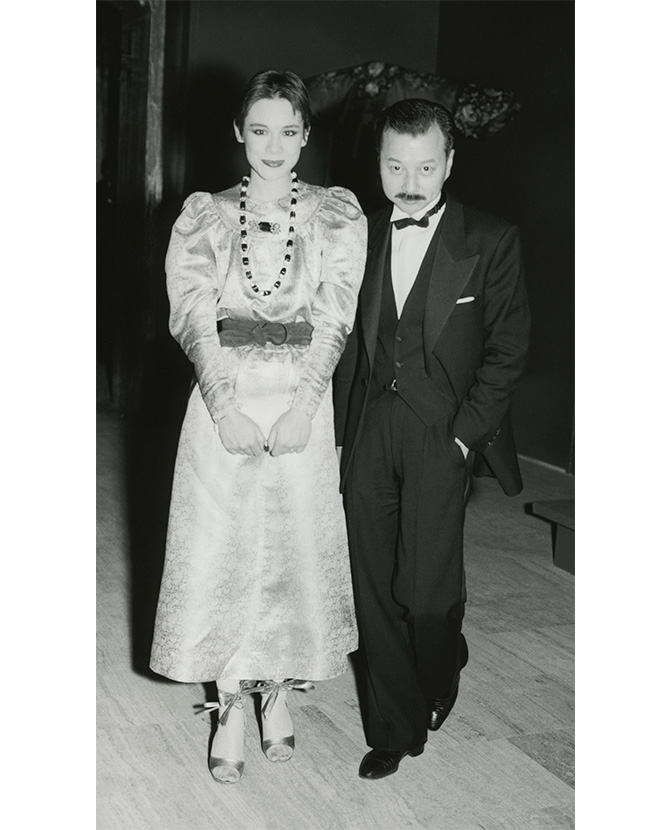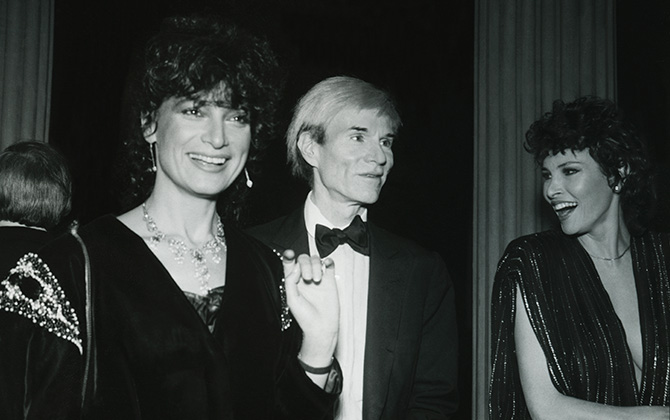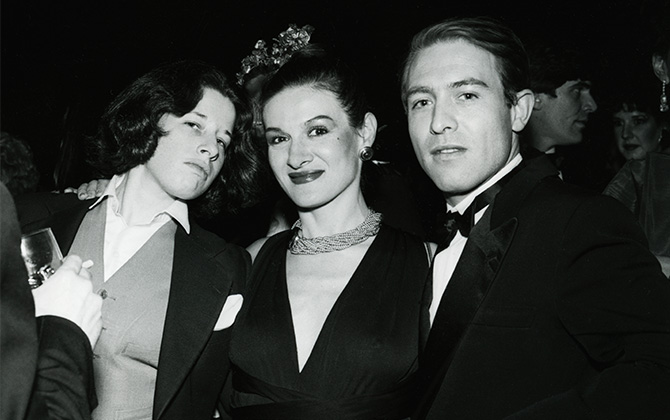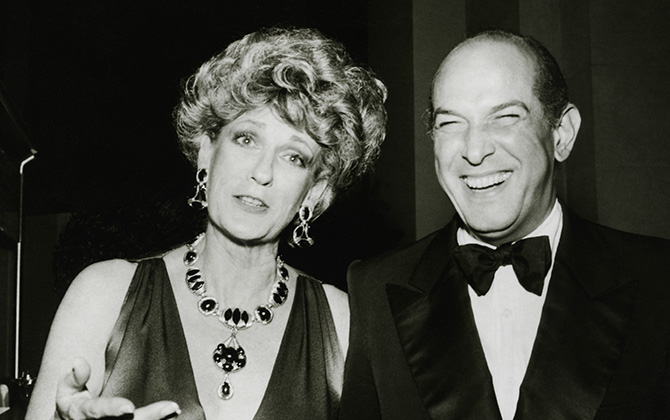 1981 — The Eighteenth-Century Woman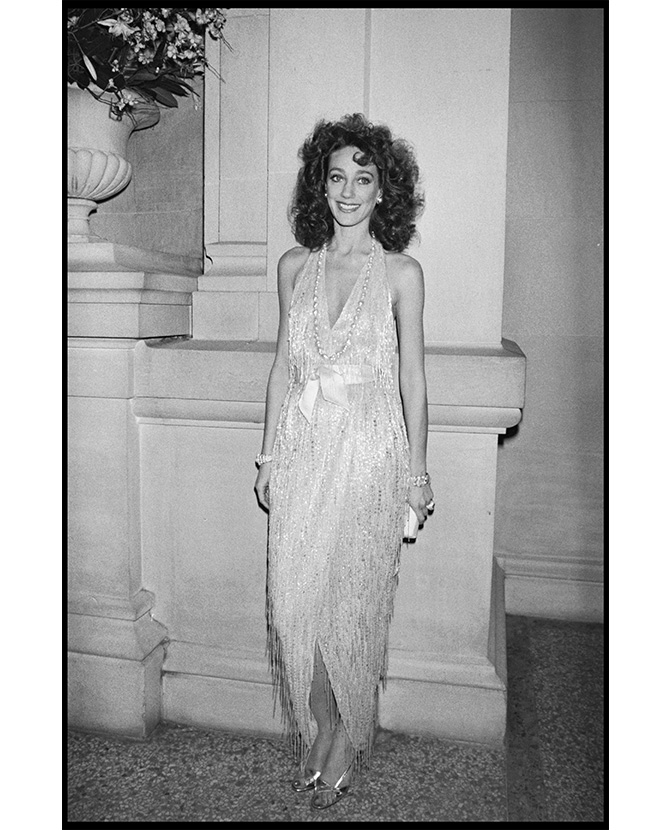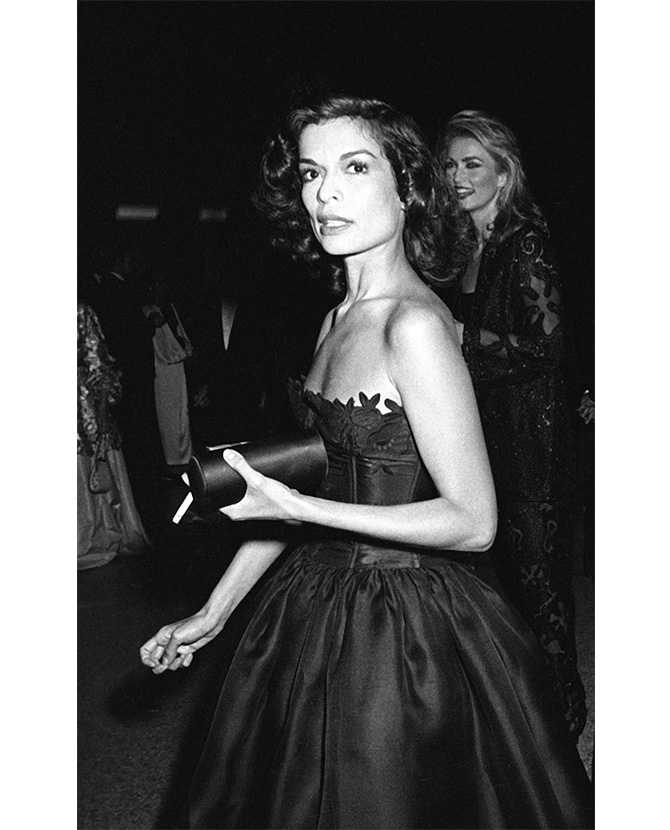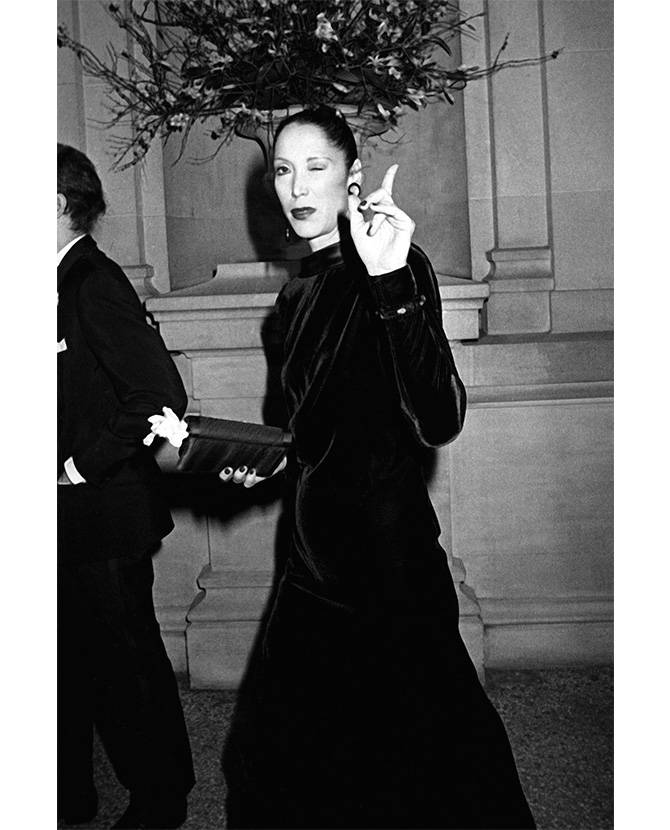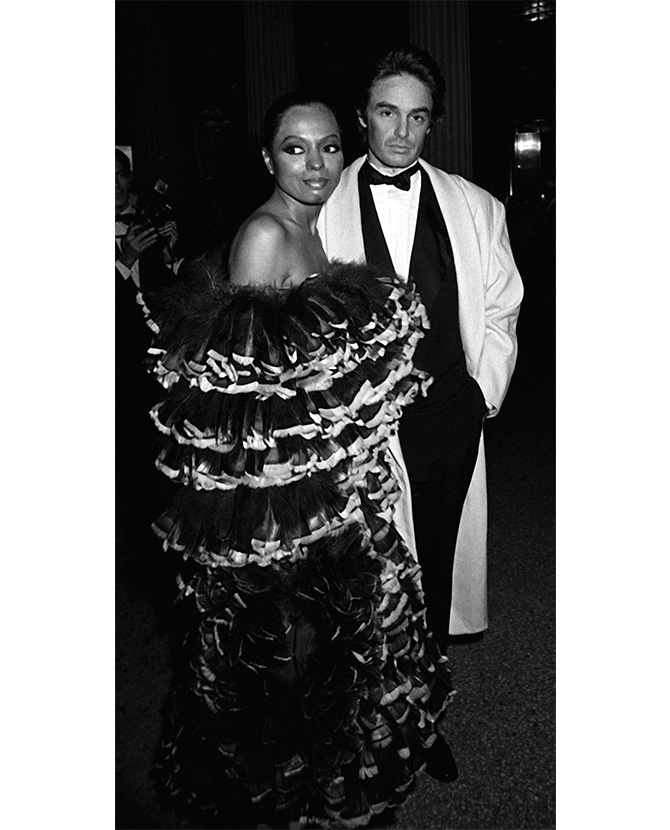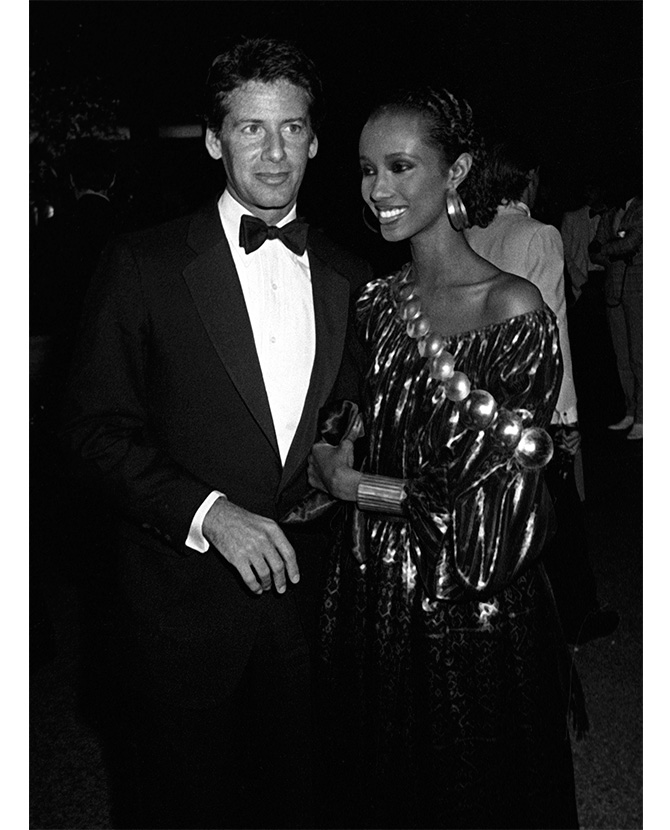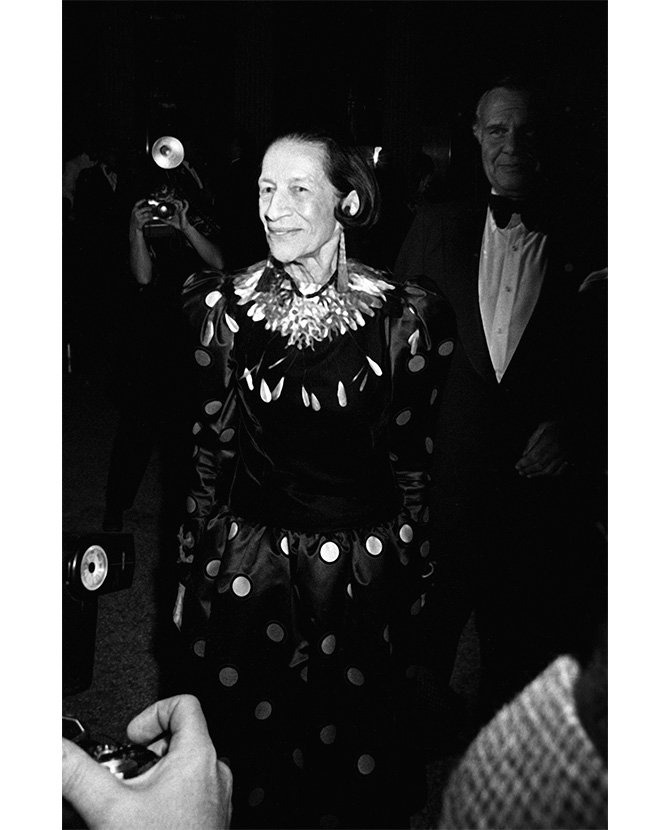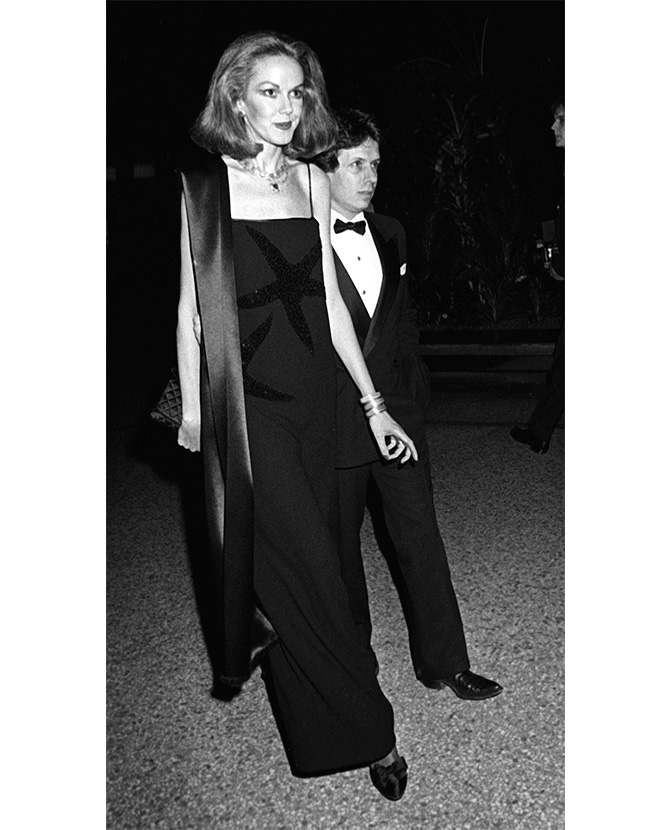 1982 — La Belle Époque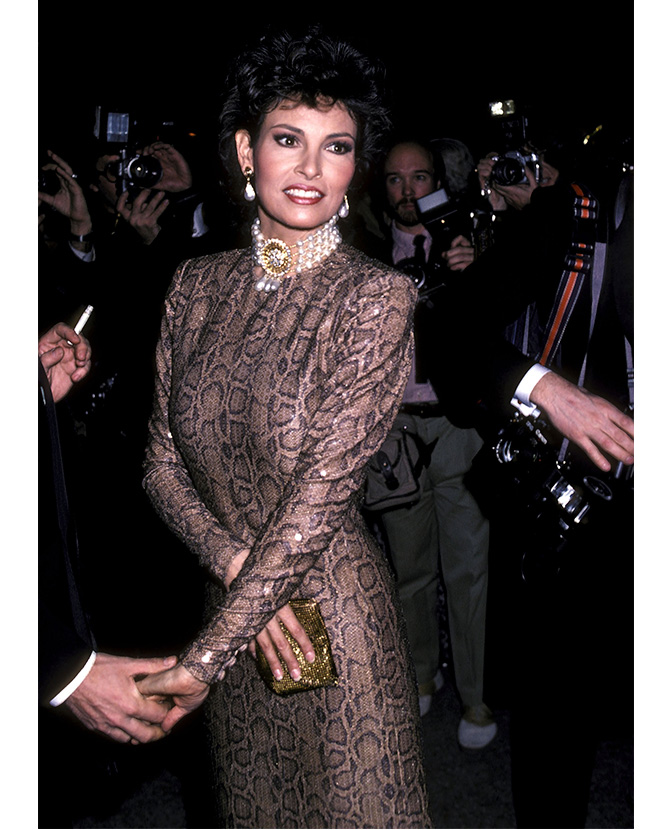 1983 — Yves Saint Laurent: 25 Years of Design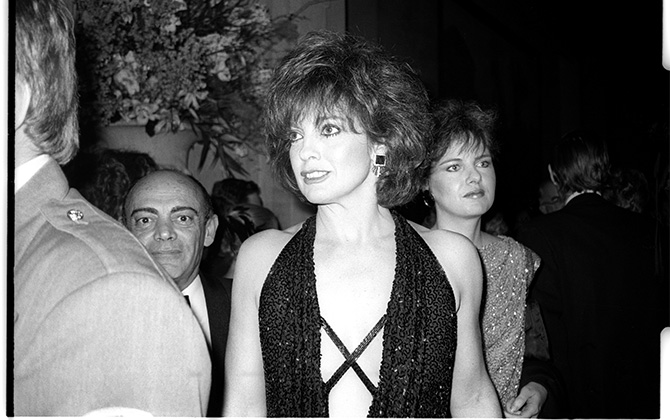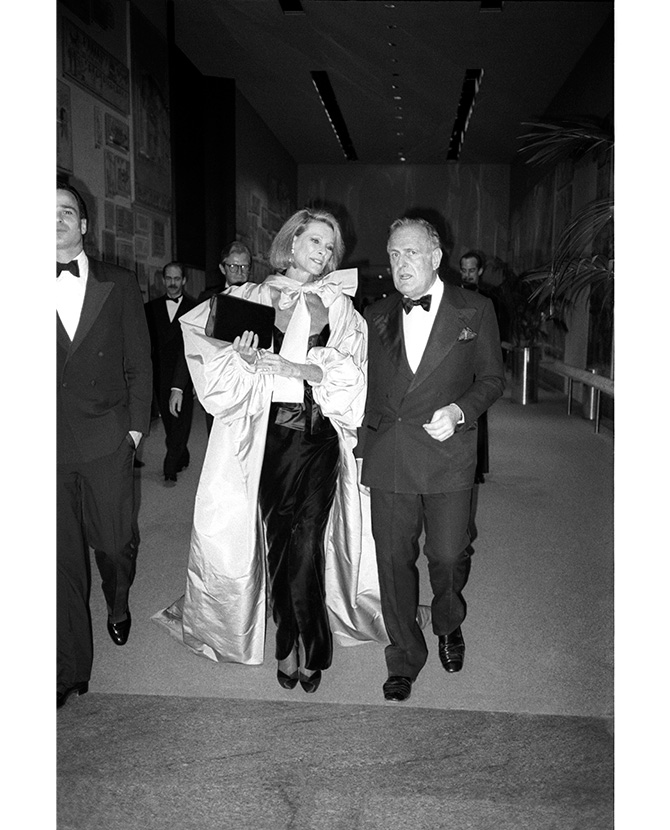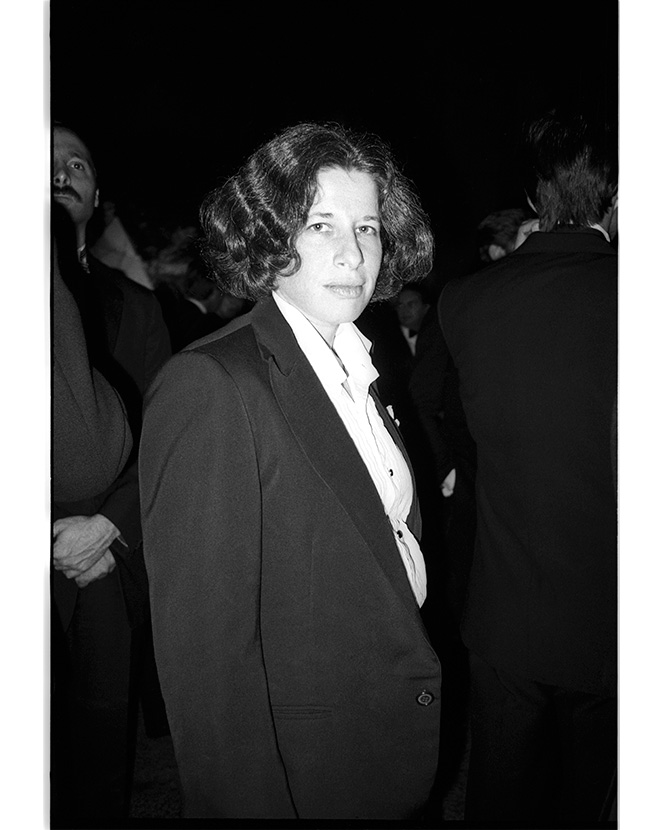 1984 — Man and the Horse
1985 — Costumes of Royal India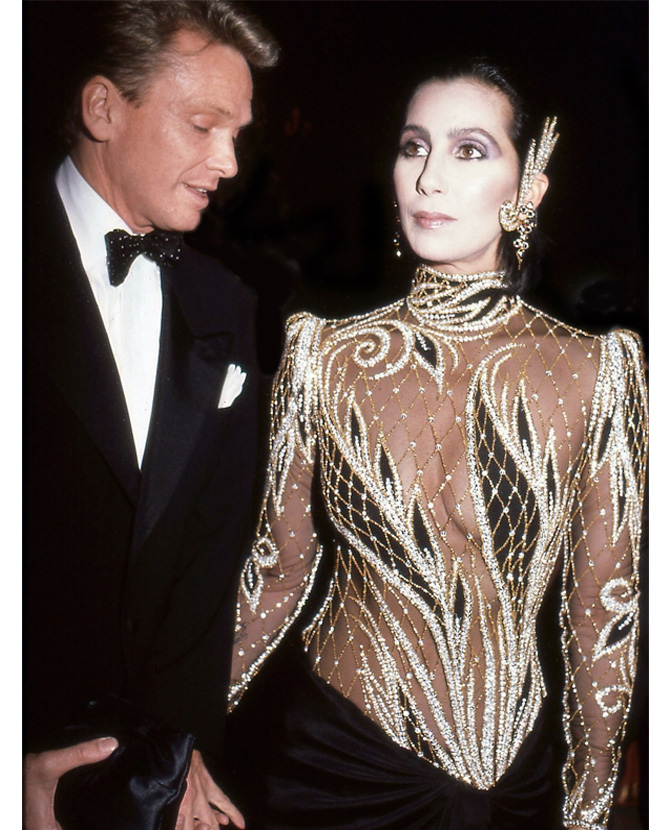 1986 — Dance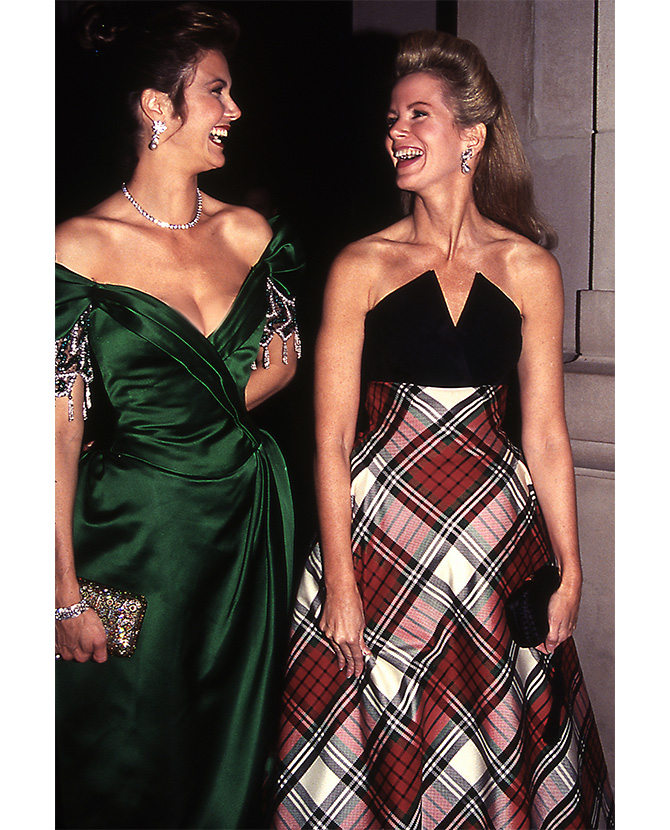 1987 — In Style: Celebrating Fifty Years of the Costume Institute
1988 — From Queen to Empress: Victorian Dress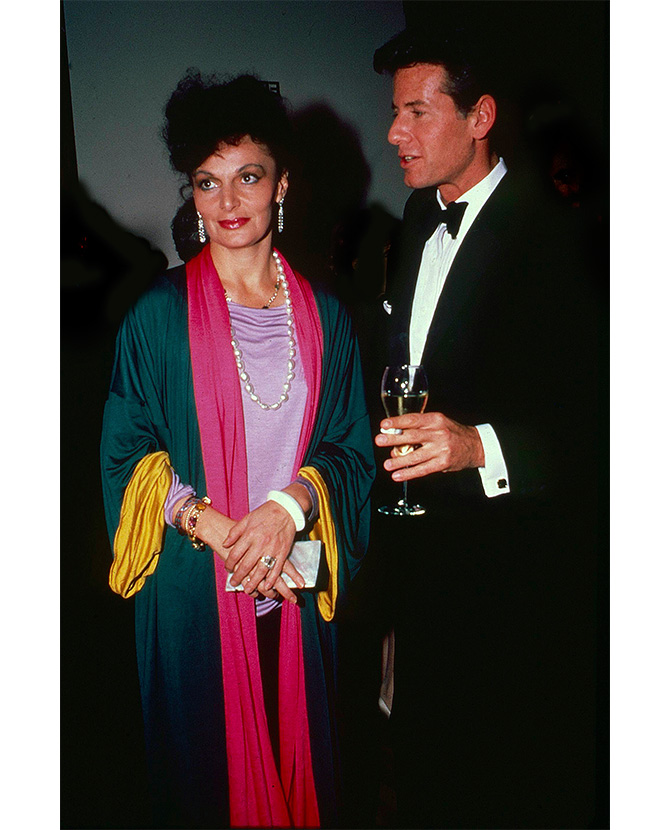 1989 – The Age of Napoleon: Costume from Revolution to Empire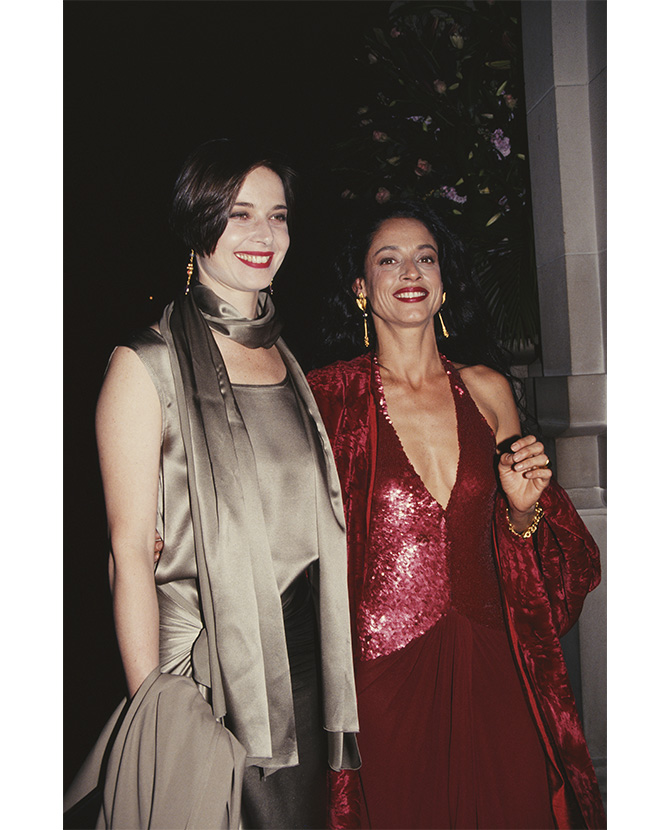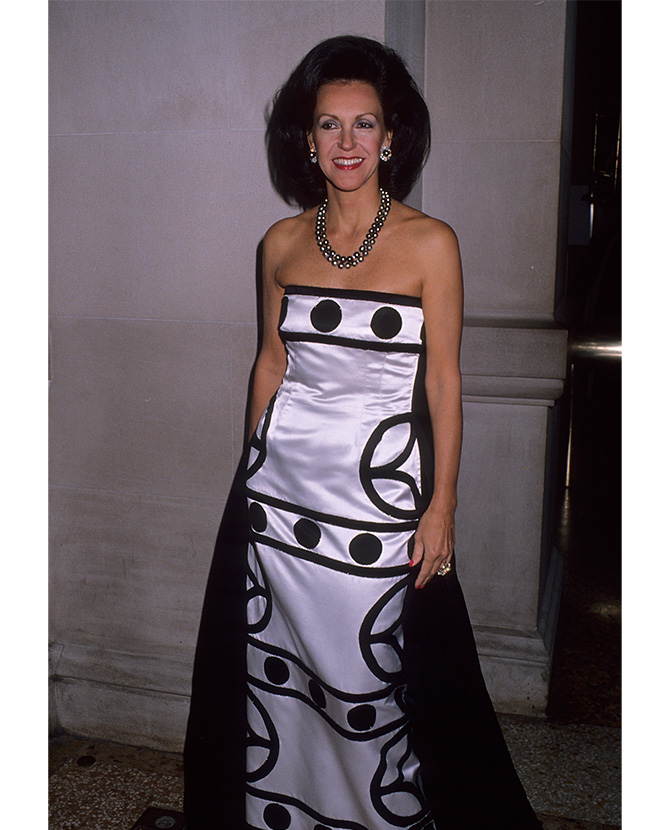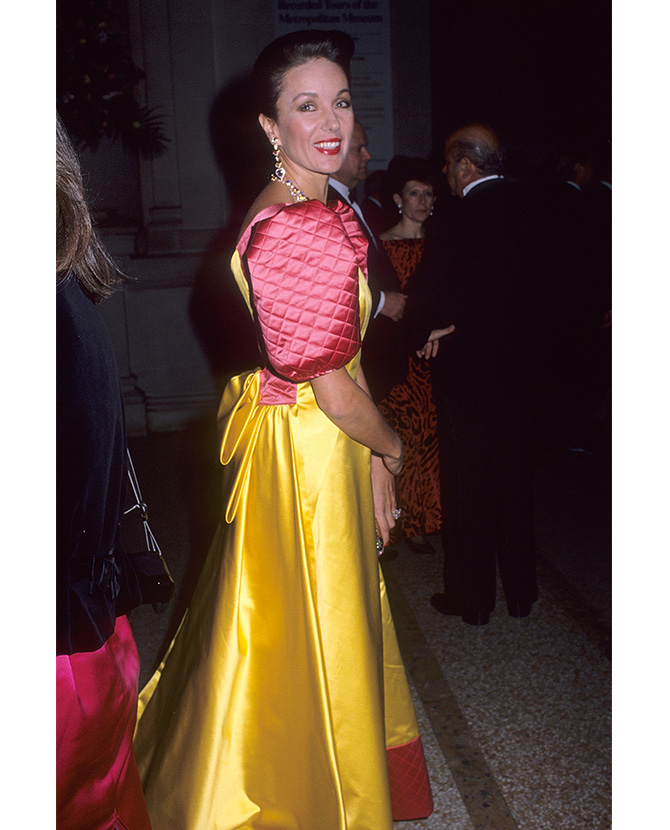 1990 — Théâtre de la Mode–Fashion Dolls: The Survival of Haute Couture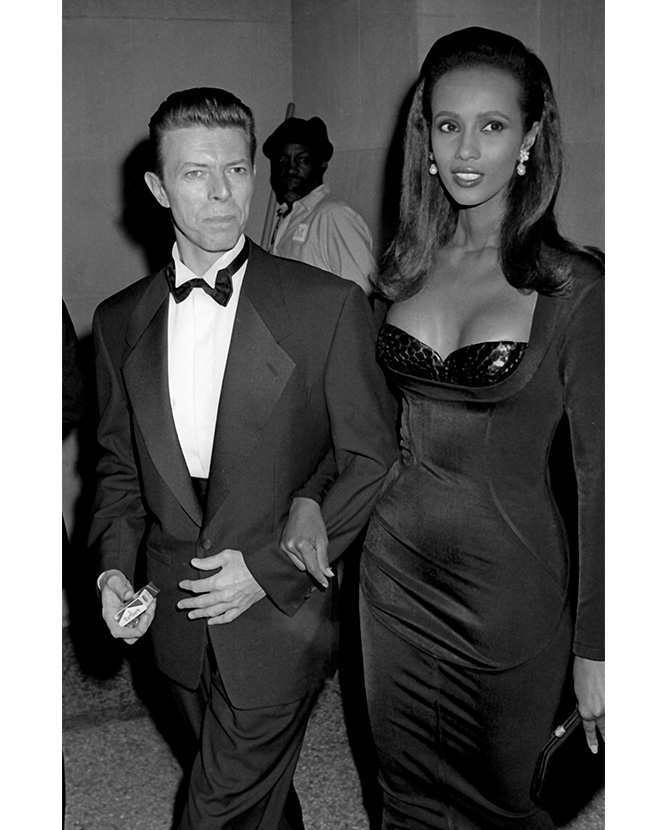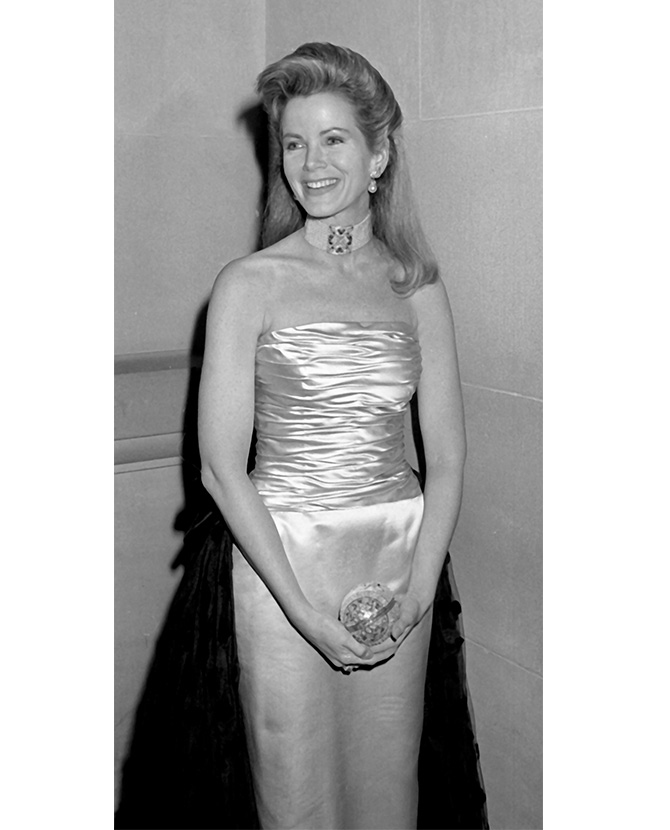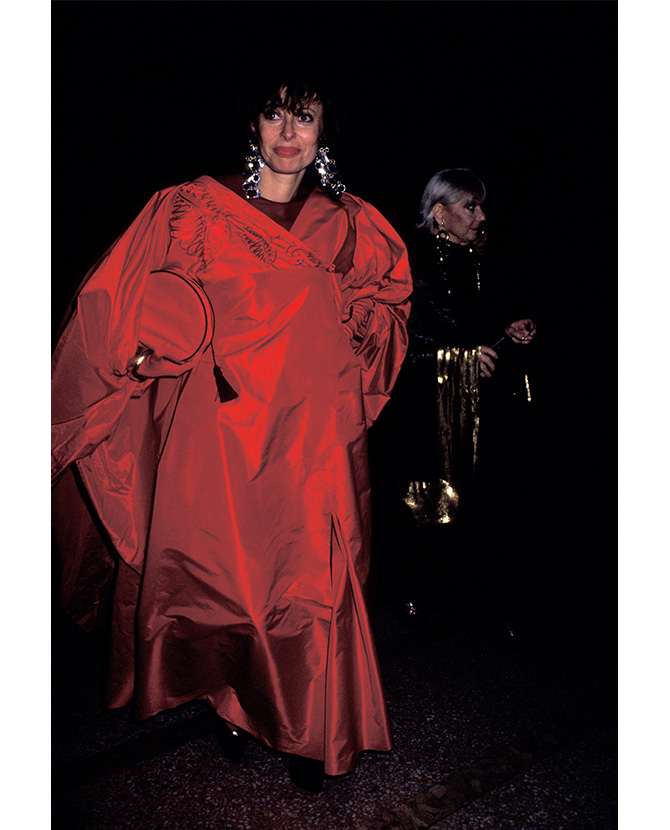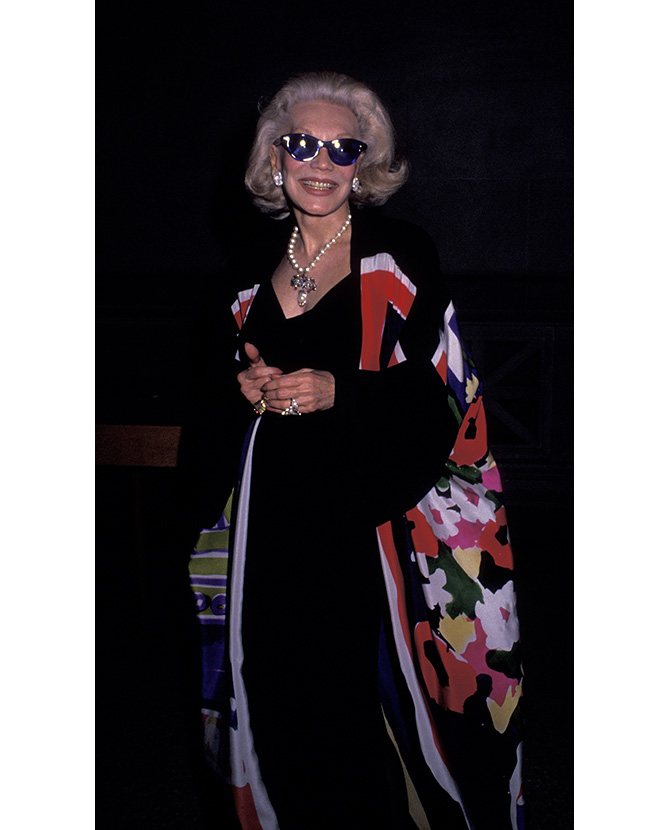 1992 — Fashion and History: A Dialogue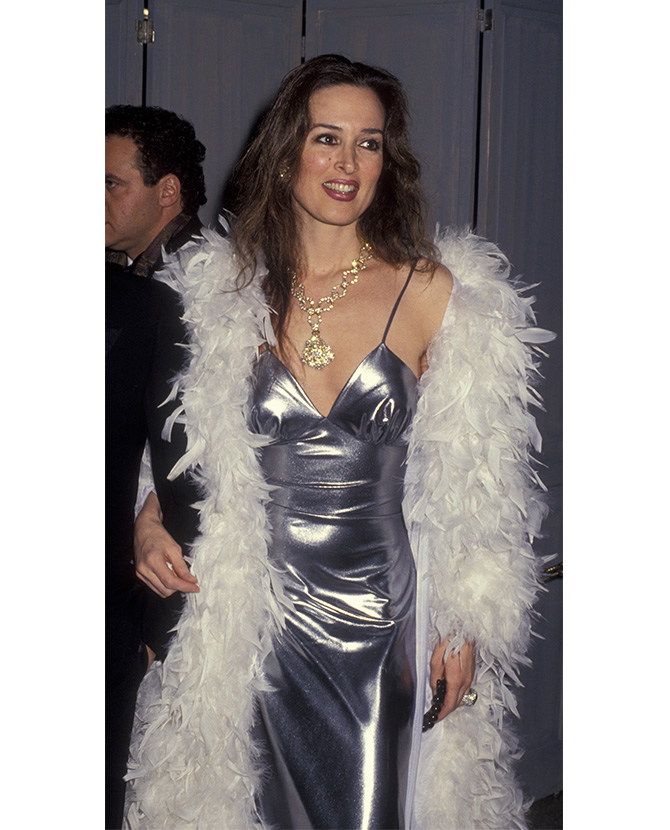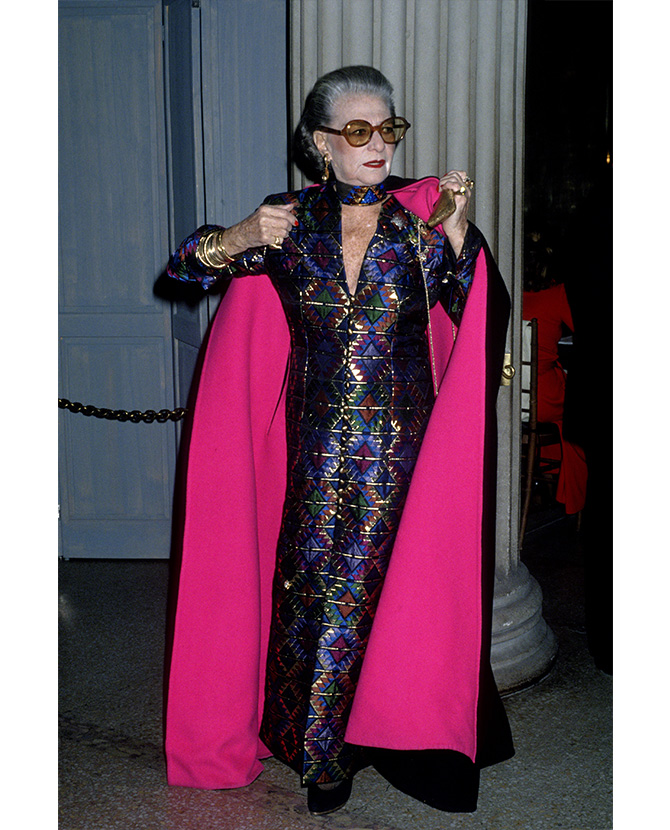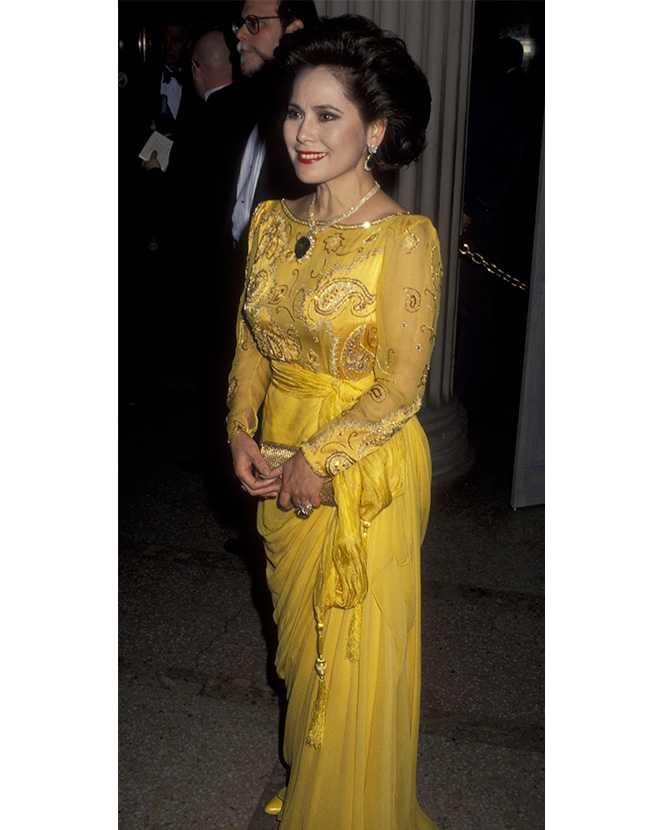 1993 — Diana Vreeland: Immoderate Stylepr
1994 — Orientalism: Visions of the East in western dress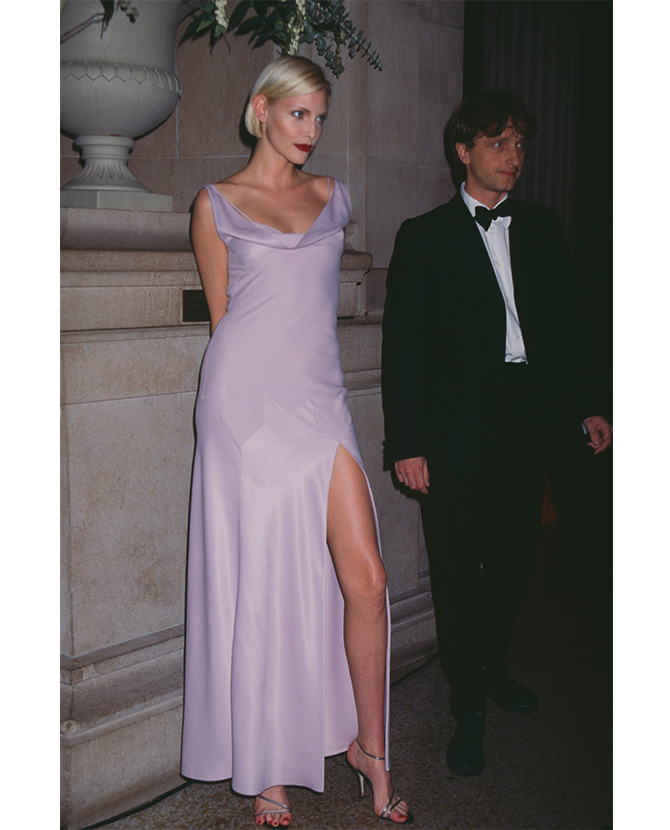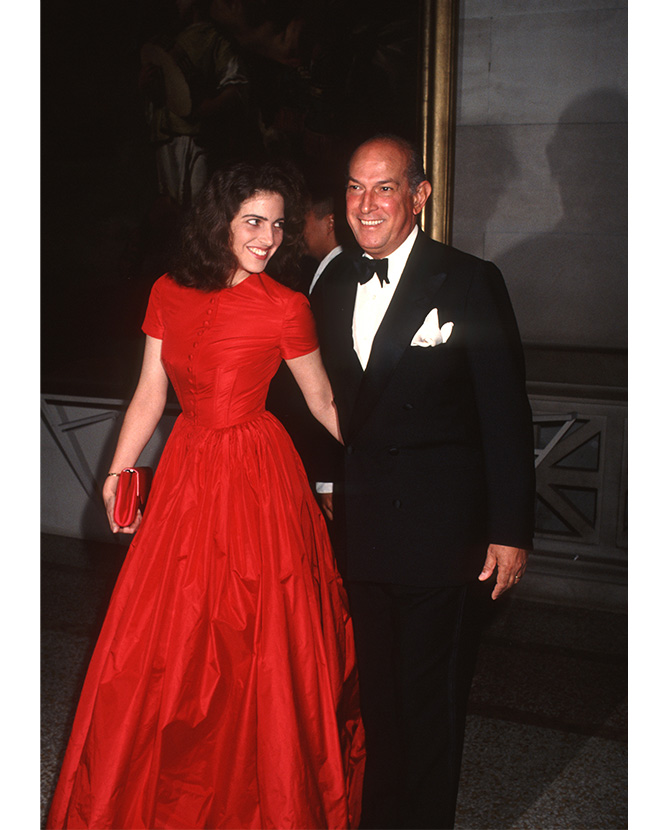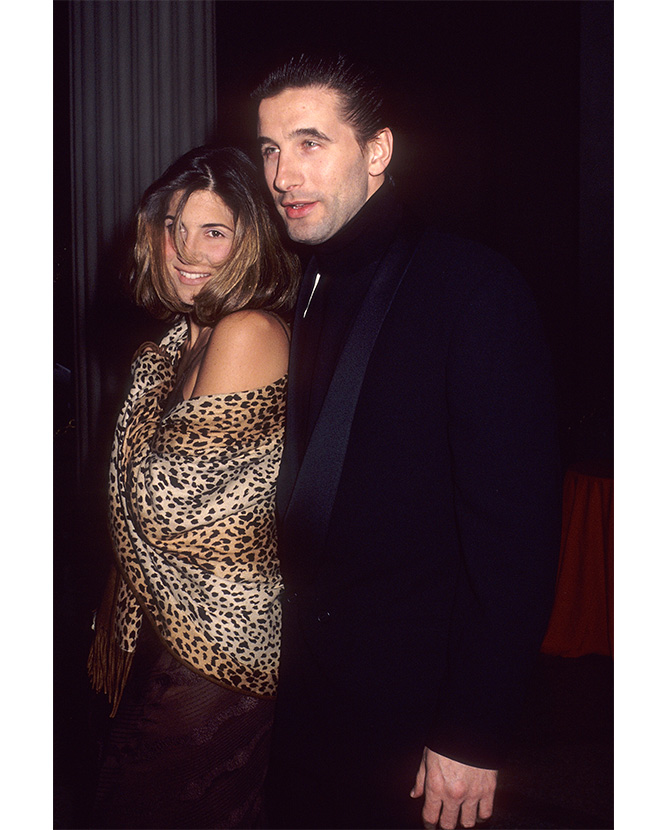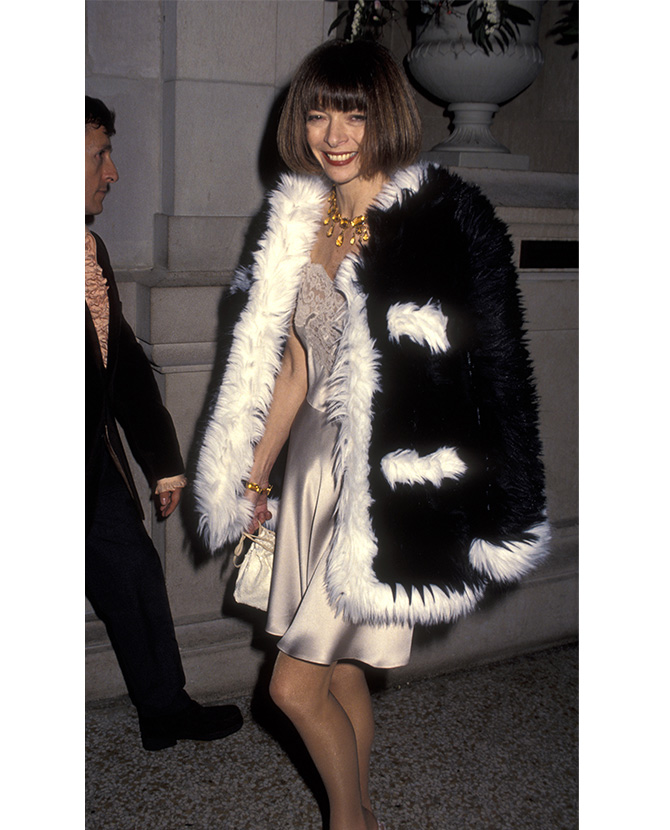 1995 — Haute Couture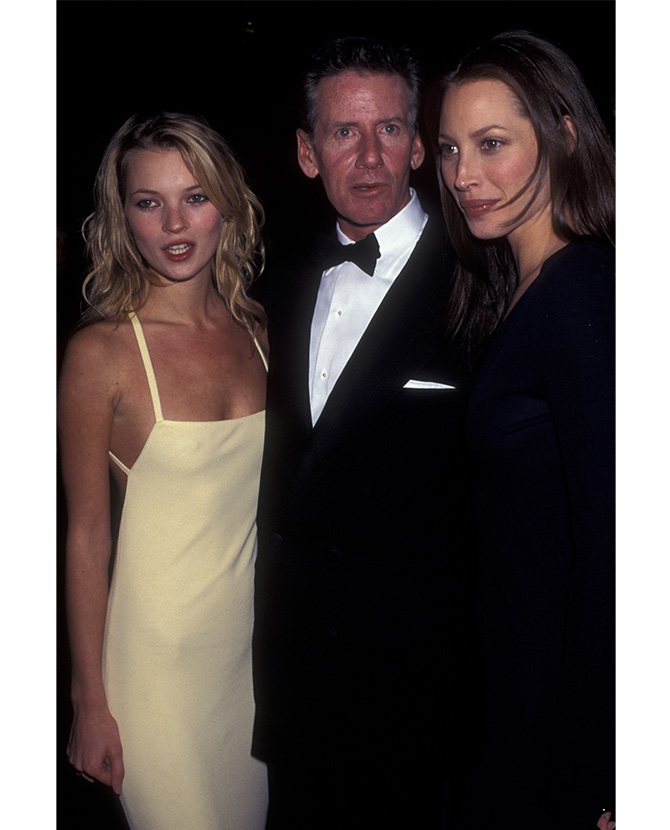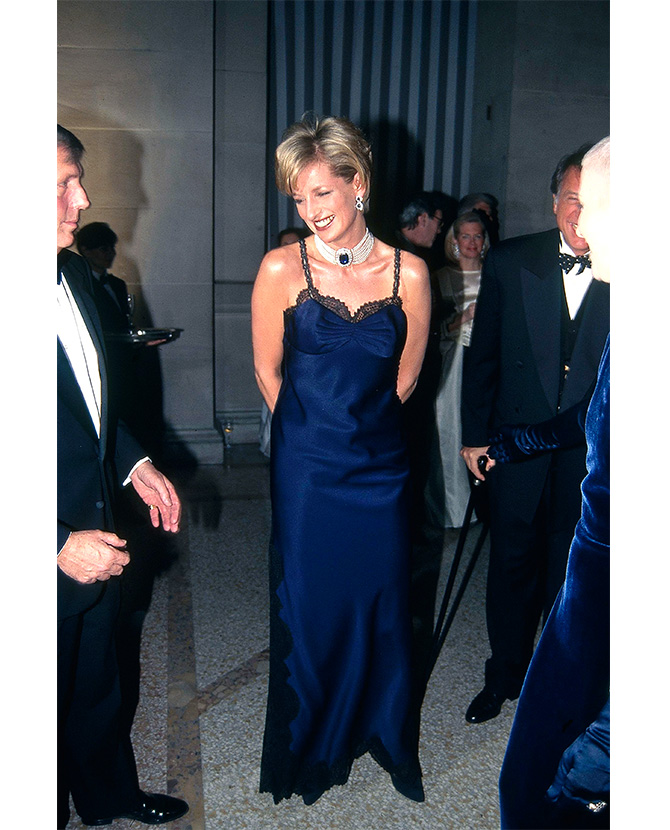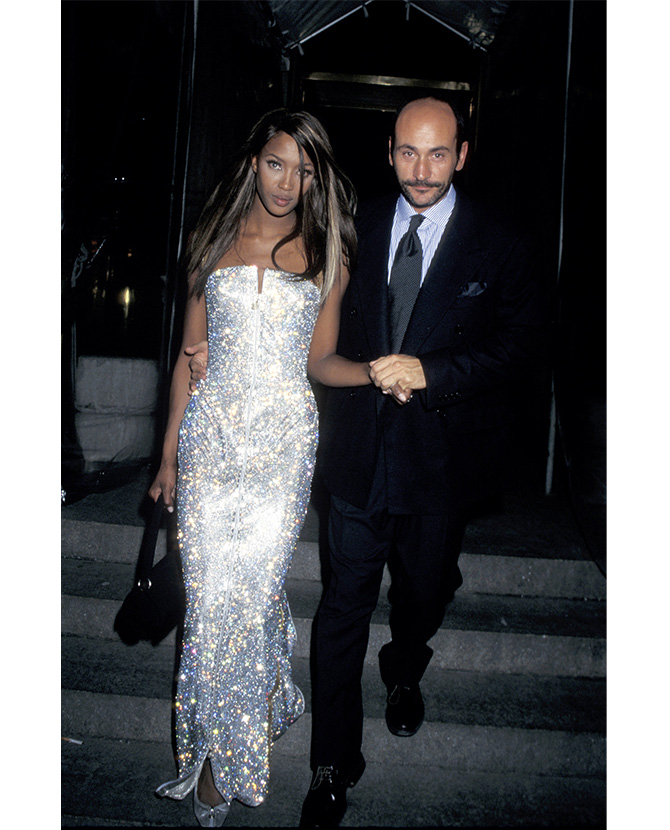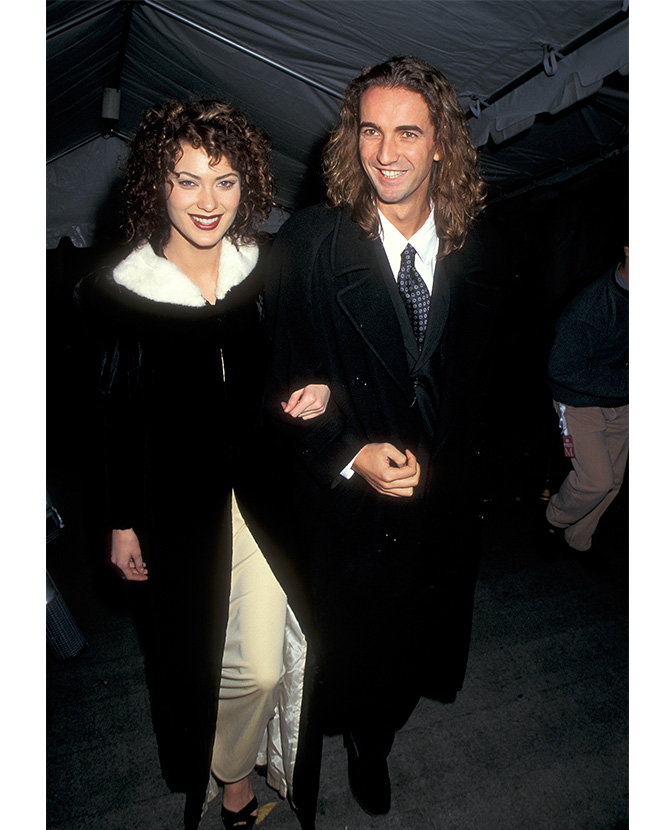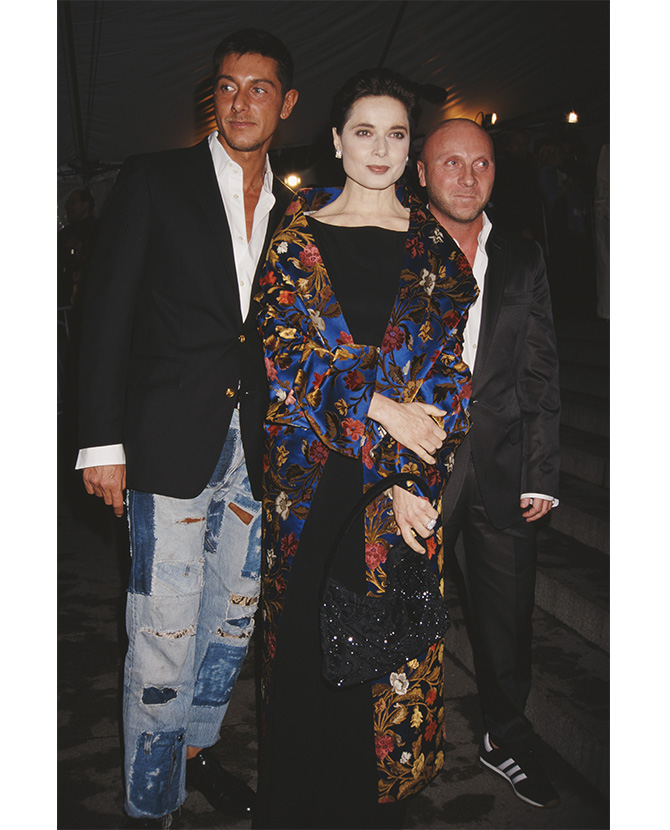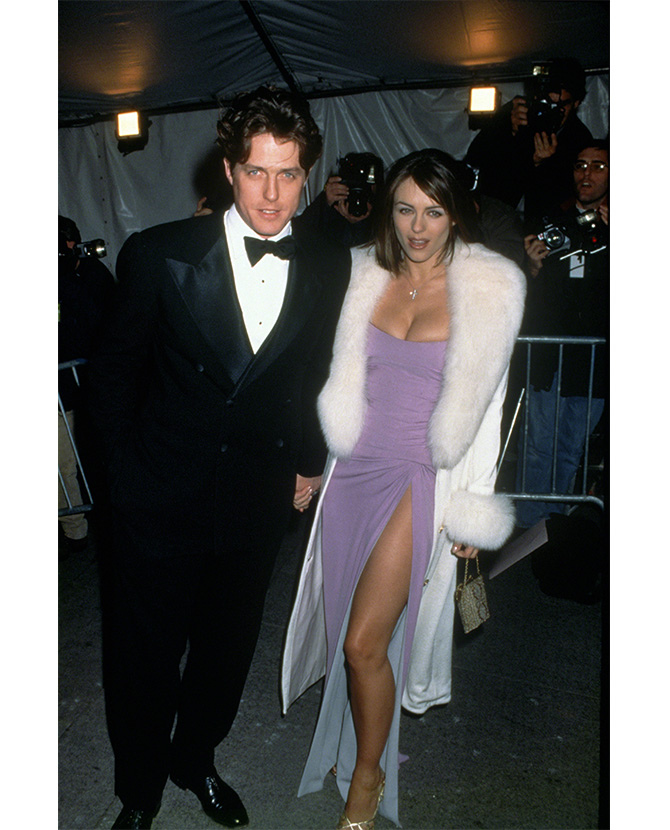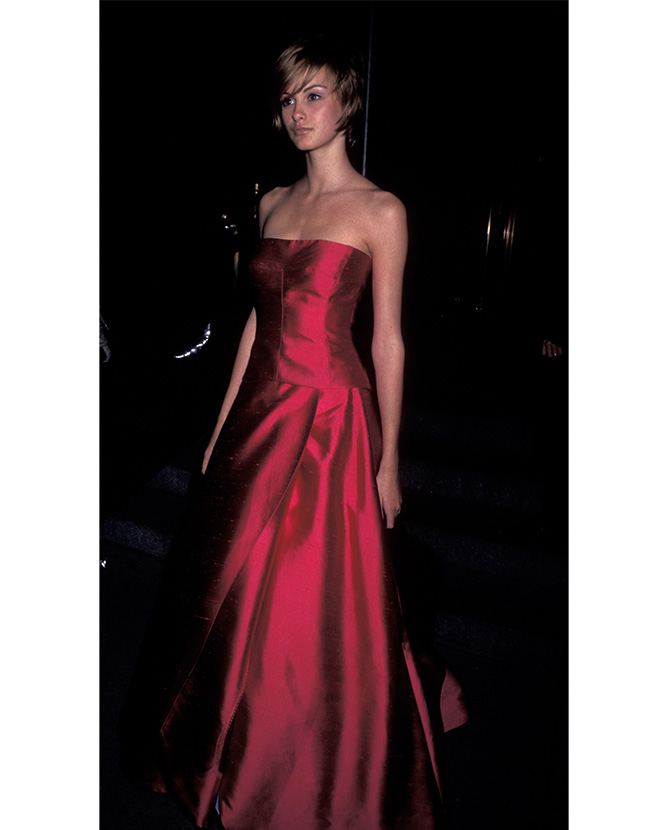 1996 — Christian Dior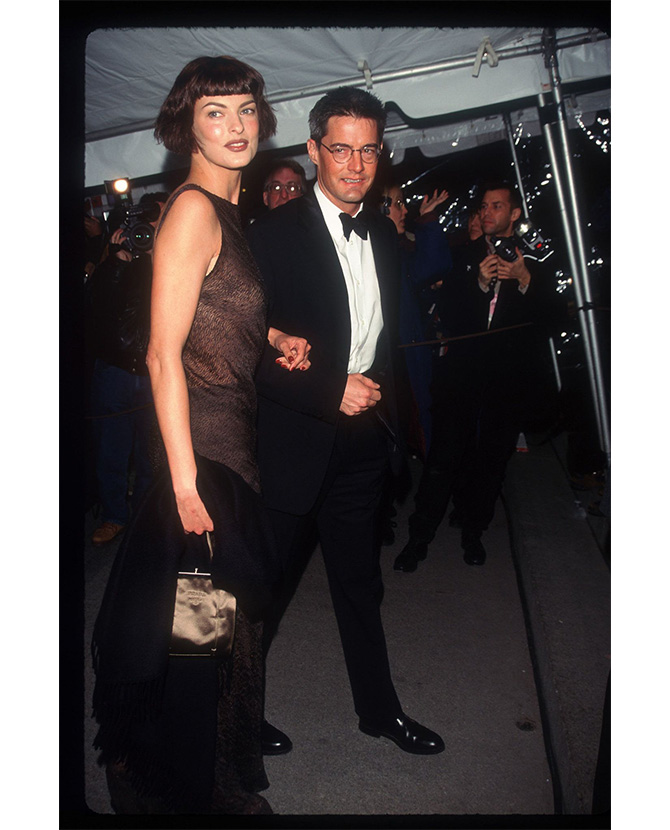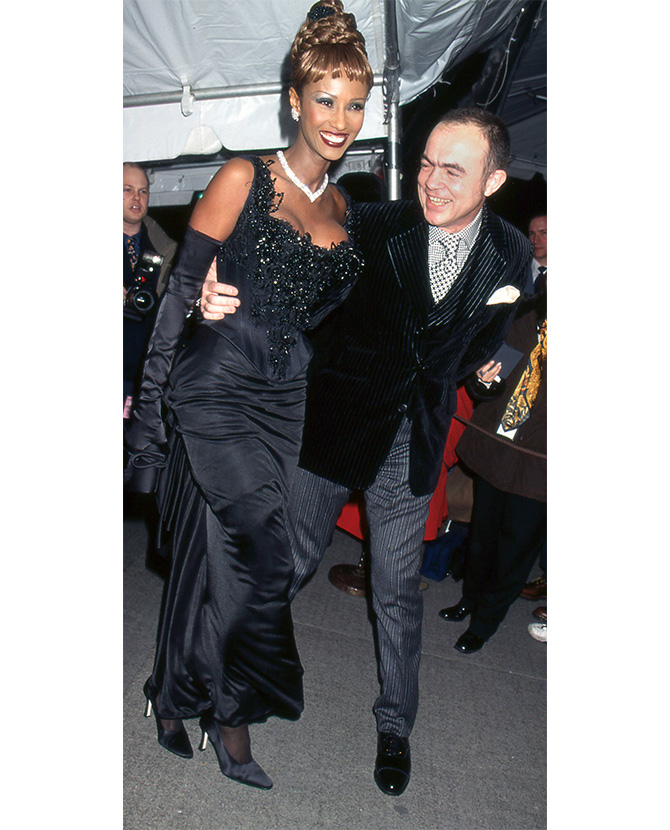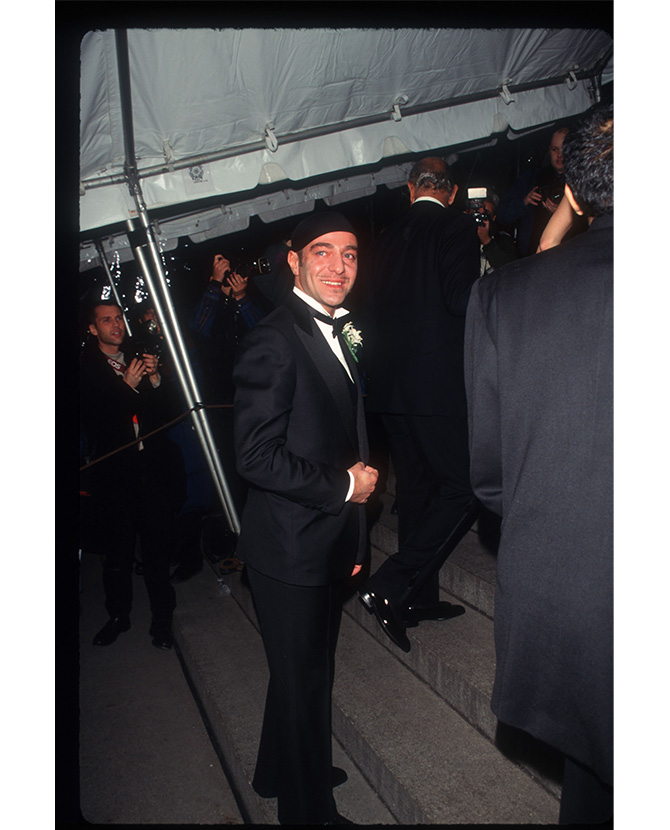 1997 — Gianni Versace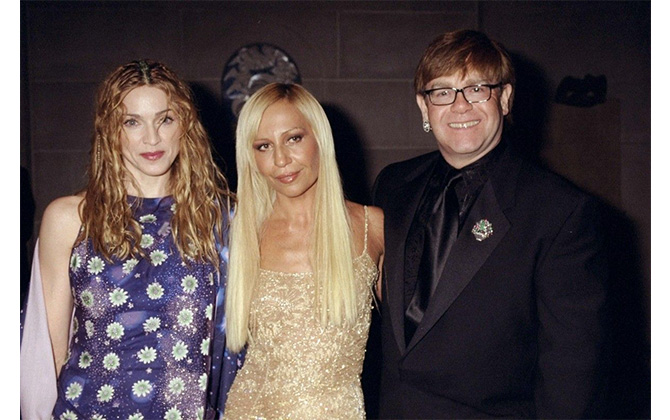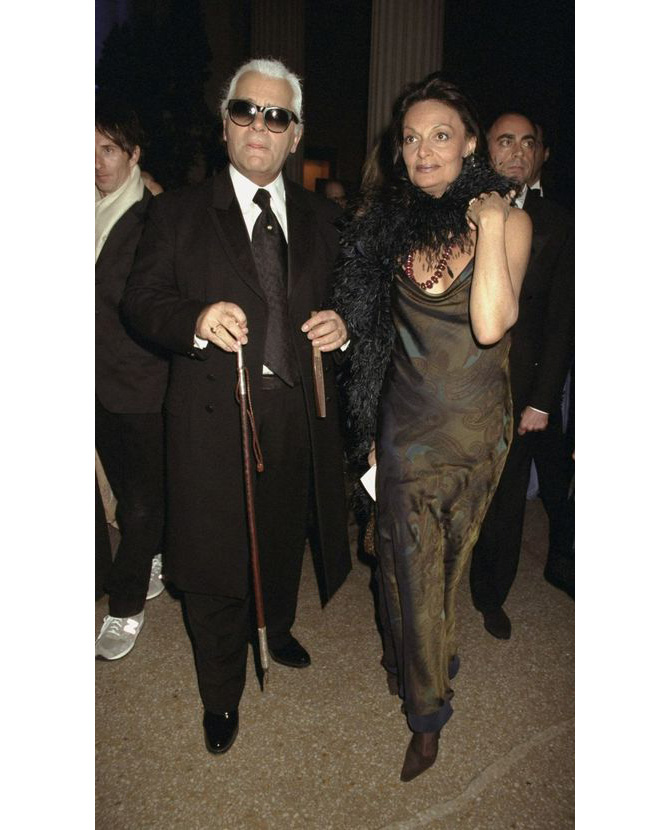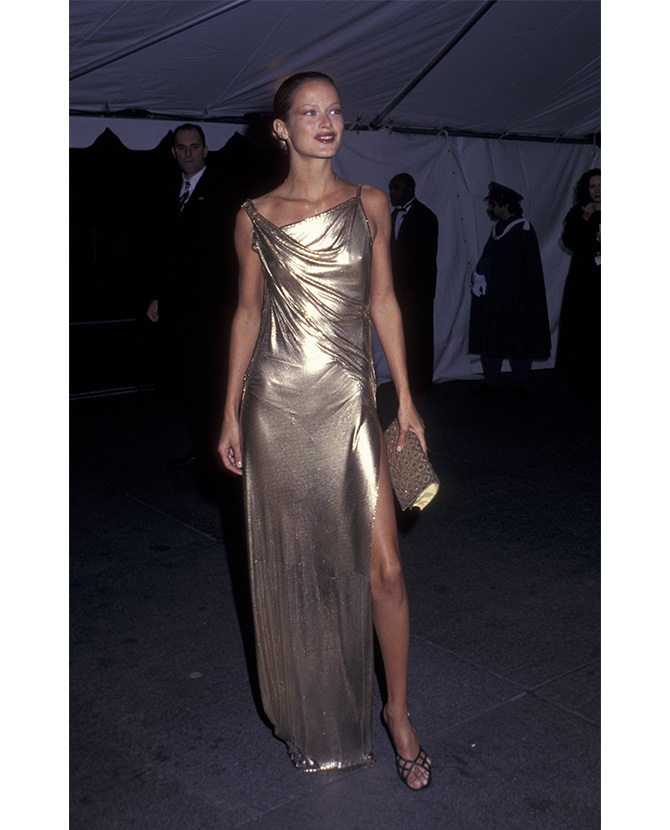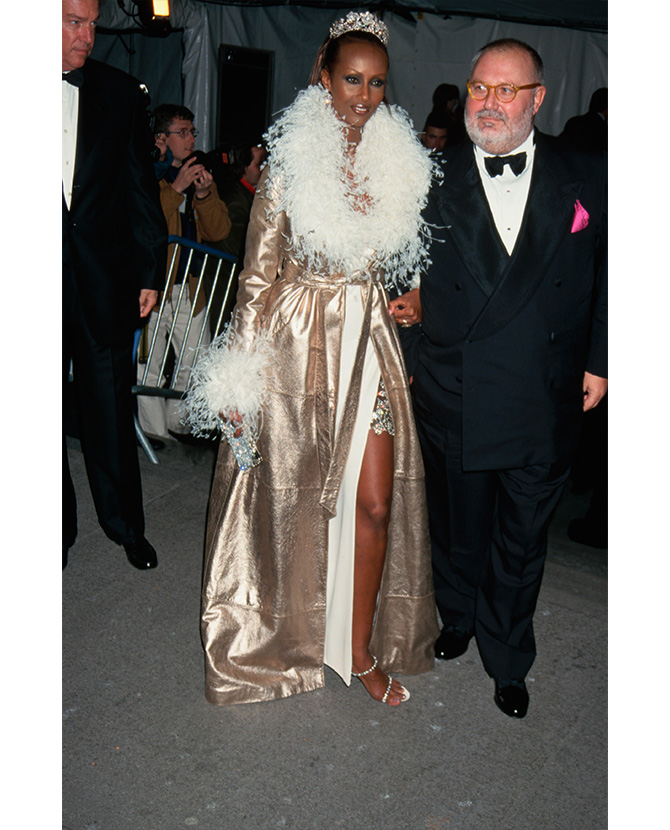 1998 — Cubism and Fashion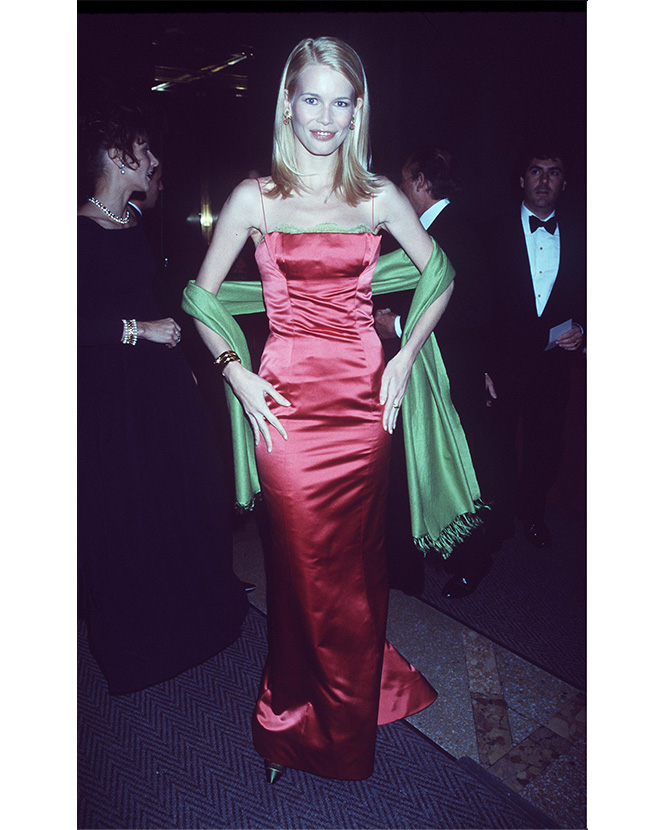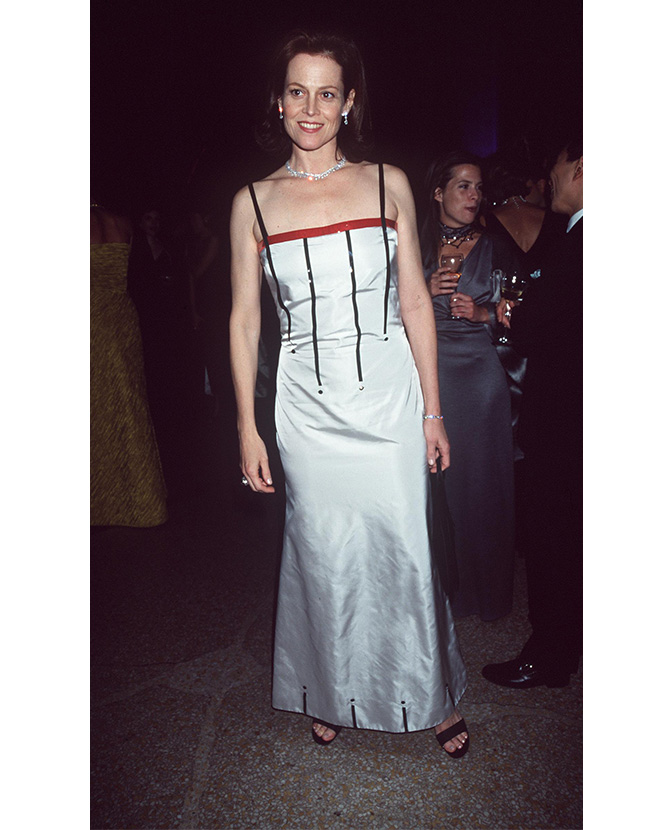 | | |
| --- | --- |
| SHARE THE STORY | |
| Explore More | |