Fashion
Gucci cruises into the Pitti Palace and funds restoration of its Boboli Gardens
Cultural investments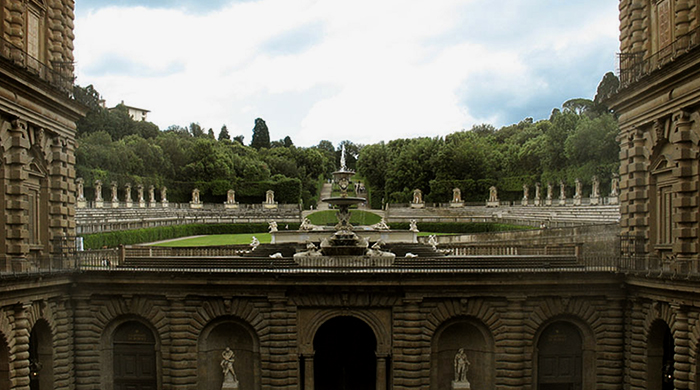 The story of Gucci began in 1921 in the city of Florence. Soon, the Italian house will strengthen ties to its city of origins, Florence with a partnership with the Uffizi Gallery for the restoration of the historic Boboli Gardens. On top of the funding from the Municipality of Florence, this multi-faceted cultural project "Primavera di Boboli", or 'Spring in the Boboli' is supported by a two million euro contribution from Gucci.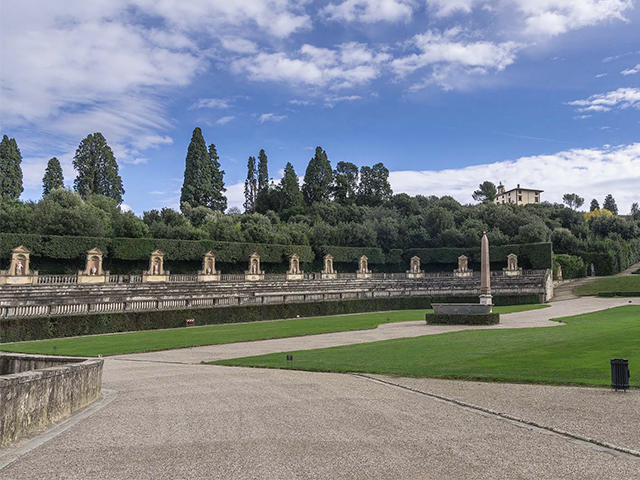 "[Gucci's participation] literally will give new life to the gardens and make them once again Italy's answer to Versailles," remarked Eike Schmidt, Director of the Uffizi Gallery. The project encompasses the restoration, preservation and improvement of over 33-hectares of green space that dates back to the 16th century and boasts of unique sculptures, architecture, and landscaping.
Marco Bizzarri, President and CEO of Gucci says, "This collaboration represents a wonderful opportunity to celebrate and sustain Florence's cultural splendour and I would like to thank all the institutions that are involved. Gucci is a global brand with strong roots in Florence. The success we have achieved in recent years through the vision of our Creative Director, Alessandro Michele, is reliant upon the skills, spirit of innovation, passion and abilities of the craftspeople and everyone else who works for the brand in Florence and the surrounding area."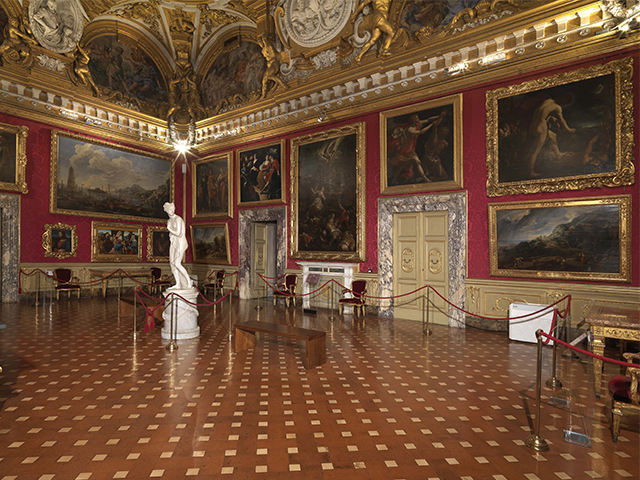 Following the Cruise shows of the past two years that were staged in New York and London respectively, Bizzarri tells us that showing the upcoming collection at the Pitti Palace in the heart of Florence holds special meaning, particularly as Michele is constantly inspired by the city's renaissance masterpieces. Experiencing fashion in the midst of rare treasures—with marvellous European paintings as a backdrop—in the Palatina Gallery of the Pitti Palace will offer guests a true sensory experience that goes beyond the visual.
More information will be released at a later date.
Related stories:
Gucci's new advertisement is bigger than life
Gucci goes co-ed with its future fashion shows
Gucci's new book, Blind For Love takes us to Scarborough Fair
| | |
| --- | --- |
| SHARE THE STORY | |
| Explore More | |