The Italian luxury brand unveils the release of a new limited edition publication, Blind For Love
It was in May this year when Gucci offered 1,000 copies of its exclusive book, Epiphany. While we are still trying to cope with the obsession (or the fact that we could not get our hands on the publication), the fashion house delivers good news; the release of a new book titled, Blind For Love.

The limited edition book (yes, 1,000 copies as well) showcases a collection of images, which document the brand's Cruise 2017 fashion show in June of this year. Lensed by British artist and photographer, Nick Waplington, the photographs were snapped in London inside the Cloisters at Westminister Abbey. Renowned for his raw and unfiltered depiction of British life, Waplington captured candid moments in the lead-up to the show as well as behind-the-scene images during and after the main event.
 At the Gucci Cruise '17 fashion show, the soundtrack featured a haunting version of Simon & Garfunkel's English ballad, 'Scarborough Fair'. The song remains as inspiration for the book as well, complementing the images of a collection strongly influenced by England's cultural heritage. Blind For Love comes in a slipcase with gilded pages and a painted portrait of Queen Elizabeth 1 on the front cover.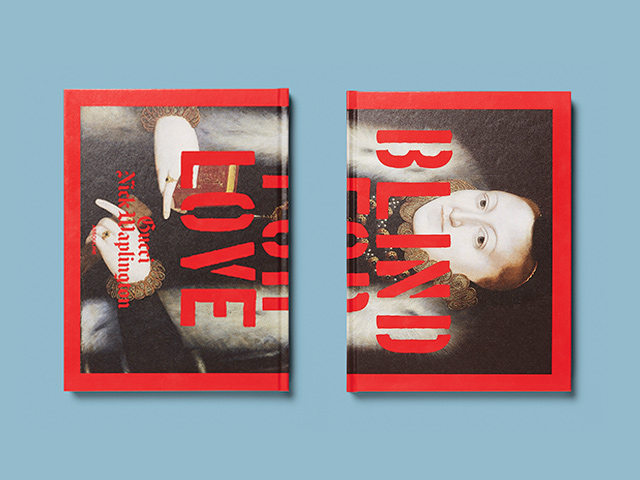 Blind For Love will be available at Assouline boutiques around the world and Assouline.com
Related stories:
Milan Fashion Week SS17: Highlights of Day 1