Style
Fashion buzz: Red Velvet's Irene and EXO's Chanyeol are Prada's new ambassadors, the Coach x Jean-Michel Basquiat collection is here, and more
Prada introduces its newest ambassadors: Red Velvet's Irene Bae and EXO's Chanyeol Park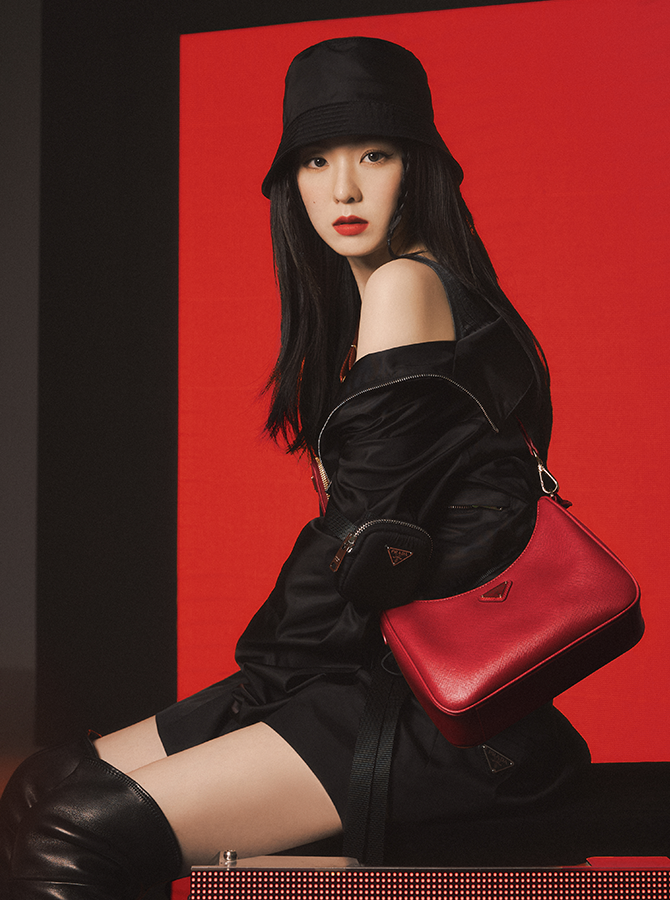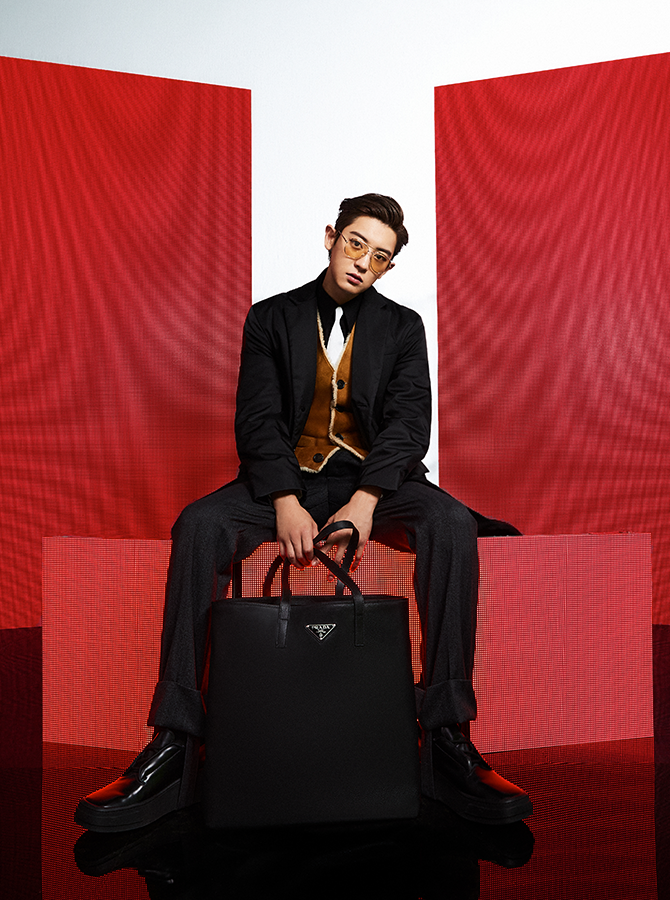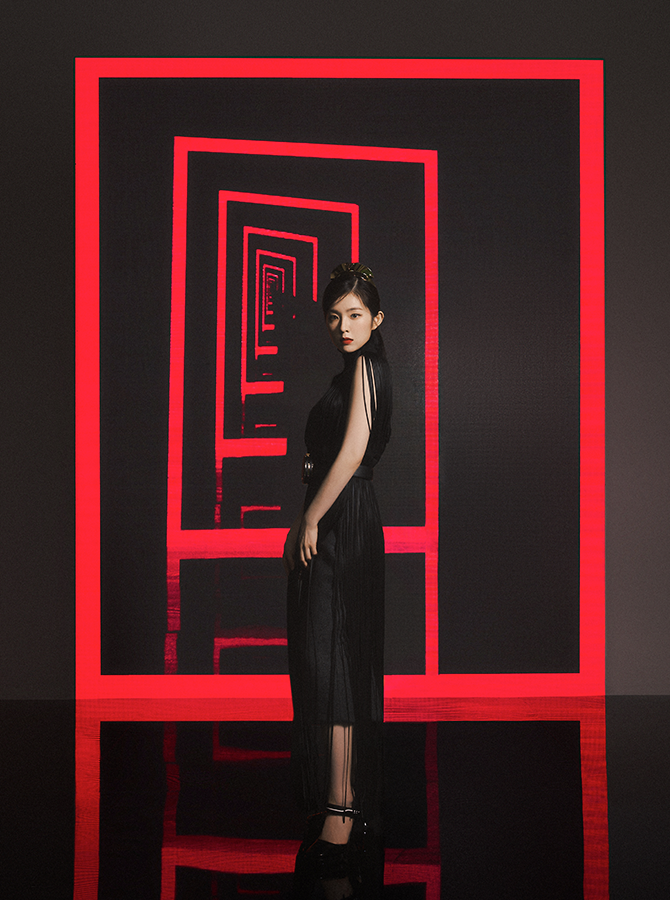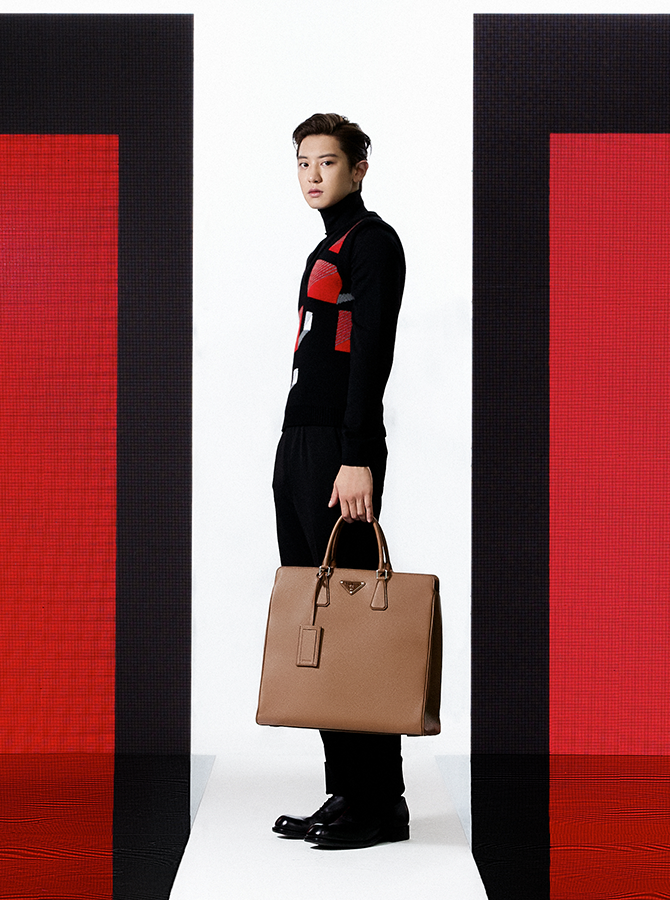 From Blackpink Rosé's appointment at Saint Laurent to EXO's Kai's reign at Gucci, it's safe to say that K-pop is taking over the fashion world, and it's definitely not stopping anytime soon. The latest brand that has jumped on the bandwagon? Prada and its new brand ambassadors, Red Velvet's Irene Bae and EXO's Chanyeol Park. To mark the announcement, the duo showcased their charm in a special shoot, featuring the brand's Autumn/Winter 20 collection.
The Coach x Jean-Michel Basquiat collection is here
The unveiling of the collaboration during New York Fashion Week Spring/Summer 2021 has set the fashion (and art) world abuzz since last September. Now, the Coach x Jean-Michel Basquiat collection is finally here and it's the fashion-art crossover you never knew you needed. From ready-to-wear pieces to bags, the artist's signature graffiti can be spotted peppered on the pieces.
The brand released its global campaign starring Jennifer Lopez, Michael B. Jordan, Jeremy Lin, and Basquiat's niece, Jessica Kelly earlier this month, but locally, Coach has also teamed up with the local It-list to celebrate the launch. Nur Fazura, Fattah Amin, Joe Flizzow, and Yuna were some of the celebrities in the mix, alongside fashion influencers Jane Chuck, Ashley Lau, Juwei Teoh, Brian See, and more.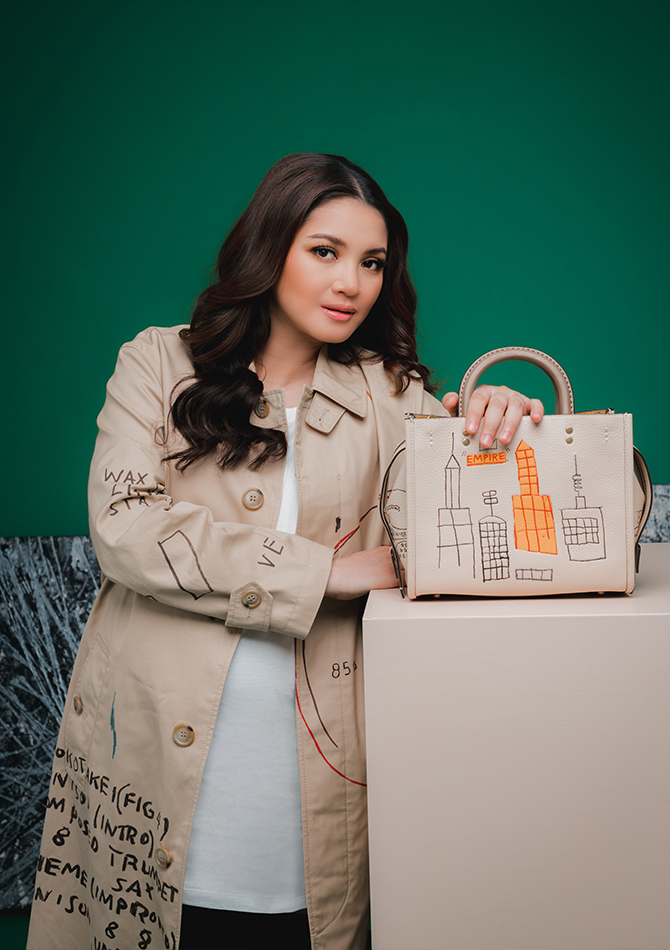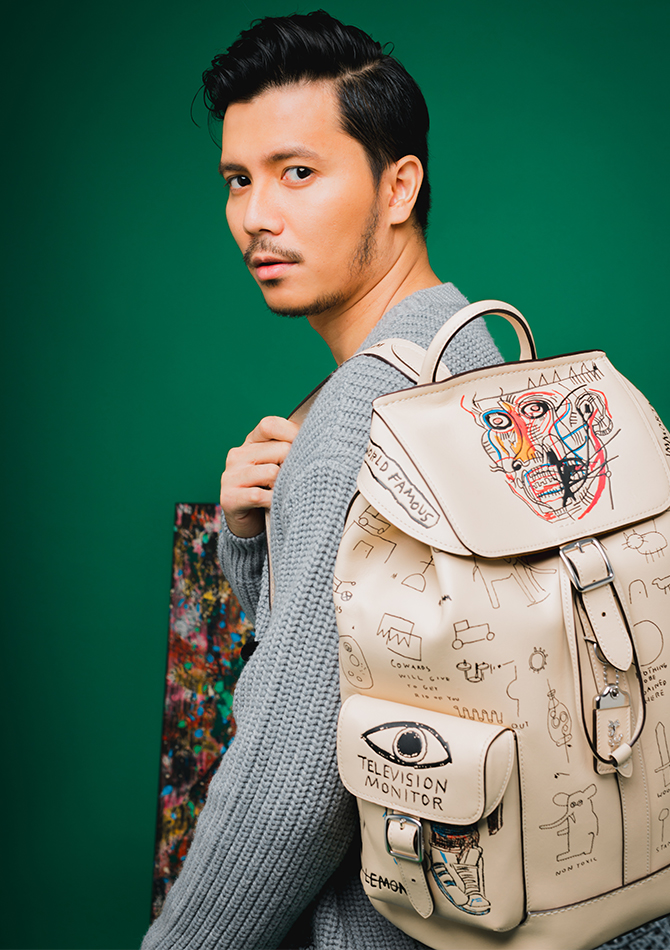 Coach x Jean-Michel Basquait is now available in stores.
Stella McCartney launches its first genderless collection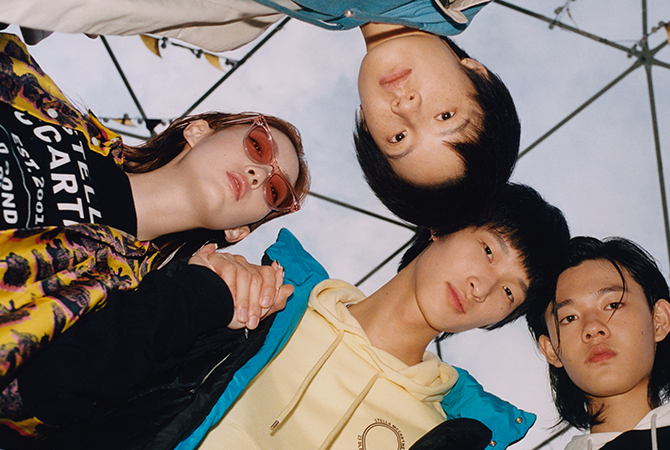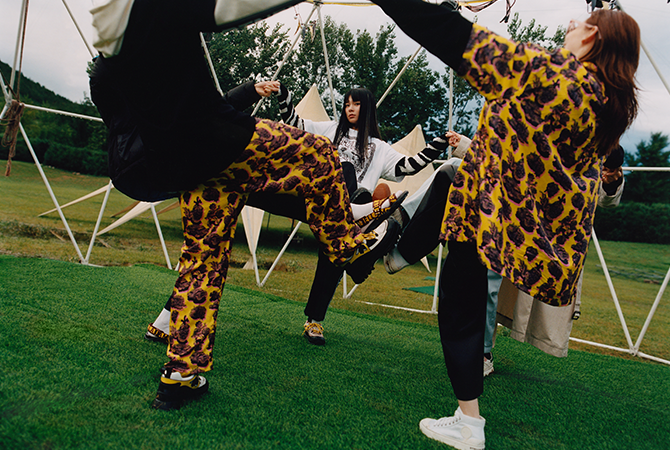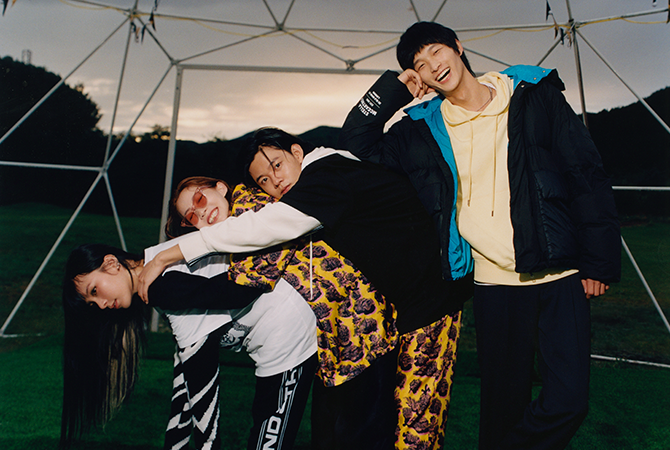 It's impossible to mention sustainable fashion without thinking of Stella McCartney, and now, the brand has set its sights on gender fluidity. For the first time ever, the brand has unveiled its first unisex line that's a "celebration of individuality, diversity, and positivity in the face of climate change".
The capsule collection is comprised of streetwear favourites including utilitarian puffer jackets and trench coats, matching co-ords, and hoodies and track pants, which will undoubtedly appeal to the younger generation (and their other half).
Calvin Klein Underwear unveils its Autumn/Winter 2020 campaign featuring Lay Zhang, Hyuna and Dawn, and more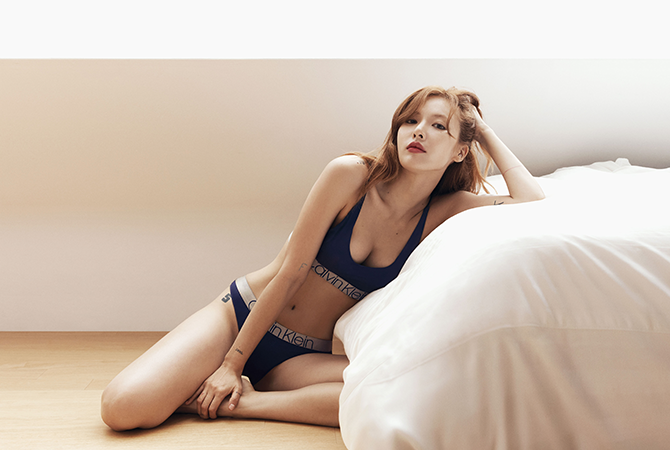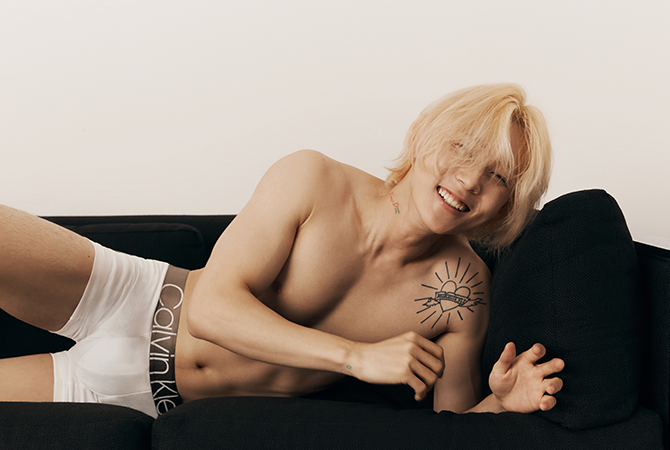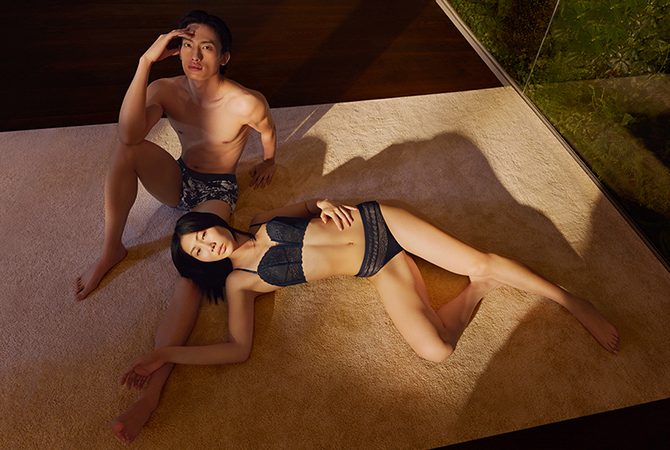 For Autumn 2020, Calvin Klein Underwear has unveiled its new Asia campaign, and as usual, it features a star-studded cast. The stars this season? Musician Lay Zhang, K-pop couple Hyuna and Dawn, and more. In the images shot by renowned photographers Trunk Xu, Jumbo Tsui, Janghyun Hong, and Giseok Cho, the celebs can be seen lounging around in the latest collections, Icon and Perfectly Fit Flex.
Raf Simons is doing womenswear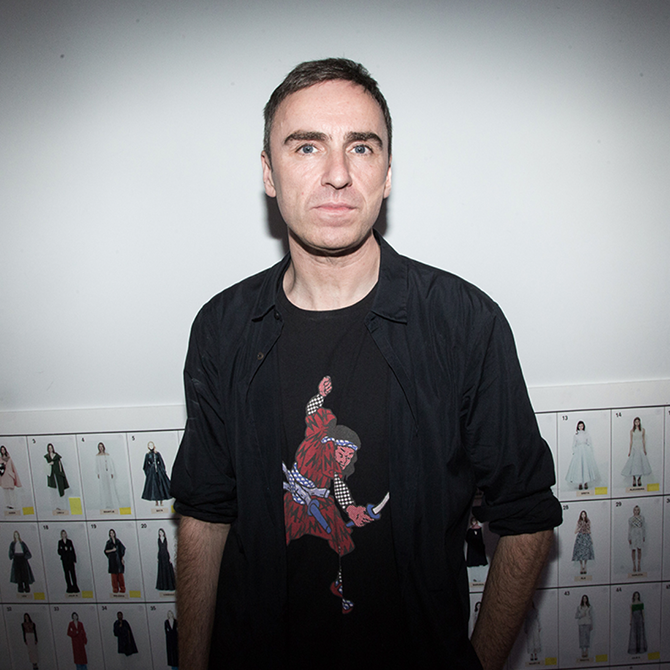 Yes, you heard that right. Seven months after Raf Simons announced his new role as the co-creative director of Prada, the designer has revealed that he will be launching his first-ever womenswear range under his eponymous label on—mark your calendars—October 23. The collection will be presented alongside his Men's Spring/Summer 2021 line.
On another note, the designer will be showing his first collection for Prada as its co-creative director on September 24.
H&M Studio's AW20 collection is a disco dream come true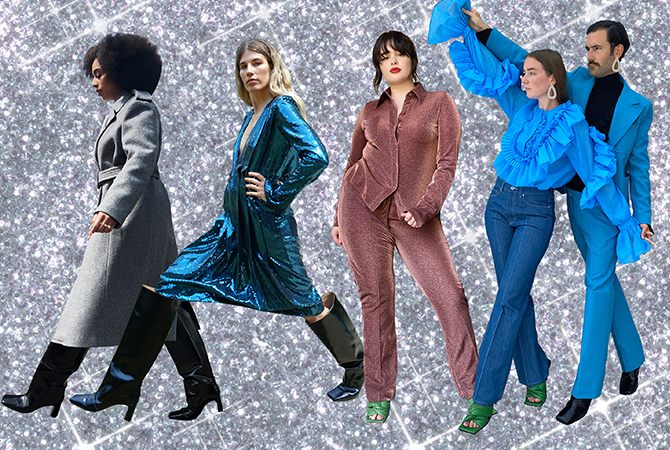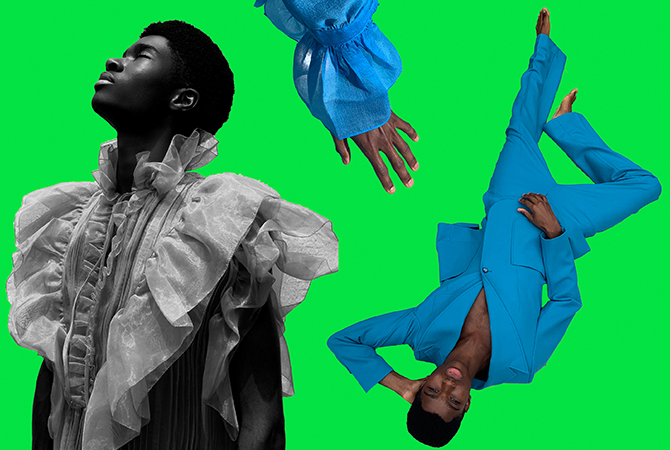 H&M Studio's AW20 collection is here, and if you're looking to give your wardrobe a striking overhaul, these pieces are not to be missed. Dubbed "The Refined Rebel", the collection takes inspo from 19th-century writer Vernon Lee and pop icon David Bowie, with notes of '70s rock, disco, and punk radiating throughout. Eye-catching silhouettes, the plethora of embellishment, and the bold colour palette can be found in the form of pantsuits that are nipped at the waist, glitter co-ords, and frilled blouses—they make the perfect party ensembles.
In a statement by the brand, creative advisor Ann-Sofie Johansson says, "The AW20 Studio collection muse is not afraid to challenge the status quo. This collection is for those that celebrate being oneself above all else. We hope our customers feel inspired to dress with a carefree, rebellious attitude."
H&M Studio's Autumn/Winter 2020 collection will launch online on September 24.
Read last week's Fashion Buzz here.
| | |
| --- | --- |
| SHARE THE STORY | |
| Explore More | |