Style
Fashion buzz: Kate Spade New York's holiday campaign featuring Malaysian It-girls and rescue cats, Dior Pavilion's festive installation, and more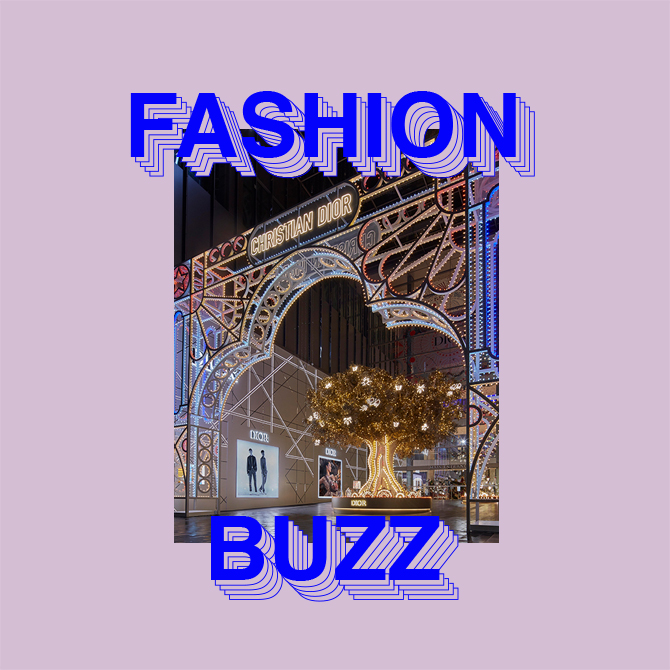 Kate Spade New York launches a local Holiday 2020 campaign
A month after it released its short Holiday 2020 campaign video, Kate Spade New York continues to shine the spotlight on our feline friends with a local campaign featuring rescue cats. Partnering up with Allergic Rescuers KL, the brand got the help of some of the most stylish It-girls in the scene—Daiyan Trisha, Ameera Khan, Kittie Yiyi, Ally Mukhriz, Julie Anne Kang and Aina Syahirah—to raise awareness on adopting and fostering pets this festive season.
Scroll for more pictures below—we swear they're as cute as you'd imagine: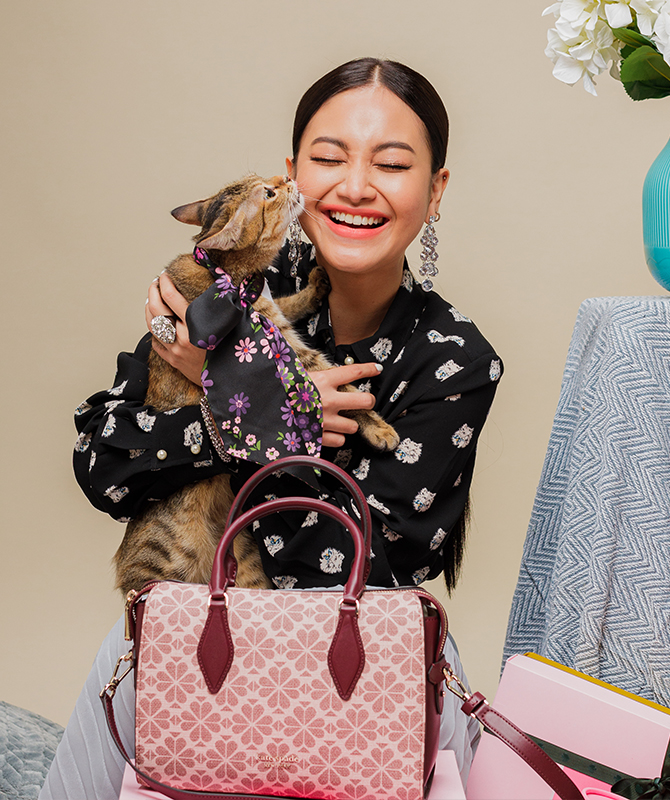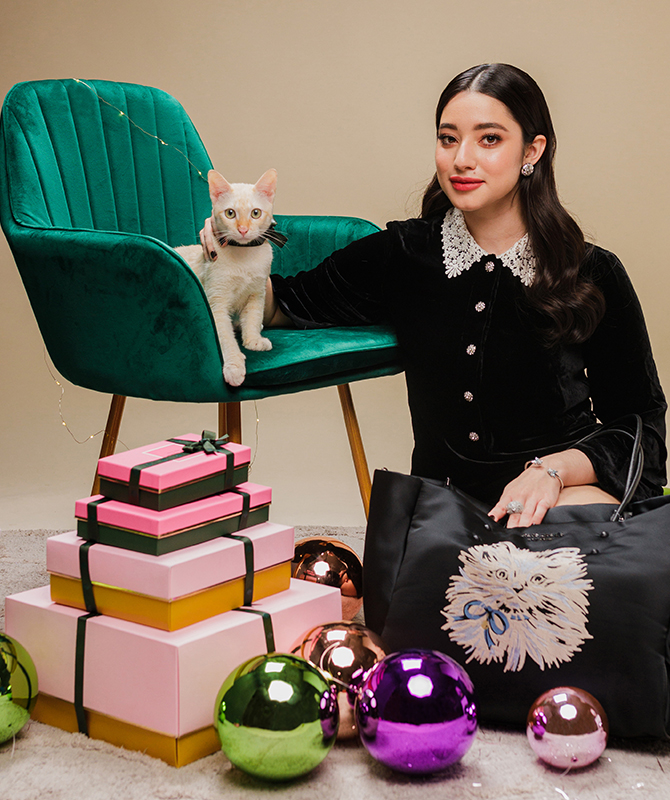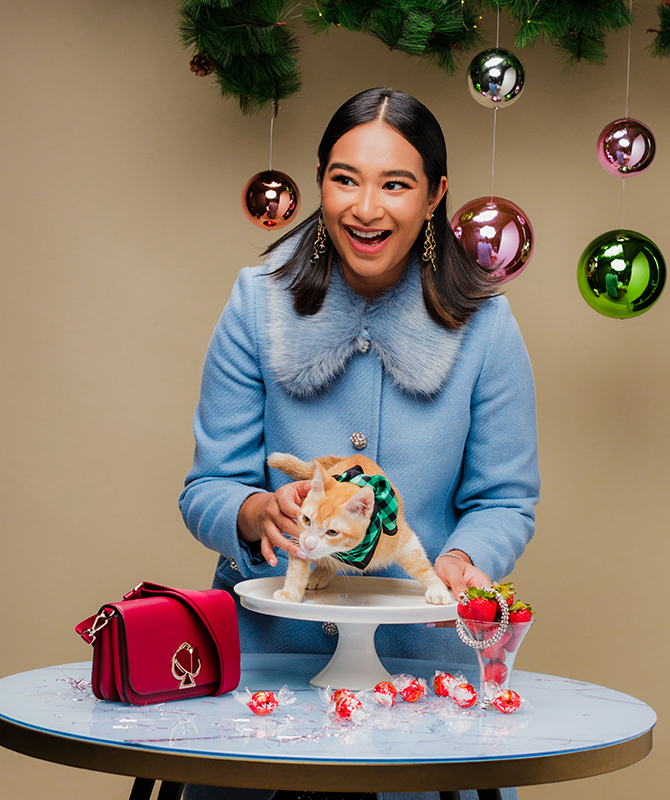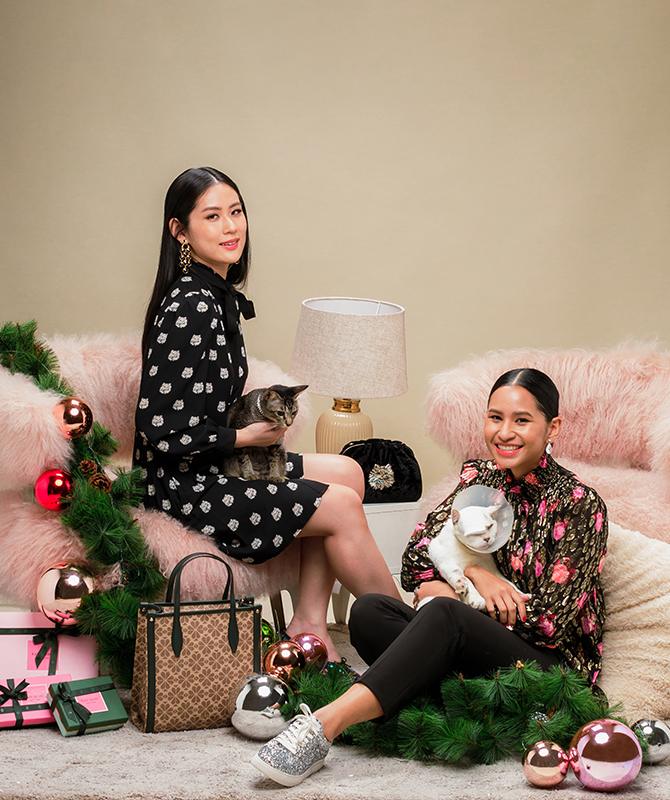 Dior Pavilion's festive installation will get you in the merry mood
View this post on Instagram
You can always count on festive installations to get you into the Christmas spirit, and Dior's Pavilion installation this year will definitely leave you in awe. The decor is reminiscent of the Maison's Cruise 2021 show in Puglia, Italy, with an illuminated Christmas tree shining bright at the centre.
Need more reason to check it out in person? The Malaysia flagship is one of five boutiques globally to showcase this seasonal display—need we say more?
Balenciaga will be showing its next collection via a video game
The pandemic has forced designers to come up with other ways to present their collections virtually, and Demna Gvasalia might've just taken it to the next level. The brand announced that it'll be showcasing its Autumn 2021 collection via Afterworld: The Age of Tomorrow—its own video game set in 2031.
Players will be able to carry out tasks and get an "in-depth look at the new collection and the projected future in which it is intended to be worn", and once you beat the game, you'll be able to "transcend" afterworld—trippy.
The Balenciaga Autumn 2021 collection will go live on December 6, 2pm. Stay tuned.
Tod's releases In Our Shoes campaign
Let's face it: our favourite shoes barely got the exposure they deserve this year, but Tod's still wants you to find your happy feet with a new campaign titled In Our Shoes. Its first chapter is a love letter to New York City, and it stars up-and-coming musicians and actors including Gabriella Bechtel, Taylor Rosen, and Levi Dylan (grandson of the legendary Bob Dylan). Sporting the panelled sneakers from the Italian brand, the trio had a dance-off with students from New York University's Tisch School of Arts at a rooftop, embracing the vibrant energy of the Big Apple.
The second chapter will be unveiled in Spring 2021.
Boarini Milanesi unveils a RM30 million bag
View this post on Instagram
Yes, you read that right. With a six million Euro (approx. RM30 million) price tag, Italian accessories brand Boarini Milanesi has unveiled arguably the most expensive bag in the world. Crafted from semi-shiny alligator leather and 10 white gold butterflies that are emblazoned with sapphires, diamonds, and Paraiba tourmalines that total up to over 130 carats, the bag requires over 1000 hours of craftsmanship, and only three of these bags are available.
Before you balk at the thought of the ultra-luxe carrier, the arm candy is made to raise awareness of the need to protect the ocean. 800,000 Euros (approx. RM3.9 million) from the sale of each bag will be donated to cleaning the seas.
President of Longchamp, Philippe Cassegrain passes away due to COVID-19 related complications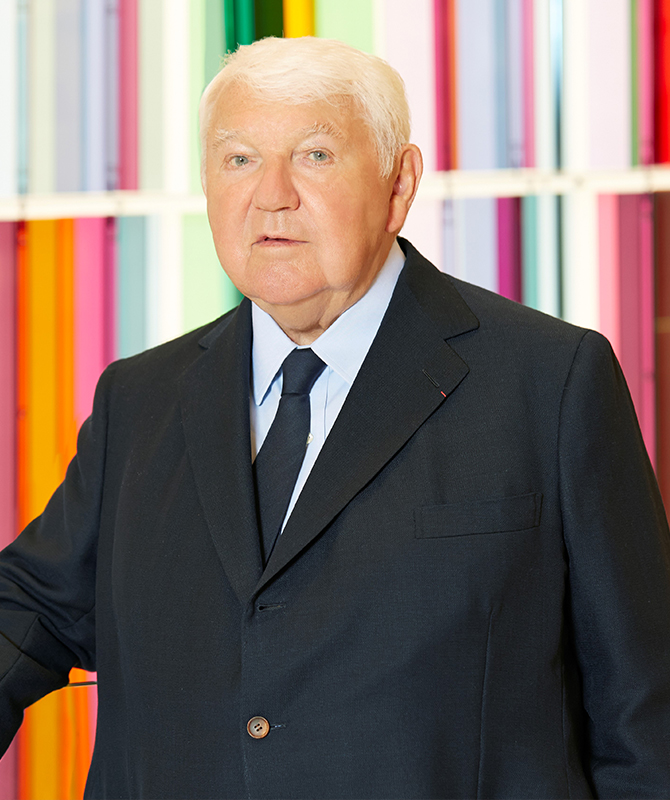 Did you know that Longchamp's iconic Le Pliage totes were designed by Philippe Cassegrain? After working at the family-run business for over 60 years, the President of Longchamp has died from COVID-19 related complications. He was 83. In a statement released by the brand, Philippe "embodied all Longchamp values: sincerity, dynamism, optimism and particularly, creative curiosity. His interest in the others and his open mind were a daily source of inspiration for everyone."
Read our 2018 interview with Monsieur Philippe Cassegrain here.
Read last week's Fashion buzz here.
| | |
| --- | --- |
| SHARE THE STORY | |
| Explore More | |