Style
Fashion buzz: Gwyneth Paltrow collaborates with Proenza Schouler for Goop, Pyer Moss converts office into a donation centre for COVID-19, and more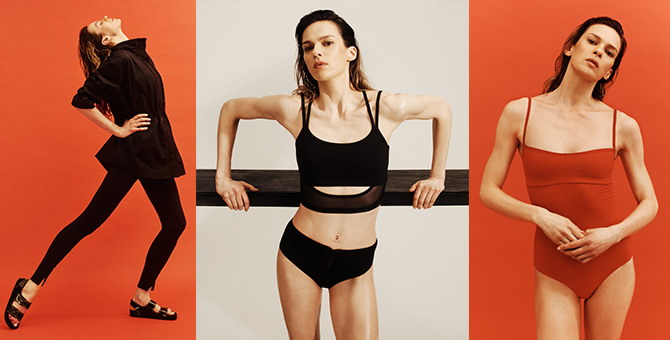 Gwyneth Paltrow collaborates with Proenza Schouler for Goop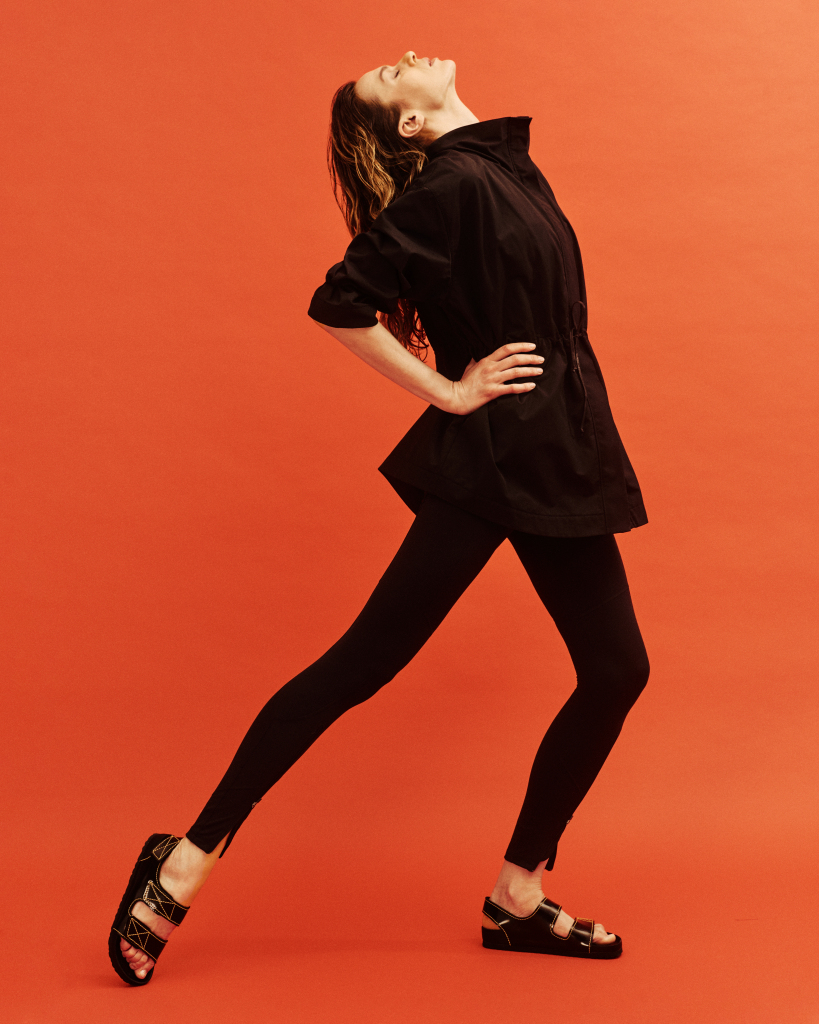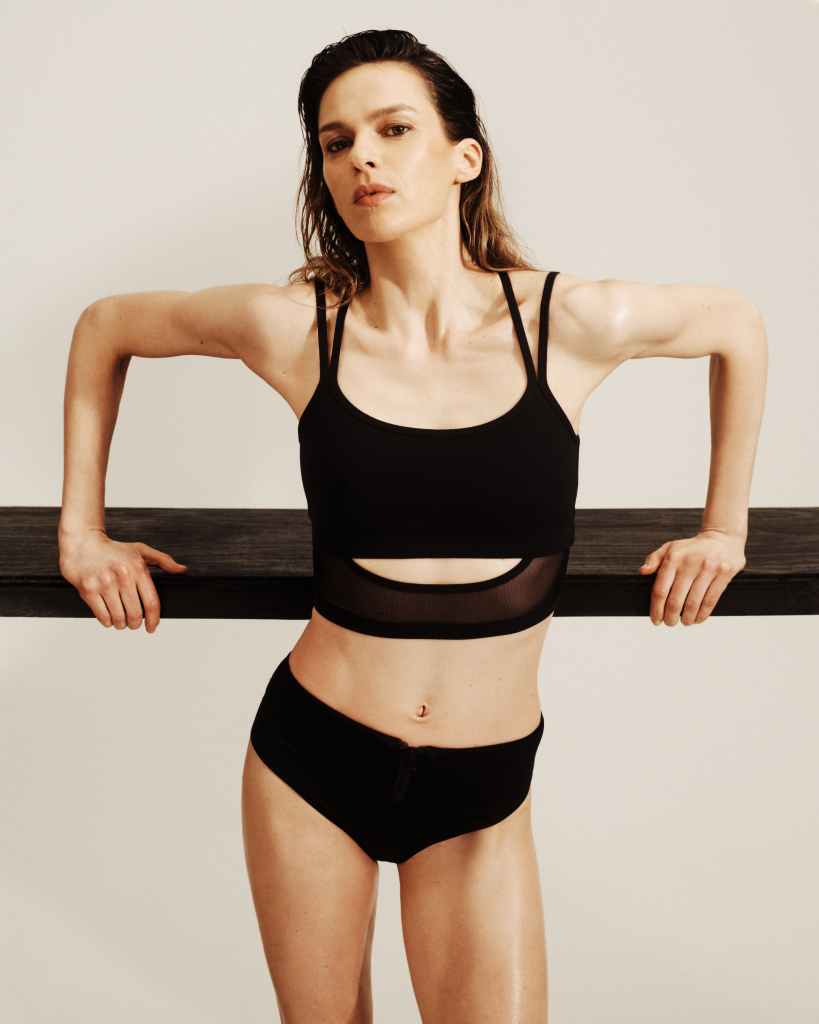 As fashion events and brand launches have come to a sudden hault due to the COVID-19 pandemic, Gwyneth Paltrow's Goop is set to release a collab collection with Proenza Schoulder on 22 March. Like Malaysia, non-essential businesses in California and New York have been ordered to shut down. However, the brand tells WWD that "the Goop Warehouse has not yet been impacted, as it's not located with a mandatory lockdown [in] New Jersey."
The collection falls under Goop's G.Sport line and seeing that Goop's brand ethos revolves around wellness, you can bet that the activewear has a connection. During this time of uncertainty, Goop's aim is to "alleviate stresses" and "create a sense of normalcy in their environment". That's great and all, but the idea that this is Proenza Schouler's first effort in sportswear has already got our interest.
Also related: "Should I bother watching Gwyneth Paltrow's 'The Goop Lab' on Netlflix?"
Watch: Fendi's latest #BaguetteFriendsForever episode
It's not a bag, it's a baguette! Real life BFFs and models Winnie Harlow and Shannon Hamilton are the stars of Fendi's latest #BaguetteFriendsForever episode. The opening scene starts with the two ladies on the phone, as they chat on their sofas, decked out in Fendi and baguette bags in tow. The telephone call seems all too real now especially during this movement control order.
Also related: Social distancing style—What the celebs, models and influencers are wearing
Christian Louboutin opens an exhibit in Paris
Things to add to your to-do list when the risk of COVID-19 subsides: visiting the Christian Louboutin exhibit in Paris. The exhibition showcases Louboutin's vision with eleven chapters dedicated to his inspirations and favourite artworks. Held at the Palais de la Porte Dorée, the exhibit will run until 26 July 2020. In the mean time, while we wait patiently in our homes until the controlled movement order is lifted, you can take a virtual tour of the exhibit here.
Now on air: Dior's female-lead and driven podcast
Looking for more things to do while staying at home? Tune in to Dior's new podcast series, 'Dior Talks'. Launched on 8 March, the series now has three episodes. The latest episode features Paola Ugolini, an art curator and close friend of Maria Grazia Chiuri as she speaks about feminism in art. At approximately 30 minutes, each episode of 'Dior Talks' highlights the feminist movement, as we know is a cause close to Chiuri's heart.
Also related: Fashion 411—A podcast on the future of fashion retail with Omnilytics
Pyer Moss converts New York office into a donation centre for COVID-19
Designer of Pyer Moss, Kerby Jean-Raymond is stepping up to help the COVID-19 crisis. The matter is personal to Jean-Raymond as his sister, a medical professional,  was exposed to the virus. WWD reports that her health and other elderly patients have been compromised due to a lack of masks. In response, the New York designer has converted his New York office into a donation centre.
In his Instagram post, he also asked for mail donations of masks and latex gloves, and noted that he will be contributing US$5,000 to purchase supplies. In his second Instagram post, he revealed he plans to set aside another US$50,000 for "minority and female-owned independent business in distress". For fans of the brand, this move should come as no surprise. Since its inception in 2013, Jean-Raymond used his design and fashion platform for political activism and social justice.
Also related: What the fashion industry is doing to aid the COVID-19 pandemic
| | |
| --- | --- |
| SHARE THE STORY | |
| Explore More | |