Fashion
7 Fashion brands that have been accused of cultural appropriation, and how they responded
Fashion faux pas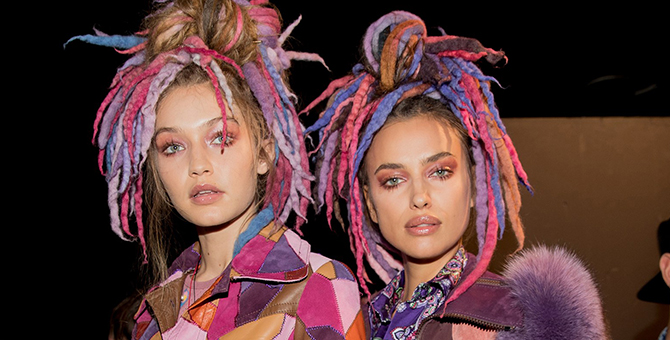 Here are some of the biggest fashion brands that received flak for cultural appropriation in recent years
Cultural appropriation in fashion is nothing new. It's been an ongoing topic of conversation in the industry, and now with the rise of the watchdog culture (cue Diet Prada, Estée Laundry and more), regardless whether you agree or not, they have helped to hold brands accountable for different things, from imitating and plagiarising to cultural insensitivity (remember the Dolce & Gabbana saga?)
Every season, designers take to the runway to showcase their latest collection, and they're no stranger to referencing different religious, faith and culture. But the fine line separating cultural appreciation and appropriation is the recognition and intent behind using said culture, especially when it's merely to make a fashion statement, and even worse, without even honouring the OG artisans.
Here are all the fashion brands that have been called out for cultural appropriation:
Victoria's Secret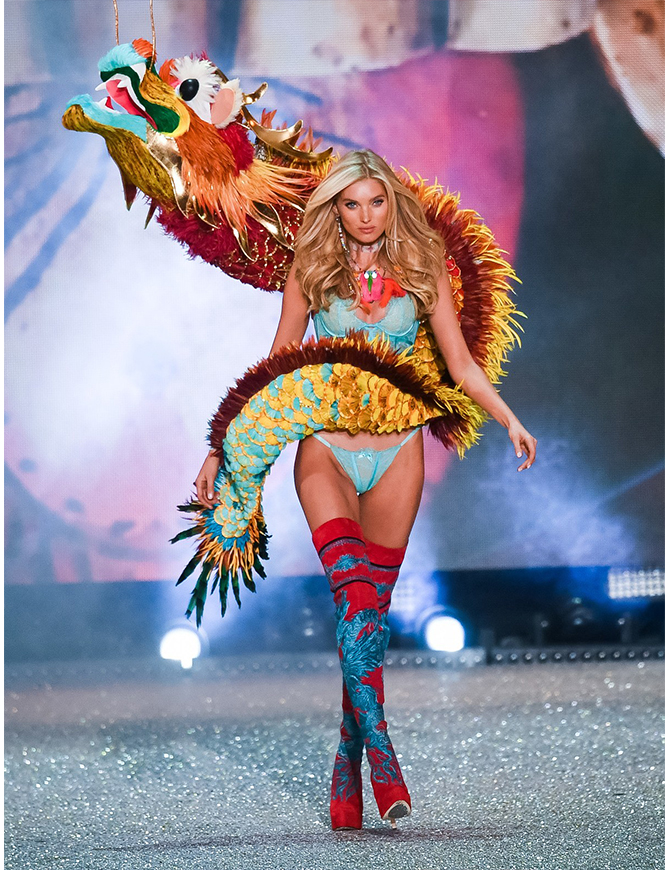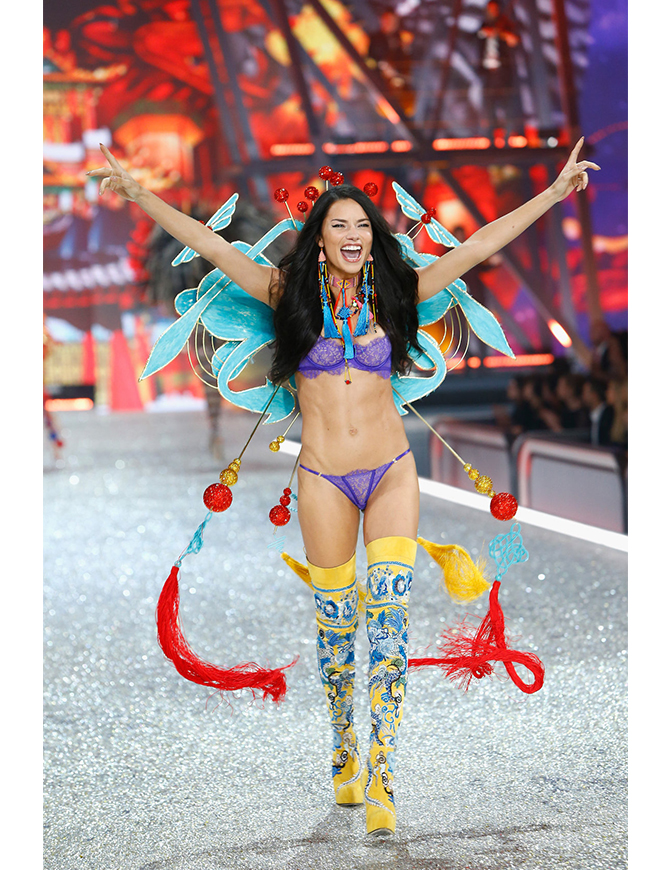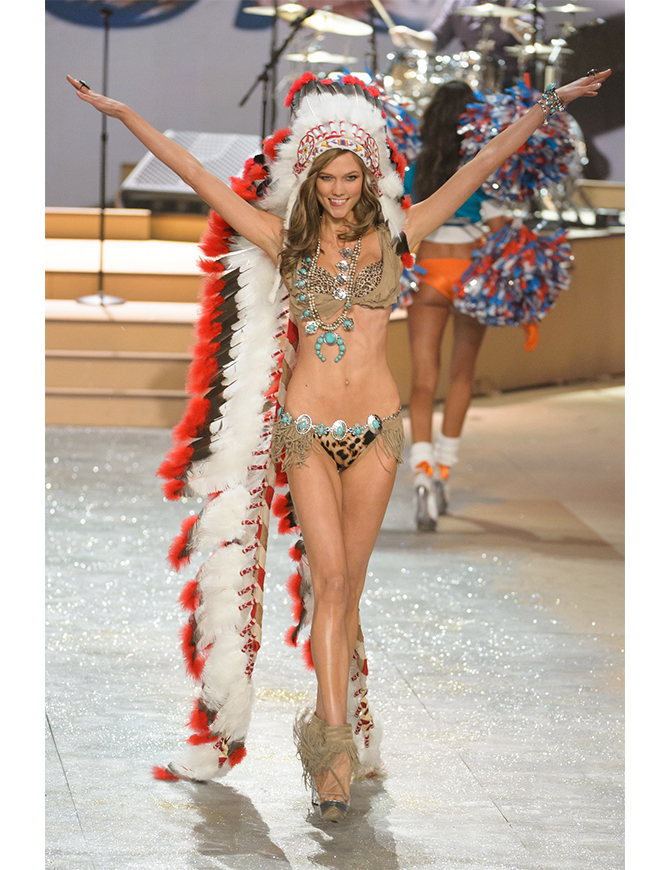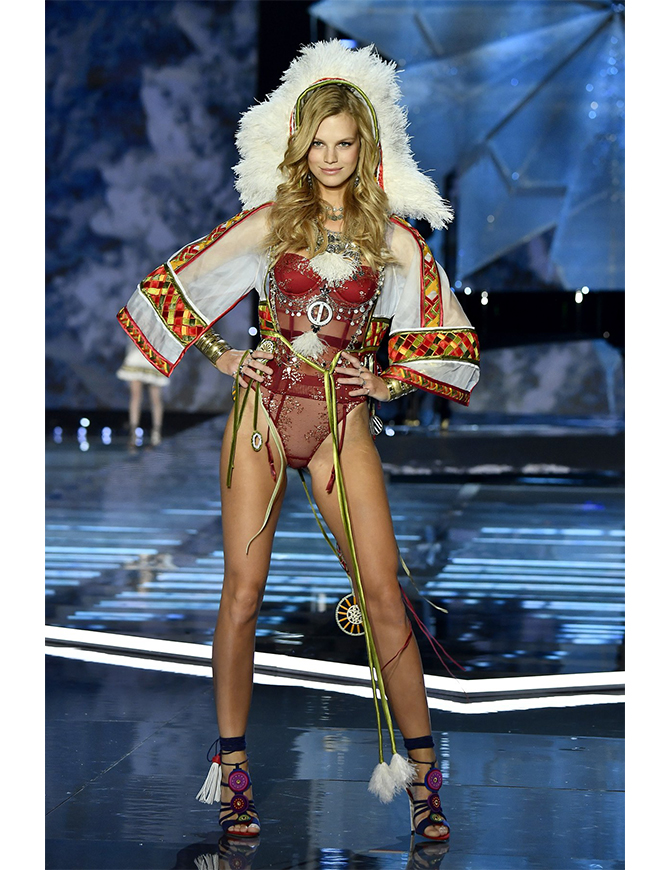 Victoria's Secret has made headlines over the years for both good and bad reasons, and cultural appropriation is definitely one of the brand's most controversial issues. In 2016, Adriana Lima, Elsa Hosk and Lais Ribeiro—who are not Chinese by descent—wore Asian-inspired looks that featured a feathered dragon, a qipao-like bolero, and Chinese knot tassels.
And although back in 2012, Karlie Kloss' feather headdress, suede fringe, turquoise jewellery, and leopard print outfit—meant to represent how indigenous people are linked with Thanksgiving—received huge backlash which prompted the brand to apologise and cut the look from the televised broadcast, in 2017, the brand continued to receive flak for its "Nomadic Adventures" themed section which includes a Native American-inspired dress and a feather war bonnet.
Marc Jacobs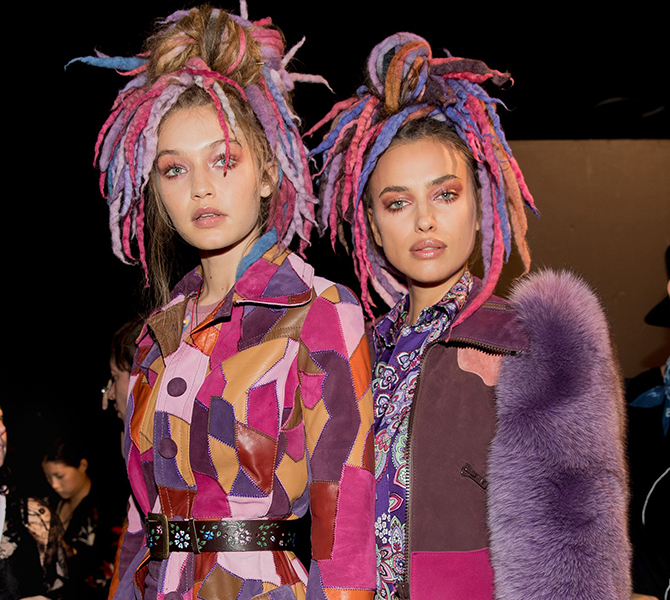 While Marc Jacobs didn't cause backlash over his designs, it was the models' hairstyles during the Spring 2017 show that got people talking. An homage to club kids such as Boy George and more, all 52 (predominantly white) models who walked the show were in rainbow wool dreadlocks.
The designer initially responded on his Instagram account, saying: "I respect and am inspired by people and how they look. I don't see colour or race—I see people. I'm sorry to read that so many people are so narrow-minded… Love is the answer. Appreciation of all and inspiration from anywhere is a beautiful thing. Think about it." A few days later, he posted an apology "for the lack of sensitivity unintentionally expressed" by his words, and that while he sees 'colour', he doesn't discriminate.
Loewe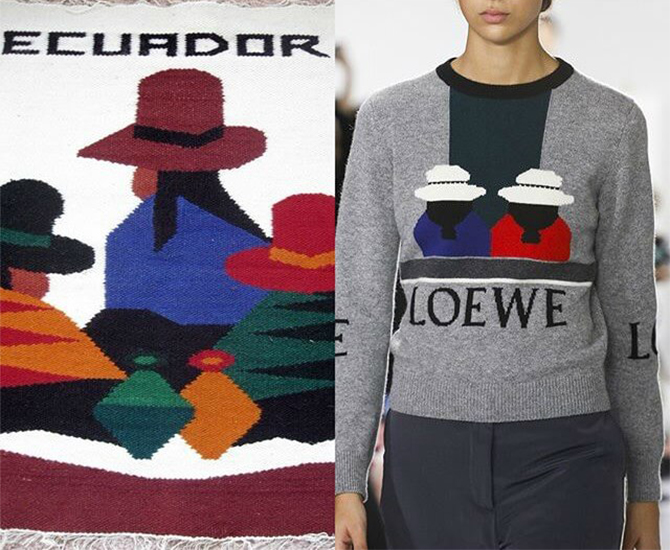 Loewe's Spring/Summer 2018 collection was also called out for cultural appropriation. Included in the array of prints, were textiles patterns traditionally made by Ecuador's indigenous craftspeople, that feature two women in white hats. The image was almost identical to those produced by Otavalo weavers, although unfortunately, no credit was mentioned. Not long after Diet Prada posted on their Instagram, creative director Jonathan Anderson left a comment clarifying that to honour their craftsmanship, the blanket and tote are indeed made in Ecuador.
Gucci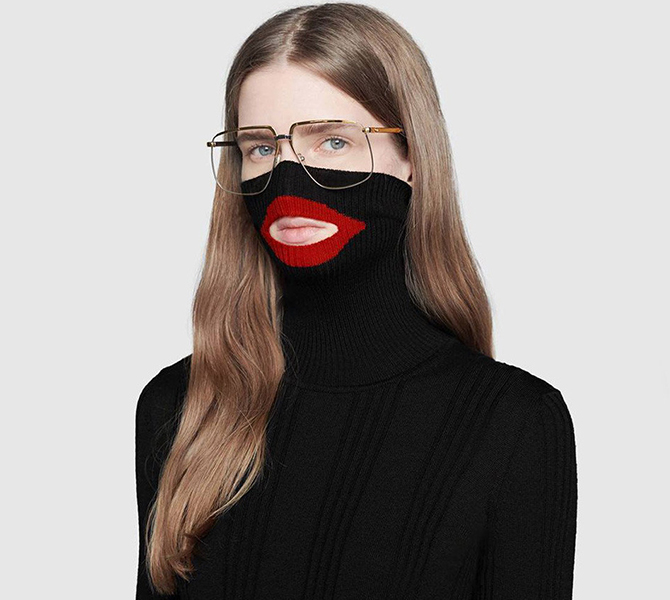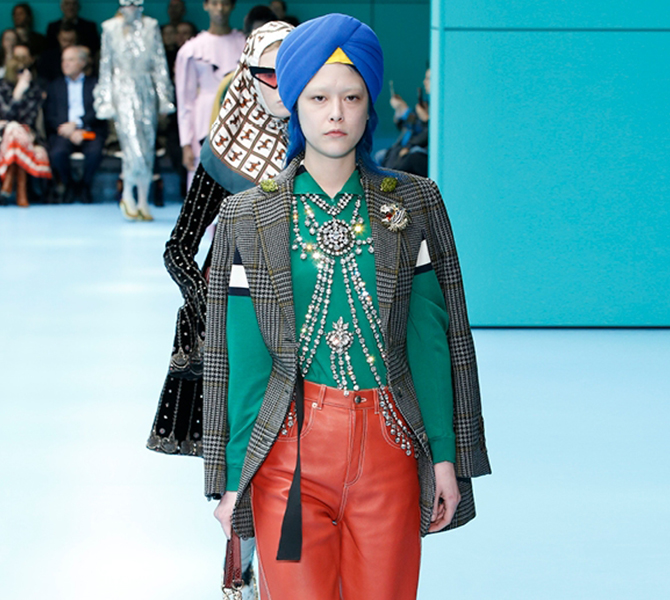 Gucci has faced numerous backlash over its products, and two of the most talked about pieces came from its Autumn/Winter 2018 runway. In February early this year, the brand released a wool balaclava jumper—a black turtleneck sweater that features a mouth cut-out with red panels that look like exaggerated lips. It sparked backlash for its resemblance to blackface caricatures almost immediately. Shortly after, Gucci posted an apology on Twitter and removed the jumper from its site. In the statement, the Italian fashion house mentioned that "we consider diversity to be a fundamental value to be fully upheld, respected, and at the forefront of every decision we make." The brand also announced that the company would be hiring a global director for diversity and inclusion, as well as five new designers around the world for its Rome office.
Just three months after the saga, the brand is under fire once again after luxury e-retailer Nordstrom listed the Indy Full Turban that was first spotted on Gucci's AW19 runway on its site. The Sikh Coalition, "a community-based organisation and think tank that defends Sikh civil rights", in particular, tweeted: "The turban is not just an accessory to monetise. It's a religious article of faith that millions of Sikhs view as sacred. Many find this cultural appropriation inappropriate since those wearing the turban just for fashion will not appreciate its deep religious significance." The item was subsequently pulled from its site, and they also apologized to the Sikh community.
Burberry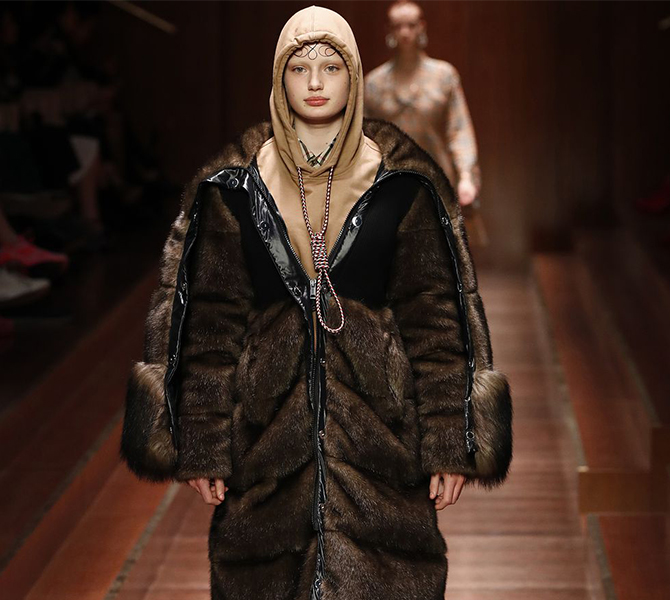 Burberry also landed itself in hot water during its Autumn/Winter 2019 show for sending a model down the runway with the drawstring of a hoodie tied into a noose hanging from the neck. Aside from the suicide references, the hangman's noose is also a symbol connected to lynching, and it's a key hate symbol targeting African-Americans.
It didn't take too long for the brand released an apology statement and removed the design from the collection. Marco Gobbetti, Burberry's chief executive, said: "Though the design was inspired by the marine theme that ran throughout the collection, it was insensitive and we made a mistake." The brand also announced three new diversity inititatives would be added to the company.
Prada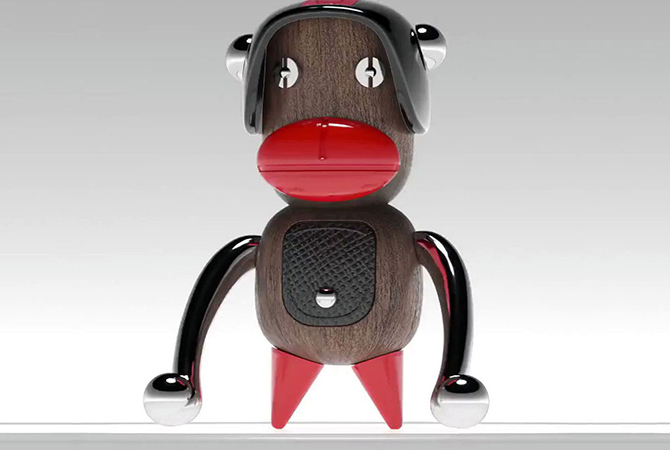 During Christmas 2018, Prada released a Pradamalia collection featuring a family of seven creatures. While they are all undeniably cute, there were two designs—Otto and Toto—that didn't strike the right chord with the public, as they've been pointed out for resembling blackface. As the window display also featured the figurines, protestors took to the brand's storefront in SoHo, New York City over the window display too.
Prada didn't take too long to respond, changing the windows of its store and apologised in a series of tweets. "Prada Group abhors racist imagery. The Pradamalia fantasy charms composed of elements of the Prada oeuvre. They are imaginary creatures not intended to have any reference to the real world and certainly not blackface."
Carolina Herrera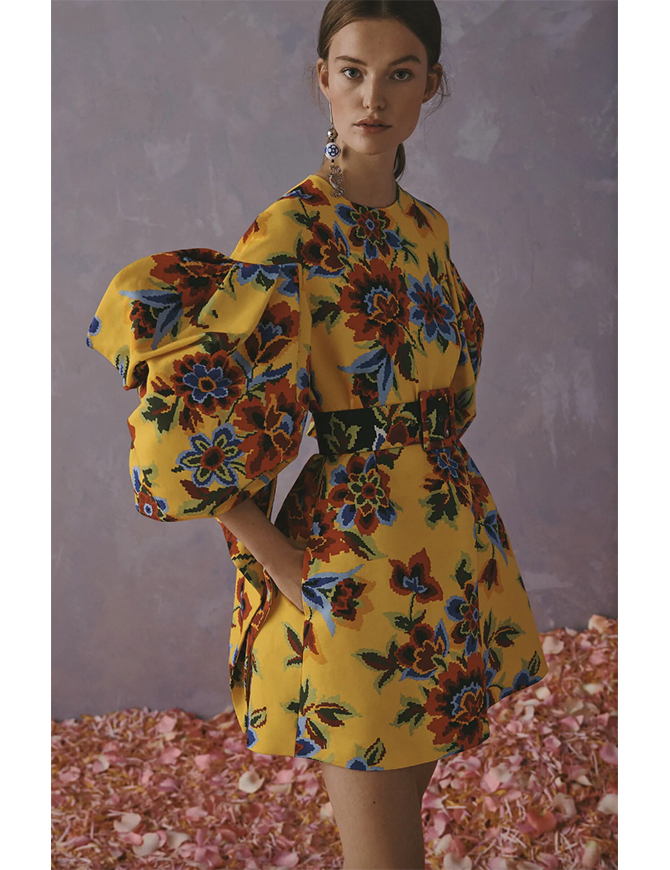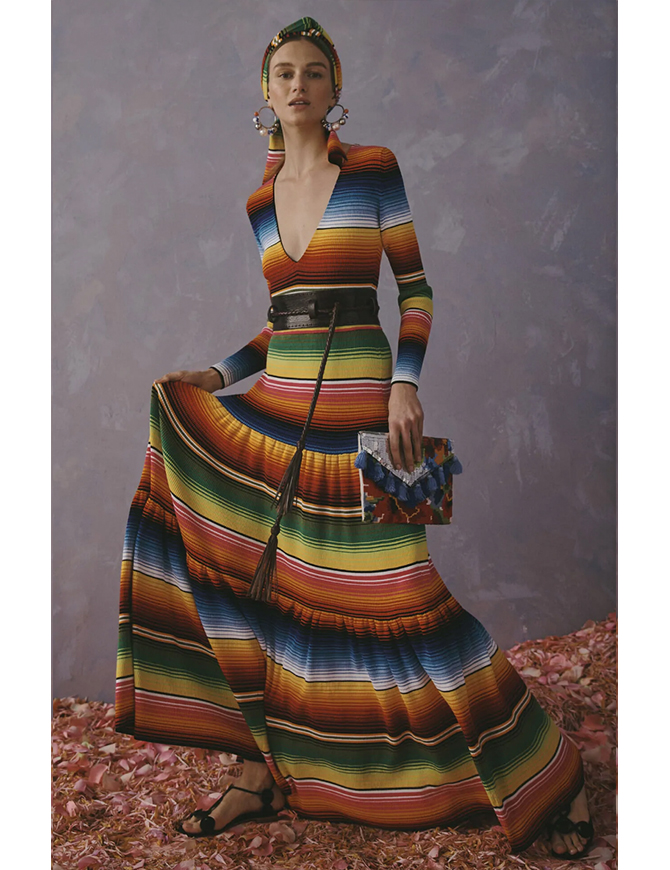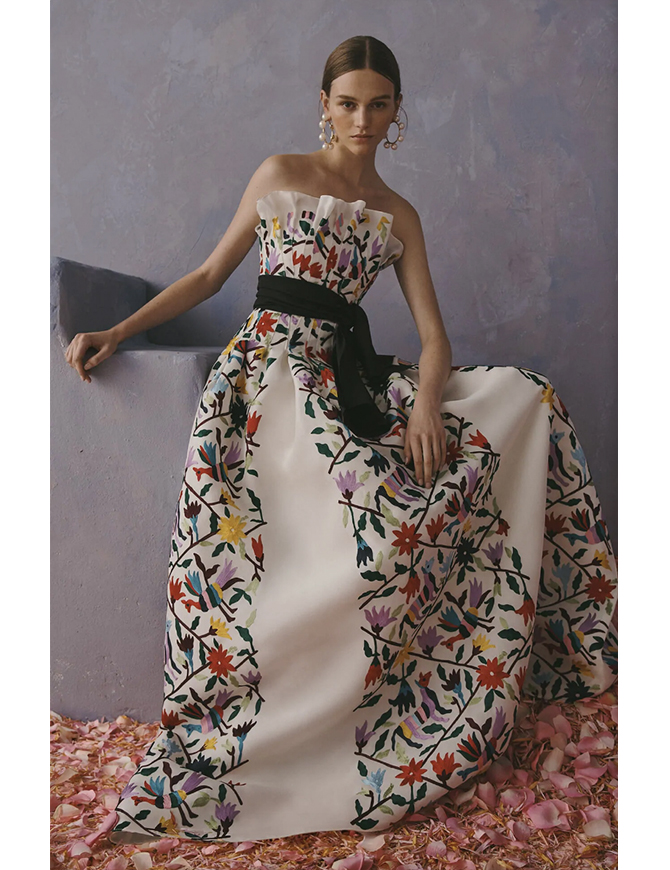 Carolina Herrera was also embroiled in a cultural appropriation controversy last year. The brand unveiled its Resort 2020 collection that "takes on the playful and colourful mood of a Latin holiday", however, one look featured embroidery that's reminiscent of the details derived from the culture of the Tenango de Doria community, and two dresses had elements from the traditional Saltillo shawls.
For the first time ever, the Mexican government has lodged a complaint against the brand for appropriating its culture. In a statement provided to The Cut, the brand acknowledged that the Mexican cultural heritage and artisanal techniques directly inspired the collection. It also noted that Herrera, who is Venezuelan, is "one of the main emissaries of the Latin spirit around the world." Creative director Wes Gordon added, "My admiration for the artisanal work has only grown as I have travelled to Mexico over the years. With this new collection, I have tried to highlight the importance of this magnificent cultural heritage."
For more fashion reads, click here.
| | |
| --- | --- |
| SHARE THE STORY | |
| Explore More | |