A prime example of Anderson's magic (and in our eyes, an absolute modern classic) would have to be the Puzzle bag. You only have to think of the top five bags most women covet and realise that they are all varying iterations of a rectangular form with either one or two top handles or a shoulder strap that could perhaps (if you're lucky) be converted into a cross-body. And season after season, the same bag is released in a different colour or material, or with certain new embellishments and still women across the globe go hungry in order to afford them.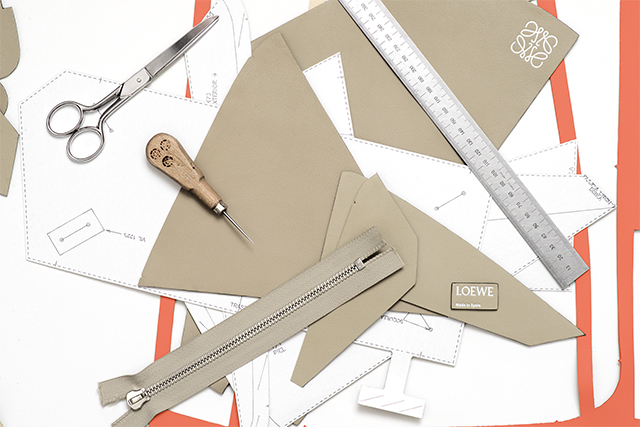 What is innovation? My first encounter with the Puzzle bag left me slightly confused, especially coming from a brand whose most iconic bag silhouette (the Amazona) dates back to 1975. There were more compartments than I was used to, the pieces were triangular and when empty, the bag simply fell flat.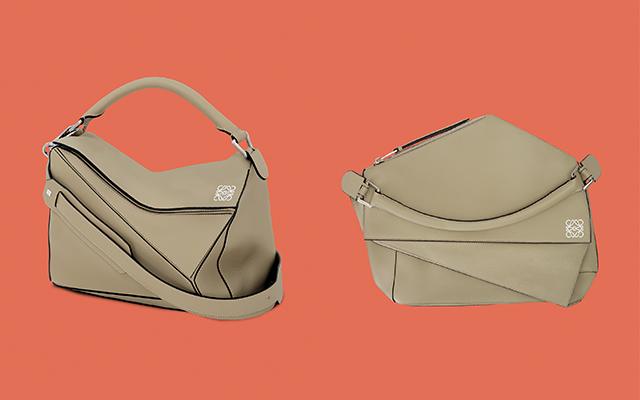 The greatest innovation is bred from discontent—an unwillingness to accept what has already been presented. It is the truest nature of a designer to reinvent, to push beyond prescribed limitations and to always question the norm. "I set out to find a new way of building a bag, fundamentally questioning its structure," says Anderson. "It was about deconstructing a conventional bag to create a flat object with a tri-dimensional function."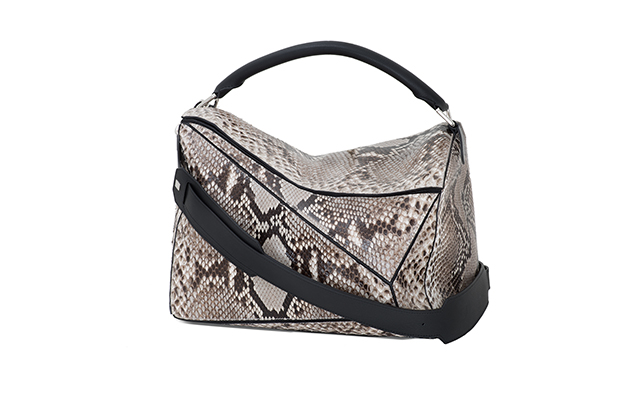 So why do I love the Puzzle Bag? Because beyond its immaculate construction, the suppleness of the leather it's made from and aside from the fact that it holds a brand name I have long adored—I love that it challenged me. Just as Anderson is wont to do, the Puzzle challenged me to rehash my views on the traditional canon of beauty and it reminded me to forget the rules set in place by precedence and complacency. Much like the pieces of a puzzle, it is through Anderson's masterful vision and the skilled artisans at Loewe that the Puzzle Bag finds its rightful place as a new icon of the brand.
| | |
| --- | --- |
| SHARE THE STORY | |
| Explore More | |