Fashion
6 Top designer loafers for women
Autumn essential
Image credits: @itssophiemilner/ Instagram, @sofiamcoelho/ Instagram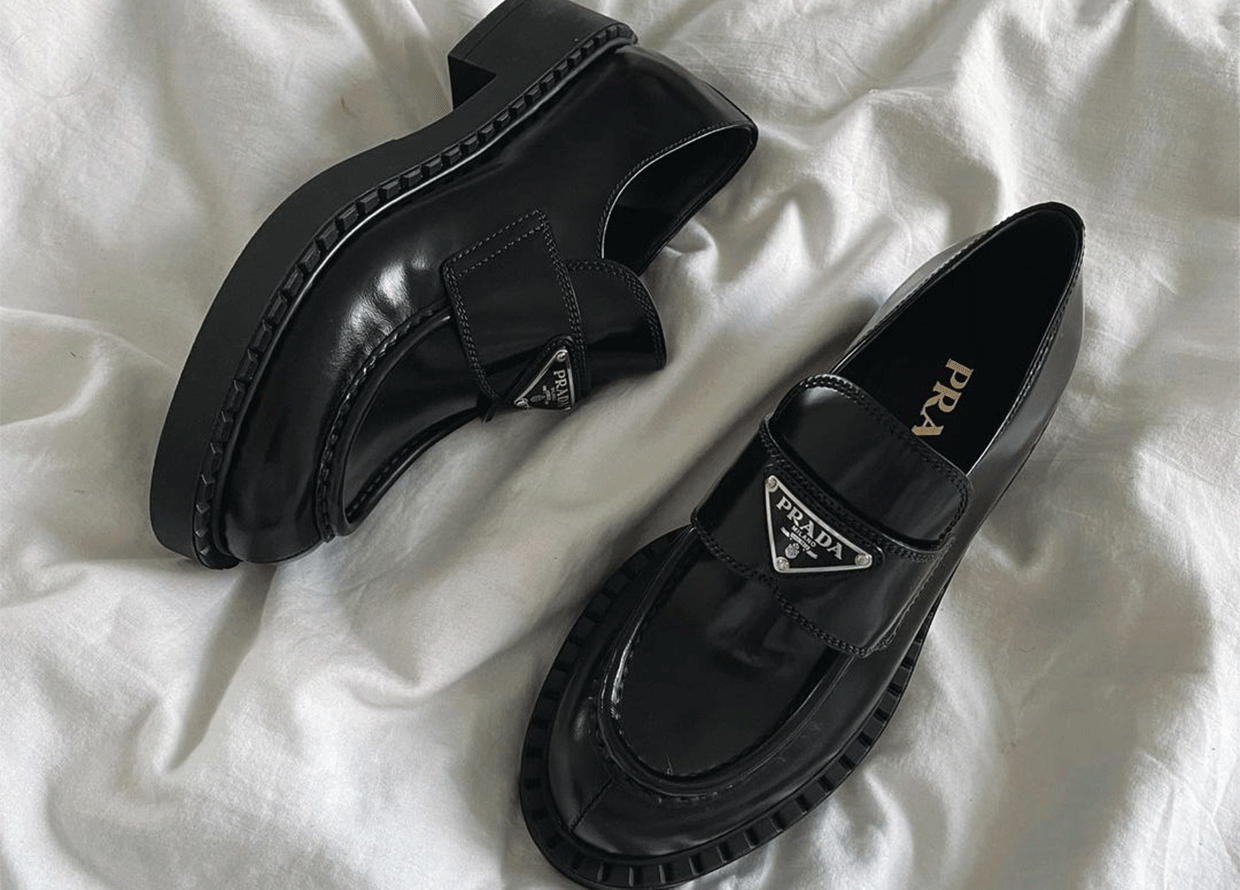 Did you know that loafers were originally made for men? The term 'loafers' was invented in the 1930s, when these convenient slip-ons were given its official name. Although loafers were already a staple for both genders at the time, similar silhouettes had already existed since the Regency era, mostly worn by the upper class as a part of their formalwear. The British also claimed to have invented this footwear for King George VI in the 1920s as his shoe for casual walks.
Ever since then, loafers have stood strong as timeless footwear against countless trend revolutions. They're loved for their chic, versatile and comfortable design that would fit seamlessly with both casual and dressy outfits. Now, loafers are also recognised as a must-have for vintage, preppy dressers and a strong contender for the ultimate autumn footwear—boots. Classic loafers possess common characteristics like they're made of leather, and have a rounded front and low heels, but the modern version that's more popular among ladies today are the ones with chunkier heels. If you're up to trend, you might even see this footwear complementing the 'old money aesthetic'. 
Looking for an enduring pair of loafers (for both style and quality)?  Below are some of the best options that we've curated to ease your purchase.
Prada triangle logo-plaque loafers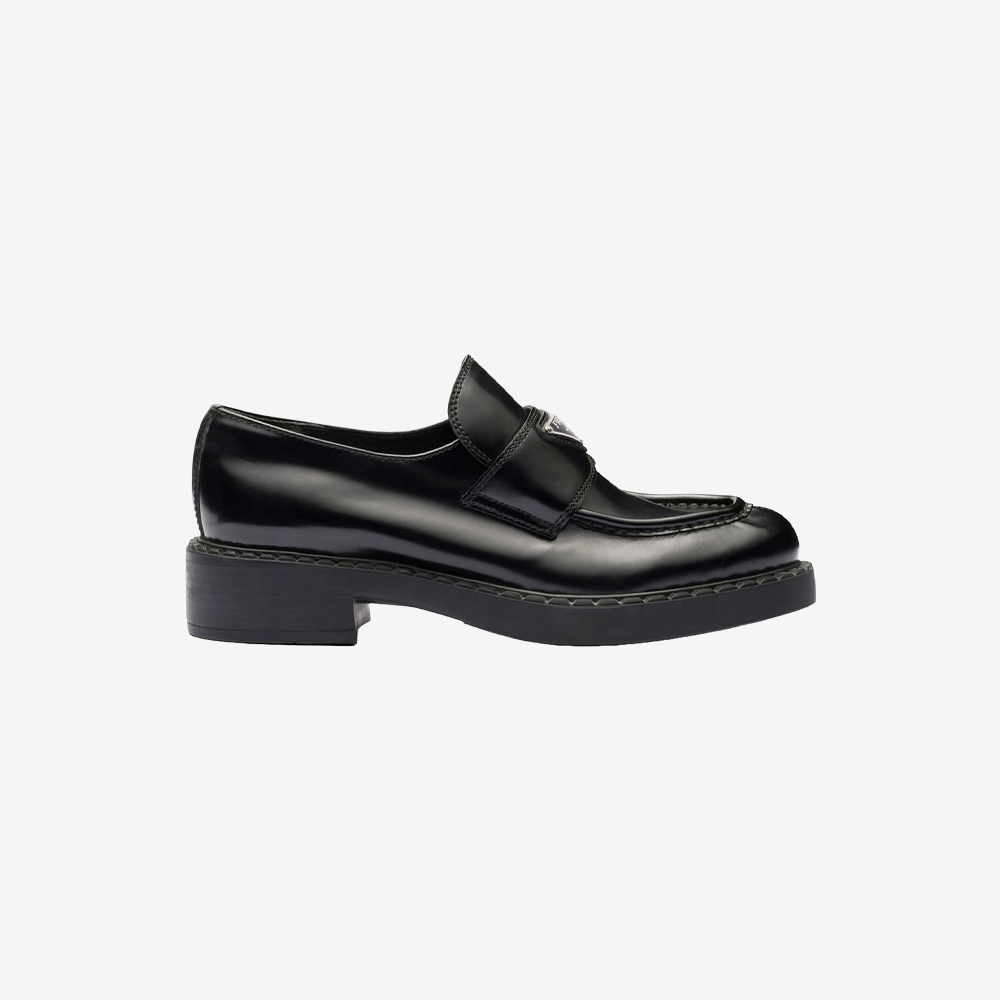 This pair of loafers from Prada has got to be the most popular among its peers, with every style chaser, influencer and celebrity seen wearing them in 2020. It-girls like Hailey Bieber and Bella Hadid were frequently seen styling these with their off-duty looks, rendering everyone obsessed. It was, and still is, loved for its edgy and cool appeal—all thanks to the triangle Prada logo that fits so well with the black patent-leather loafers.
Tod's patent leather platform loafers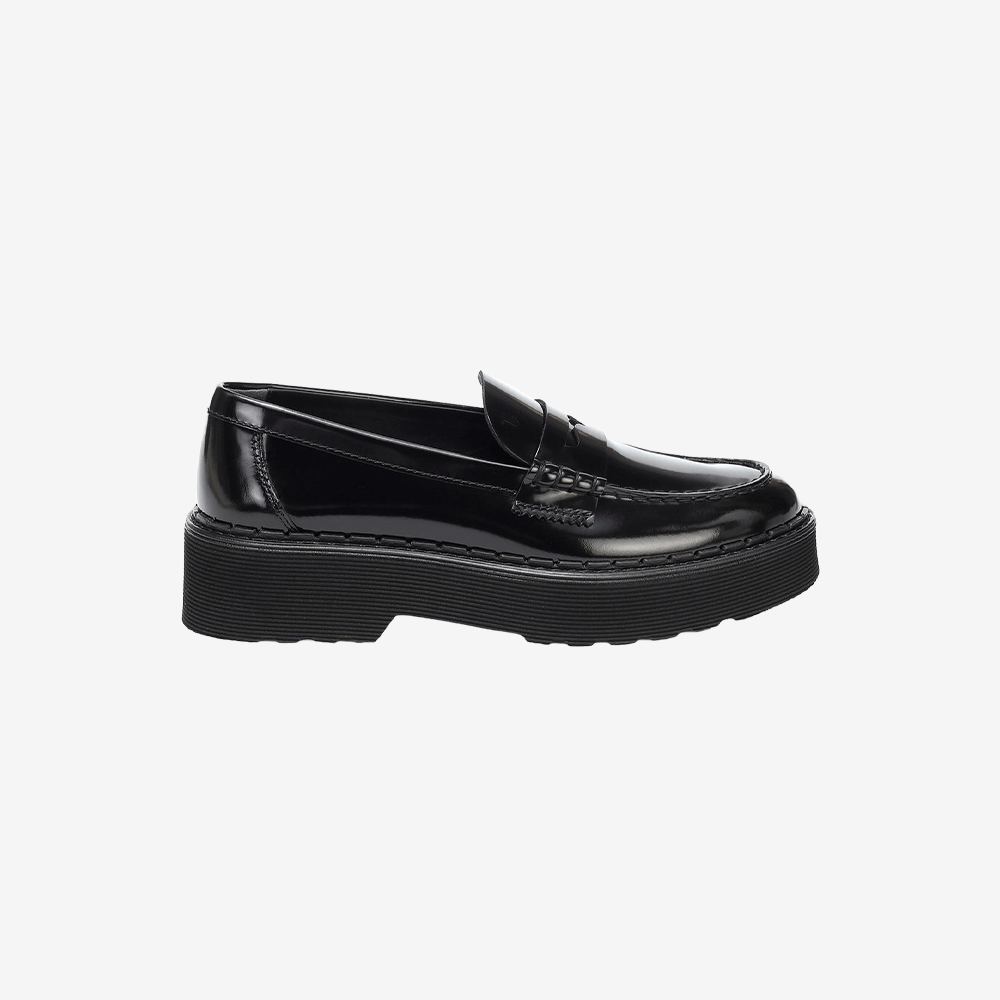 If you're a minimalist, these low-key platform loafers from Tod's are made for you. Emphasising comfort and craftsmanship, this pair of shoes tones down on flashy logos. It's constructed with soft rubber soles, cut-out penny straps, raised seams and almond toes that mix a classic structure with a trendy height-increasing heel.
Givenchy Terra leather loafers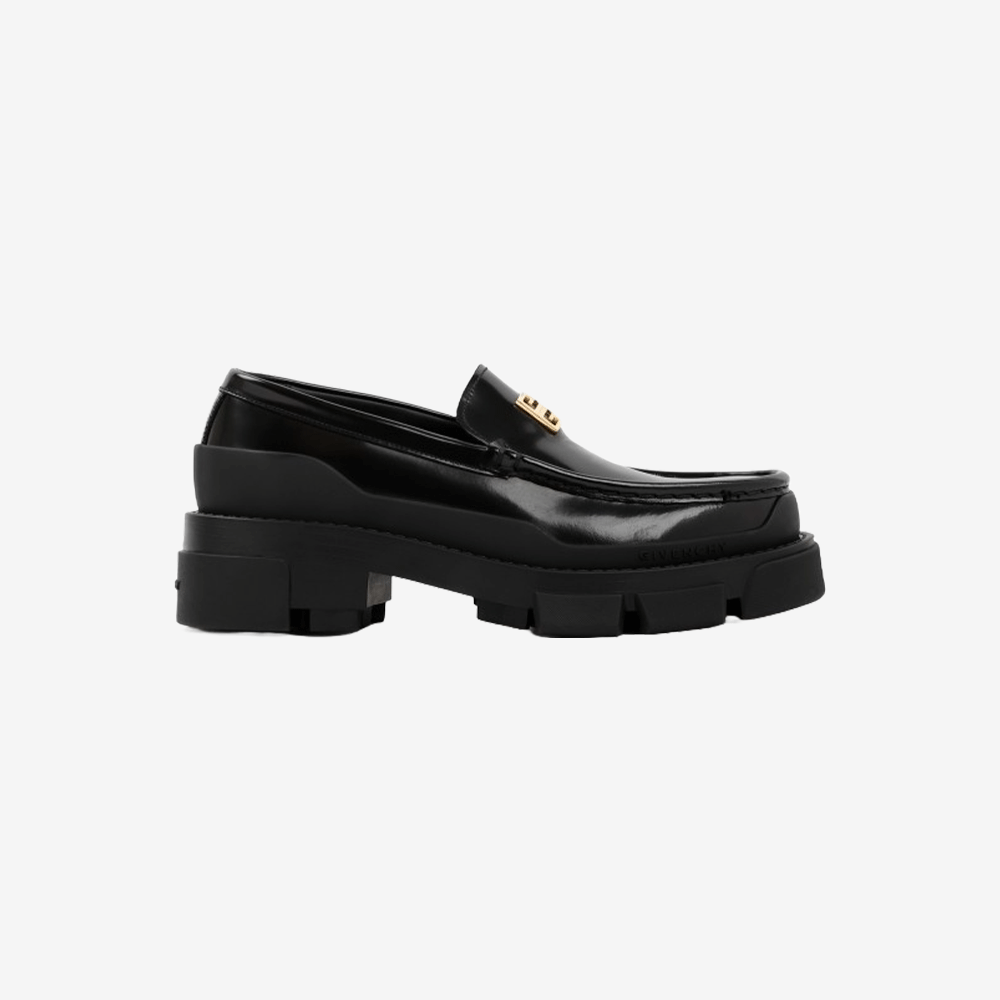 Here's a slightly fancy yet not overly extravagant version of loafers. The Givenchy Terra loafers are designed with a classic loafer silhouette and a unique twist where the brand's elegant gold hardware logo is shown on the front of the shoes. It's a luxurious choice, especially for those who frequent formal occasions.
Roger Vivier Viv' Rangers patent leather loafers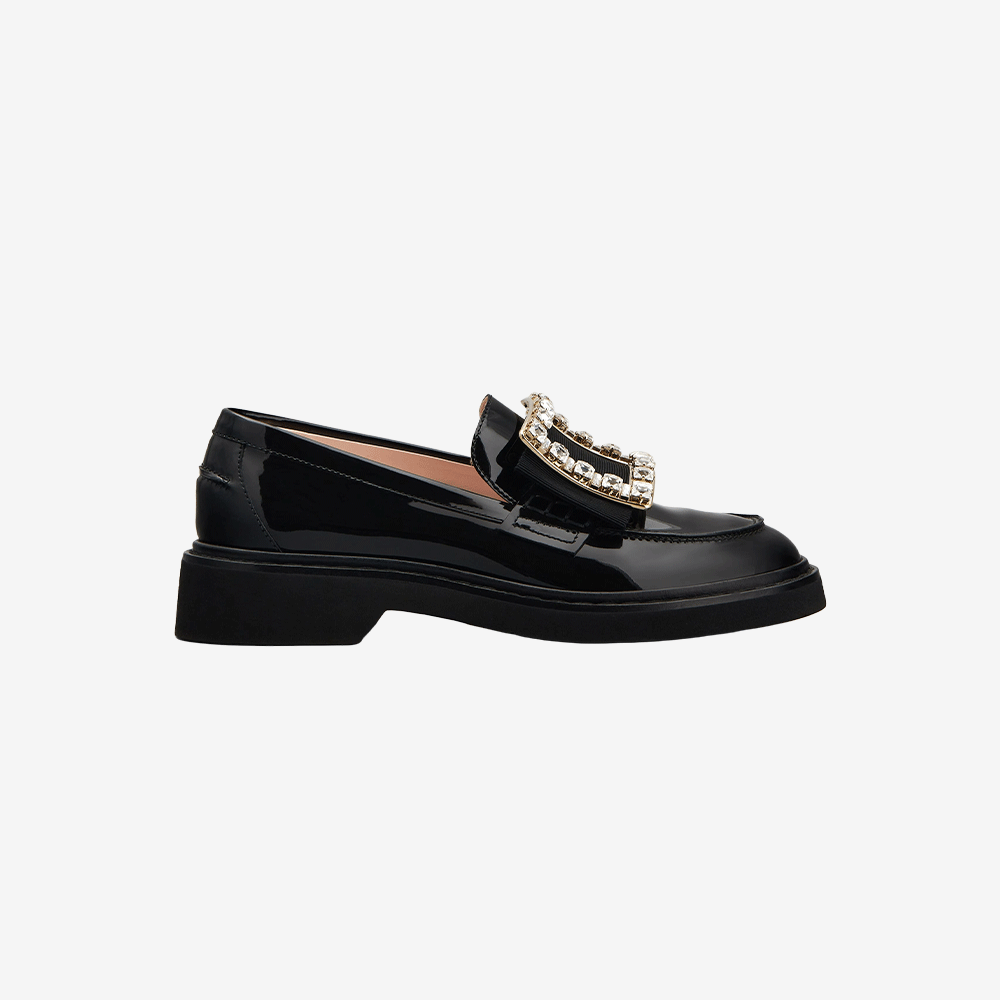 This is a feminine, princess-like version of loafers that'll be perfect for those with adorable and girlie styles. Handmade by craftsmen in Italy, each pair is created with heightened rubber soles, and black patent leather and topped with a flashy statement of squared rhinestone buckle. It's definitely an eye-catching pair that adds a little shiny flair to your everyday outfit.
Gucci Horsebit loafers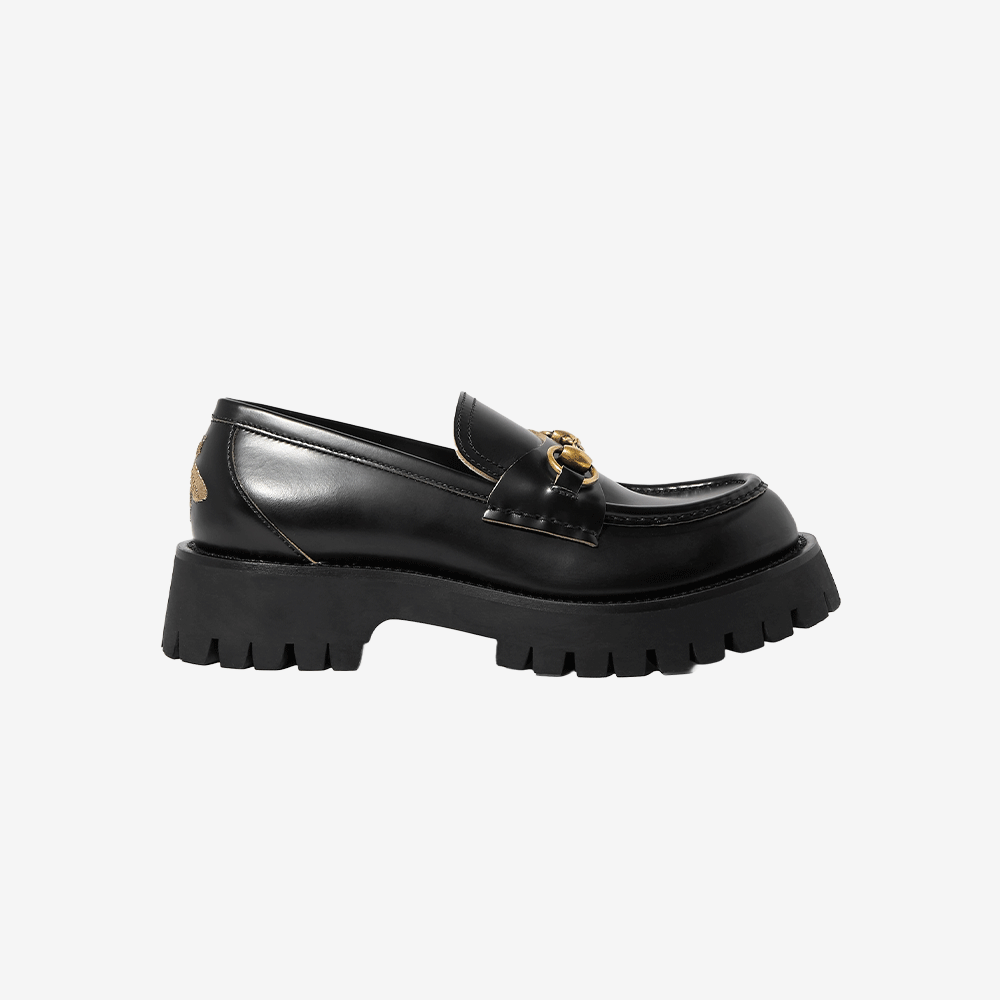 This is a more showy choice of loafers that are one of the most popular items from Gucci. The iconic gold chain Horsebit hardware and the gold embroidered bee are added onto the classic platform figure, set on chunky lug soles for extra height. These Gucci loafers are also made in Italy, with smooth black leather on the outside and beautiful floral lining within.
Celine Margaret loafers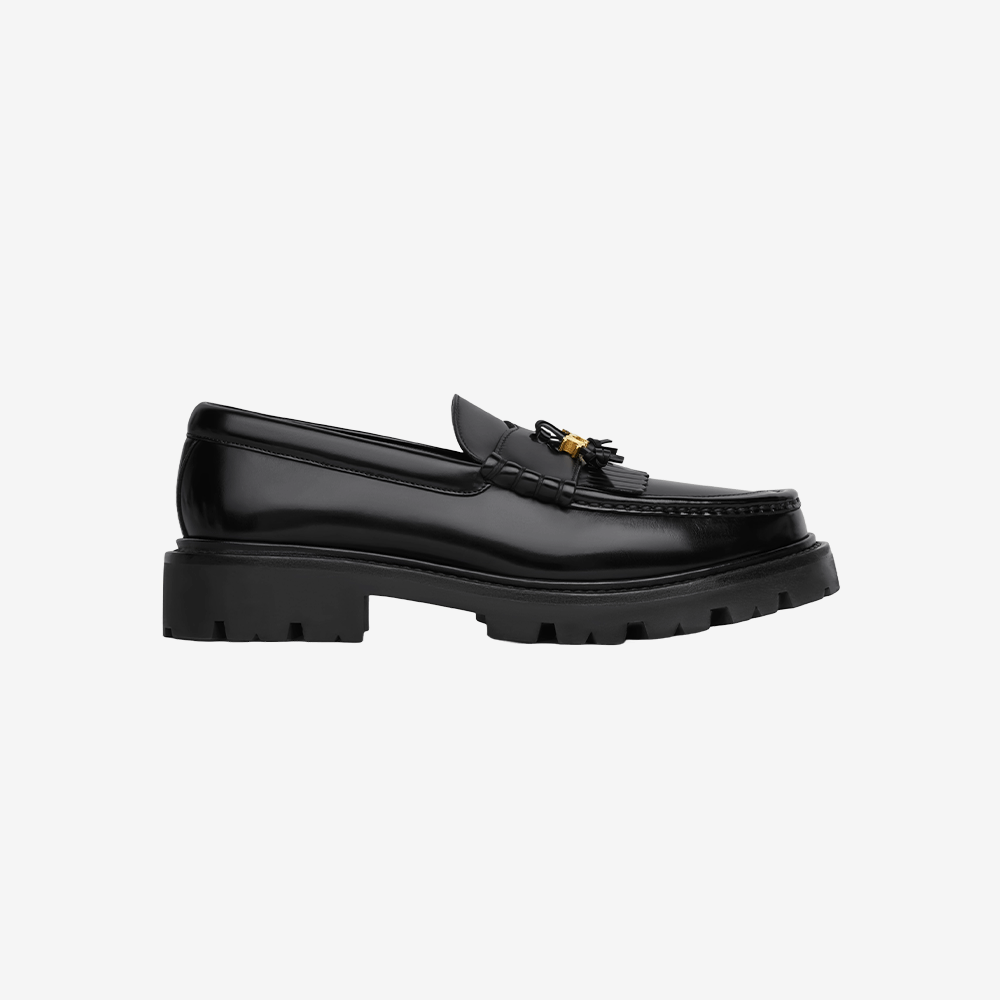 Here's a sleek choice if you prefer loafers with a leaner form. These Celine loafers are decorated with tassels and two dainty but distinct Celine logos, making them look graceful yet playful at the same time. They are made with polished bullskin, flaunting a clean, chic and durable black leather. If you have slender legs that often look too skinny for bulky shoes, this is a pair of loafers that'll complement your gams.
For more fashion reads, click here.
| | |
| --- | --- |
| SHARE THE STORY | |
| Explore More | |