Fashion
Chanel builds a site dedicated to upholding and enriching its Métiers d'art
Crafting a convergence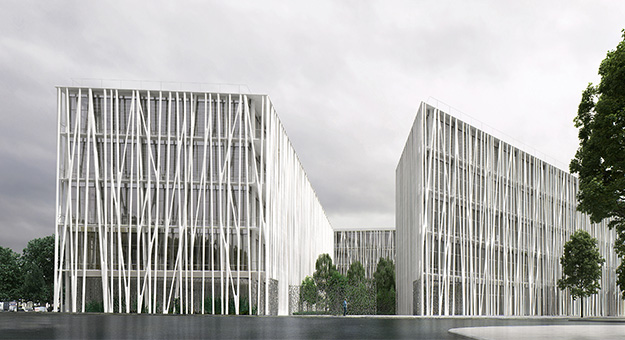 On an area between the 19th arrondissement of Paris and the commune of Auberviliers, a vast 25,500 square metre space spanning five floors and two basements will be the new home of Chanel's Métiers d'art. Flowing from a zealous commitment to preserving and propelling highly-specialised craftsmanship, the new site by Chanel looks to become a hub where the distinct ateliers have room for both autonomous and collaborative work.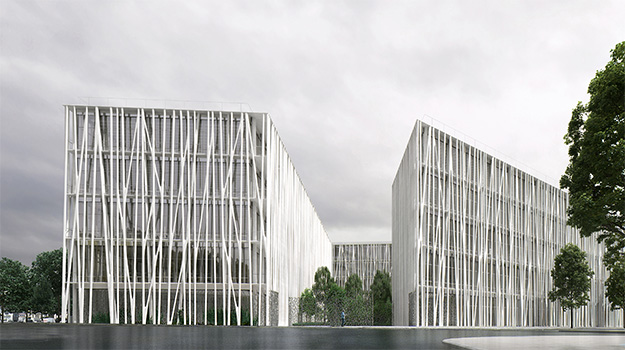 The Maison's dedication to the Métiers d'art is historic, to say the least. From the founding days of Gabrielle Chanel, the most skilled artisans of the region have been enlisted to contribute in the creation of products, many of which have now become iconic. Amongst them are the instantly recognisable tow-tone shoe by shoemaker Massaro, baroque costume jewellery by master jeweller Goossens, and the emblematic camellia by none other than Lemarié, fabric flower specialist for Chanel since the 1960s. Today, the Chanel Métiers d'art stands as an indispensable partner—they act as a magnifier of the house's creative vision; an amplifier of collections both ready-to-wear and haute couture.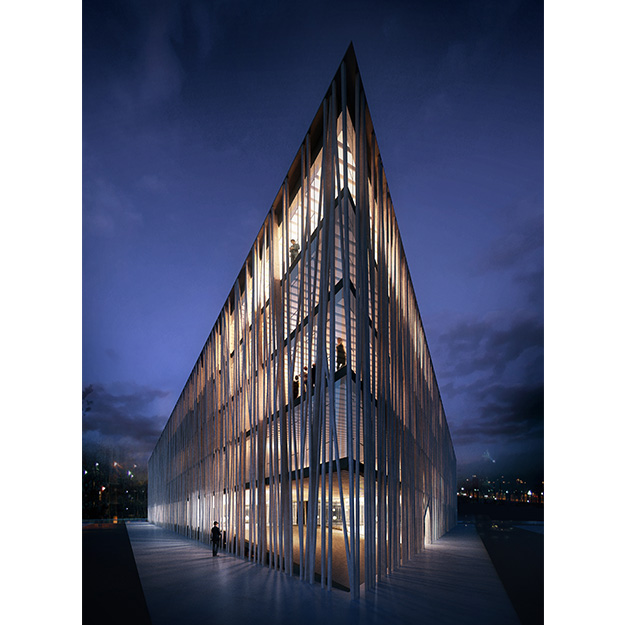 As beautiful as the interior is assured to be, the exterior does not pale in comparison. Entrusted to Grand Prix National d'Architecture winner Rudy Ricciotti, the building will be constructed from innovative concrete with elegant framework recalling the world of textiles. On the inside, a scooped-pit concept will allow for a flexible layouts of work spaces, accommodate the evolving needs of the ateliers, and encourage potential cross-pollinating between practices.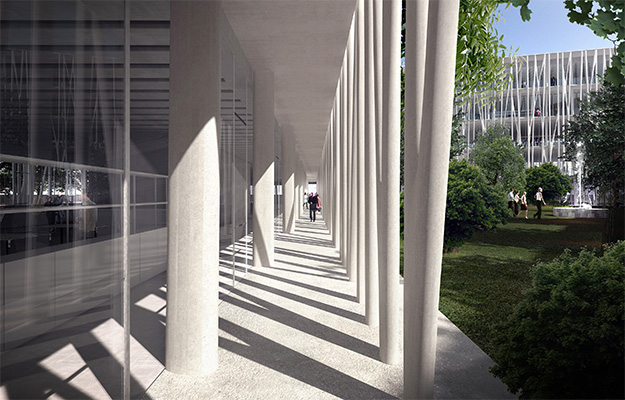 Bruno Pavlovsky, President of Fashion at CHANEL says: "This remarkable and ambitious project will be a place to serve both creation and innovation between the Métiers d'art and the House of CHANEL, as well as the Métiers d'art and their other clients, and will be a creative space open to the exterior. This new Parisian real estate development will be unique as much by its urban and architectural qualities as by its functionality and its objectives in terms of innovation and sustainable development."
| | |
| --- | --- |
| SHARE THE STORY | |
| Explore More | |