Fashion
Buro 24/7 Exclusive: Johnny Coca on Mulberry's Autumn Winter 2016 capsule collection
Shop it right now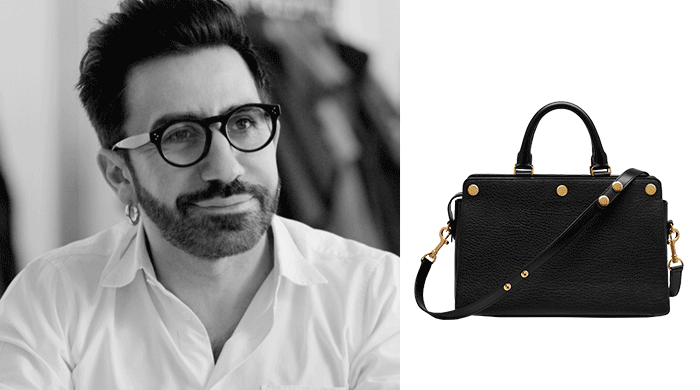 Formerly head design director for accessories and shoes at Céline, one of Coca's first changes when he started at Mulberry was to change its logo, restoring the brand's original logo he discovered when going through the archives. "I want to instil a sense of British character and lineage back into the Mulberry brand, building on our heritage rather than creating something completely new," says Coca. "To be truly modern you need to have respect for the past."
And what modernity was shown at Mulberry's Autumn Winter 2016. Gone is the pretty English rose, replaced with a tougher girl with a punk rock attitude as seen in the metallic press studs found on the dresses, shoes and bags, which are part of Mulberry's first capsule collection by Coca, now available both online and in-stores.
We catch up with Johnny Coca on his first capsule collection for Mulberry: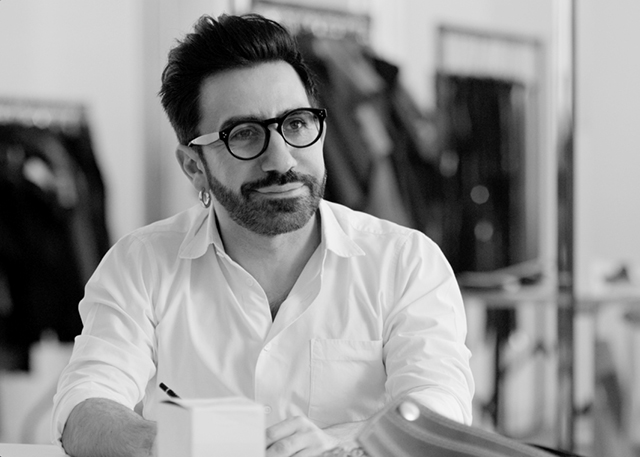 Why did you pick these specific pieces to be part of your first capsule collection for Mulberry?
I chose these items for my first capsule because I feel they are versatile and accessible and can be worn by many different types of women across the world.
Tell us more about why you chose to use the press studs as Mulberry's new design signature?
The products feature a new design signature, press studs, inspired by the utilitarian fastenings on military uniforms and the influence of British punk rock culture. I introduced this new aesthetic on the catwalk at our Autumn Winter 2016 show at London Fashion Week.
Your personal favourite from the capsule?
The Clifton bag, which is a new compact, cross-body style with three zipped internal pockets for all your essentials. The chain strap can be adjusted from cross-body to shoulder for additional versatility.
See all the looks from the capsule collection below:
{insert gallery tpl="slide-freesize.tpl" id="mulberry aw16 capsule" rid="3912″ order="a_tstamp"}
| | |
| --- | --- |
| SHARE THE STORY | |
| Explore More | |