Fashion
7 of Malaysia's coolest dads and where to shop their looks
Local Zaddies
Featured image: @awalashaari/Instagram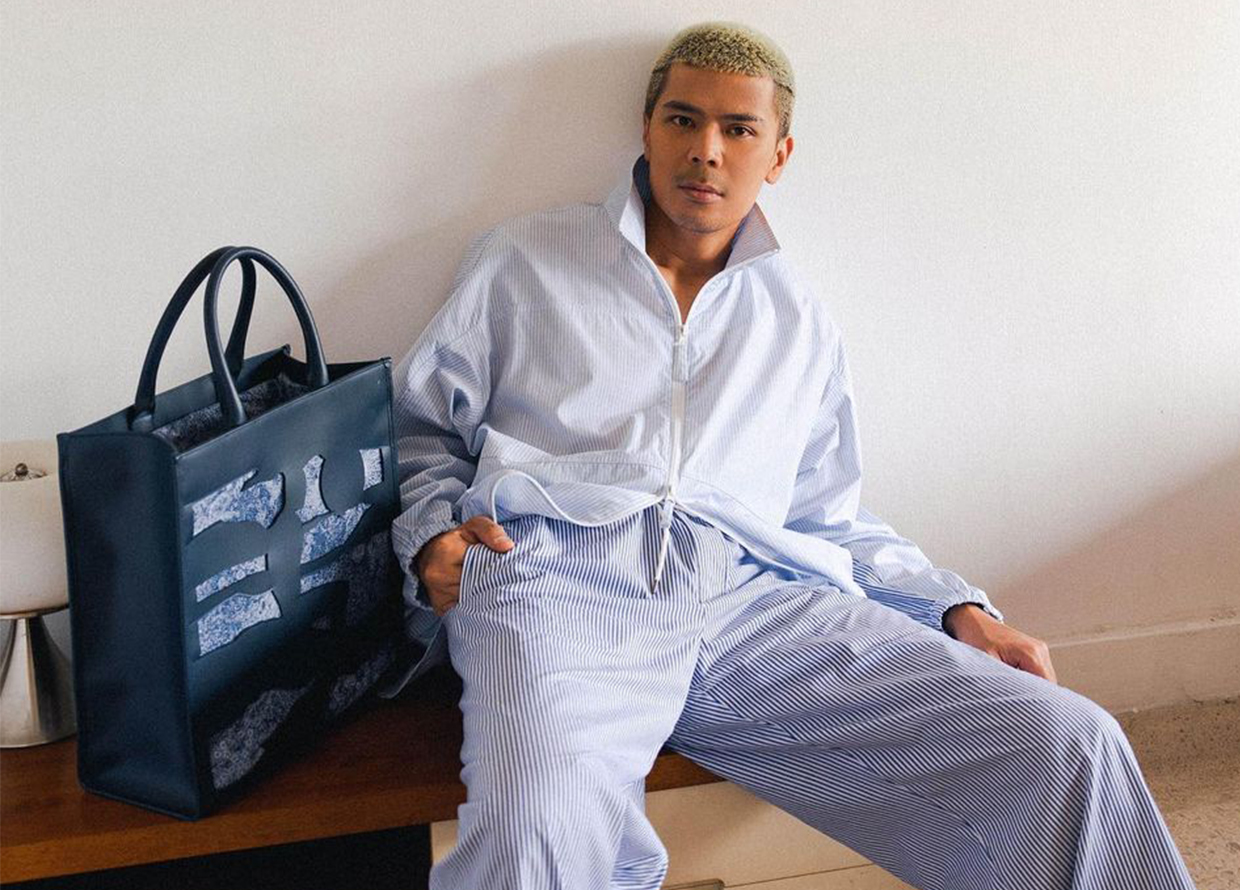 Fashion is, perhaps, the last thing on many fathers' minds, especially when they are wearing multiple hats—from achieving career goals to getting together with the family. However, these roles haven't stopped some dads from having fun with fashion and you (or your superhero) can do the same! Make the most of this Father's Day to freshen your wardrobe, and who better to serve as your inspiration than these Malaysian dads? Keep reading to see some of our favourite 'fits from them and where to shop the looks!
Awal Ashaari

In addition to his flourishing career as an actor and TV host, Awal Ashaari is a fashion star who often appears in the front rows of fashion shows, both locally and internationally. Although he has been colourblind his entire life, that doesn't hinder him from pulling out all the stops in the name of style!
Bernard Chandran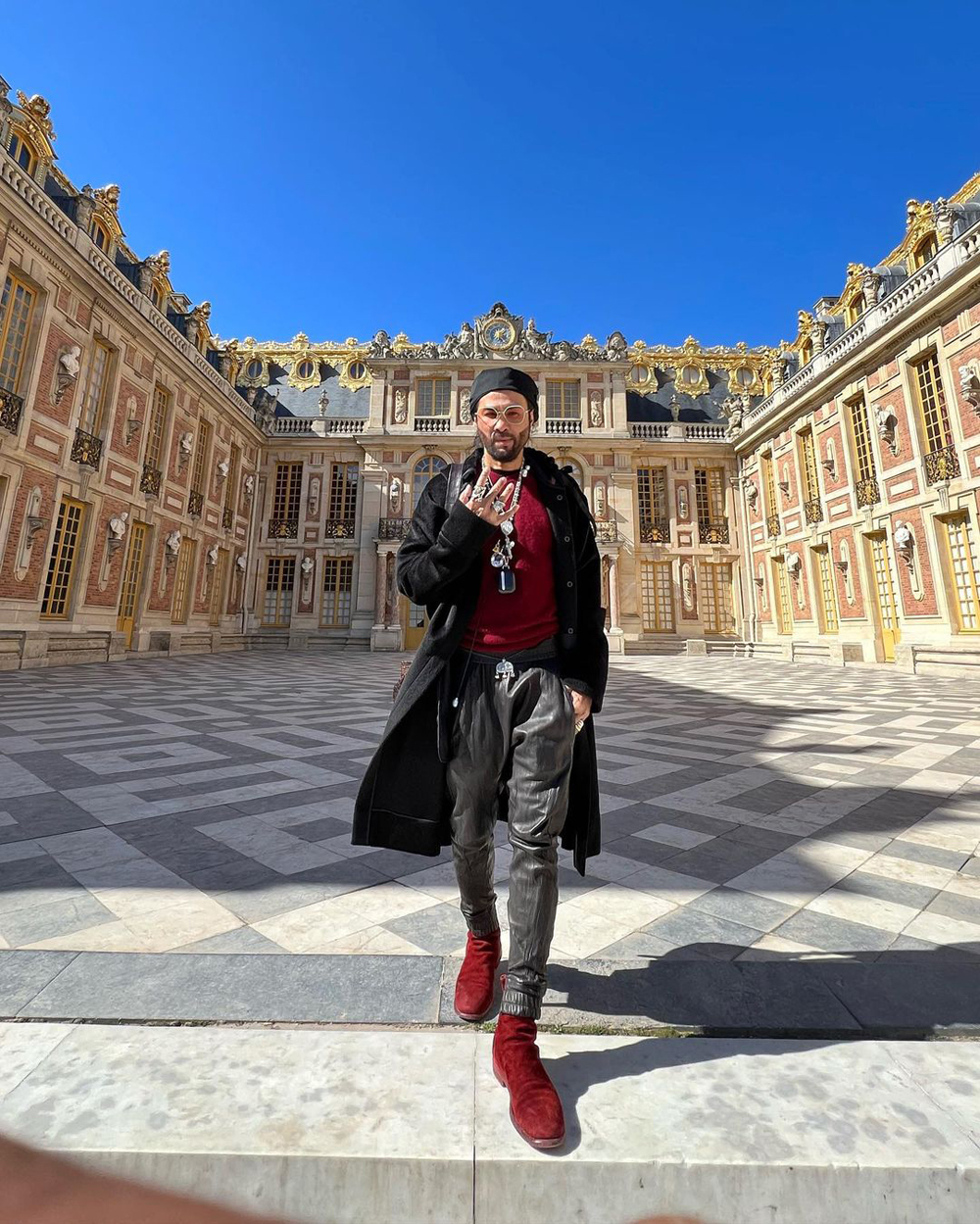 As Malaysia's King of Fashion, Bernard Chandran never misses any opportunity to dress in ways that reflect his feelings, thoughts, and actions. A peek at his Instagram account reveals how he likes extravagant accessories and eye-catching designs because, well, why not?
Jovian Mandagie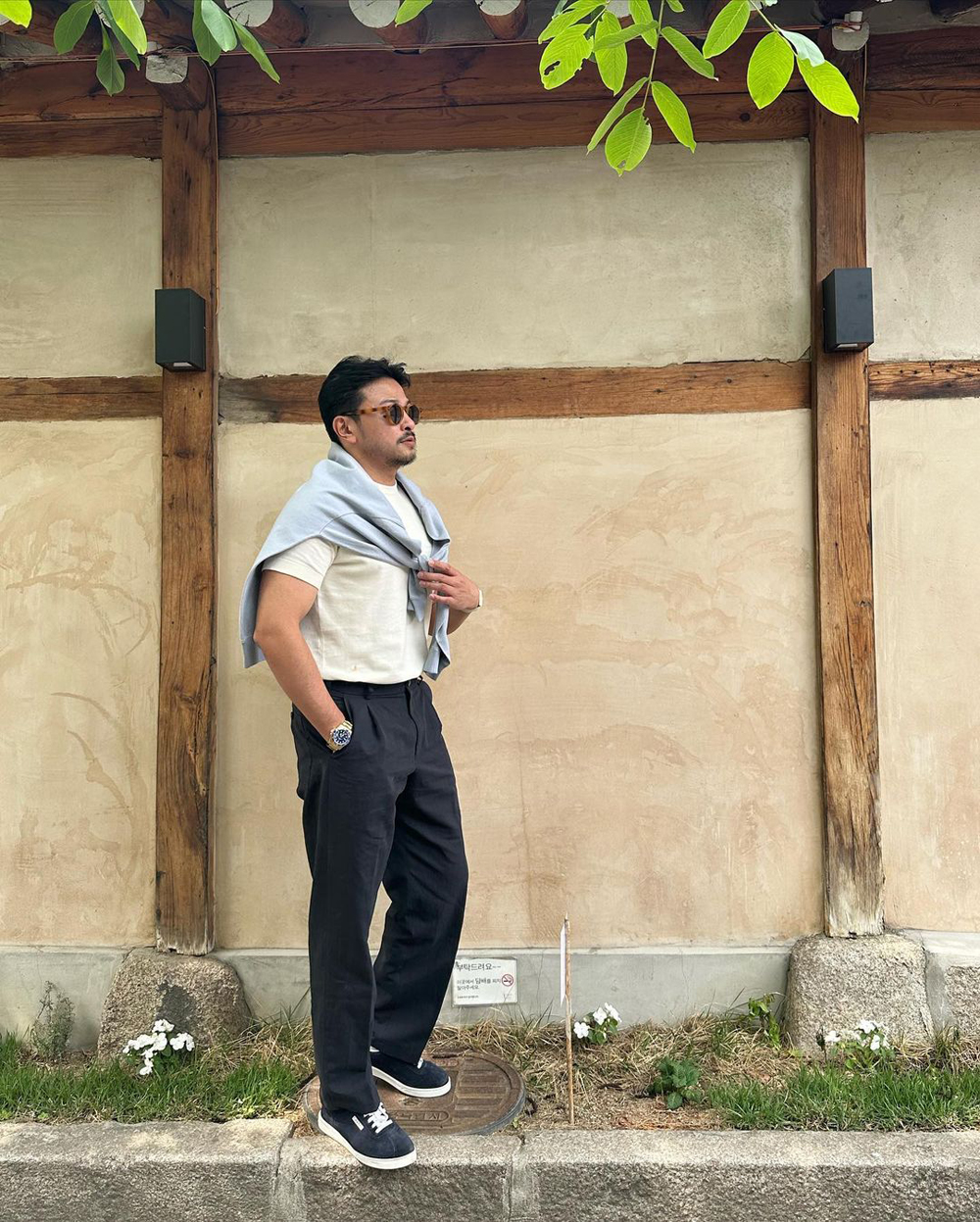 Jovian Mandagie sees the beauty in minimalism and requires no gaudy accessories to express his sense of style. Along with his knack for mixing and matching pieces, he makes any ensemble look appealing and cosy by nailing the right colour palette.
Roen Cian Nagapan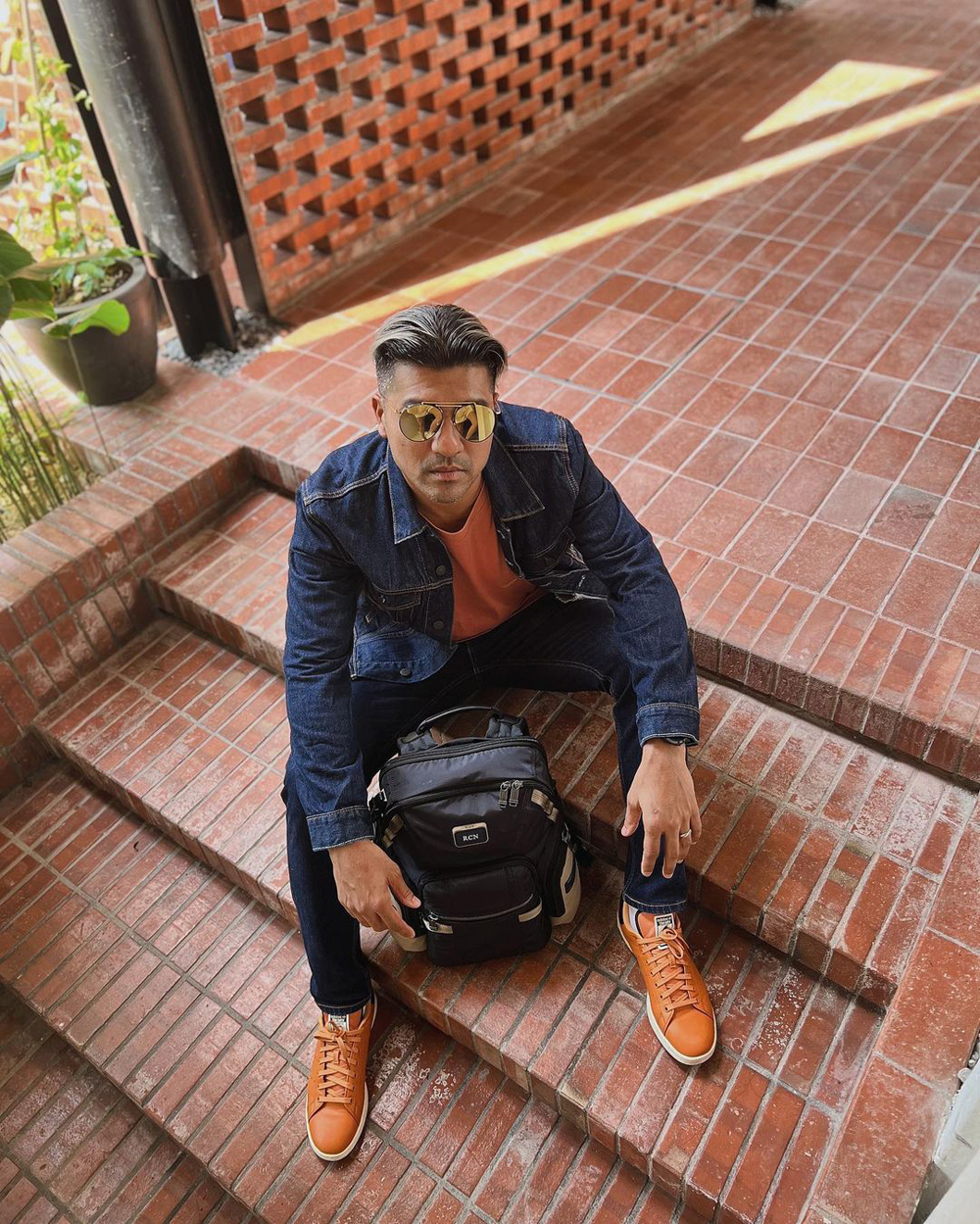 Nothing will stop Roen Cian Nagapan from experimenting with fashion, even if he gets caught up with different endeavours. While he brings his A-game to every occasion, this denim moment, in our opinion, suits the father of two the most! 
Aiman Hakim Ridza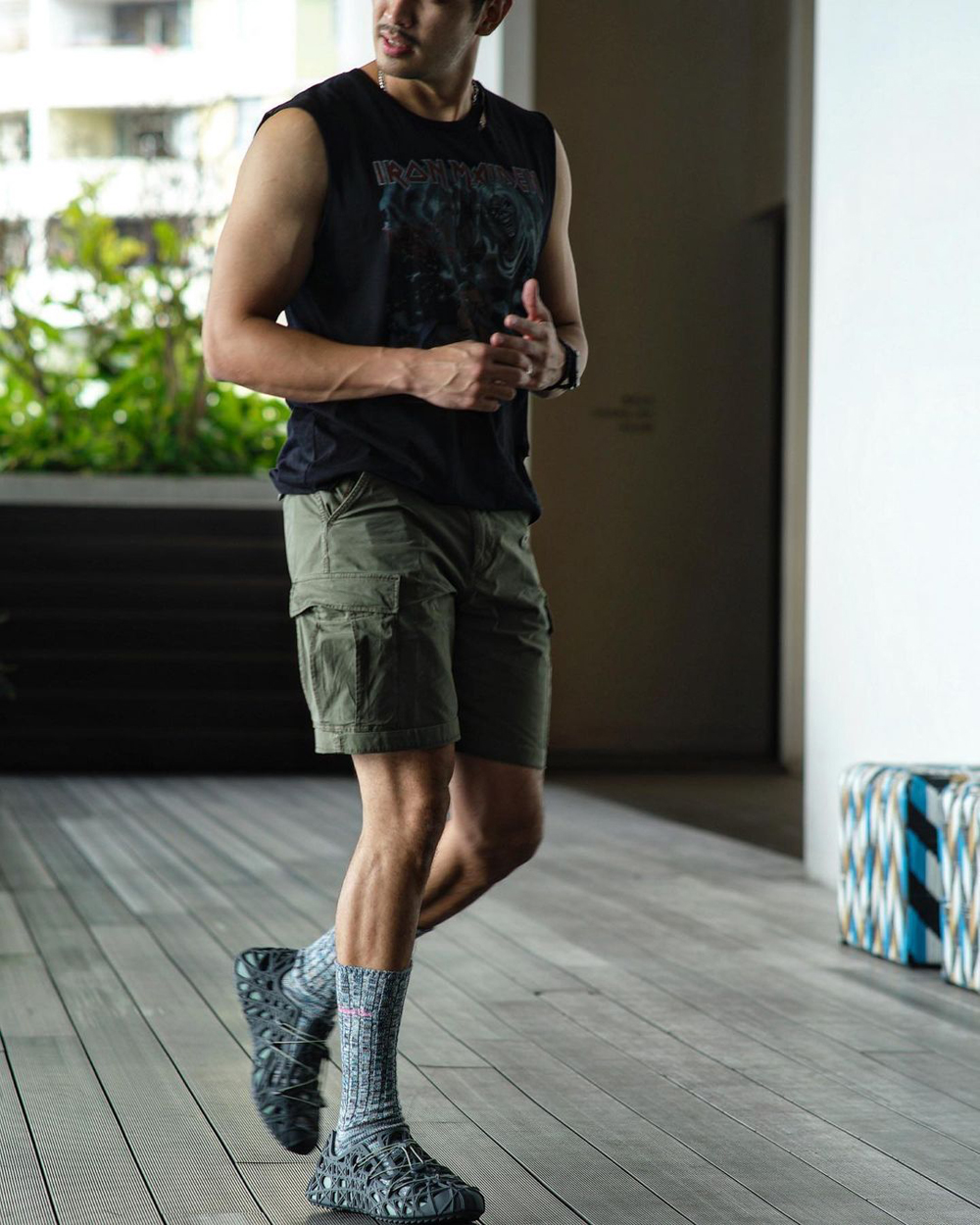 When Aiman Hakim Ridza is not in front of the camera, he settles for an off-duty style that's all about ease and comfort. Throw on some band tees and cargo shorts, and the actor is all set to tackle the day! 
Bryan Loo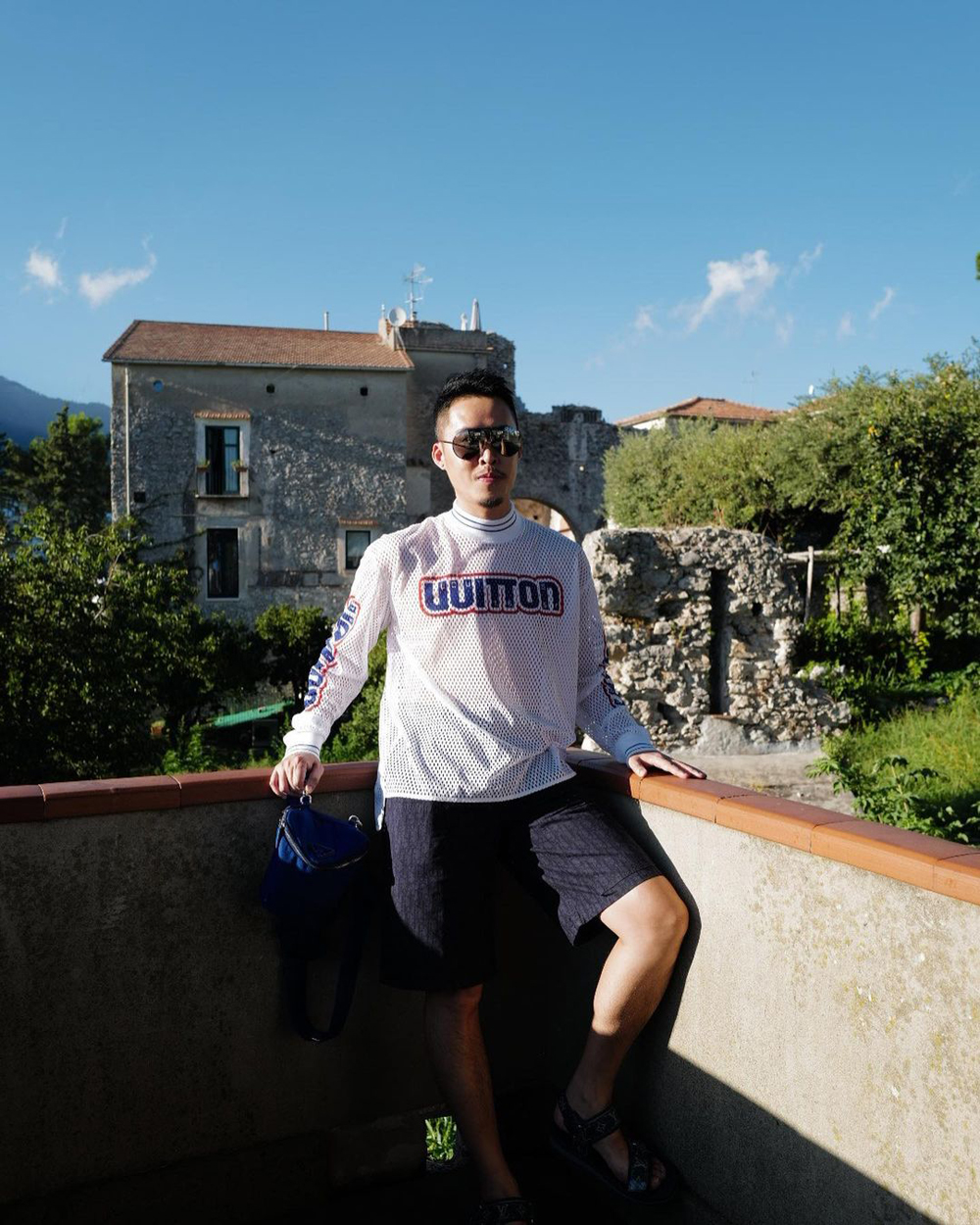 Between running his well-known F&B business and taking care of his family, Bryan Loo consistently finds opportunities to get creative with fashion no matter the occasion. From light pink double-breasted suits to a yellow designer bomber jacket, the award-winning entrepreneur is versatile and not afraid to experiment with various hues.
SM Nasarudin SM Nasimuddin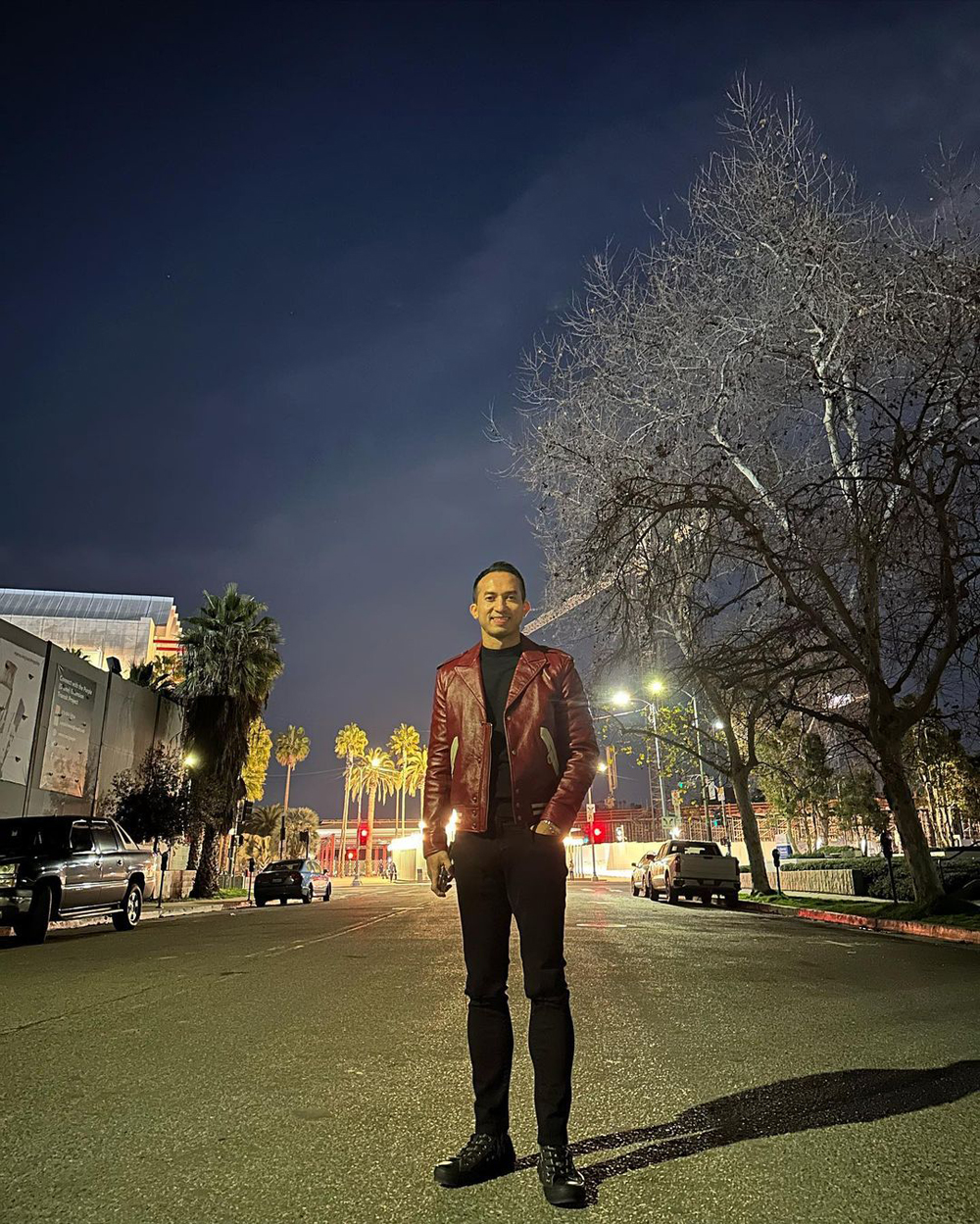 SM Nasarudin SM Nasimuddin is not one to hide his stylish sensibility, as he makes time to dress up in designer clothes whenever he can. Streetwear, in particular, is right up his alley, and we think he has nailed it through the years. 
For more fashion reads, click here.
| | |
| --- | --- |
| SHARE THE STORY | |
| Explore More | |