Find out more about the Uruguay-born, New York-based designer below
Less than a week after Natacha Ramsay-Levi announced her decision to step down as creative director of Chloé, the French fashion house has named her successor—Gabriela Hearst, the designer of her eponymous label that's known for redefining femininity. She'll be presenting her first collection next March during the Autumn/Winter 2021 season.
CEO, Riccardo Bellini announced the appointment on Chloé's Instagram, saying, "It is with great pleasure that I welcome Gabriela Hearst to our Maison. I have always admired her vibrant creative energy and exquisite sense of quality and craft. Her powerful vision of more responsible fashion truly embodies the values and sense of commitment of today's Chloé women. Gabriela is a forward-thinking woman and her creative leadership will be a positive force in further evolving and expanding our founder's original vision of meaningful and powerful femininity. Together, we share the conviction that we all have a responsibility to actively participate in the shaping of a sustainable future and look forward to jointly pushing Chloé to new heights."
The designer also echoed Bellini's sentiments, stating on her Instagram, "I am grateful for an opportunity at such a beloved brand as Chloé. I am thankful to Natacha Ramsay-Levi and all the other extraordinary designers that have come before her and helped build on the purposeful vision of Gaby Aghion. I am excited for the opportunity to work under the leadership of Riccardo Bellini and support him in his commitment to create a business that is socially conscious and in balance with our environment. I am also humbled to be able to work with the Chloé team to help execute this beautiful vision in creative and accountable ways."
Want to get to know the designer better? Below, seven things to know about Gabriela Hearst:
 If her last name rings a bell, that's because she's married to John Augustine Hearst—one of the heirs to the family-owned Hearst Corporation. Aside from being a business and media executive and film producer, he's also involved in Gabriela's namesake brand as a business partner. In an interview with CFDA, the designer said "I am Gabriela and Austin [her husband] is the Hearst. I am the designer and he thinks on the business side in very creative ways."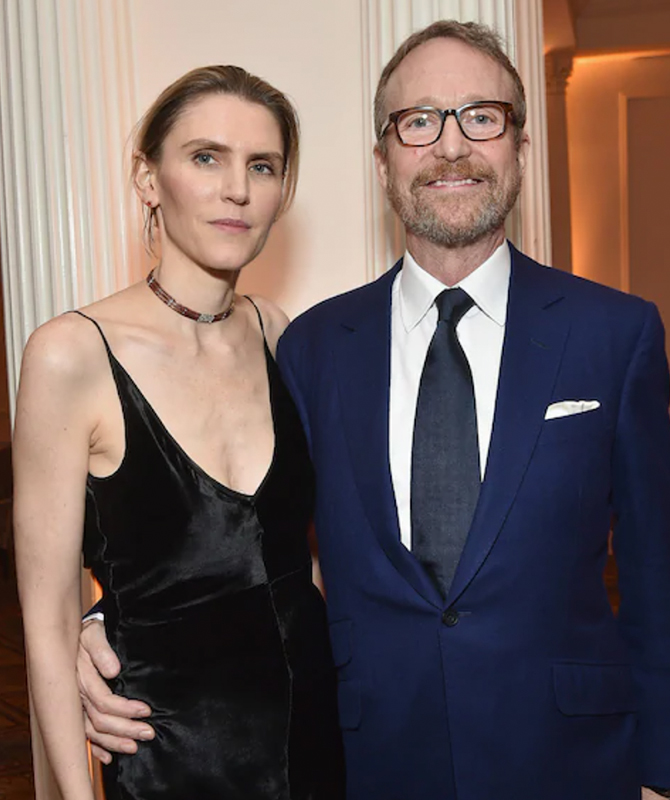 Before launching Gabriela Hearst, the designer started her own contemporary label called Candela in 2003 with just US $700. The brand grew to US $1 million in its first year, and that inspired her to launch a more elevated collection using quality materials.
 Aside from overseeing the cattle and sheep ranch in Uruguay where she grew up on, Hearst also utilises natural materials sourced from the farm in her Gabriela Hearst collections. "I am a rancher and we create very high-end product on the ranch, from grass-fed organic meat to organic merino wool. I wanted to incorporate the values that we have on the ranch into the line—that means working with the best leathers, the best yarns, the best fabrics," she explains in an interview with CFDA.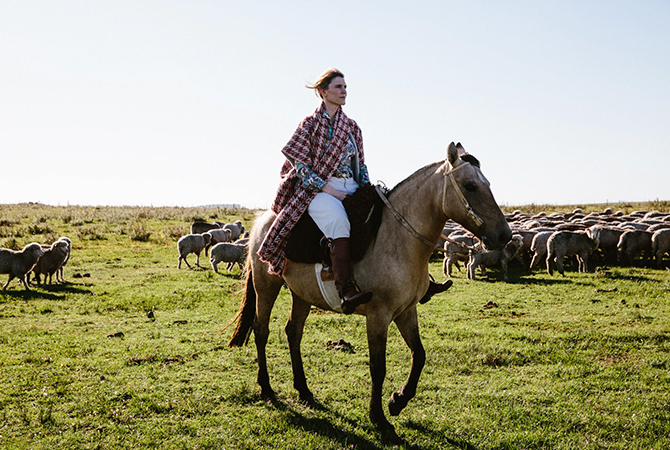 Hence, it's to no surprise that the designer is a huge advocate for sustainability. Some of her notable efforts include partnering with a non-profit women's organisation that empowers rural women to be in charge of her brand's hand-knits; producing her first runway collection with 30 per cent deadstock fabrics, building her Madison Avenue flagship store without the use of synthetics or chemicals, and going completely plastic-free for both the front and back of house.
 Gabriela Hearst is also very active in charities. In the past year, she has donated 100 per cent of her brand's net profits (in one week) to the Save The Children fund, teamed up with Net-a-Porter to raise money to help fight COVID-19, and more.
 The Nina bag—her first bag design in her collection—has reached cult status. Named after artist and activist Nina Simone, the top-handle has a distinctive round shape that comes with a turncock closure. Some of the celebs that have been spotted toting one (or more) out and about include Meghan Markle, Anne Hathaway, Brie Larson, Zoë Kravitz, and more.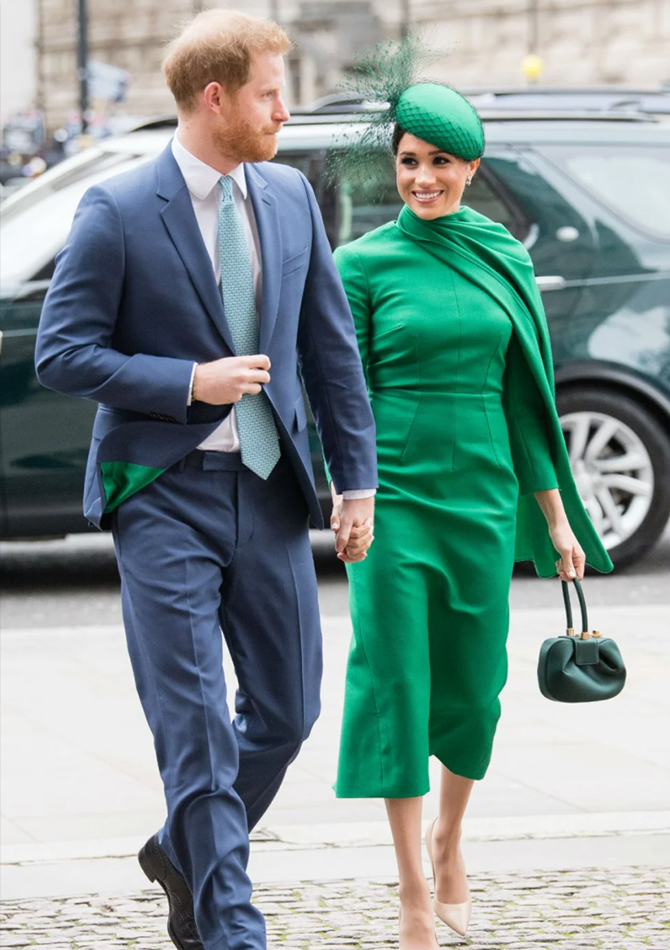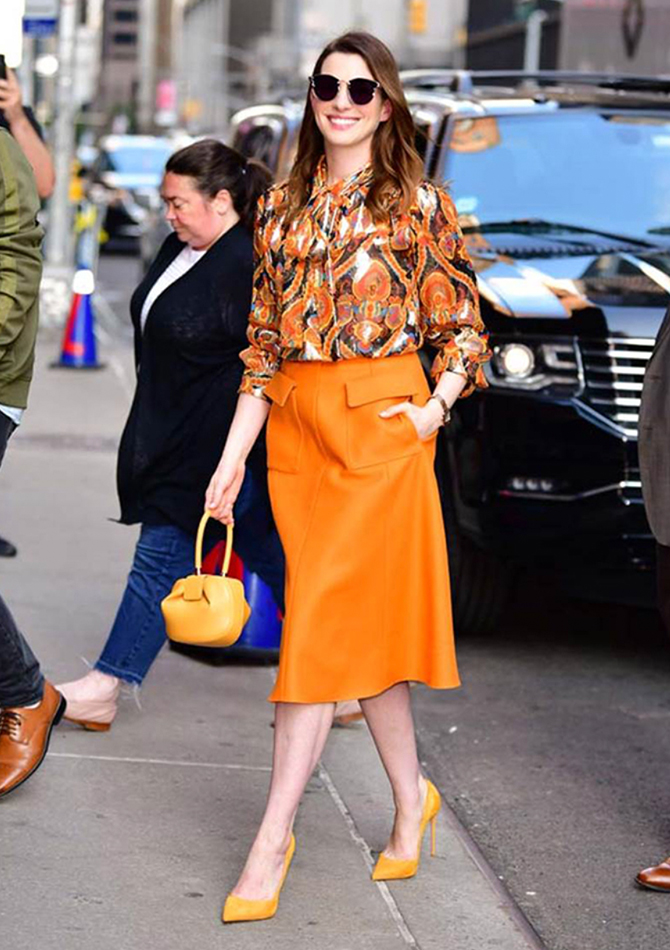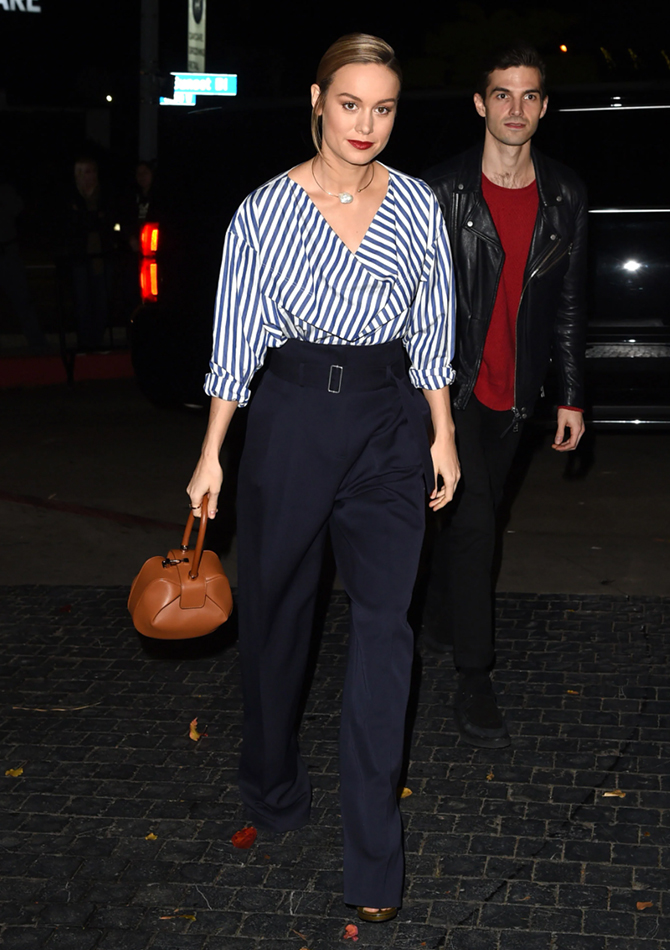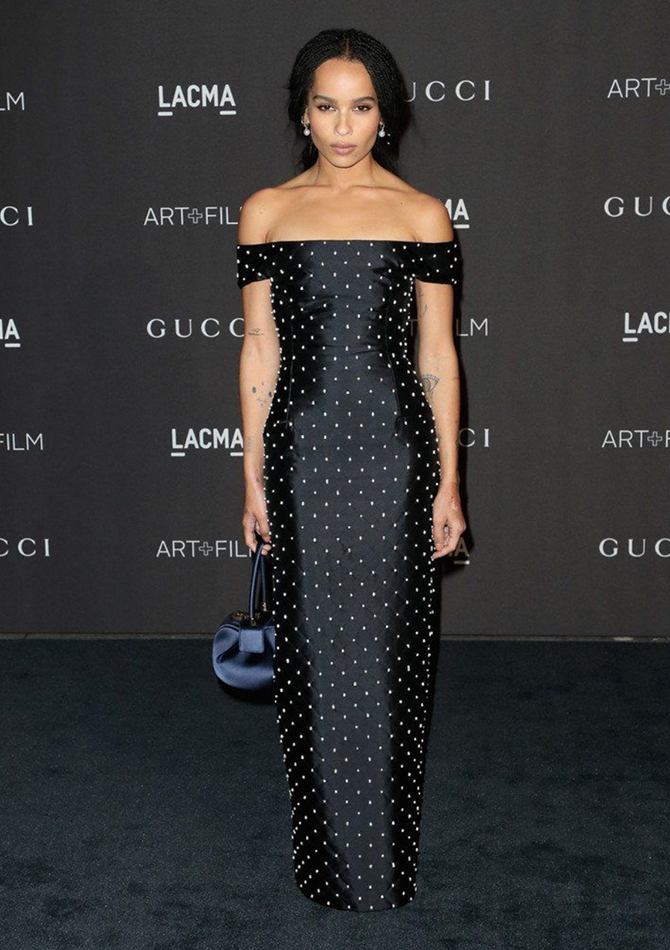 She's the winner of the American Womenswear Designer of the Year at the 2020 CFDA Fashion Awards. She was previously nominated for The Swarovski Award for Emerging Talent in 2017 and Womenswear Designer of the Year in 2018.