Oscar de la Renta's legacy will travel far and wide with the latest line up of American postage stamps
The United States Postal Service (USPS) dedicates a set of their annual "miniature works of art" for 2017 to the late Dominican-American fashion designer, Oscar de la Renta. "(The) stamps celebrate the people, events and cultural milestones that are unique to our great nation," says Mary-Anne Penner, the director of the USPS.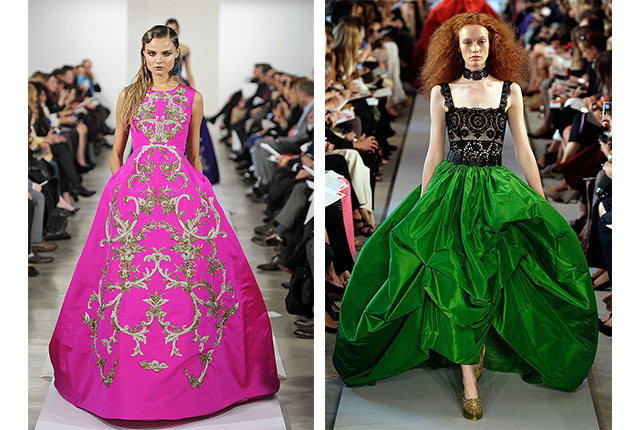 With a mission to showcase America's story through said miniature art pieces, a pane of 11 stamps will act as tribute to the legendary designer. The postal service continues,"De la Renta's innovative designs and close attention to detail are said to have elevated American style and brought international attention to New York as a world leader in fashion."
The special collection consists of 1o stamps that feature "details from several of his most exquisite gowns" and one with an "Oscar de la Renta portrait photo by Inez van Lamsweerde & Vinoodh Matadin."
Related stories:
Oscar de la Renta appoints new Creative Directors
Just in: Peter Copping exits Oscar de la Renta