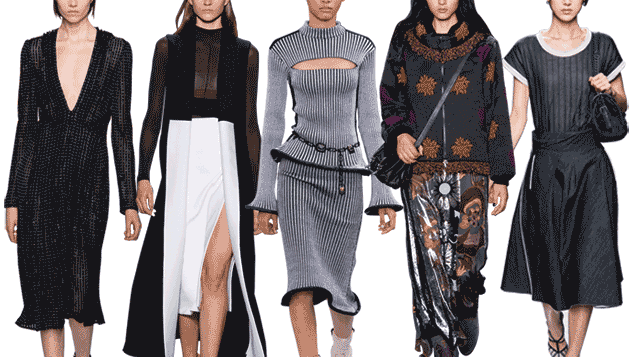 Breakout stars and the names to know
While supers still rule (case in point: Naomi at the Givenchy men's S/S 2016 show), designers are constantly on the lookout for new faces to open their shows. Gone are the days where there was a certain 'type' or 'look', and in its place, improving racial diversity and a variety of looks lucky enough to be bestowed with that je ne sais quoi.
Here, a list of relatively new faces we've got our eyes on:
1. Alexandra Elizabeth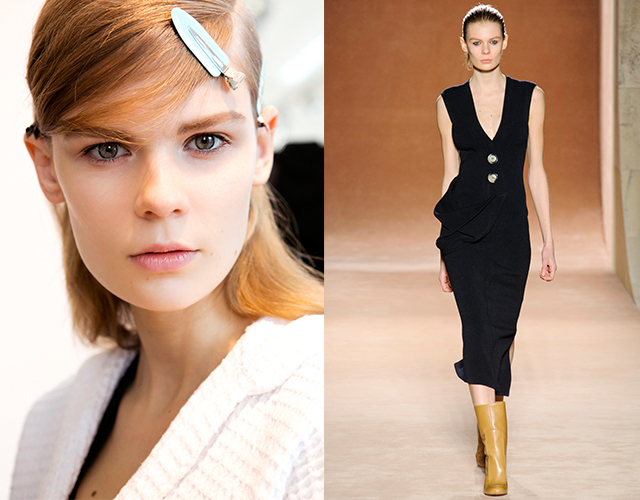 This 17-year-old Estonian is on the top of our list, mainly because we've seen her that many times (a whopping 74, to be exact) strutting her stuff down umpteen shows, including opening for Victoria Beckham, Prabal Gurung and Carven (where she also closed). She's proof that girl-next-door beauty works for high fashion too, but not without a killer, don't-mess gaze that's scored her Alessandro Michele's first Gucci ad campaign for pre-fall 2015.
2. Sophia Ahrens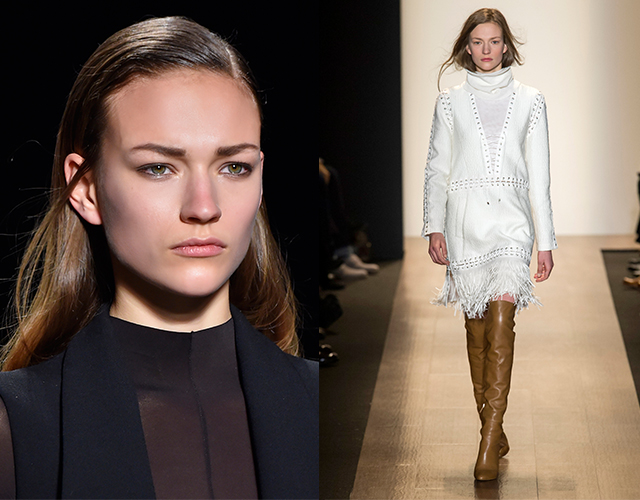 You may have seen her in Prada's Fall 2013 and Marc Jacobs' Daisy fragrance campaigns, but this season, 19-year-old half-German half-English made her runway debut and already boasts opening 5 top shows under her belt. Her understated yet no less stunning beauty shined, of course, bagging her a spot as one of the breakout stars this Fall 2015.
3. Mica Arganaraz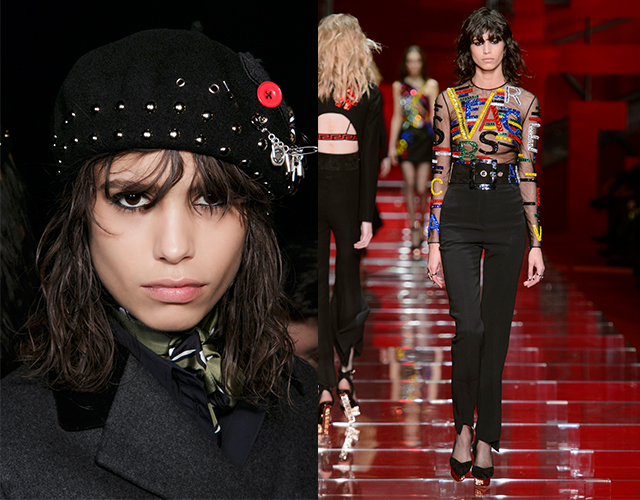 Another rising star on the scene is the girl with the cool, shaggy hairstyle. Mica's messy razored layers, is exactly what makes her so easily identifiable. We're quite sure it's the Argentine's hair, and good looks, that scored her 21 shows this season, and a Lanvin pre-fall 2015 ad campaign alongside veteran Jamie Bochert.
4. Choi Sora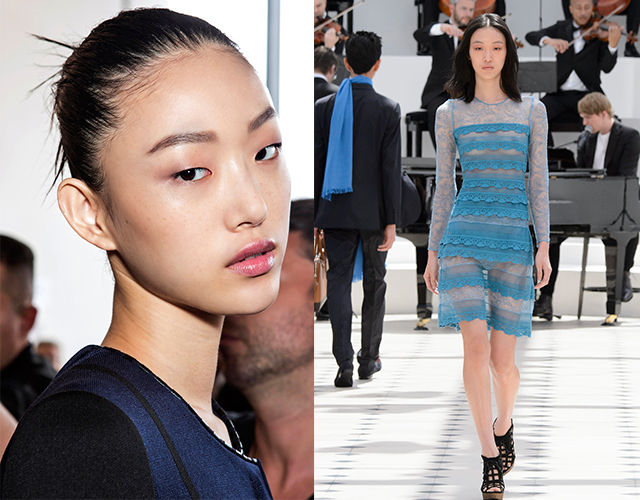 Famed for her sharp oriental features (we're also crazy about her freckles), this Korea's Next Top Model (Cycle 3) winner has had her modelling career carved out for her - in fact, she's just recently scored herself a Dolce and Gabbana Fall 2015 ad campaign, after Nicolas Ghesquière hand-picked her to walk exclusively for the Louis Vuitton Spring/Summer 2015 show. A bona fide runway star on the rise.
5. Lineisy Montero
The girl from Santo Domingo and her baby afro became an immediate sensation after the Prada AW15 show, as her hairdo, stood out against the rest of the side-tied high-ponytails. But her hair isn't her only winning trait, we're quite taken by piercing eyes and that slight dimple in her chin.
6. LuPing Wang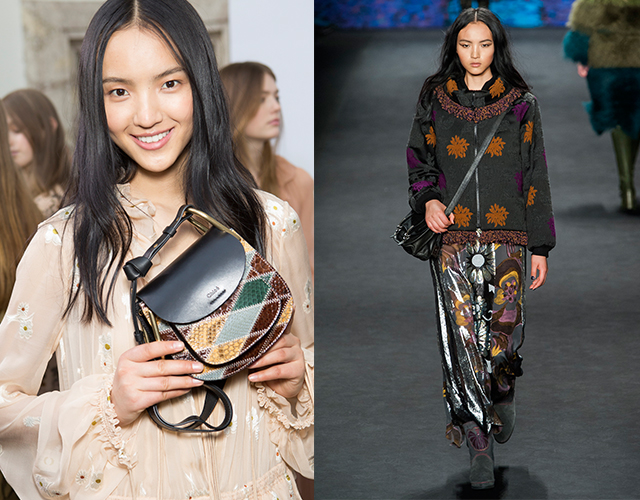 Her plain Jane yet endearing features are exactly what makes us steal glances at this model who hails from Guangzhou, China. It doesn't take too much make-up for LuPing's innocent features to be transformed into something that we're completely spellbound by. Take our word for it: this oriental face is going to be big.
7. Bhumika Arora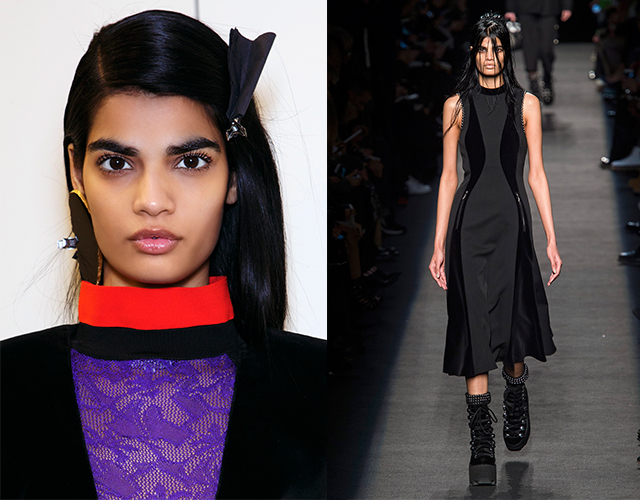 Despite kicking off her modelling career at a ripe 'old' age of 27, this Indian model is off to a great start, having made her runway debut at Dries Van Noten A/W 2014. Bhumika has since caught the attention of Alexander Wang, Olivier Rousteing and Marc Jacobs, making her one of the most exciting exotic faces to watch on the catwalk - it won't be too long before we see her gracing the cover of a magazine.