Fashion
From loafers to sneakers: The most stylish shoes with rubber soles to shop right now
Easy and classy!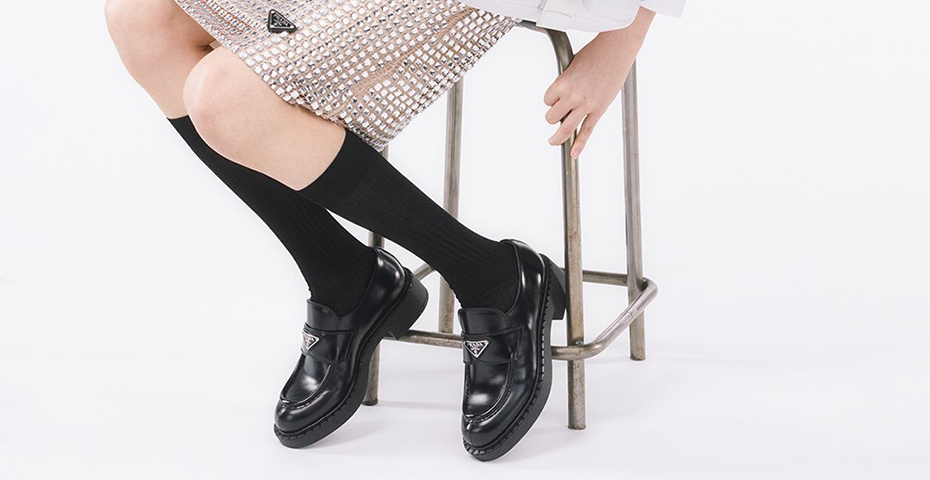 It began in 1892. The rubber-soled shoe has, for the longest time, held a deep-rooted significance in how footwear is made. First introduced by the U.S. Rubber Company, the rubber shoe quickly caught the attention of many daily users. This would directly lead to the creation of what we commonly know today as the sneaker. Popularised by the times, sportswear company Spalding was a pioneer in introducing the first basketball shoe into the market in the year 1907, using a rubber sole.
The intent behind combining rubber into the sole of shoes served to cater to the wide range of consumers that needed footwear at the time. And, alongside being accessible to a large crowd of users, there are a plethora of benefits that come with using rubber soles. Having a very minimal break-in period, being slip-resistant and having a consistently solid grip makes any rubber-soled shoes a desirable pair to pick out in a bunch.
But fret not. We're not here to bore you about the history and semantics of how rubber-soled shoes are great. We're here with a well thought out and (almost) extensive guide on the best shoes with rubber soles out there in the market and where you can buy them.
Strap up and keep scrolling!
1. Prada Monolith Platform Loafers
Ever since it first debuted in the fall of 2020, many variations of the Prada loafers have been seen on models, influencers, fashion editors and enthusiasts of sorts. And while these rubber sole variations from Prada have truly rocked the world, plunging it into a '90s and 2000s fashion resurgence, the Prada Monolith loafers take the cake. Woven into its identity is Prada's militaristic design elements intermingling with the chunky sneaker vibes of the grunge era, enabling the Monolith loafers to go from smart to casual in just a blink of an eye.
2. Salvatore Ferragamo Moccasin with Signature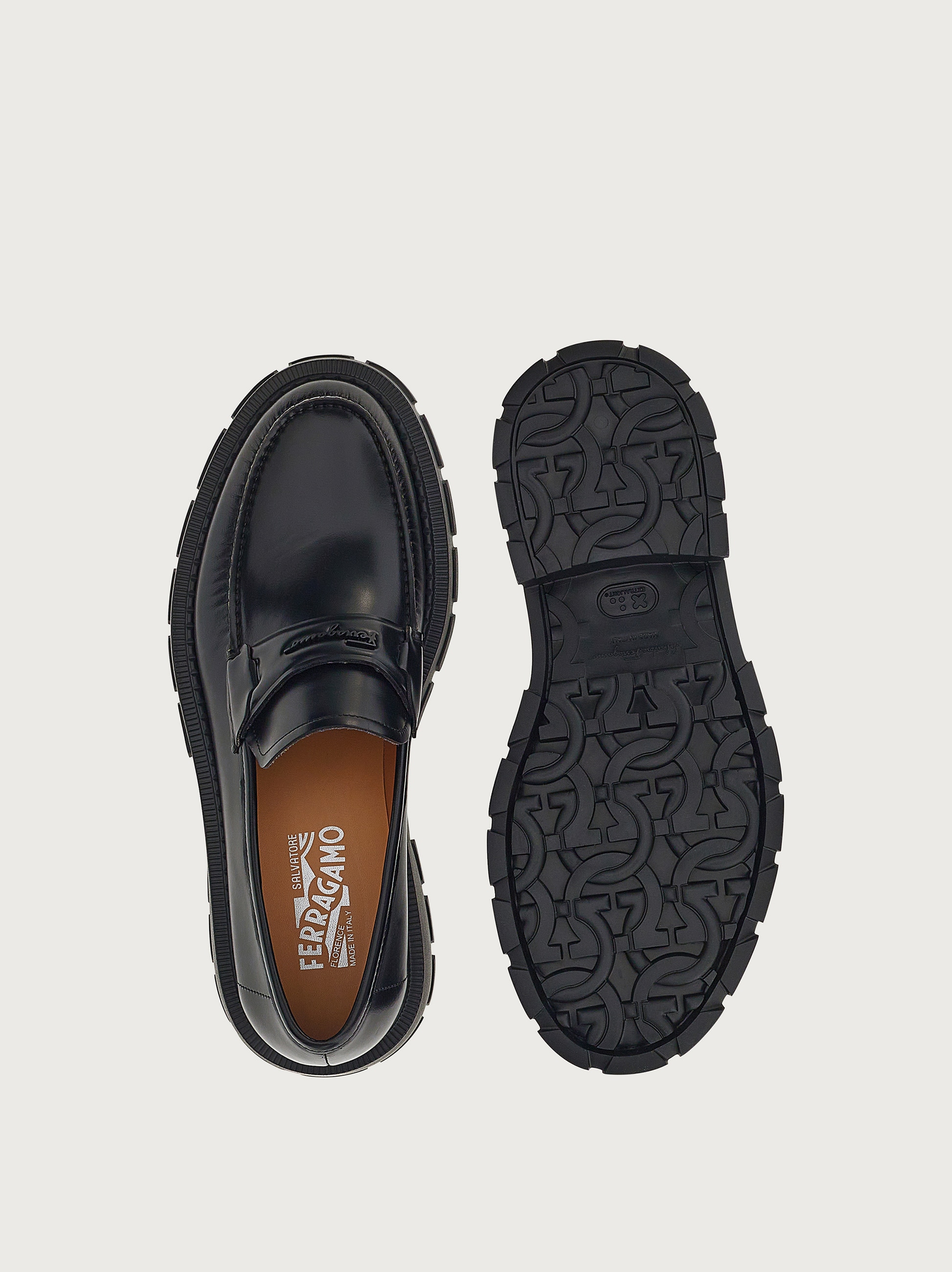 The next rubber-soled shoes on the list also happens to be from an Italian brand and it's reminiscent of the Prada Monolith loafers. Its introduction of the patterned rubber sole has opened Ferragamo into a new, youthful market of luxury consumers. Described as a loafer that is contemporary in design with a "touch of grit", these shoes come with the house's signature Gancini pattern on the sole that can be seen from an aerial view. A mix between traditional and new, these moccasins make a great addition to your feet and style as a whole.
3. Bottega Veneta Tire Rubber-Trimmed Leather Derby Shoes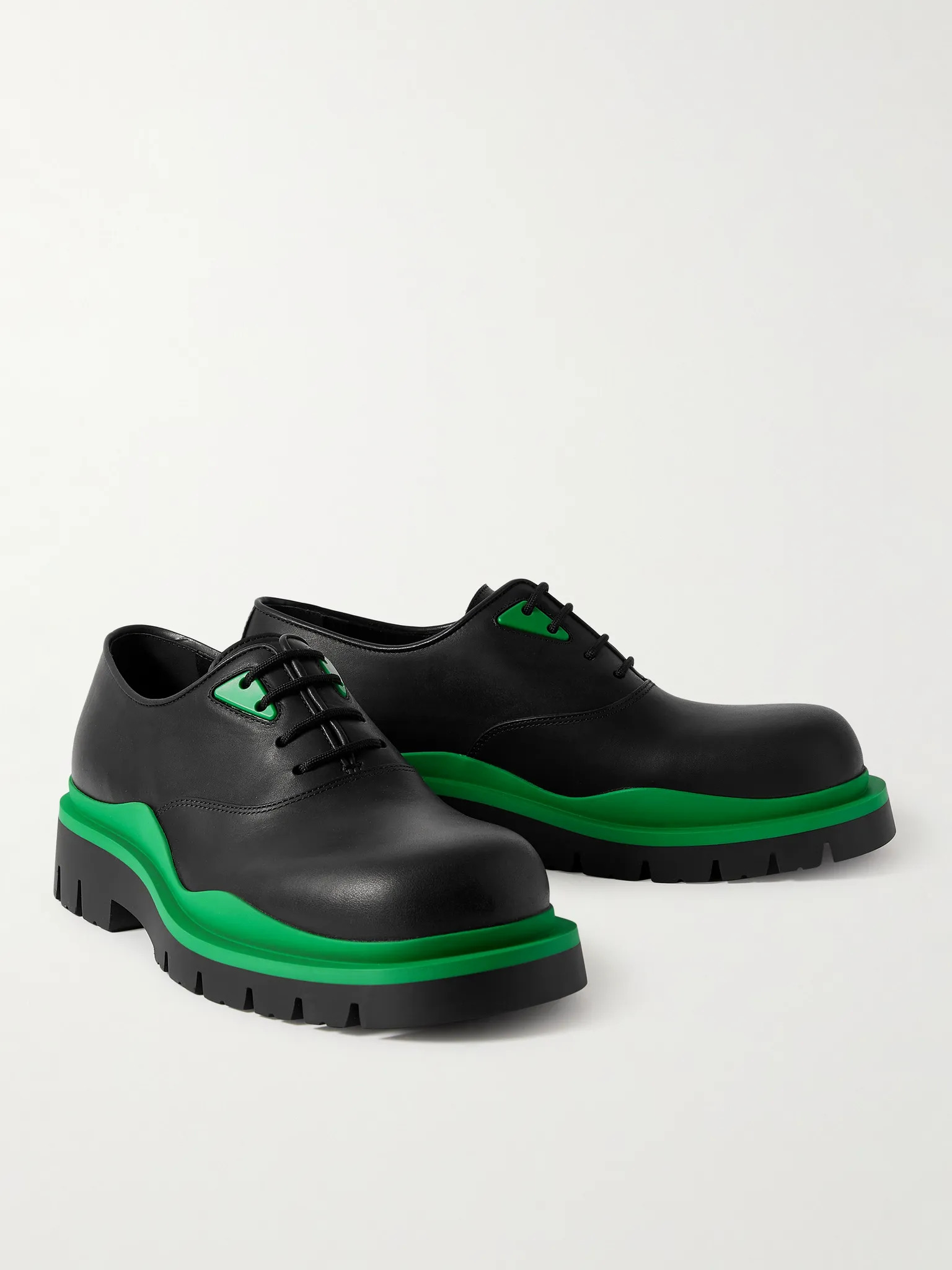 These Bottega shoes are both interesting in both design and functionality. Constructed with the brand's "Tire" welt, they're a great addition to your wardrobe as they'll take you through rain and shine. One thing about Bottega is the stylish incorporation of its House emblem. Hidden in plain sight, the triangular lace emblem matches the welting of the shoe.
4. Woolrich Embossed Logo Sneakers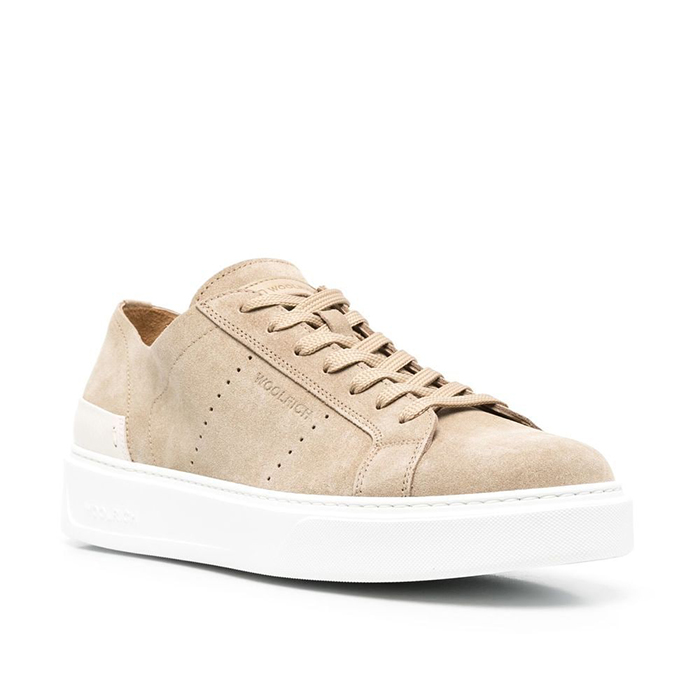 Here's something a little different from the typical black rubber-soled shoes that we've recommended. Founded in the year of 1830, Woolrich, based in the state of Pennsylvania has become synonymous with churning out luxury woollen clothes. But, to the surprise of many, Woolrich—like its many contemporaries—has since tapped into the shoe-making game with a leather shoe and a really chunky rubber sole to always keep you going.
5. Gucci Henry Heel Leather Logo Derby Shoes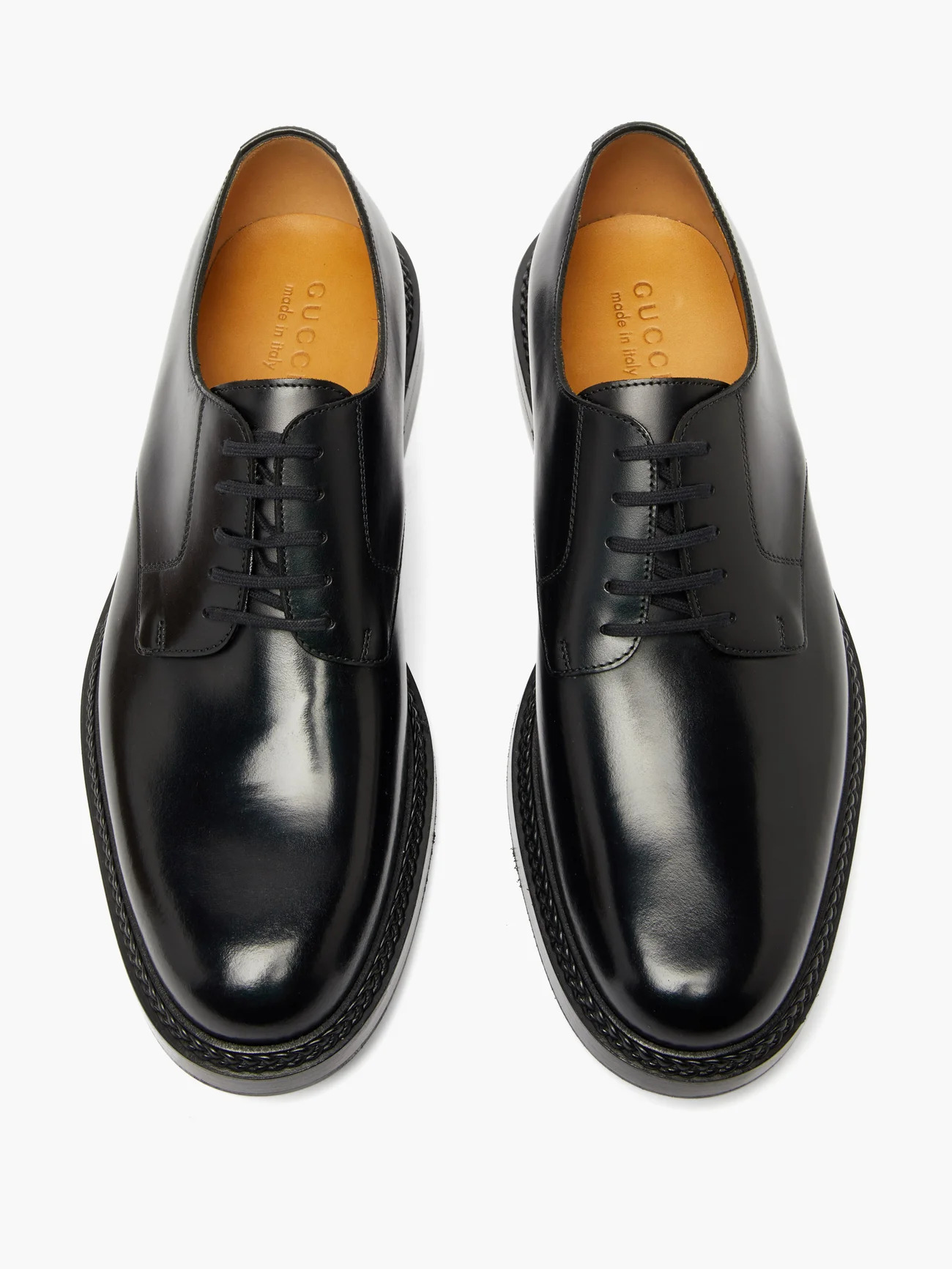 The last shoe on this list comes from one of the world's most beloved maximalist brands. A smart but necessary pair, the Gucci Henry is a subtler version of the house's regular maximalist ventures. Composed with a body of leather and completed with a rubber sole that's embossed with the GG logos in the heels of the shoes, one simply needs to look under to find two pairs of eyes looking back at you.
And just like that, we've come to a wrap… or is it a strap? Whether you choose rubber-soled loafers or sneakers, may your new shoes take you further.
Click here for more fashion-related stories.
| | |
| --- | --- |
| SHARE THE STORY | |
| Explore More | |