Features
Adrian Santos on the expansion of Cole Haan: "You're truly walking into something special"
Cute and comfy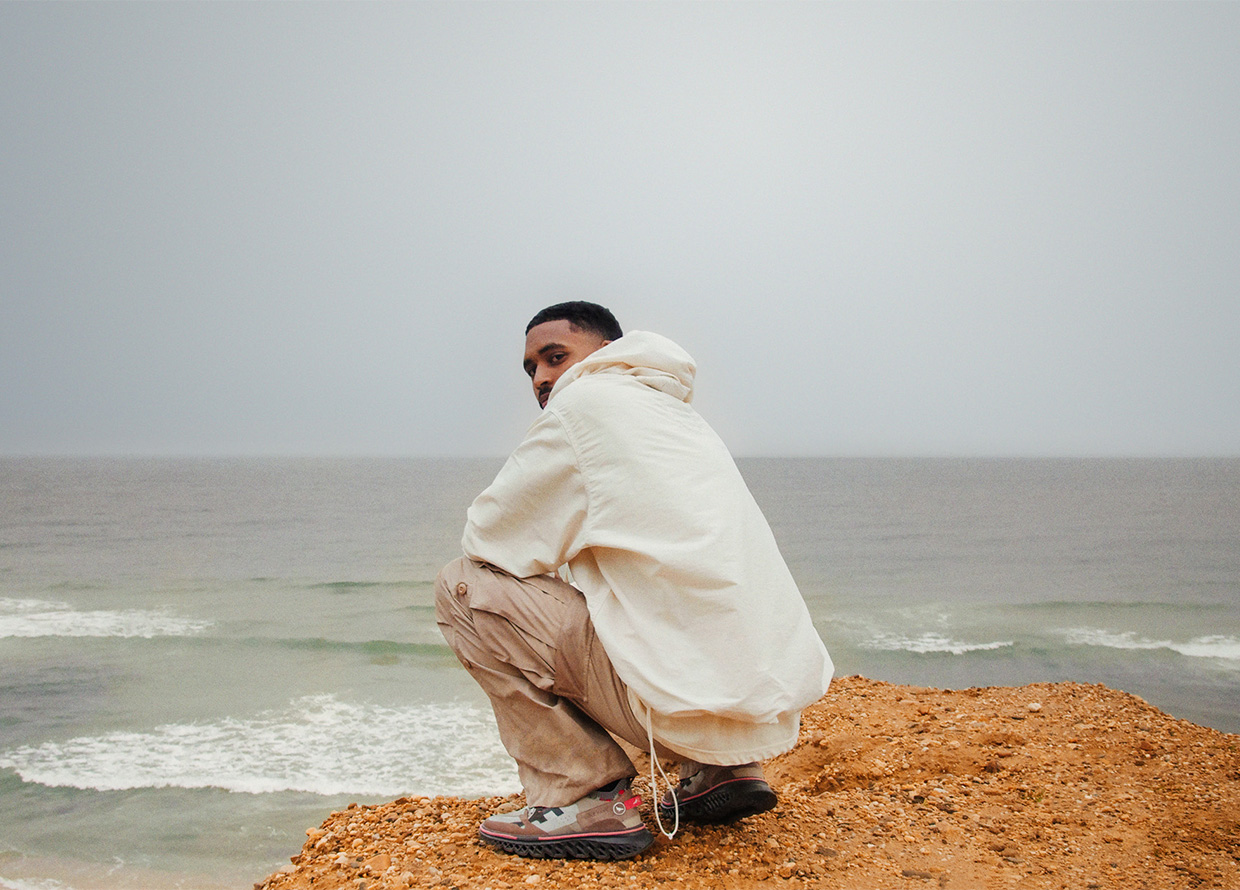 If there's a brand that knows a thing or two about functional style, it's Cole Haan. Founded over 90 years ago in 1928, America's rapidly-growing fashion retailer produces goods that are as versatile and practical as they are stylishly crafted. Following a long hiatus, the brand re-enters Malaysia under a new partnership deal with Singapore-listed lifestyle company, FJ Benjamin, aiming to revolutionise the fashion landscape through its high-quality, accessible, comfortable and modern offerings. We talk to the Senior Vice President of International at Cole Haan, Adrian Santos, on the new partnership development, the Cole Haan experience and plans for the future.
What does the role of Senior Vice President of International at Cole Haan comprise, and how do you interact with all the different markets?
Adrian: "My international team is responsible for managing 90 countries of distribution outside of North America. We have a few offices around the world—one in Japan, which is our wholly-owned subsidiary. One in Hong Kong, one in London, and we're soon opening an office in Dubai. There are teams spread out around the world responsible for ensuring that our distribution partners are executing correctly, whether that be store build-out, store selection, visual merchandising, and overall, growing the brand as quickly as we can.
"I spend the majority of my time within some of the major markets in Asia. China, Japan and South Korea are priorities for us, along with our newly signed partnership with FJ Benjamin in Southeast Asia. But overall, as I said earlier, we distribute to over 90 countries and will be opening up our 100th country within the next six months. So I'm very excited about that."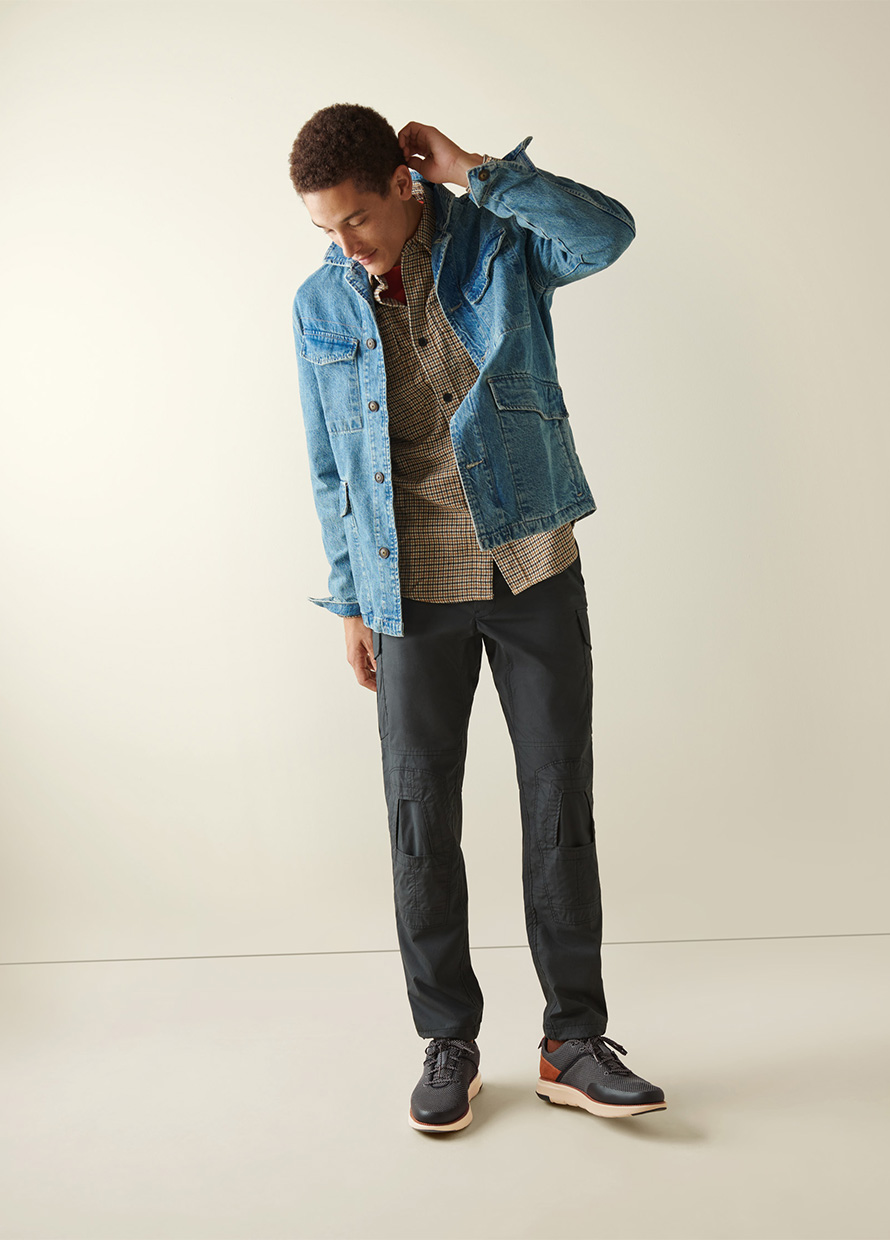 What's the DNA of the brand?
A: "We refer to Cole Haan as a global performance lifestyle brand. We service the always-connected active professionals with innovative footwear and lifestyle accessories. With a 90-year heritage, the brand infuses its products with time-honoured craftsmanship and modern innovation, making footwear and accessories that consumers wear from work to workouts to weekends. So it allows a completely broad spectrum of wearing occasions."
Cole Haan is a leading global omnichannel retailer; which channels are the most important for you and are growing the fastest?
A: "Quite honestly, the COVID pandemic really accelerated our digital channels significantly. We saw this as an important component of future growth for us internationally, as I'm sure every other brand has experienced around the world. The Malaysia site marked our 35th international digital launch. As of today, we have 15 sites in the pipeline scheduled to launch over the next 12 months. The digital channel is very important and will be for us in the future. However, this store growth is equally as important, especially in markets where we have just started to launch. Store openings in the most important malls in a given country are critical to our international growth plans."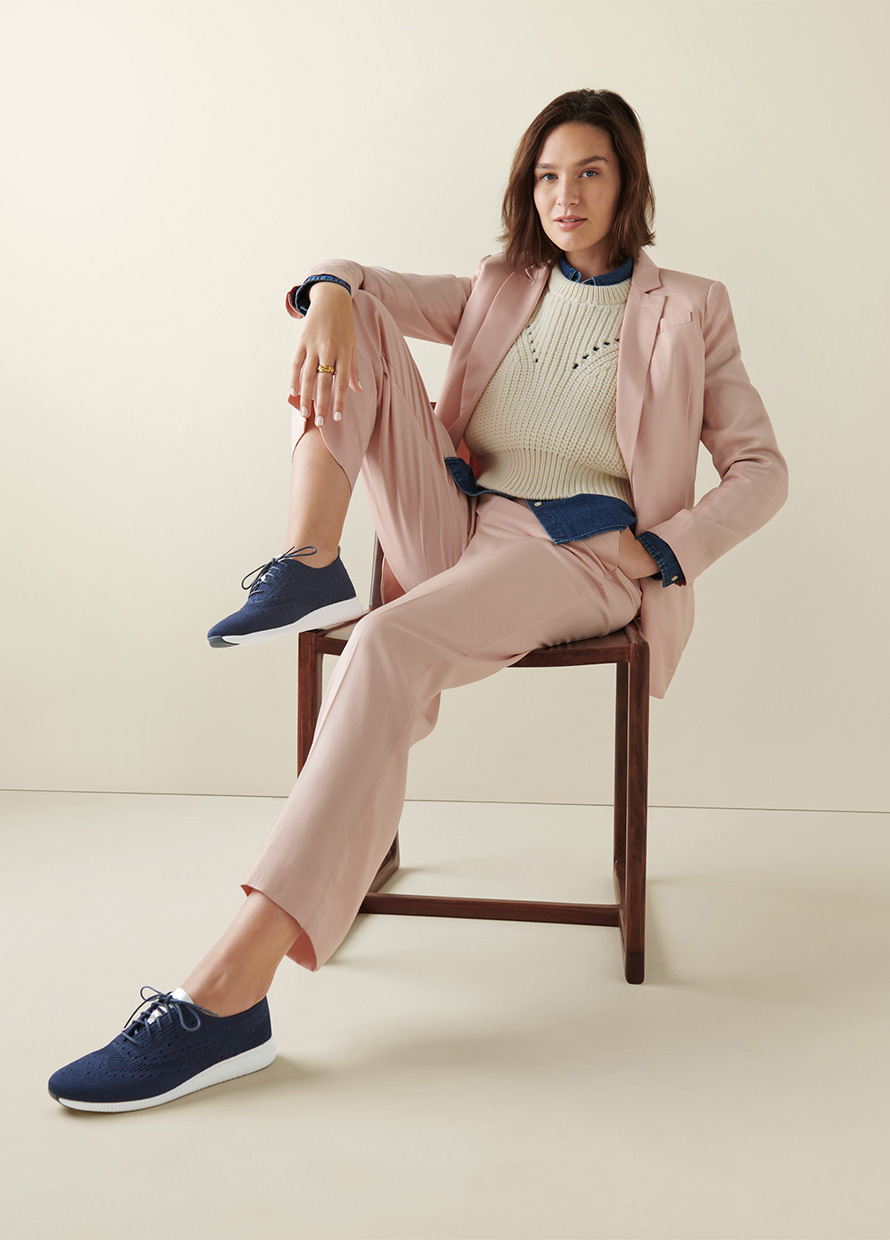 You're re-entering Malaysia under a different distributor. How different is your market strategy this round?
A: "I don't think our strategies for the market in Malaysia are drastically different than before. What is different is that we're partnering this time with a world-class operator with expertise in managing premium brands within Southeast Asia. So we couldn't be happier with the FJ Benjamin group and the plans they have in place to expand the brand. We needed to have the right person in place to execute the strategy that we've been able to successfully perform in 90 different countries around the world. So having the right partner in place is extremely important. That's what we've done here."
How would you describe a successful in-store customer experience?
A: "Cole Haan continues to invest in the build-out of stores. We've got that opportunity for cultivating a relationship that's 24/7, 365, through e-commerce and mobile devices, but it's completely different when a customer can speak with another human being in a shopping environment where they can breathe and experience the store in totality. Our retail design is engineered to reduce friction on the path to purchase, and to communicate what Cole Haan means to everyone walking by and walking in."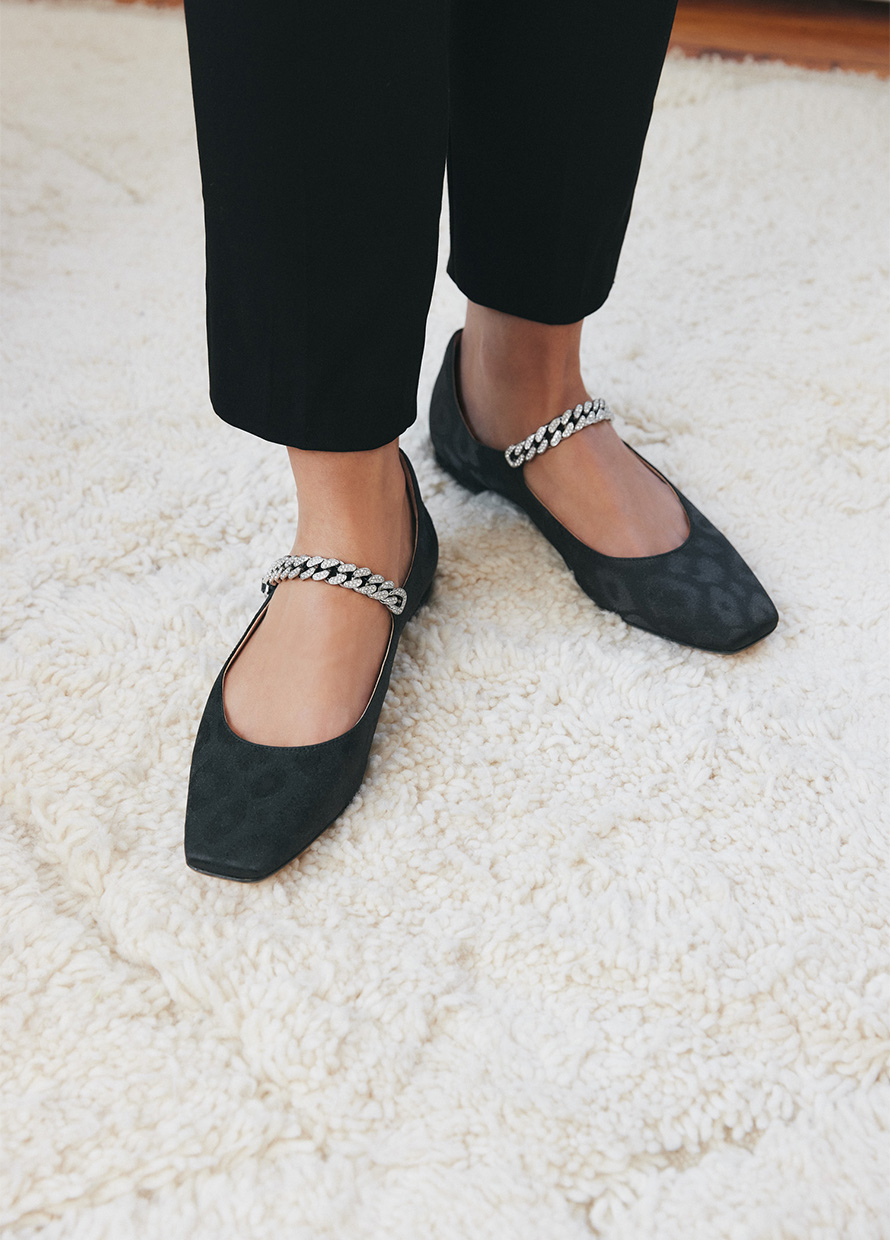 What would you say are the signature features of a Cole Haan store?
A: "Just walk in and you'll feel the innovation and the craft. That is a critical component of the Cole Haan experience when you enter our store. Another component that's very important for us is that you walk into the store and there's really a product offering for anyone, whether you're a 24-year-old female that's just completing a college degree, or someone that's just starting your first job, or even if you're 50. So it really is a beautiful broad spectrum."
We live in a constantly changing world. How does Cole Haan ensure it stays relevant in today's active marketplace?
A: "We've always been open to introducing the brand to a new generation. We want to invite a lot of people in, and over the course of the last several years, we've been able to attract a younger audience through various strategic launches and partnerships that we've been able to execute. We're constantly innovating with the customer in mind. We have a 90-plus-year history. That's given us the benefit of being appealing to many generations. As I just discussed, you're walking into a store, and you can truly feel the craft, the innovation. You're truly walking into something special."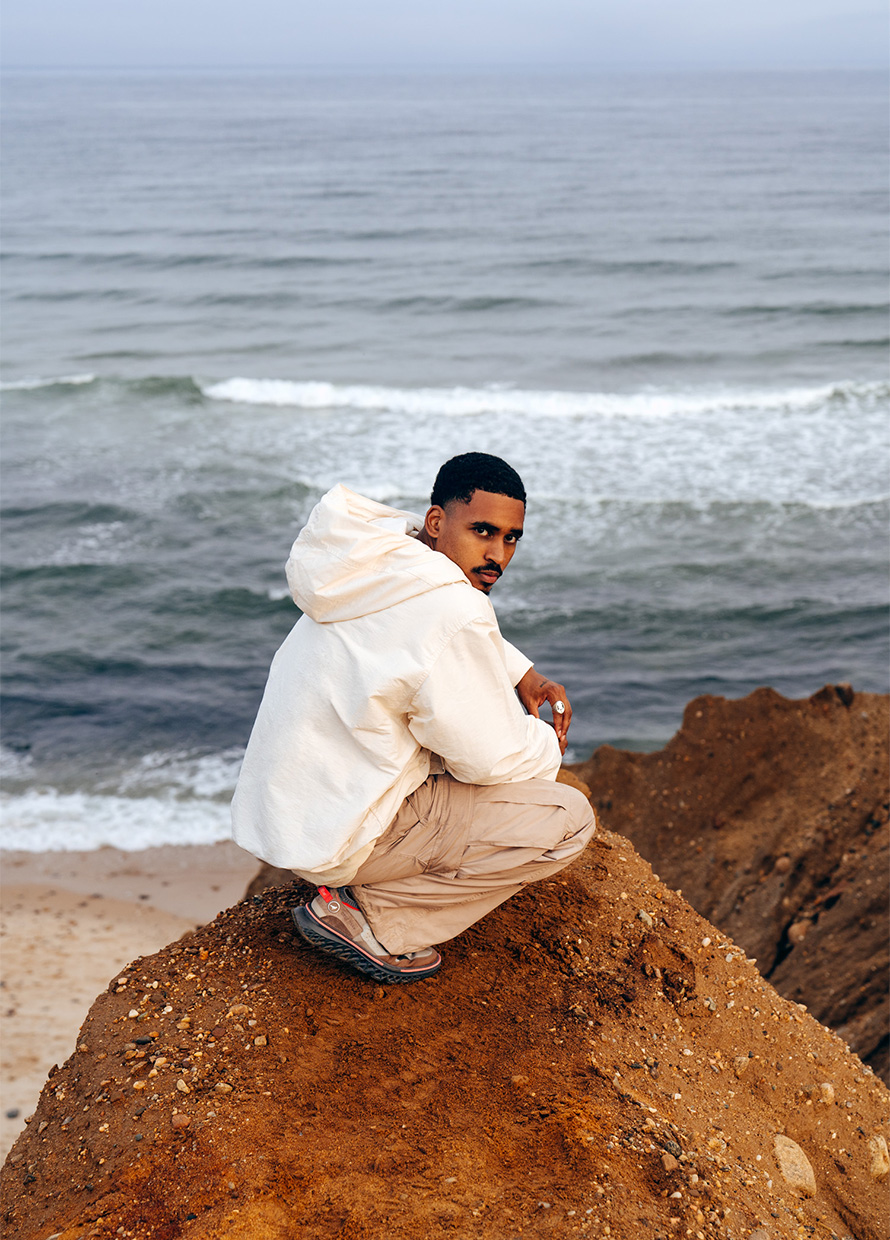 What are your thoughts on the importance of influencers towards consumers today?
A: "Influencers have the power to increase brand awareness. So when a product is endorsed by one of our trusted influencers, it can significantly affect the consumer's purchase decision. We collaborate with changemakers that align with our brand ethos. Our latest campaign, 'Work For What You Believe In', pays homage to a new era where work is more than just our day job. I think a lot of people spend most of their time at work. It's not just our day job, it can really be our life. It's the causes and the passion that drives us. So that's extremely important in terms of influencers and how they can significantly change our brand perception for a younger demographic."
What else can we expect from the brand going forward?
A: "You will see a continuation of what we've already introduced. The casualisation of the workplace has an effect on what we're launching and offering to our consumers around the world. It's an undoubted fact that we'll likely continue working from home We don't believe a 100 per cent return to the office is going to be occurring, and when you're working from home, you're not going to wear a pair of pumps or lace-up Oxfords. So we need to ensure that we launch products that are connected with how people live, breathe and work today."
For more fashion reads, click here.
| | |
| --- | --- |
| SHARE THE STORY | |
| Explore More | |