Channel your inner Scorpio with these edgy fashion picks
Horoscope popularity is at an all time high thanks to the rise of astrology meme accounts on social media. What is it about astrology that makes it so irresistible? Scientifically and logically speaking, these predictions don't make any sense (sorry pro-astrologers, but please don't @ me) and yet people still buy into it. I myself have succumbed to the trend by hitting 'Follow' on a handful of astrology Instagram accounts, and am guilty of sharing a meme or two when I comes across those that hit the nail on the head. I've been thinking about horoscope relevancy for a while now and I've theorised that what gets us hooked is the feeling of being understood, and to provide some sort of guidance when it comes to making decisions.

And when it comes to making fashion decisions, that's where we come in! We're in the middle of Scorpio season, which also happens to be the most popular zodiac on Team Buro. We have not one, not two but four Scorpios on the team! The deadly stinger is the eighth astrological sign in the zodiac and is commonly tied to attributes such as resourcefulness, intensity and bravery. In fashion speak, that would correlate to edgy and striking picks like a Burberry leather dress covered in rivets, vamp booties from Gianvito Rossi and accessories decked with heavy hardware such as Mulberry and Acne Studios' recent collab of handbags. Scorpios are often said to be mysterious and do not fear from walking on the dark side. Go hard or go home is their daily mantra. Are you a Scorpio? You may like our list of hand-picked styles that highlight your fierce intensity. But fret not if you weren't born in the month of the driven and passionate stinger, you can still channel your inner Scorpio with our guide of the latest edgy finds.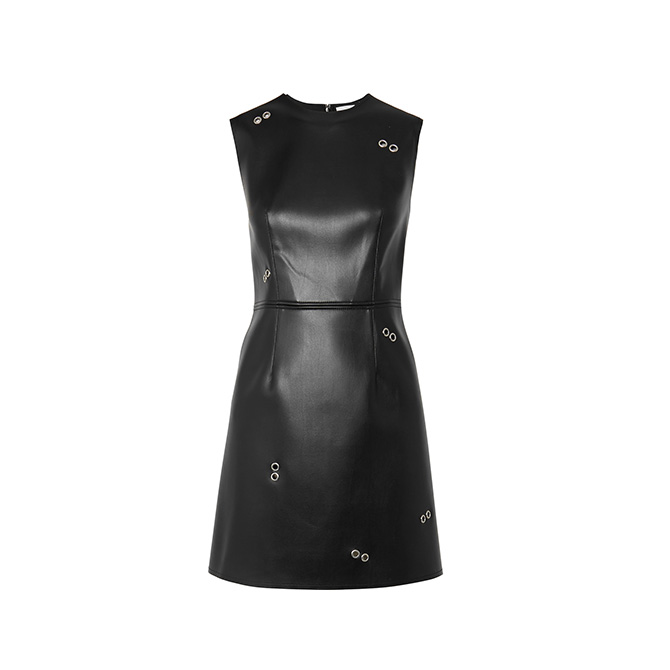 Faux leather dress, Burberry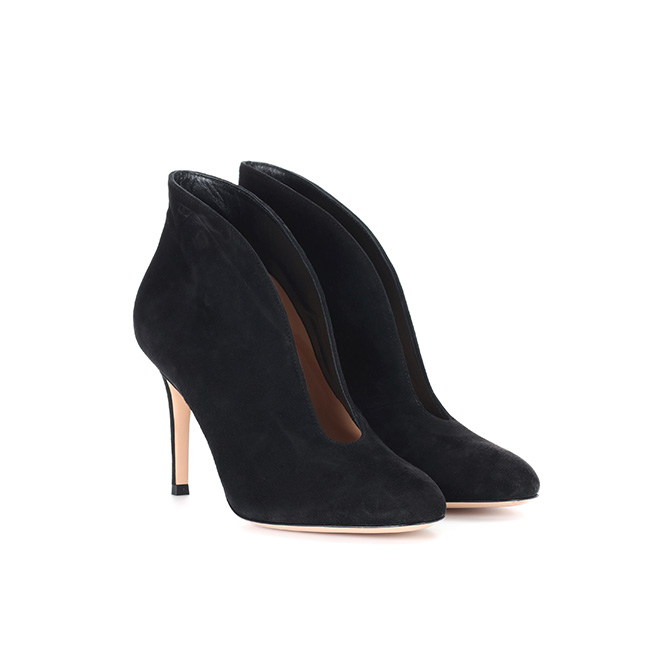 Vamp bootie, €485 (approx. RM2,213), Gianvito Rossi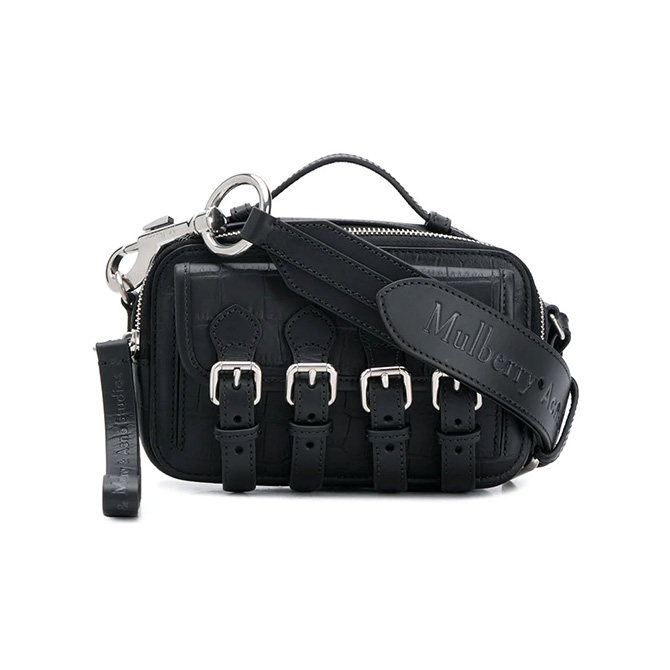 Satchel, Acne Studios x Mulberry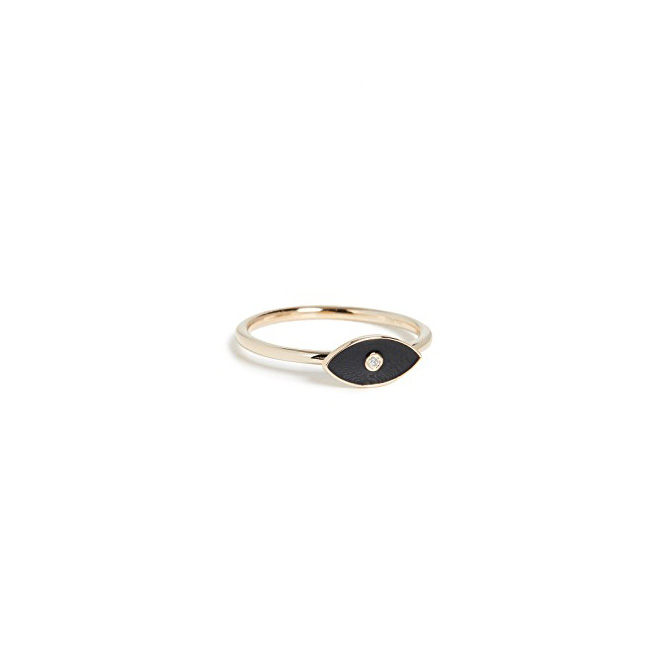 Evil eye ring, £68.46 (approx. RM365), Jennifer Zeuner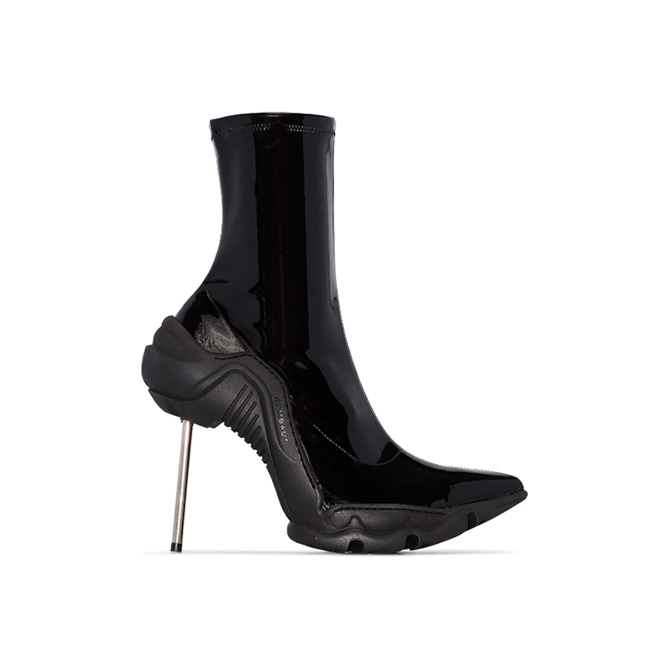 Ankle boots, US$558 (approx. RM2,312), Rombaut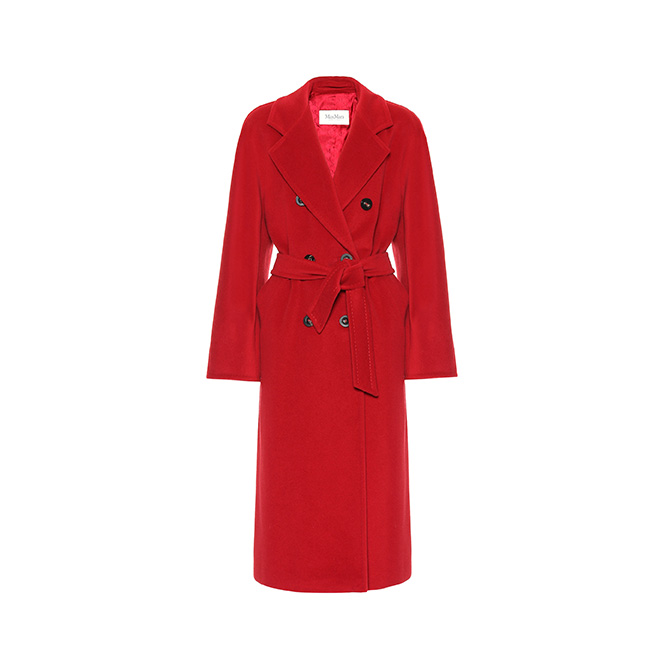 Coat, Max Mara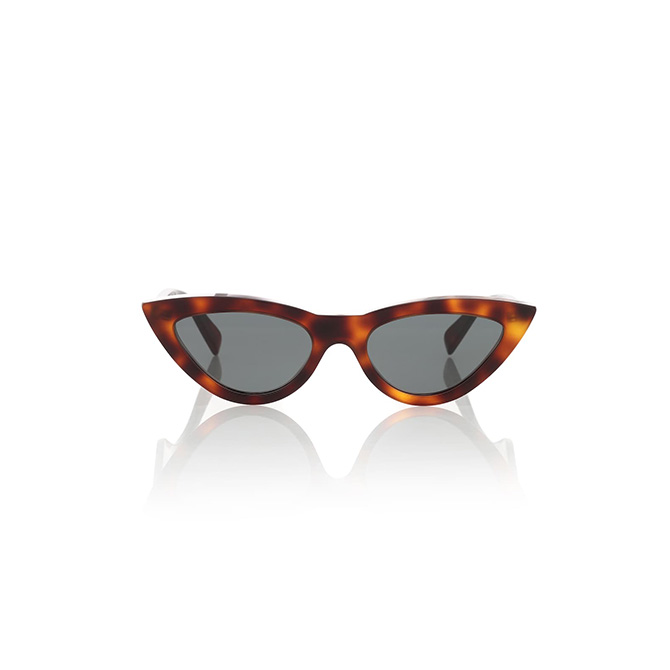 Cat eye sunglasses, Celine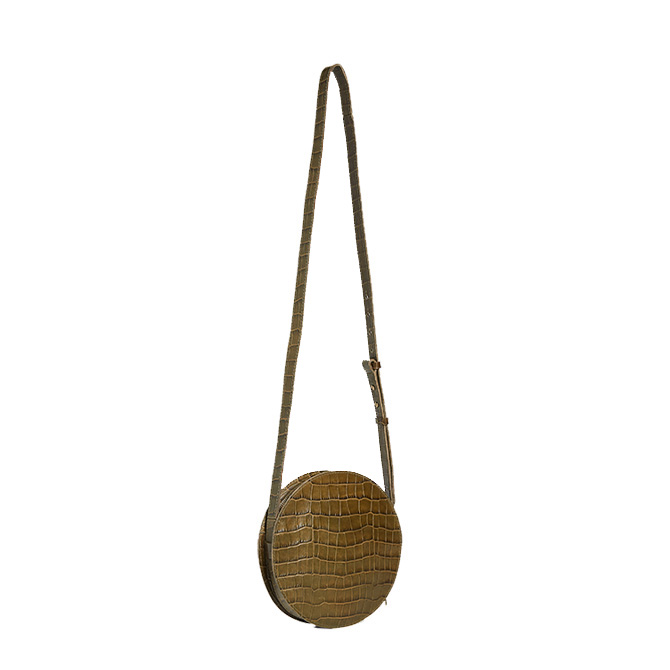 Croc-embossed circle crossbody bag, £84.02 (approx. RM447.36), Madewell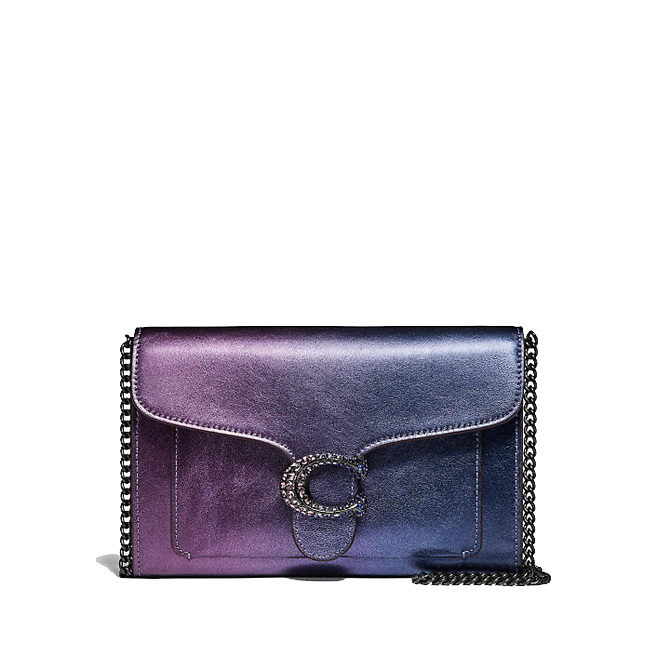 Ombre clutch, RM1,900, Coach
Snake 18-karat gold diamond earring, £5,200 (approx. RM27,687.13), Ole Lynggaard Copenhagen