Sometimes the best things do come in small packages. Take the Petite Malle for instance: a Lilliputian version of a renowned symbol of the house of Louis Vuitton.
The Louis Vuitton trunk is considered by many to be the fountainhead of modern luggage and the debut of Nicolas Ghesquiere's pint-sized portion in AW14 set many hearts aflutter.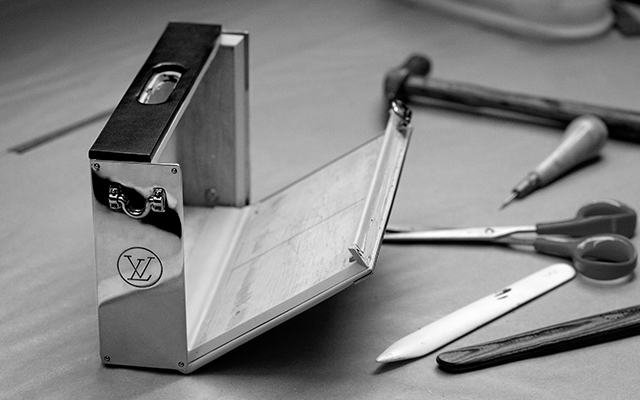 With echoes of the hallmarks of the iconic trunk—such as the corner protection in leather or brass, the wooden structure upon which the leather is sewn on, and the malletage lining (but this version in lambskin)—the Petite Malle is set to join the Noe, Speedy or Alma as a staple of the house.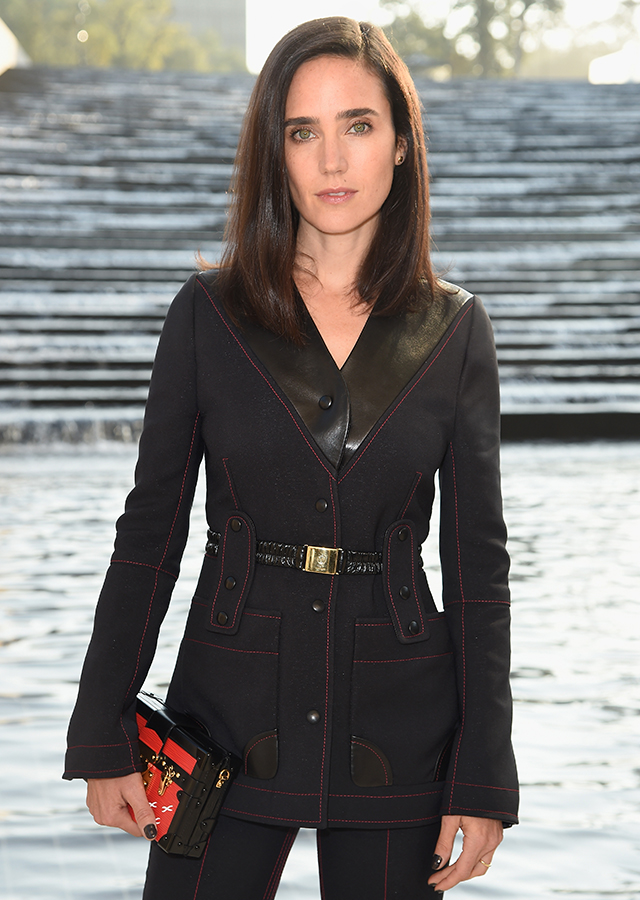 Available in a range of colours and materials (from monogram canvas, to Epi leather and even exotics), the Petit Malle is the new essential: a modern, jet-set version, perfectly travel-sized and ready for your next big adventure.