View this post on Instagram
With the rising debate around gender and gender roles in the 21st century, the idea of masculinity is arguably more subjective than ever before. Social reforms have called for the eradication of toxic masculinity—which propagates domination, aggression, emotional insensitivity, and stoicism—and the shift towards inclusive, positive male values that do not undermine the values of other genders.
In the spirit of gender equality and promoting positive expressions of masculinity, International's Men's Day was inaugurated on November 19, 1999 to focus on men's health, improving gender relations, and highlighting male role models. The annual observation also sheds light on a range of men's issues, including high suicide rates among men, the Movember movement, and other illnesses that are more prevalent among men, such as lung cancer and heart disease.
At the same time, it's an opportunity to recognise men who don't fall into traditional manifestations of masculinity, such as gay and bisexual men, transgender, or masculine non-binary people.
So what does it mean to be a man today? We asked five Malaysian men of varying backgrounds and professions to share their thoughts in conjunction with International Men's Day. Here's what they had to say:
Hansen Lee, actor, host, and entrepreneur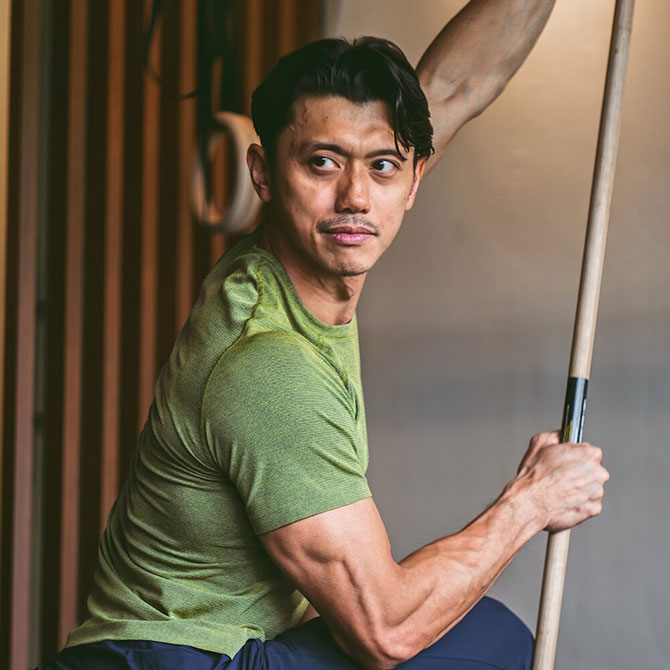 "To me, a man emerges when one learns to be responsible for one's words and actions, understands the importance of service towards others, and carries their strengths with humility and vulnerability."
Nicholas Yung Kit (NYK), singer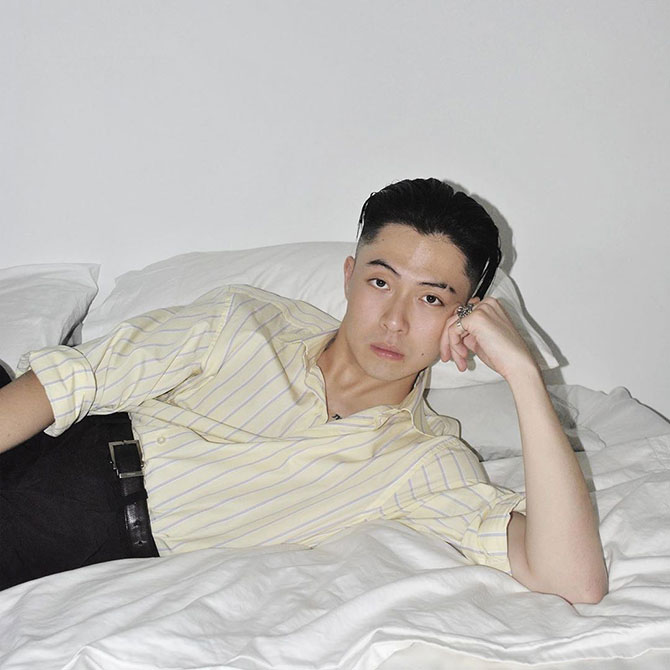 "A man is wise enough to seek for himself core generational values still considered good and that make himself to be one, while also being comfortable enough to redefine, challenge and reject dated values that have caused harm onto other genders, other men, and himself."
Adam Lobo, tech YouTuber, host and content creator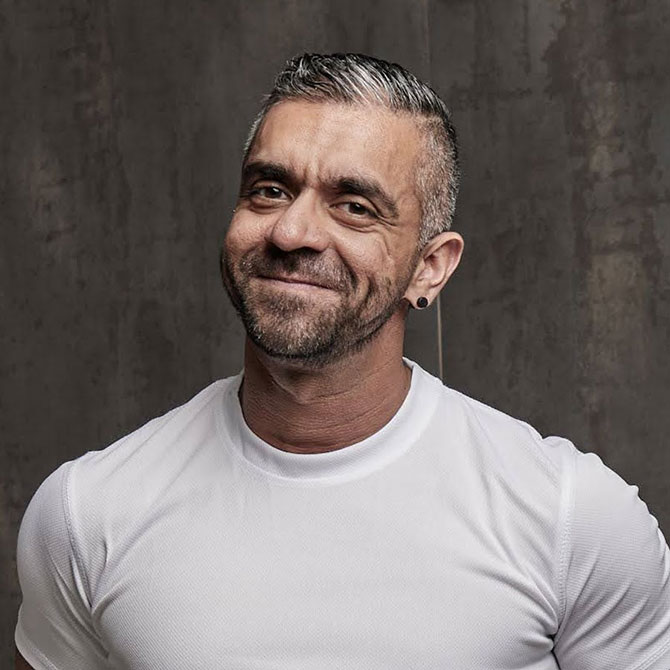 "To me, being a man means taking good care of your own health by being fit. How are you supposed to take care of your loved ones if you are not healthy? Getting a workout done every day is super important to me to get my health and fitness levels in check, especially since I hate sticking to a strict diet plan! Yeah, I love them chocolates man!"
Alex Cheah, engineer and entrepreneur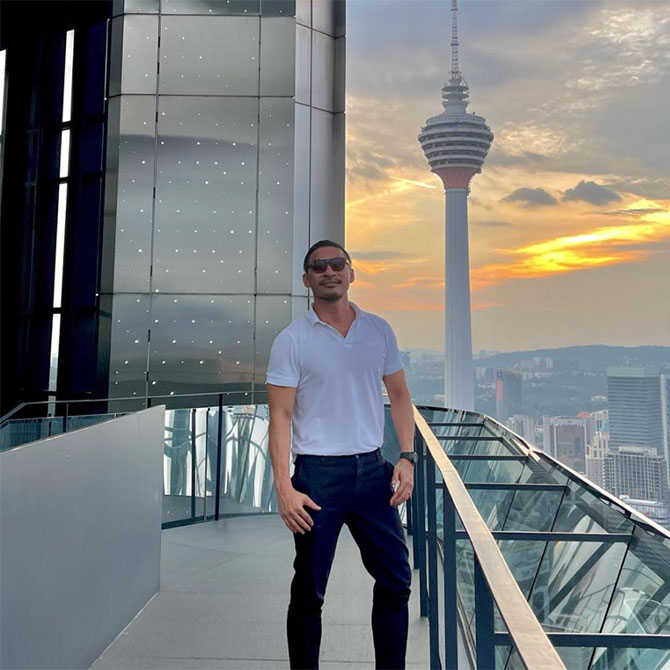 "To me, being a man means to take responsibility for yourself! The biggest changes in the community start with motivating yourself to make a change—knowing how to face your mistakes, how to forgive, practising self-love, and trying to help anyone in need. We are allowed to recognise and celebrate achievements, even small ones! Positive masculinity is vital for a more balanced society."
Timothy Tiah, entrepreneur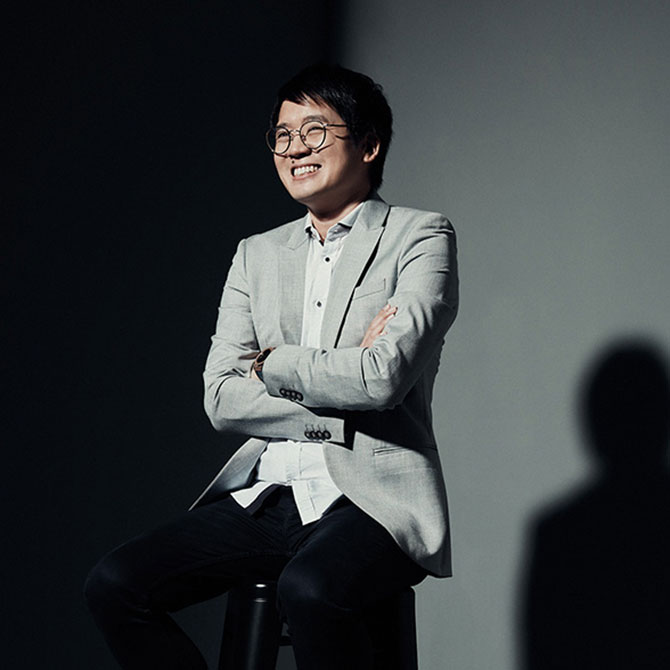 "To me, being a man is having the self-awareness to keep ego in check, and the courage to do the right thing even if it's the more difficult option."
READ: #BuroAList: In conversation with entrepreneurs Roen Cian and Timothy Tiah
What makes a man for you? Here's to them and here's to the men who treat others as equals in their own right, who lead by example with kindness and humility, and who continue to make a positive difference in the world. Happy International Men's Day!
| | |
| --- | --- |
| SHARE THE STORY | |
| Explore More | |