Fresh off from his latest book, Norse Mythology, Neil Gaiman is reportedly "three chapters in" on his next bestseller-to-be if things go our way. The sequel of Neverwhere is currently taking shape more than 20 years after it was first published.
Neverwhere follows the story of Richard Mayhew, an unassuming young businessman living in London with a boring job and a demanding fiancé. One night after helping a girl bleeding on the sidewalk, he gets caught up in an alternate reality and the life he's known completely vanished. Try as he might to make sense of things, he finds himself in Neverwhere, an otherworldly city populated by the lost, shadows and darkness.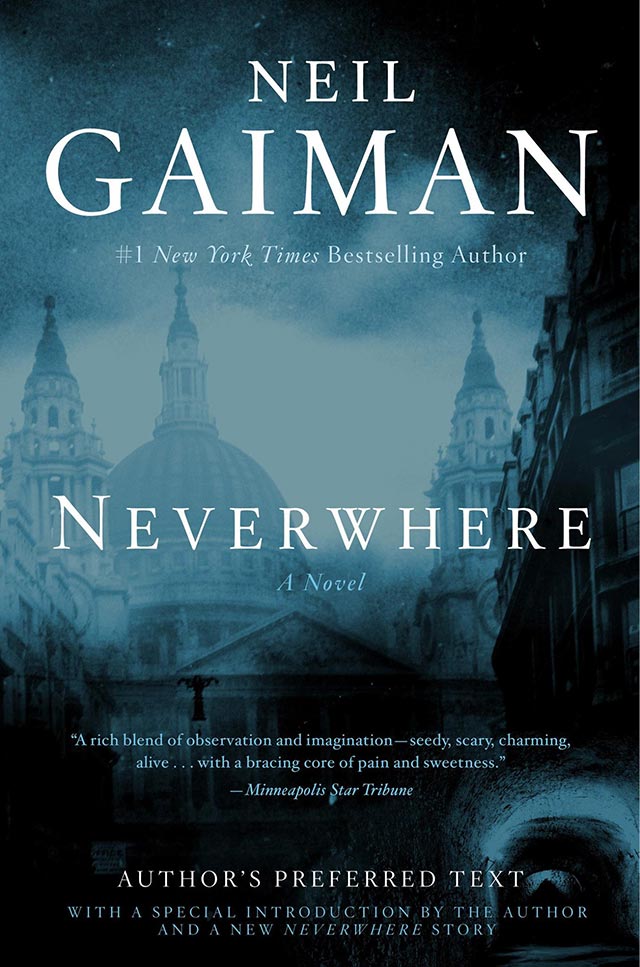 Neverwhere was first released in 1996. It is based on the eponymous BBC Two series that was also created by the author himself along with actor/producer Lenny Henry. The sequel is inspired by Neil's work with the UN refugee agency (UNHCR) and the changes in the world over the past 20 years. Under the UNHCR, he has visited refugee camps in the Middle East and talked to those displaced by the Syrian conflict.
"When Lenny Henry and I came up with the original idea for Neverwhere almost 25 years ago, what attracted us was the idea that we could talk about the homeless, talk about the dispossessed, talk about the people who fall through the cracks, and do it in a way that was exciting and fun and interesting and also relevant and might change people's heads," he said during an event at London's Southbank Centre.
"Neverwhere for me was this glorious vehicle where I could talk about huge serious things and have a ridiculous amount of fun on the way. The giant wheel has turned over the last few years and looking around the work I have been doing for UNHCR for refugees, the kind of shape London is in now, the kind of ways [it] is different to how it was 20 years ago, meant that I decided that it actually was time to do something.
"Now I had things I was angry about. I cared about things I wanted to put in and I'm now a solid three chapters in to a book called The Seven Sisters."
Related stories:
A rediscovered Mark Twain fairytale is set to be published in Fall 2017
J.K. Rowling reveals she's working on not just one but two new books
| | |
| --- | --- |
| SHARE THE STORY | |
| Explore More | |