This week's entertainment headlines includes Jada Pinkett and Will Smith's shocking marriage reveal, details on Michelle Obama's podcast and more
Hello, pop culture vultures! Here's another round-up of the latest news in the entertainment circle you might have missed:
Jada Pinkett Smith admits she was in an "entanglement" while married to Will Smith
There's honesty in a relationship and then there's Jada Pinkett and Will Smith. On July 11, the host of the Facebook show, Red Table Talk found herself in the hot seat when her husband Will Smith decided to sit her down to clear the air. All this came about when August Alsina revealed in an interview on June 30 that Will Smith gave him his "blessing" to date his wife, implying an open marriage between the couple.
On Saturday, the couple had their one-on-one conversation where Pinkett Smith confirmed she had a relationship with the rapper—she referred to it as an "entanglement" (err, whatever that means). However, she stressed that it was four years ago when the Smiths' marriage hit their biggest roadblock. "We decided that we were going to separate for a period of time and you go figure out how to make yourself happy and I'll figure out how to make myself happy," Will Smith said.
She also refuted Alsina's claim that her husband gave her permission to date the rapper while married: "One thing I want to clean up…about you giving 'permission,' which is...the only person that can give permission in that circumstance is myself." While the couple has obviously found their way back to each other, people of the Twittersphere had a lot to say about Jada Pinkett Smith's choice of phrasing—it has since quickly turned into the latest meme of 2020:
Troye Sivan sets himself on fire in 'Easy' music video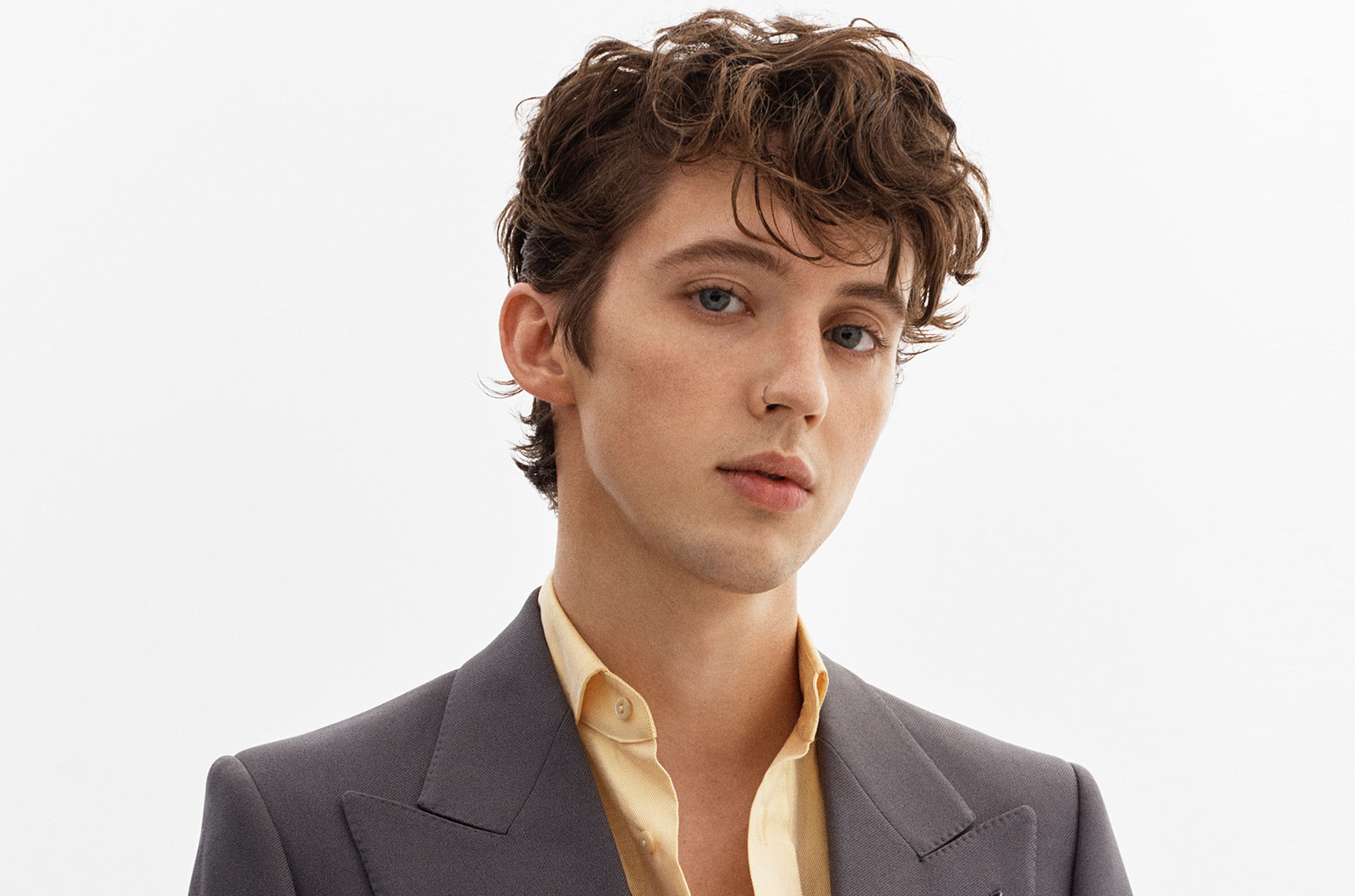 Troye Sivan kicked the ball rolling for his upcoming EP In A Dream—which is set to release on August 21—with a music video for its second track. Sivan showed off his directorial prowess for the music video of 'Easy', showing not only his knack for catchy crying-in-the-club beats but stunning visuals.
In the MV, Sivan sets himself on fire and rocks a combo of cherry-red hair with yellow-gold highlights (we're obsessed!) with ease.
Gigi Hadid reveals her baby bump for the first time
Gigi Hadid was all smiles in her recent Instagram Live showing that pregnancy glow is indeed a real thing. The supermodel chatted with her fans on Wednesday and unbuttoned her flowy top to flaunt her ever-growing baby bump. "That's my belly, y'all," Hadid said while throwing up a peace sign.
The soon-to-be-mum has kept her pregnancy extremely lowkey and explains why during her IG Live: "Obviously a lot of people have lost lives due to [the] coronavirus that was at the beginning of quarantine and still happening. And then we moved obviously into the reemergence of the BLM movement, and I thought that our presence on social media should be used for that." However, she did thank her fans for all the well-wishes. "I really appreciate your positive messages," Hadid continued. "I'm just taking my time with sharing my pregnancy."
BTS drops their latest Japanese album Map of the Soul: 7 ~ The Journey ~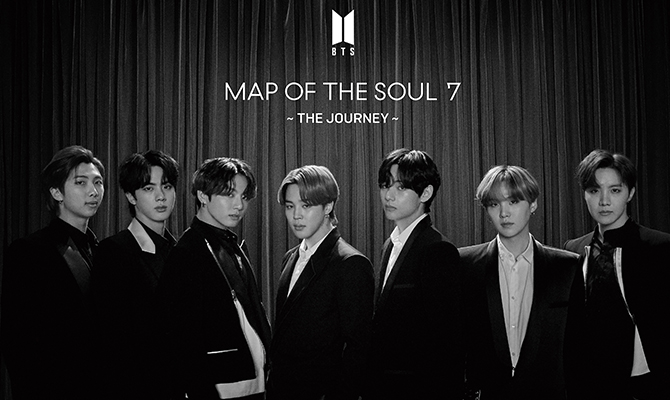 You've probably heard several songs from the mega K-pop boyband so why not listen to the same songs in Japanese instead? If you aren't aware, the members of BTS are fluent in Japanese and have released multiple Japanese versions of their Korean albums. The Journey consists of smash hits 'Boy in Luv', 'Make It Right' and 'Fake Love', among others. It also features two brand new Japanese singles, 'Stay Gold' and 'Your Eyes Tell', which was co-written by member Jungkook.
Their fourth Japanese studio album was unveiled on July 15 and currently still reigns as No. 1 on the Oricon chart (Japan's biggest music chart), selling approximately 447,869 copies of the album in just one day. Stream the album here.
PSA: Michelle Obama is releasing a podcast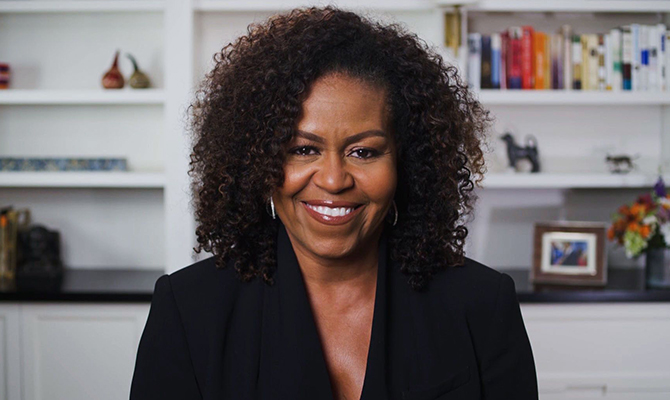 You've watched her conquer it all on the small screen, on paper, and IRL as the ex-First Lady. Now she will step foot into the world of podcasting. Titled simply (but just as impactful), 'The Michelle Obama Podcast', it is the first podcast to come out of the Spotify deal with the Obamas' production company Higher Grounds Production that was made back in 2019. 
According to Spotify, the podcast will bring her "most candid, human, and personal conversations to show us what is possible when we dare to be vulnerable." In a tweet teasing the podcast on July 16, Obama explains that she will be talking to some of the people closest to her to discuss "the relationships that make us who we are," adding, "what I love about these conversations is that they are topics and issues that we're all dealing with no matter what's going on, whether that is a global pandemic or a nationwide reckoning with race."
Guests will include the likes of Marian and Craig Robinson, Obama's mother and brother; late-night host Conan O'Brien; top Obama White House adviser Valerie Jarrett and many more. The podcast will be ears-ready on July 29.
Zac Efron is making people feel something in his new Netflix show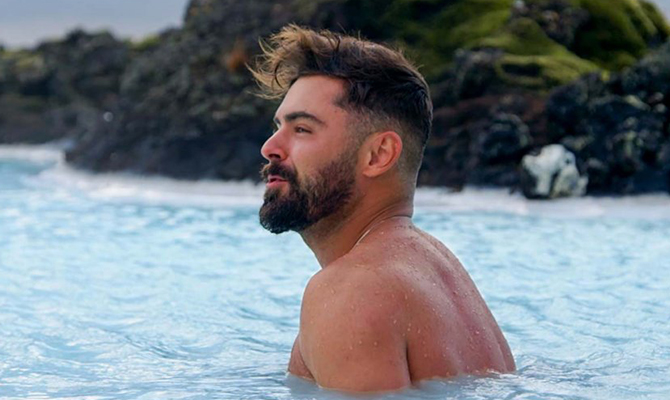 Who knew scruff could look so attractive before Zac Efron showed up? In the Netflix docuseries Down to Earth, Efron plays the role of a soul-searching traveller who goes on a journey around the world with wellness guru Darin Olien in a search of sustainable and eco-friendly ways of living. The actor went full-on rugged for the show and for many, it was his best look yet:
For last week's pop culture catch-up news, head over here.