In collaboration with the Musée des Arts Décoratifs, H&M's new Conscious Exclusive collection takes inspiration from the archives of the museum.
The Musée des Arts Décoratifs that is located in the Palais du Louvre in Paris takes centre stage with H&M's new Conscious Exclusive collection. Set to be launched on 7 April, in conjunction with the exhibition Fashion forward - Three centuries of fashion, the new collection is one that is surrounded with the art world.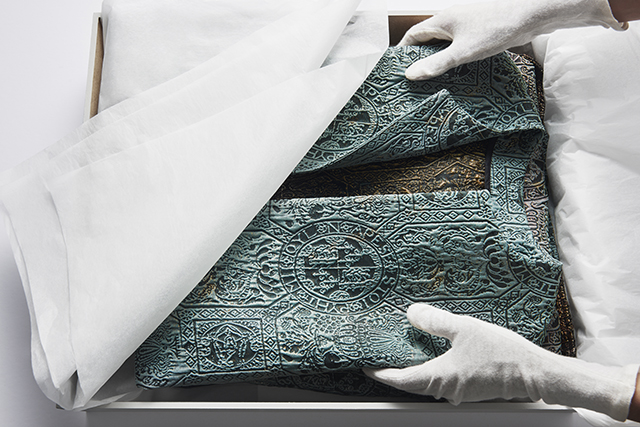 It is here that the H&M design team has worked closely with the museum to find inspiration from its collections that chronicle centuries of fashion, as well as the historic work of artists such as French Symbolist painter Gustave Moreau. All this culminates in a glorious line of modern red carpet pieces which are dotted with history's aesthetic legacy and tactile charm.
"With this collection we brought the idea of sustainability to new levels," says Ann-Sofie Johansson, creative advisor at H&M.  "Working with new innovative materials such as beads and rhinestones of recycled glass and Denimite, a material made out of recycled worn-out denim, we have created contemporary styles imbued with a sophisticated charm."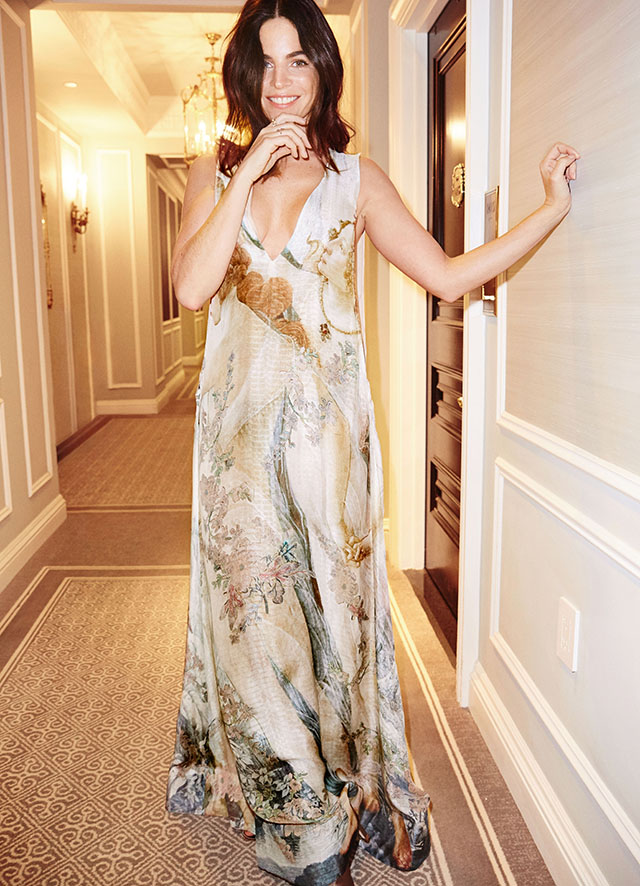 H&M has also chosen Parisian art director, style maven and sustainability champion Julia Restoin Roitfeld as the face of the campaign. "I am honoured to be the ambassador of such a unique project. I think that the idea of creating a collection inspired by the history of art and fashion is brilliant. Especially since it is made with innovative, sustainable materials which are the future of fashion," she says.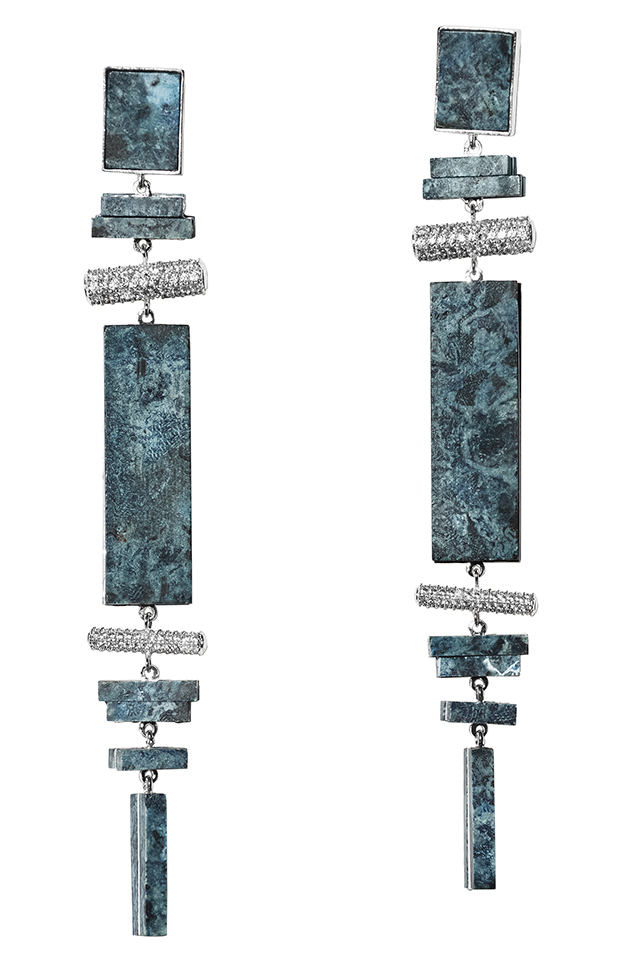 Featuring clothing and accessories for women, the complete collection will be available from 7 April 2016 at H&M Lot 10.