In other words, of the 650 million primary school-age children, approximately 59 million are out of school. Another 92 million children do not reach fourth grade, and of those that do, 130 million still have not learned the basics of reading and numeracy.
Those are pretty shocking numbers, considering education is widely regarded as a fundamental human right. Think about it: can you get by without knowing how to read or write? You won't be able to read the news, signboards, product labels, or anything at all. Furthermore, lack of education has been interlinked with generational cycles of poverty and disease.
Committed to make a change, Montblanc has been collaborating with UNICEF over the past 13 years, raising over $10 million dollars that have benefitted education programmes around the world – and this year is no different. With the new Montblanc for UNICEF collection, called 'Writing Is A Gift', the special partnership continues to help children across the world find their way to quality education and a brighter future. Each item sold from the limited edition collection (up till 31 March 2018) will contribute towards the donation that will provide more children access to quality primary education.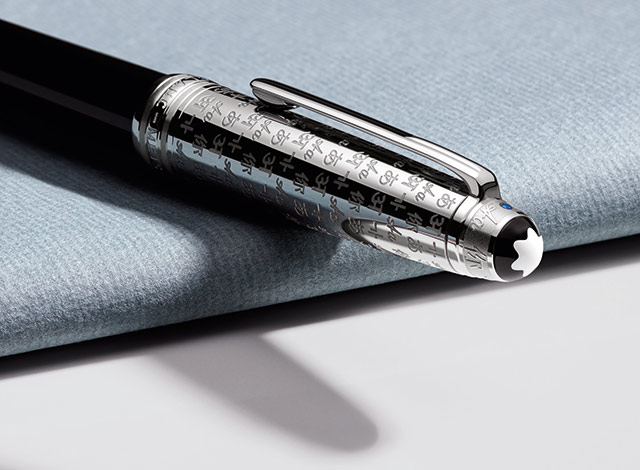 Known for its deeply rooted foundations in the culture of writing, the 'Writing Is A Gift' collection by Montblanc highlights the universal nature of writing and the diversity of world languages. The collection, which includes writing instruments, timepieces, accessories and leather goods, features six characters—six handwritten characters that are usually the first letters children write in school from six different languages: Roman, Arabic, Korean, Chinese, Japanese and Hindi.
See selected pieces from the collection here:
{insert gallery tpl="slide-freesize.tpl" id="Montblanc x Unicef" rid="5024″ order="a_tstamp"}
Related stories:
Montblanc celebrates a pioneer of 20th-century jazz music — Miles Davis
Montblanc pays tribute to Shakespeare
| | |
| --- | --- |
| SHARE THE STORY | |
| Explore More | |