Miles Davis is honoured by Montblanc in its Great Characters Limited Edition range of writing instruments
With its Great Character Limited Edition pens, Montblanc pays tribute to exceptional individuals whose lives and groundbreaking work have made a significant impact—one that lasts even long after they are gone. Amongst the list of icons whom have been honoured are Andy Warhol, Leonardo da Vinci, Mahatma Gandhi, and most recently, Miles Dewey Davis III—the great American musician, composer, and one of the most influential figures in the history of jazz and 20th-century music.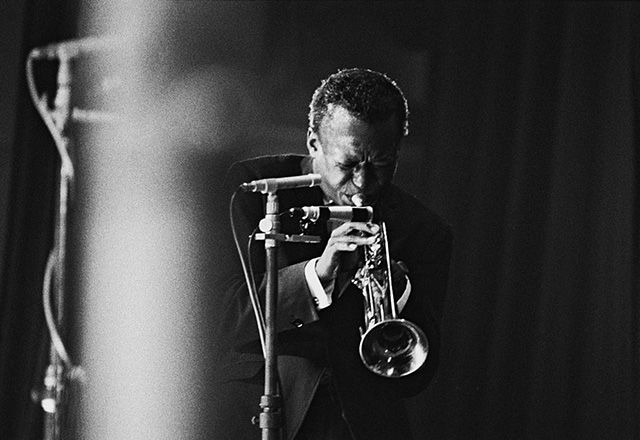 From his early days as a revered jazz trumpeter to his pivotal role in the development of cool jazz, Miles Davis was known for his innovative approach to music, constantly pushing boundaries by way of creatively fusing genres. In paying tribute to the music innovator, Montblanc designed the latest Great Characters Limited Edition with quirky details of trumpet valves on the clip, and a cone shaped like the special "Heim" mouthpiece that Davis used to play.
Limited to just 90 pieces in celebration of what would have been his 90th birthday this year, the Montblanc Great Characters Miles Davis Limited Edition 90 features intricate engravings and a bold skeletonised design on the white gold cap and barrel. It tells the story of his great accomplishments, with meticulous details evoking the five major phases of the evolution of American Jazz as led by the music legend. The translucent resin underlay in blue recalls the theme of Davis' album, 'Kind of Blue', which is regarded as one of the greatest jazz recordings of all time.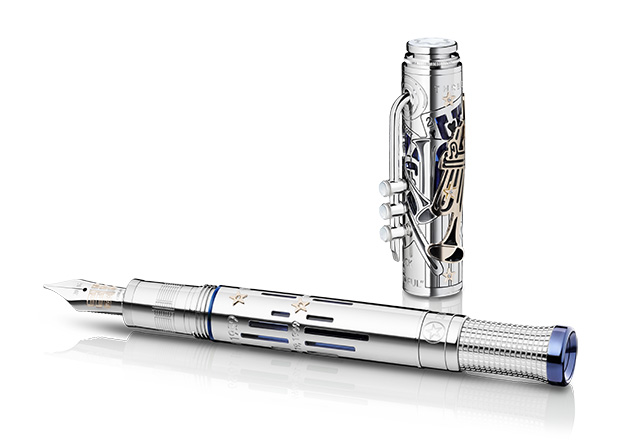 The Montblanc Great Characters Miles Davis Limited Edition 1926, on the other hand, is limited to 1926 pieces based on the year of his birth. Showcasing the fine craftsmanship that Montblanc is known for, the elegant design on the platinum-coated cap and barrel pays tribute to Davis' key role in the evolution of American music by featuring the different movements this pioneer stood by. This edition is available as a fountain pen or roller ball.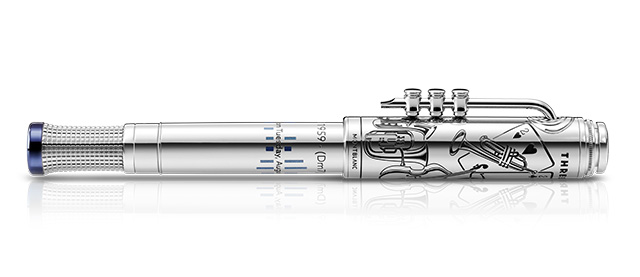 The last in the range, the Montblanc Great Characters Miles Davis Special Edition brings to life the five diverse movements Miles Davis was part of—Be-bob, Cool Jazz, Hard Bop, Modal Jazz and Jazz Fusion—in a simple yet sophisticated design of black on black. Crafted in precious black resin with contrasting platinum-coated fittings, this edition is available as a fountain pen, roller ball or ballpoint pen—as versatile as the jazz icon himself.
The Montblanc Great Characters Miles Davis Editions are now available at Montblanc boutiques worldwide. For more information, visit www.montblanc.com.
Related stories:
Montblanc pays tribute to Shakespeare