Culture
Pop Culture Catch-Up: Margot Robbie is the new 'Pirates of the Caribbean' lead, Ariana Grande gets a 'Midsommar'-themed surprise bash and more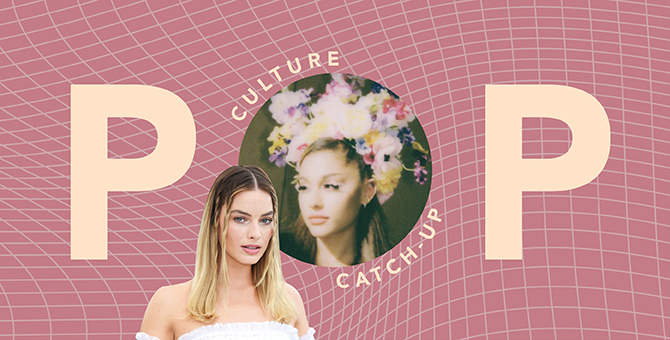 Hello, pop culture vultures! Here's another round-up of the latest news in the entertainment circle you might have missed:
Keshi's new single 'more' is perfect for rainy days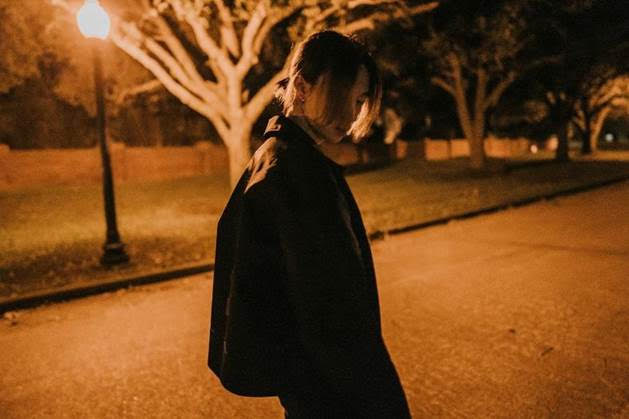 The melancholic R&B singer just released a brand new single titled 'more' and like always, it's a pitch-perfect balance between sweet nostalgia and dreamlike lo-fi beats.
Known for his penchant for emotive storytelling and lulling melodies, 'more' registers like a soothing continuation to his 2020 EP, bandaids, which has garnered over 70 million streams.
Stream the song here or watch him take on our Complete the Lyrics challenge.
Ariana Grande celebrates her birthday Midsommar style
The 'Rain on Me' singer recently turned 27 and like the true Cancerian that she is, her birthday bash was nothing short of pure floral fantasy.
Her close friends and family gathered to throw her a surprise party all decked out in Midsommar-inspired decor, which included extravagant flower crowns, floral robes and dainty floral petals strewn across white-laced tablecloths.
We know Midsommar is technically supposed to be a horror movie about a Swedish music camp gone wrong but Grande's posse has revamped it to look like a blossoming paradise—it even gained the approval of Florence Pugh herself in the comments. New birthday party trend, anyone?
Never Have I Ever has been renewed for season two
Good news to everyone who is missing the quirky crew from Sherman Oaks—the dramedy has been renewed for a second season on Netflix! This news comes two months after the show's final episode (that cliffhanger!).
No details on the exact date has been announced just yet but in the meantime, check out this fun little teaser the cast made to reveal the exciting news:
MAITREYI GOT BANGS oh yeah, and Never Have I Ever got a season 2 pic.twitter.com/sHJhjQMmXb

— Never Have I Ever (@neverhaveiever) July 1, 2020
Joeflizzow collaborates with Azlan for hip hop track 'Kuasa'
The Malaysian hip-hop icon just dropped a powerful track tinged with conscious commentary about societal inequalities and oppression.
"I wrote this song two years ago because I felt that we had already arrived at a very dystopian future. A future where the powers that be, will stop at nothing to fulfil their greed and their lust but at the same time this song is a call-to-action for people to be aware and to equip ourselves with the knowledge so that we can face our struggles and the harsh realities, slightly more prepared," Joe explained.
The music video also explores the struggles of everyday people in a stunning animation depicting multi-generational hardships through historical scenes. Watch it here:
Margot Robbie to star as lead role in a Pirates of the Caribbean spin off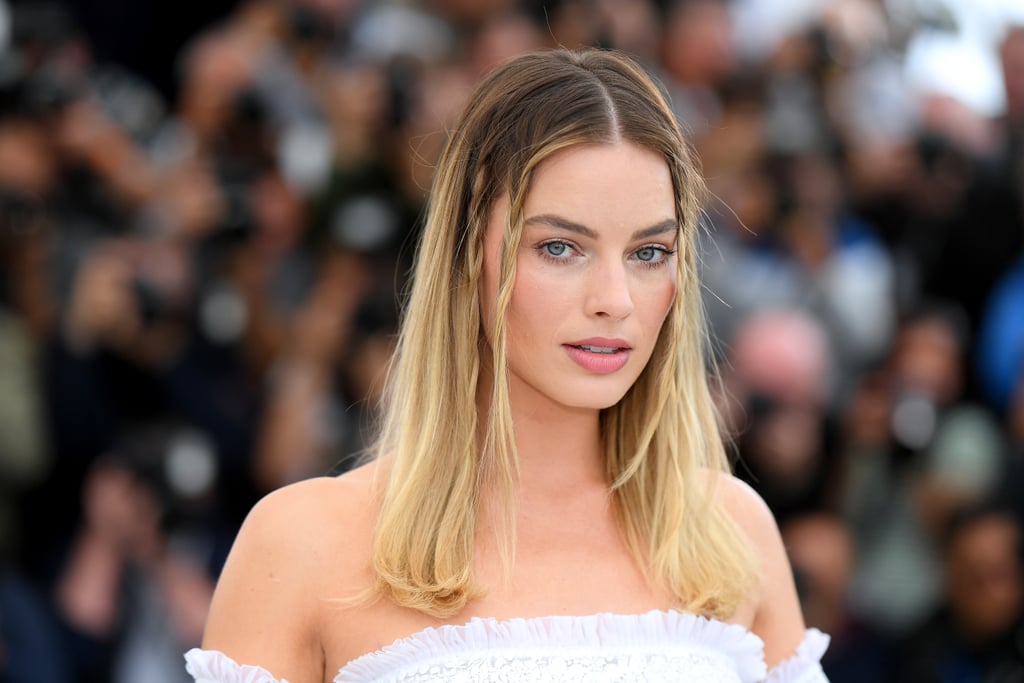 She has played the role of an iconic figure skater, a crazy bat-wielding mercenary and now the Australian actress will channel her inner pirate princess.
According to Hollywood Reporter, the new project will be entirely separate from the pre-existing Pirates franchise that has become synonymous with the hard-drinking Captain Jack Sparrow. Instead, writer Christina Hodson (who previously worked with Robbie on Birds of Prey) is tasked to write an all-new female-led narrative under the Pirates moniker. Are you excited to see Robbie sail her own ship?
Blackpink re-edits 'How You Like That' MV due to cultural appropriation claims
When Blackpink released their highly-anticipated comeback on June 26 after a year-long hiatus, fans were excited to watch the music video—until they saw a particular scene during Lisa's rap segment.
Indian fans came out on Twitter slamming the agency for misappropriating one of their most revered Hindu gods, Lord Ganesha. In the original video, Lisa is seen walking through an Arabian-inspired street market while typical Oriental music plays in the background, complete with an Aladdin-like lamp and Lisa's Egyptian-esque ensemble.
Ok. This is really making me angry. But. HOW CAN YOU USE MY CULTURE AS ONE OF YOUR DAMN AESTHETICS. WE HINDUS DO NOT DESERVE THIS DISRESPECT. GANESHA JI IS ONE OF OUR DIEITIES. WE WORSHIP HIM. HE SHOULD NEVER BE ON THE FLOOR. #BlackPinkApologise @ygent_official @BLACKPINK pic.twitter.com/hz9x17ShP3

— ☾ BLACK LIVES MATTER (@Got7_Jolly) June 27, 2020
The real kicker was when fans spotted the statue of Lord Ganesha in the lower-left corner of the video—on the floor by Lisa's feet as she sits on a throne. Yikes. Both 'Ganesha' and '#YGApologise' trended worldwide with fans demanding an apology from YG Entertainment for using Indian culture as aesthetic props.
THEY FINALLY REMOVED IT! OMG! Thanks to all esp. to us blinks who mass emailed and reach YG as fast as we can! Good lord! ATLAST! pic.twitter.com/EuredO8o4V

—
On June 30, fans discovered that the music video had been edited to remove Lord Ganesha without needing to reupload the video (Blackpink now holds the record for biggest Youtube premiere at 86.3 million views in under 24 hours), thus not losing any numbers for the music video. However, fans are not completely appeased by the silent move and are demanding a proper apology from the agency.
| | |
| --- | --- |
| SHARE THE STORY | |
| Explore More | |