Depending on how old you are, you may or may not have found your answer to the meaning of loving someone. But the question "What is love?" remains popular; be it through movies, songs or books. It's almost subjective (because everyone has a different interpretation of it) yet an evergreen puzzle (because don't we all wonder about it?).
Ask Google and it'll first give you the Wikipedia answer, which is "Love encompasses a variety of strong and positive emotional and mental states, ranging from the most sublime virtue or good habit, the deepest interpersonal affection and to the simplest pleasure."
In fact, many people have asked Google that. In lieu of the upcoming Valentine's Day, Google has unveiled their "Romance Report: A look at love in 2019" which details all the top searches related to love and relationships since February 14 last year.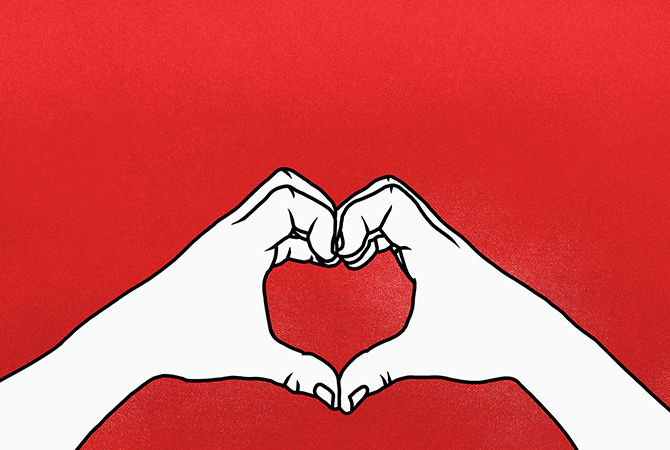 google top search love and relationships 2019
The other most popular question is: "What are the 5 love languages?" For the unfamiliar, The Five Love Languages is a book by Gary Chapman that was published in 1995. It explores a theory that every person has one primary and one secondary love language out of the five: Words of Affirmation, Acts of Service, Receiving Gifts, Quality Time and Physical Touch. Essentially, it emphasises how one shows their affection and similarly what would make them feel loved. You can just take the test online to find out more.
But if love is best simplified into five ways of expressing it, then it's interesting to note that the majority of the searches lean towards finding out how to spend quality time with his/her partner. Questions like:
How to spend quality time with your partner?

How to set boundaries with your significant other for quality time?

How to have more quality time with your partner?

What does spending quality time with your other significant mean?

What to do when your partner is touch and you are quality time?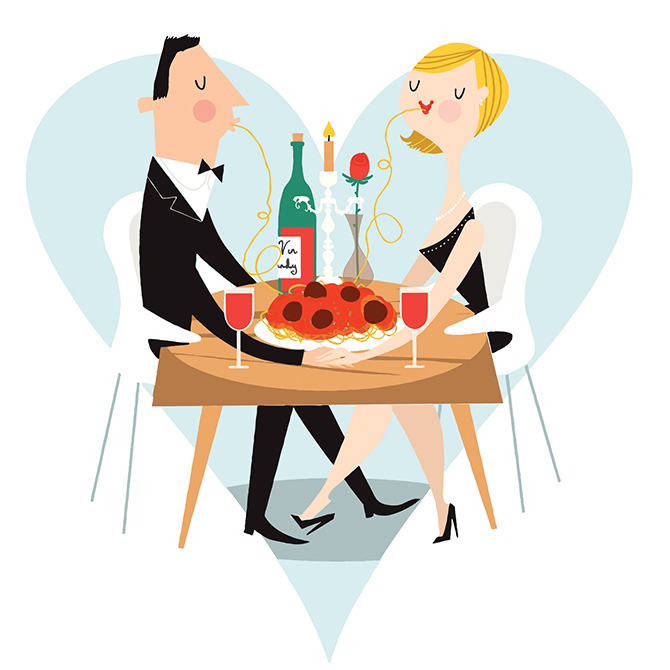 google what is love
The fifth one refers to the love language that is Physical Touch (think kisses, hugs, any kind of physical contact). The next batch of searches is equally as surprising—though understandable at the same time. From before till today, people often find it difficult to say the simplest things. The top searched "how to say" relationship questions are:
How to say sorry to your partner?

How to say happy birthday to an ex?

How to say happy birthday to a loved one?

How to say something difficult to spouse?

How to say love you to your partner?
The "Romance Report" also had some pretty interesting fun facts. For us Malaysians living in a multi-cultural society, we already know how to say "I love you" in more than two languages (at least). Come February 14 every year, Google Translate tends to get bombarded with translation requests for the three popular words, with the most popular language being Spanish (Te amo, if you're wondering). Learn more ways to say "I love you" in different languages by telling the Google Assistant, "Hey Google, Happy Valentine's Day".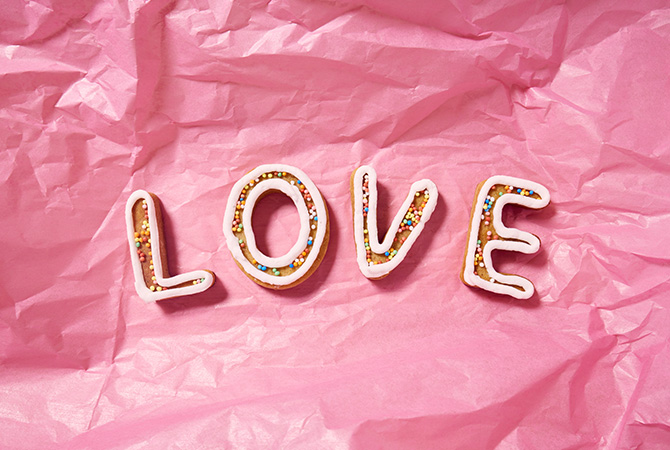 what is love
Also, "did you know that a male penguin proposes to a female penguin by throwing the nicest rock he can find by her feet? If she picks it up, they're engaged!" You can get more of these random tidbits of knowledge if you use the Google Assistant and ask it "Hey Google, tell me a fact about love."
And that's a fact from us. Here's an early Happy Valentine's Day, Happy Single Awareness Day and more importantly, Happy Thursday.
| | |
| --- | --- |
| SHARE THE STORY | |
| Explore More | |