Film, TV + Theatre
'When I Was Most Beautiful': All the deets on upcoming Korean drama—starring Ji Soo and Im Soo Hyang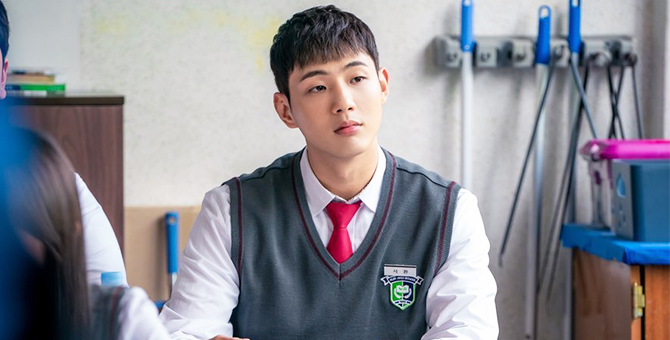 Have you been catching up on Backstreet Rookie and It's Okay To Not Be Okay? How about Was It Love? This year, fans of Korean series have been blessed with a plethora of amazing shows, including the ones listed above. Here's a new one you can look forward to!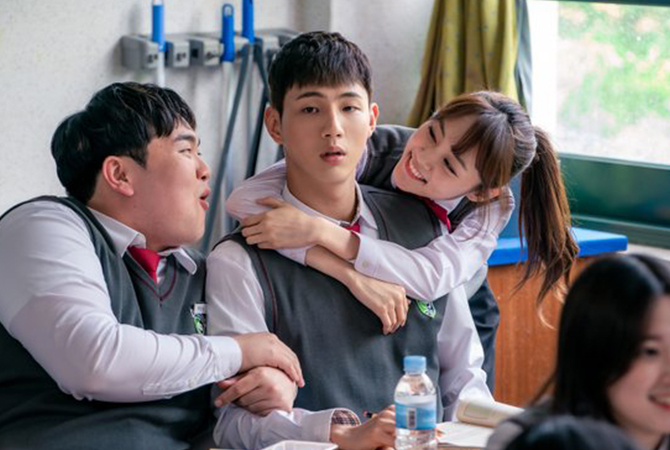 Premiering on MBC (Munhwa Broadcasting Corporation) on 19 August 2020 is When I Was Most Beautiful (also known as When I Was The Prettiest). The 32-episode drama is written by Jo Hyun Kyung (Grand Prince) and directed by Oh Kyung Hoon (Bad Thief, Good Thief).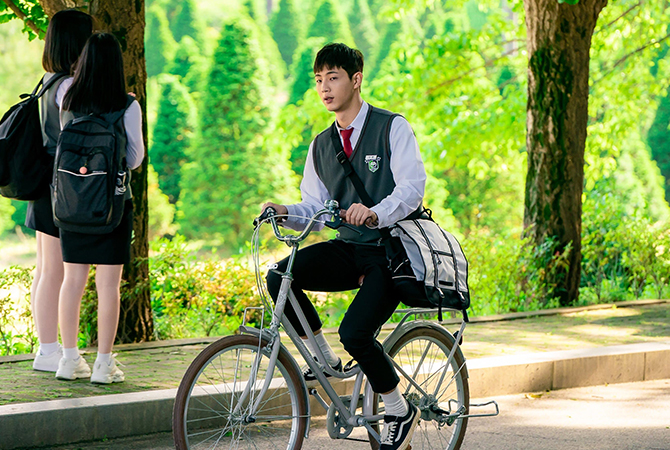 Taking over the television slot previously occupied by Chip In, When I Was Most Beautiful stars Ji Soo as Seo Hwan, Im Soo Hyang as Oh Ye Ji, Ha Seok Jin as Seo Jin, and Hwang Seung Un as Carrie Jung. Fans of Kim Mi Kyung will be happy to know that she will also be starring in the drama. Ah, the nation's ahjumma.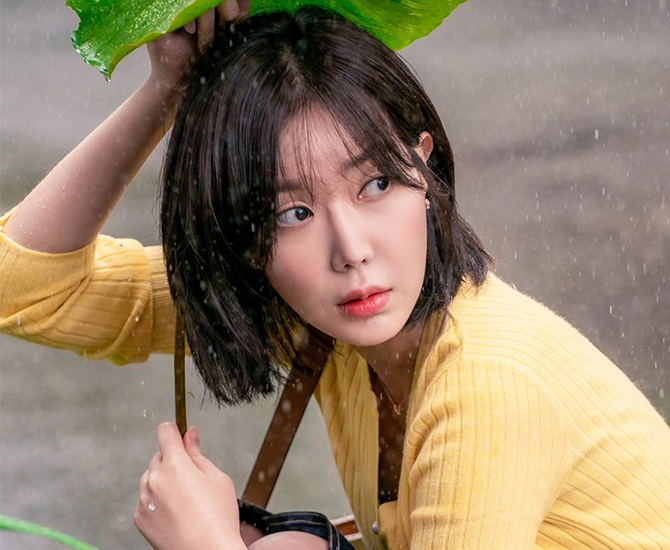 This will be Ji Soo's first drama in 2020 after appearing in 2019's My First First Love and 2017's Strong Woman Do Bong-Soon. As for Im Soo Hyang, she can be seen in Graceful Family in 2019 and ID: Gangnam Beauty in 2018. With the series, you will also spot Ha Seok Jin who played Ri Mu Hyuk (Jung Hyuk's older brother) in Crash Landing On You.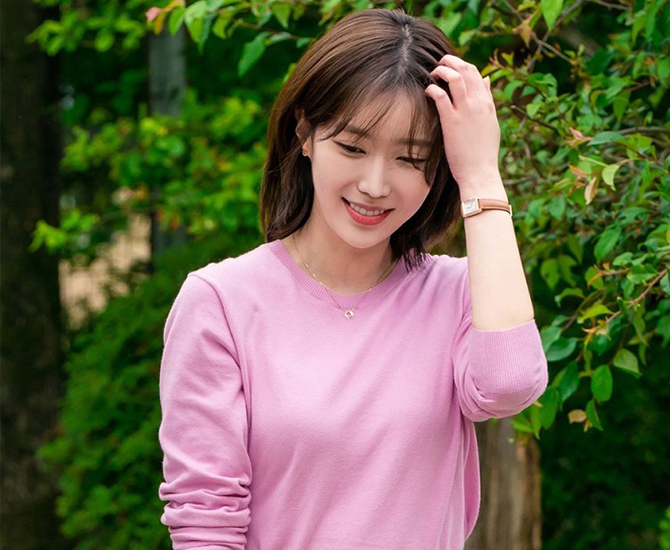 So, what is When I Was Most Beautiful about? The Korean drama revolves around Oh Ye Jin (played by Im Soo Hyang)—a ceramic artist with hopes of living ordinarily and happily. However, things changed when she fell in love with brothers, Seo Hwan and Seo Jin (a race car driver). As for Carrie Jung, she's Seo Jin's former girlfriend and his marketing partner. She's described as a femme fatale. From here, viewers can expect a love triangle and with blood relations involved, there will be complications.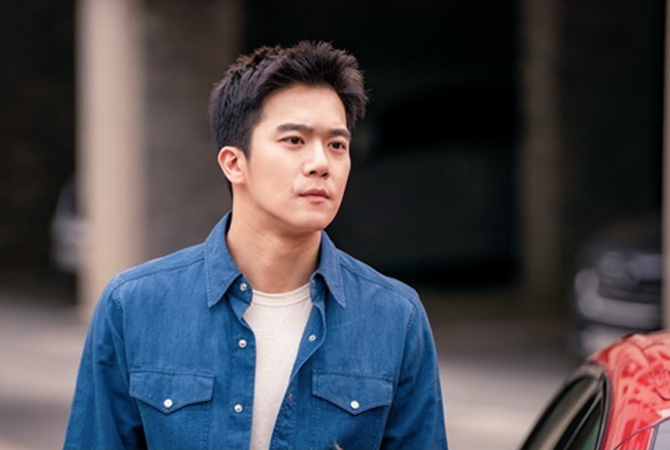 Are you excited for When I Was Most Beautiful? If romance and love triangles intrigue you, you'll definitely want to check this out when it premieres. The drama will start airing on MBC on 19 August 2020 with new episodes every Wednesday and Thursday.
For more Korean dramas to watch, click here.