Film, TV + Theatre
'The School Nurse Files': All the details on upcoming Korean drama—starring Nam Joo Hyuk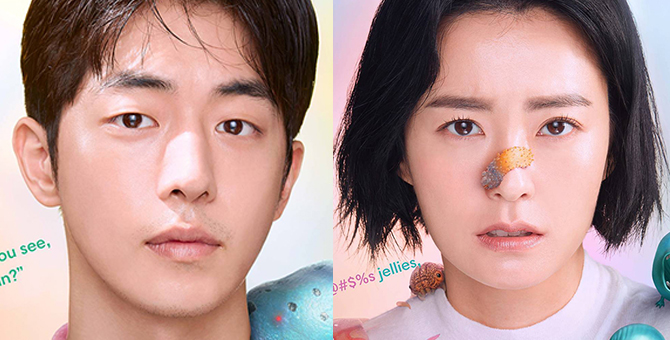 If you're a fan of Nam Joo Hyuk and Jung Yu Mi, you're in luck! The actors will be starring in a new drama together as leads. Premiering on Netflix on 25 September 2020, The School Nurse Files is based on 2015 novel Bogungyosa Aneunyoung by Jung Se Rang. The fantasy and comedy series consists of six episodes.
Directed by Lee Kyoung Mi and written by Jung Se Rang, The School Nurse Files revolves around Ahn Eun Young, an ordinary school nurse the outside but behind her mundane appearance is her supernatural ability to see monsters (ectoplasm) as jelly figures. Interesting! Throughout the series, she partners up with Hong In Pyo, a fellow teacher, to fight mysterious secrets that threaten the students in school. To take out the jellies, she uses a BB gun and toy knife.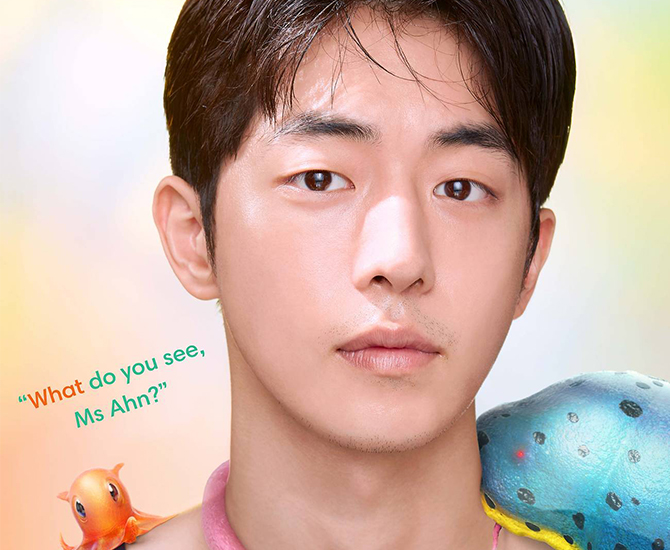 If you're unfamiliar with Jung Yu Mi, some of her acting credits include Train To Busan, What's Wrong With Secretary Kim, Reply 1994, and Discovery Of Love. As for the ever popular Nam Joo Hyuk, he was last seen in dramas such as The Light In Your Eyes, Weighlifting Fairy Kim Bok Joo, Moon Lovers: Scarlet Heart Ryeo, and Cheese In The Trap.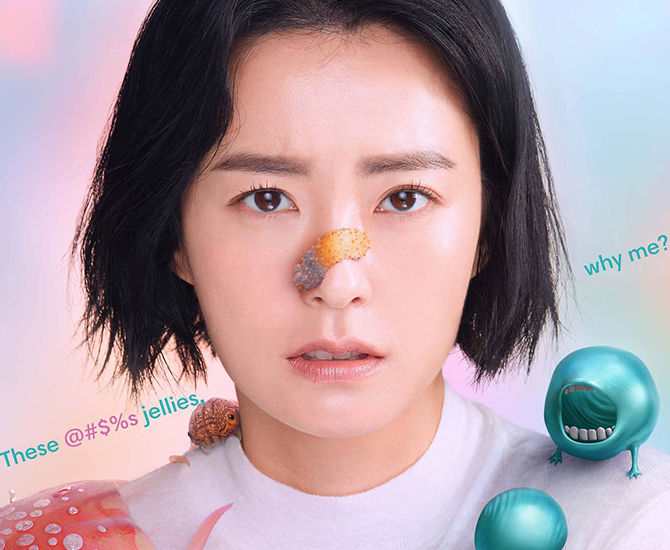 The cast of The School Nurse Files also includes Lee Joo Young as Han Ah Rum, Kim Bum Joon as Kim Beom Jun, Hyun Woo Seok as Seok Kwon, Park Se Jin as Raddy, and Choi Jun Young as Kim Kang Sun.
Are you excited for The School Nurse Files? Could it be inspired by the iconic X-Files? We'll have to watch to find out! The KeyEast-produced Korean drama will debut on Netflix on 25 September 2020.
For more Korean dramas to watch, click here.