Spoilers ahead
Can you believe that the show has ended? It's Okay To Not Be Okay—arguably the most popular Korean drama of 2020—premiered the final episode (Episode 16) after weeks of laughter, tears, horror, and more. The show reminded the world why Kim Soo Hyun is still one of the most beloved Korean actors in the industry as well as introduced Seo Ye Ji and Oh Jung Se to a global audience.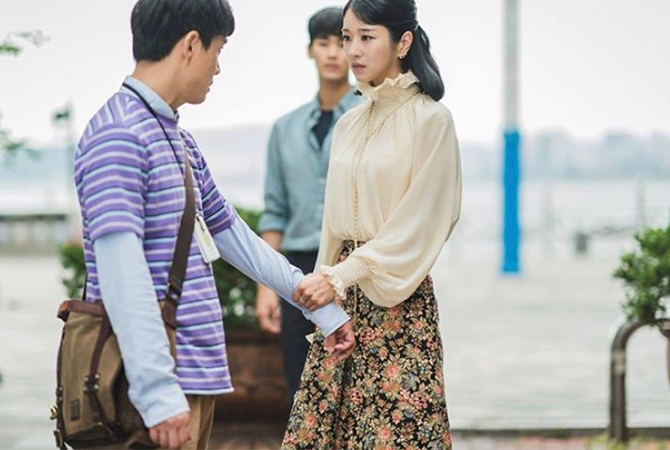 Every Saturday and Sunday, fans of It's Okay To Not Be Okay were treated to a brilliant story, impeccable acting across the board, and quality visuals. The drama highlighted the relationship between the trio of Gang Tae, Mun Yeong, and Sang Tae—including how they ended up healing each other's emotional and psychological wounds. What are your thoughts on the entire series?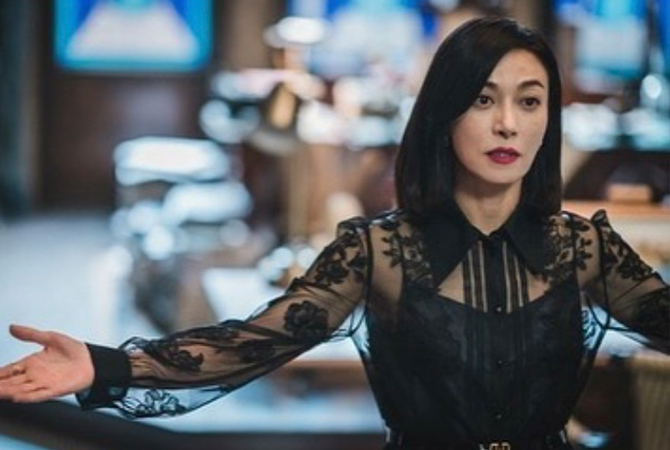 So much happened throughout the drama leading up to the surprising (and terrifying) reveal in Episode 15 that OK Psychiatric Hospital's head nurse Heung Ja is Mun Yeong's mother. Many were not expecting this with some guessing Park Ok Ran to be the actual murderer of Gang Tae and Sang Tae's mother. The sudden character and personality change of Heung Ja really highlighted Jang Young Nam's extraordinary talent as an actress. She was genuinely horrifying towards the end of the season—a stark contrast from how she behaved in the beginning.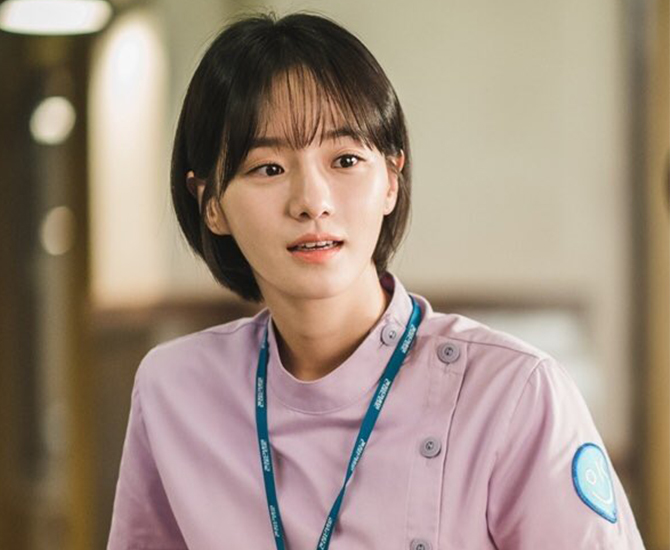 Speaking about changes, we also saw how Joo Ri went from a person suffering miserably from a one-sided love for Gang Tae to someone who knows what's best for herself as well as others. Director Oh, can you promote Joo Ri to head nurse of OK Psychiatric Hospital, please? She definitely deserves a promotion. Did you find her personality unpleasing at the beginning of the show? Are Joo Ri and Sang In a good fit? We sure hope things work out for them!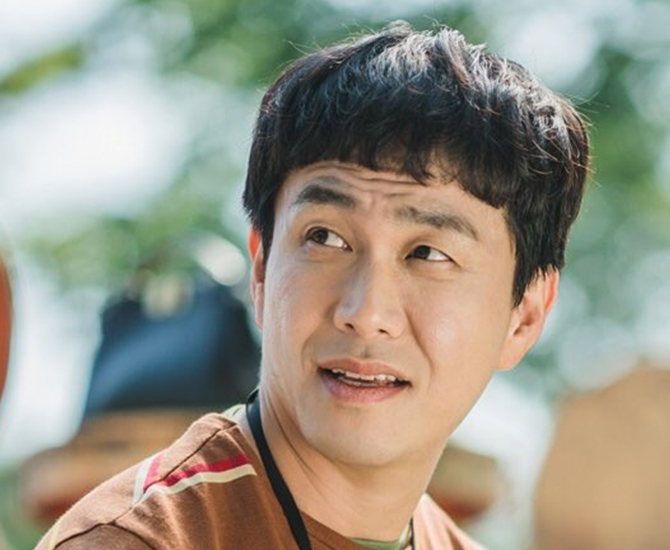 Before we get to Mun Yeong and Gang Tae, let's have a look at Sang Tae's character progress in It's Okay To Not Be Okay. Oh Jung Se's performance in the drama is beyond magnificent; showcasing his extraordinary acting abilities. Moon Sang Tae—who finally achieved his goal of being an illustrator—made everyone (in the show and the viewers) happy when he gave his approval of his brother and Mun Yeong's relationship.
He's an older brother, after all; and he proved that by being there for those who need him. In Episode 15, he was there to help save Mun Yeong and Gang Tae from Heung Ja. He was also the one who consoled Mun Yeong when she was at her lowest and was always there for Gang Tae.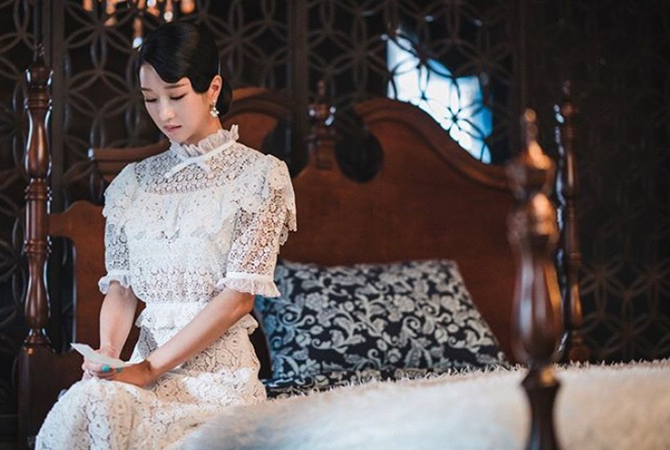 In the final episode, Mun Yeong released Finding The Real Face, her latest book, which Sang Tae illustrated. While we didn't see much of her connection to being an author after the first few episodes (for obvious reasons), the new book was a great way of highlighting the changes in her personality and tone of writing. It's undeniable that the Mun Yeong character is a perfect fit for Seo Ye Ji.
From the way she portrayed the multi-dimensional character to her gorgeous style—ten points across the board! She made Sang Tae's dream come true and opened up to Gang Tae; allowing him to be there for her no matter what happens.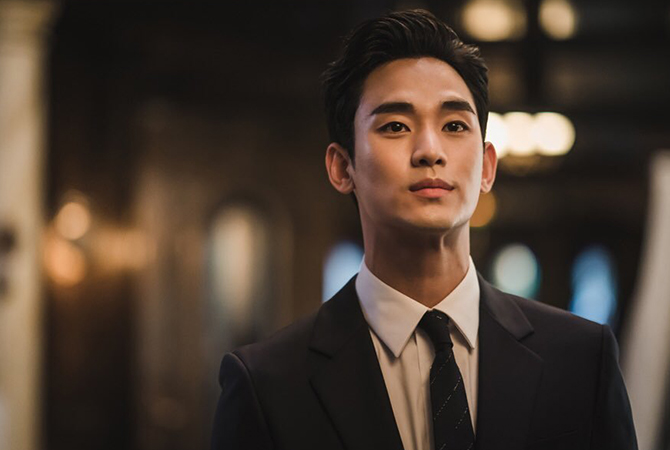 As for Gang Tae, a character that audiences sympathised with from the start of the show, didn't only step up when the people around him needed him—he also decided to love himself more. He allowed himself to let loose and eventually, became a happier person despite finding out that Mun Yeong's mother was the one responsible for his own mother's death. He understood that what happened wasn't his girlfriend's fault. Gang Tae definitely smiled a lot more towards the end of the drama and we saw how proud he was of his older brother.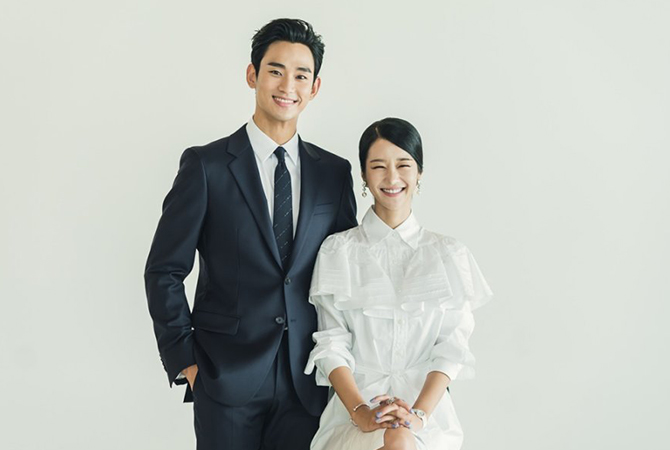 Gang Tae and Mun Yeong's relationship has had its ups and downs. The duo were there for each other through butterflies, blood, tears, and more. However, one thing that's apparent is that they are destined to be together despite the challenges. Their romance appeared natural and alluring—with a tremendous amount of sexual tension.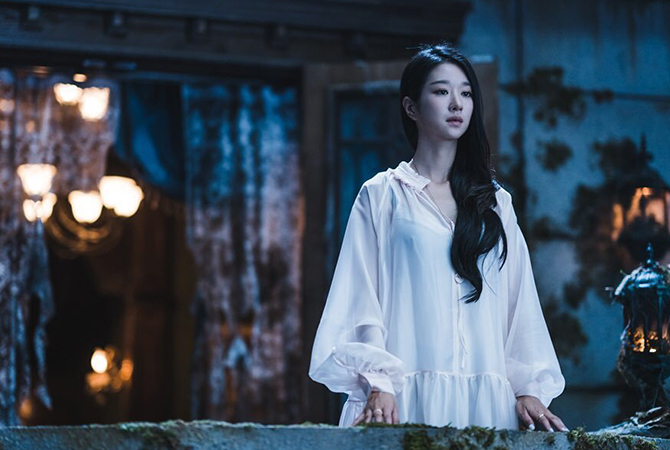 It's Okay To Not Be Okay is by far one of the most successful Korean dramas of 2020—joining a list that includes Crash Landing On You and Itaewon Class. The drama spawned amazing original songs such as Hallelujah by Kim Feel, Puzzle by Yongzoo, and Lee Su Hyun's In Your Time. Viewers are introduced to so many interesting performers as well, from Choi Woo Sung (who played Director Oh's son) and Park Jin Joo (who played Seung Jae). Kwak Dong Yeon's cameo is in a class of its own. Truly iconic.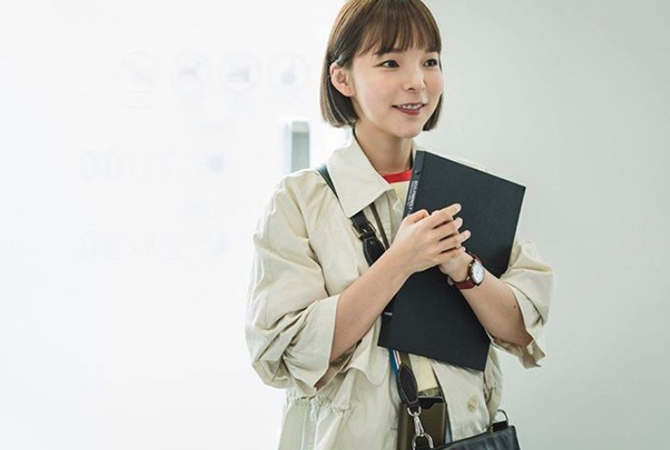 We found out the truth of the main characters' pasts; experiences that have haunted them their entire lives. If there's one thing about It's Okay To Not Be Okay, it's how important it is to show someone you love that you really care. At the same time, we have to de-stigmatise mental health and encourage those who are suffering from emotional issues to speak up and seek help—whether from friends, family, or even professionals. It really is okay to not be okay.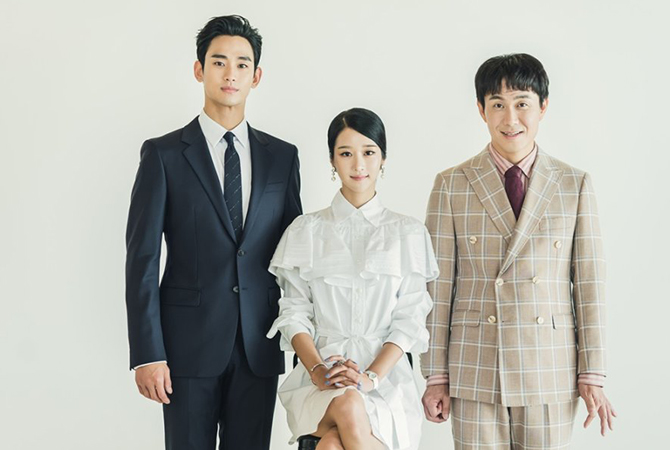 Moon Gang Tae definitely belongs to Moon Gang Tae and Sang Tae belongs to himself. The final scene was full of appreciation and happiness but it was also one of the most tearjerking scenes of the entire drama. The troublemaker trio finally went on a camping trip only for Sang Tae to depart with Sang In on his journey to become a full time illustrator of children's books.
The show ends on a happy note for everyone; a well-deserved and hard-fought happy ending. It's Okay To Not Be Okay set a benchmark for how a drama should be written. What are your thoughts on the final episode and the series as a whole?
For more on It's Okay To Not Be Okay, click here.
| | |
| --- | --- |
| SHARE THE STORY | |
| Explore More | |