Film, TV + Theatre
7 Shows on Netflix with a strong Asian cast to lead you up to Chinese New Year (and help you cope with MCO)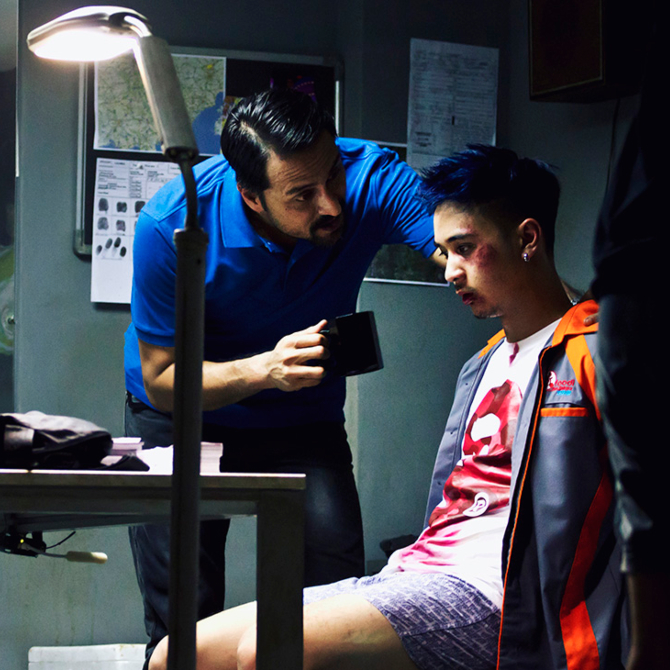 When it comes to browsing on Netflix, we sometimes look past our local/Asian genre of options and go with a more Hollywood-bedazzled choice. Why not try something a bit closer to home as we not only celebrate the upcoming Chinese New Year but also cheer on some of Asia's best film and TV exports.
1. The Ghost Bride (2020)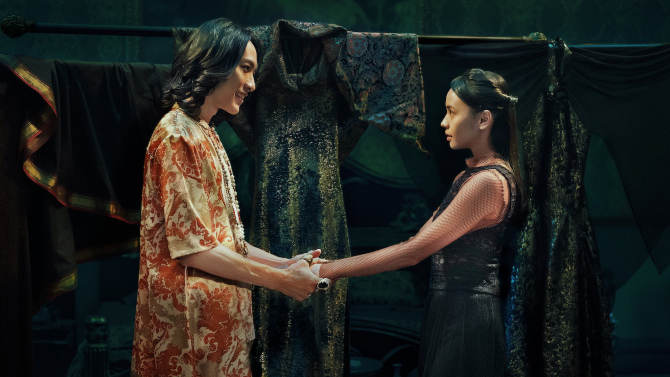 The Ghost Bride is Netflix's first Mandarin original series from Malaysia. This supernatural-fantasy show is set in 1890s-era Malacca and follows the main character Pan Li Lan (played by Huang Pei-jia) as she tries to save her family from debt while finding herself embroiled in a murder mystery and an otherworldly love affair. The concept of the show is loosely based on the Chinese ghost marriage tradition where a ghost wedding is held posthumously to "pacify" the deceased and help them carry on in the afterlife. Directed by Malaysia's own Quek Shio Chuan, the show provides a fresh take on local cultures and traditions. Sinister, mysterious and at times, hair-raising, The Ghost Bride will not disappoint.
Watch the trailer here:
2. Fly By Night (2018)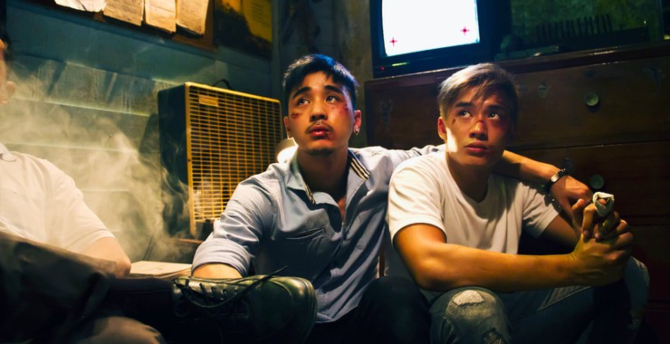 2018's critically-acclaimed Fly By Night is a crime and blood-streaked thriller that boasts a bevvy of top Malaysian performers. On the surface, the movie depicts the lives of four taxi drivers who extort money from their wealthy passengers before they are confronted by a corrupt police officer and a ruthless mobster. The movie also uncovers a lot of social and cultural issues faced by Malaysians, including poverty, gang violence and police brutality. Zahir Omar helms the movie and Bront Palarae does a fantastic job as the violently volatile Inspector Kamal. The movie ended up making its way to seven international festivals including the New York Asian Festival, the Macau International Film Festival and Awards as well as the Busan International Film Festival.
Watch the trailer here:
3. Over the Moon (2020)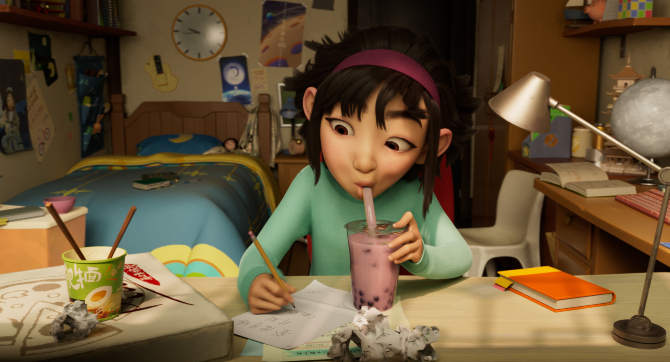 For a light-hearted option suited for the whole family, check out Over the Moon. This American-Chinese animated fantasy movie follows a young girl named Fei Fei as she builds a rocket ship to meet the mythical Moon goddess Chang'e. The movie centres around the Moon Festival celebration and showcases a girl's longing for her late mother. The movie is voiced by Cathy Ang as Fei Fei, Ken Jeong as Gobi, Sandra Oh as Mrs Zhong and John Cho as Ba Ba to name a new. While the movie is not groundbreaking in its use of colouration and visuals, the core of the movie is warm, sweet and guaranteed to make you smile.
Watch the trailer here:
READ MORE: Review: Season 3 of 'Cobra Kai' on Netflix
4. Flavorful Origins (2019)
Flavorful Origins is a Mandarin documentary series that explores the exquisite culinary techniques and cuisines found in the obscure regions of China. The show brings viewers on a journey of tradition as well as the stories of the people who create the dishes. If you're a lover of food and Asian cuisine, you'll enjoy this show. From the lamb skewers of Jiayuguan city to flaxseed rolls found in the Wuwei County, each episode offers a remarkable palate layered in history.
Watch the trailer here:
5. Yanxi Palace: Princess Adventures (2019)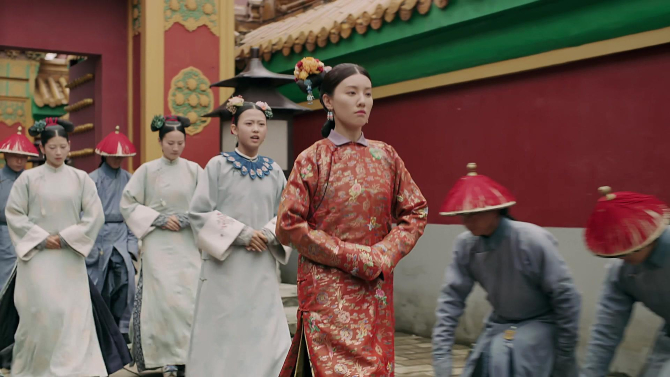 Who doesn't love a strong leading lady with ideas ahead of her time? This show is about a strong-willed Qing dynasty princess (played by Wang Herun) who falls in love with Fu Kang (played by Wang Yizhe) but soon finds herself contending against a family vendetta. This soap opera-esque spin-off from the fan favourite Story of Yanxi Palace has characters delving into the treacherous terrains of romance all while wearing elaborate headpieces and dazzling costumes fit for the aristocratic women of the time.
Watch the trailer here:
6. Your Name Engraved Herein (2020)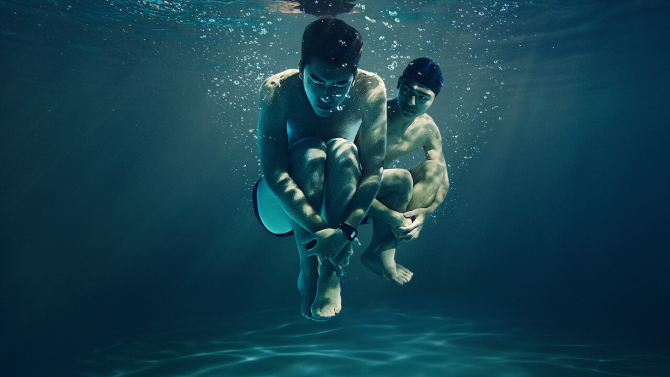 Your Name Engraved Herein is Taiwan's highest-grossing LGBTQ film of all time. The film tells the story of two schoolboys in an all-male boarding school in 1987 as Taiwan sees the end of martial law, a time where openly gay individuals were ostracised by society. The leading characters Jia-han (played by Edward Chen) and Wang Bo To a.k.a Birdy (portrayed by Tseng Jing-hua) fall in love amid social stigma, homophobia and familial pressure. The movie was first shown in Taiwan a year after the island became the first place in Asia to legalise same-sex marriage. The movie would go on to receive five Golden Horse Award nominations, winning Best Cinematography and Best Original Film.
Watch the trailer here:
7. Dear Ex (2018)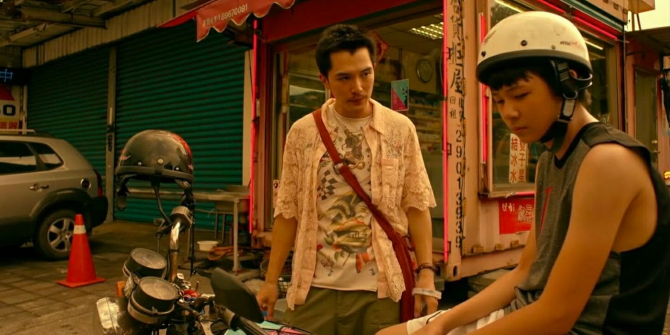 Dear Ex is a Taiwanese comedy-drama that stars Song Cheng-xi as Huang, a teenager caught in a bitter feud between Jay (played by Roy Chiu) and his mother Hsieh (played by Liu San-lian) over his deceased father's insurance inheritance. The movie excels in its ability to capture a dysfunctional family relationship through fantastic acting and dialogue. Viewers are drawn into the emotions portrayed by the actors and empathise with them. The film is intense but worth the watch!
Watch the trailer here:
| | |
| --- | --- |
| SHARE THE STORY | |
| Explore More | |