James Corden's recent performance in Netflix's 'The Prom' has us wondering if cisgender, heterosexual actors should take a step back from playing queer roles
Let's go back to 2005 when Jake Gyllenhaal and the late Heath Ledger won critical acclaim for their performances as two closeted, star-crossed lovers in Brokeback Mountain. At the time, it was controversial but in hindsight, the film is regarded as a focal turning point for the advancement of queer cinema in mainstream pop culture. But this was over 15 years ago.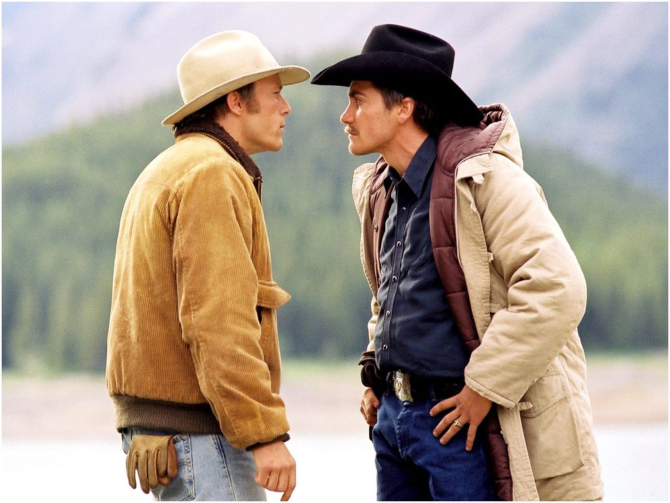 Since then, queer characters on the silver screen no longer carry such a heavy stigma as it once did. Fast forward to earlier this month, James Corden's performance in the musical/comedy The Prom was panned by both critics and the majority of audiences alike. The Independent even described it as "truly disgusting" and their "worst nightmare".
On the flip side of the coin, Malaysia's very own Henry Golding won praise for his role in 2020's Monsoon. This is hardly the first time straight actors receive recognition for playing gay characters. In fact, the Hollywood Foreign Press Association (they conduct the annual Golden Globe Awards) and the prestigious Academy Awards have long nominated, and awarded, straight actors for their roles in gay films. Most recently 2017's Moonlight saw Mahershala Ali win the Oscar for Best Supporting Actor and in 2008, Sean Penn won the Oscar for his portrayal as the gay rights activist Harvey Milk in the biographical film Milk. So why is it, in some circumstances, that heterosexual actors are awarded for their roles as gay men and in others, they receive backlash?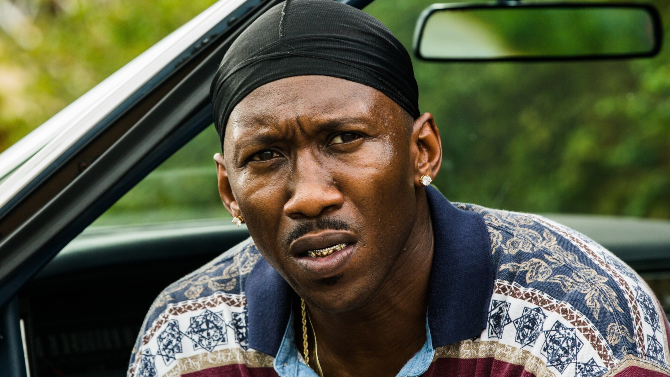 It's all down to context. We are going into 2021—it is no longer funny to portray gay men as the stereotypes they were once riddled with 20, 15 or even 10 years ago. We live in a "woke" era and times need to change. That's precisely the error James Corden got himself into. He made a gay man into a caricature and in doing so, created a potentially problematic portrayal of gay men on screen. (Also he wasn't funny but that's beside the point.) Think about it—the times you've seen a gay character on TV, how were they portrayed? As tragic figures who hide their identity because of societal norms? As the "comedic relief-type" best friend character or perhaps the overtly sexual and promiscuous persona? There are reasons why these stigmas are so closely attached to gay men, because for some, seeing is believing. If you don't necessarily know someone who is LGBTQIA+, how you see them on TV, is how you are educated about them.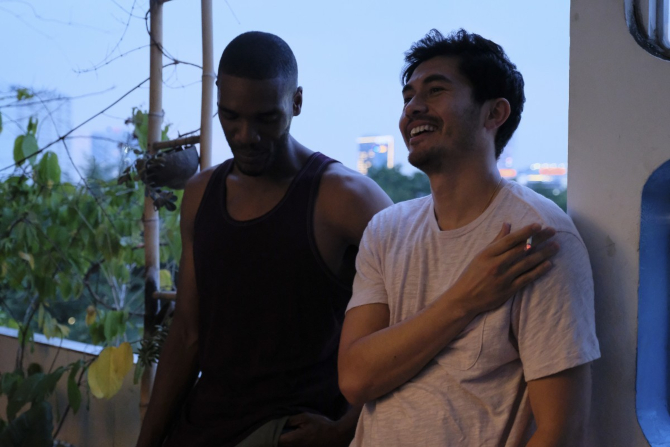 So when directors or producers (the powers that be) cast a heterosexual actor to play a gay role, it, first off, takes away a job from an actual gay man (who probably fits the role more authentically than someone such as the likes of James Corden). However, this topic is far worse when it comes to cisgender actors taking on transgender roles. Trans people are one of the most under-represented factions, not only within the LGBTQIA+ faction, but in society in general. There is more visibility for queer actors and actresses now more than ever.
That being said, someone who has a name for themselves like a "Henry Golding" has the power to draw in viewers and in doing so, get ratings and publicity, as opposed to a budding young actor. The other argument is that acting is just that—an act. It's a performance; the art in portrayal and the study of a character and his/her background. A seasoned actor may bring justice to such a role. Case in point, Sean Penn and Mahershala Ali are both deserving of their accolades and their Oscar wins are valid.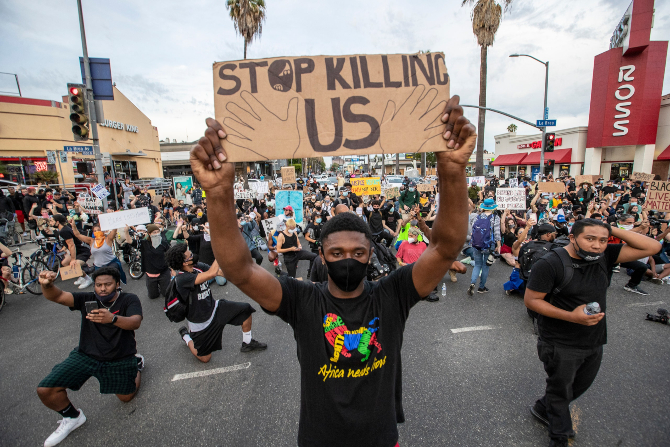 If there's one thing to be said about 2020 is that it was the year of revelations. We entered the year on the heels of the #MeToo and #TimesUp movement which gained momentum in 2017, followed by a global uprising against sexual harassment in the office and in Hollywood. During 2020, we saw the fight for racial equality in the #BlackLivesMatter movement, brought on in the wake of the death of George Floyd. Things are slowly coming to light, and change is happening. The question is: will it continue in 2021? Only time will tell.