In the wake of George Floyd's unjust murder, people across the globe have had their eyes opened to the grave issue of systemic racism and police brutality, and how urgent it is to tackle the matter now. What's happening isn't just an American problem, it's a global, human rights problem and it's been going on for too long. Structural and systemic racism knows no bounds and doesn't just disappear when the topic stops trending. Now is not the time to be politically apathetic or stay silent.
Despite the ongoing threat of the coronavirus, people have taken to the streets to protest and show solidarity for the Black Lives Matter movement. Since then, our timelines have been flooded with news of the events, as online users fight the spread of fake, distracting and malicious news with useful and supportive information that could make a difference. It may feel bleak, it may feel fruitless but this is a crucial time in history and we cannot give up. Direct action gets the goods, and together, we can be the change.
BLM beyond borders
Though some reports have focused on the violence and unrest when reporting black-led protests, the show of togetherness and solidarity among numerous peaceful protests that occurred, and are continuing to occur around the world, have shown otherwise.
All 50 states in America have led protests, and cities like London, Paris, Berlin, Wellington, Tokyo and more have seen tens of thousands of people coming together in unifying gestures of support in the fight against anti-Black racism and police brutality. On social media, moments of peace during the protests have been circulating around to emphasise how important and urgent the movement is to people of all ages, sexualities and races. Graphic designers and artists like Sacrée Frangine, Mona Chalabi and Courtney Ahn are using their talents to create visual reminders and spread statistics and information on how to help.
BLM has also has spurred people in Malaysia, Singapore, Indonesia and Japan to reflect on their own internalised prejudices and recognise the long-standing issues that take place in their own countries. Yes, there is anger, frustration and grief but there is also the strength of will, determination and the desire to enact change.
Anti-racist books are selling out
The demand for books about race and antiracism has soared internationally, as people turn to books like Ibram X. Kendi's How to Be an Anti-Racist, Reni Eddo-Lodge's Why I'm No Longer Talking to White People About Race and Ijeoma Oluo's So You Want to Talk About Race to educate themselves. Kendi's New York Times Bestseller joins Robin DiAngelo's White Fragility: Why It's So Hard For People to Talk About Racism in topping multiple bestseller lists, even outselling the latest Hunger Games prequel, which has sold more than 500,000 copies after its release last week. The spike of interest points to the beginning of real progress, albeit bittersweet as it was only sparked after extreme injustice and violence, extending beyond the States as antiracist children books have also started to surge in the U.K. As sales continue to rise, authors are now pointing readers in the direction of independent booksellers and black-led businesses with the note that reading a roster of diverse books, along with continued action, has to continue.
K-pop fandoms stop protest snitches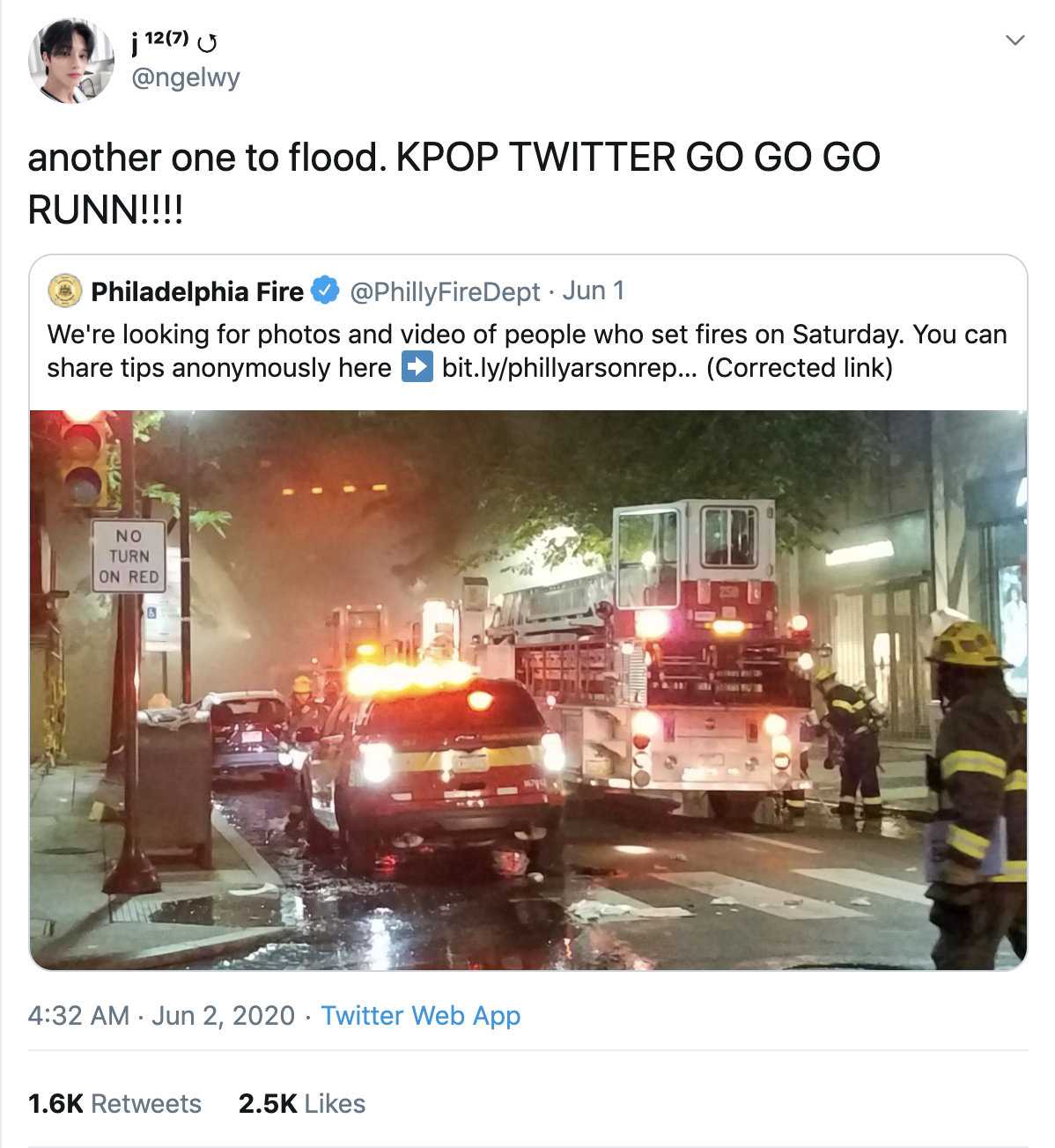 K-pop stans lent their enormous digital reach to the Black Lives Matters protest by spamming a police 'snitch' app with fan-cam videos and memes of K-pop artists. User @ngelwy mobilised the army of fans with a single tweet after the Dallas Police Department urged its Twitter followers to send them clips of "illegal activity from the protests" via their iWatch Dallas app. Shortly after, the police reported via Twitter that they were having technical difficulties with the app and that it would be temporarily down. This came after fans stopped their favourite acts from trending online so as to not distract from the urgent demonstrations against police brutality, making sure that BLM hashtags stay at the top of everybody's feeds.
Ella Jones becomes the first African American and first female mayor of Ferguson, Missouri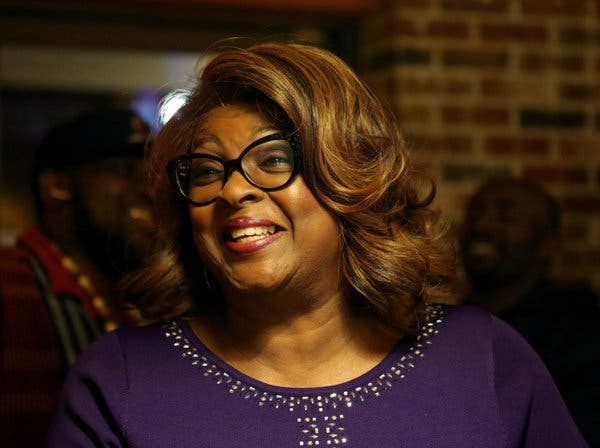 Councilwoman Ella Jones was elected Mayor of Ferguson on Tuesday, making her the first African American to lead the St. Louis suburb, which made headlines after a police officer killed Michael Brown six years ago. Jones's historic victory, which also sees her as the first female to serve as the city's mayor, was accounted for 54 per cent of votes over her opponents' 46 per cent. She told the St. Louis Post-Dispatch that it is "just my time to do right by the people," and when asked what her election means for black residents, she responded, "One word: Inclusion."
A Facebook group is helping vulnerable communities in India
Launched at the beginning of lockdown in India, Facebook group Caremongers India has been connecting volunteers to help vulnerable groups amidst the pandemic. The online community, which now has about 45,000 members, was started by Mahita Nagaraj, a digital marketing professional from Bangalore. She got the idea to create the group after friends living abroad asked her to help check in with their elderly parents in India. Via Facebook posts, Whatsapp and a helpline, the group receives about 150-200 calls each day, about 600-800 messages and has fulfilled 16,000 requests since it began. Food and provisions are being delivered to doors, while help and support are also given by connecting women to women rights organisations.
76 ways to slow down climate change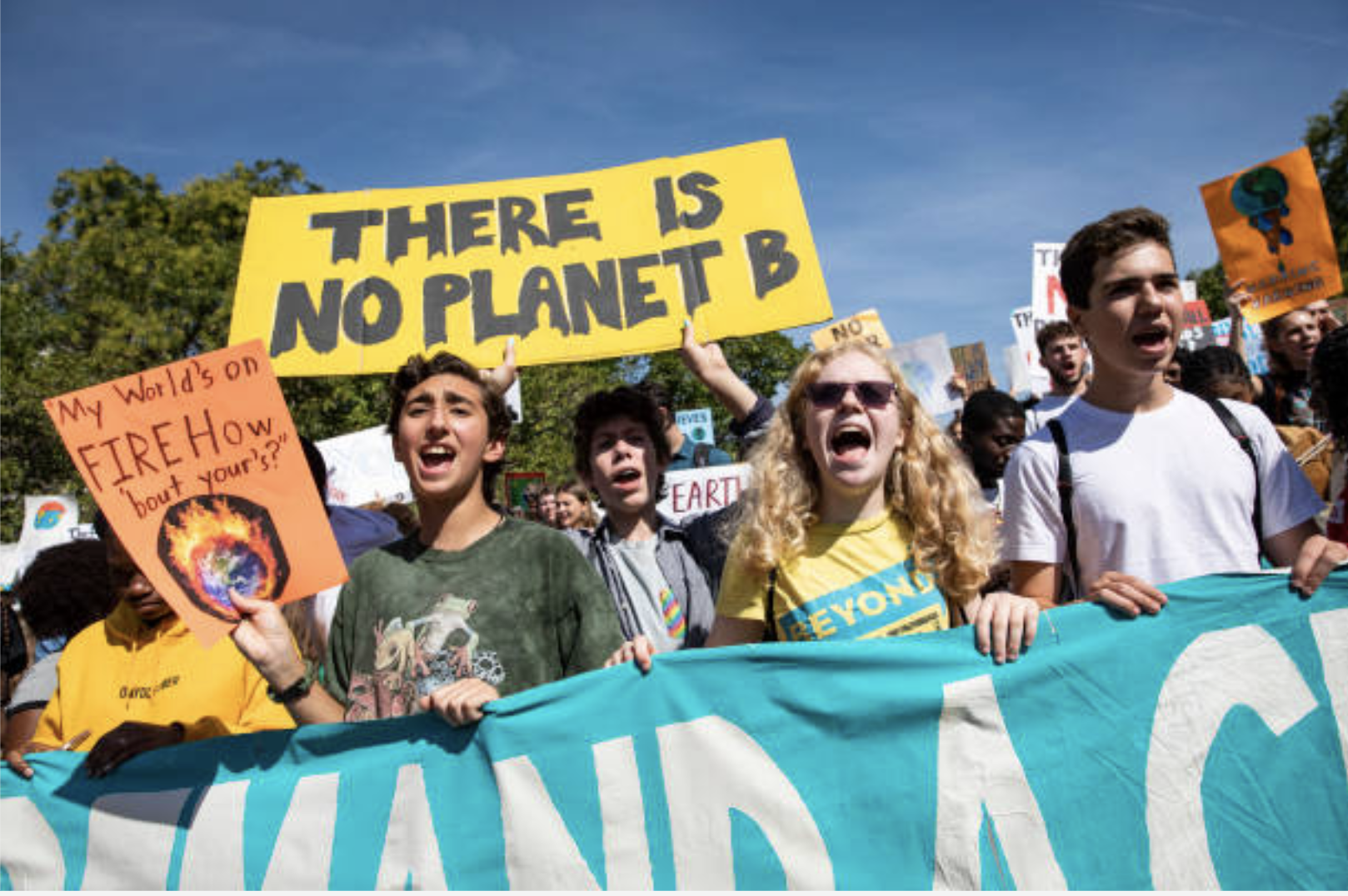 Non-profit Project Drawdown has outlined in a report that there is a total of 76 solutions that the world already has at hand to slow down climate change. These strategies span across all sectors and include reducing food waste, empowering women, shifting our means of energy production—and get this, they're cheaper than maintaining the status quo (aka 'doing nothing'). An estimation of around US$144 trillion would be saved in climate damage and pollution-related health costs if we implemented the solutions. Let's get at it.
| | |
| --- | --- |
| SHARE THE STORY | |
| Explore More | |