The season finale of Netflix's 'Chilling Adventures of Sabrina' was an entertaining watch despite being filled with ridiculous plot holes and unfinished storylines
Spell-binding, cryptic and crazy are just some of the words you may use to describe Part 4 of Chilling Adventures of Sabrina. The final season picks up right where Part 3 (a.k.a season three) left off; with two Sabrinas. Sabrina Spellman (who remains half witch and half mortal, attending Baxter High while staying with her aunties, Hilda and Zelda) and Sabrina Morningstar, Queen of Hell and all of the underworld. The new season brings along a new set of challenges, this time in the form of Eldritch Terrors. They have been summoned by Father Blackwood as a form of revenge towards Sabrina and to unleash chaos onto the town of Greendale.
*Spoilers ahead*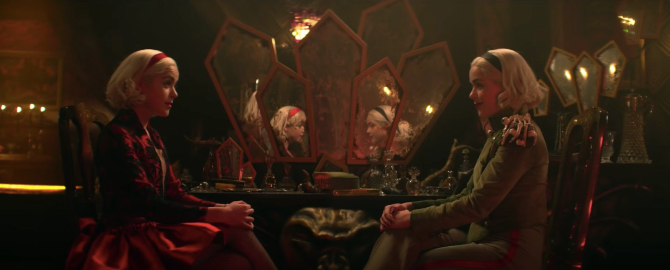 Now that we've done the short synopsis, let's break the season down. Sabrina (played by Kiernan Shipka) is at a crossroad. Her former flame Nicholas (Nick) Scratch (played by Gavin Leatherwood) has moved on to the seductive Prudence Blackwood and her first love, Harvey Kinkle is now with her best friend, Rosalind Walker. Now, if you think Sabrina would use this time to do some soul-searching—and not need any man—you'd be disappointed. By using Wicca, she attempts to create her own boyfriend all while casually dating multiple guys and battling off each of the six Eldritch Terrors. An interesting twist would have been for the show's writers to let her persevere through singlehood and realise that she was better off on her own. Alas, this isn't the case.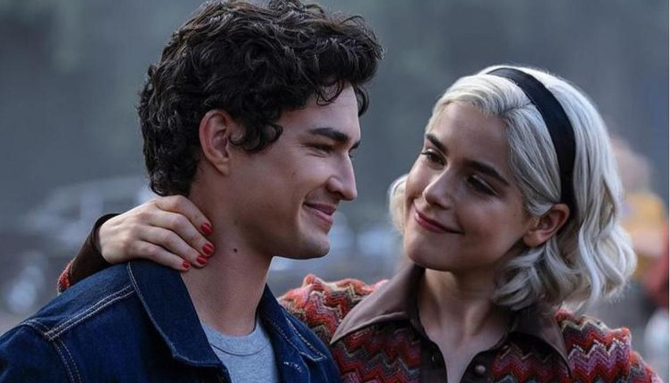 Midway through the season, "bad boy" Nick suddenly sheds his too-cool-for-school persona and without much explanation, falls desperately back in love with Sabrina—who reciprocates without much apprehension. Back to the Eldritch Terrors. This is where the show shines. Props need to be given to the make-up department and the producers should be commended for their inclusion of make-up and prosthetics over CGI and visual effects. There is a visceral and powerful visual quality about a demon that looks like one and not just someone in front of a green screen.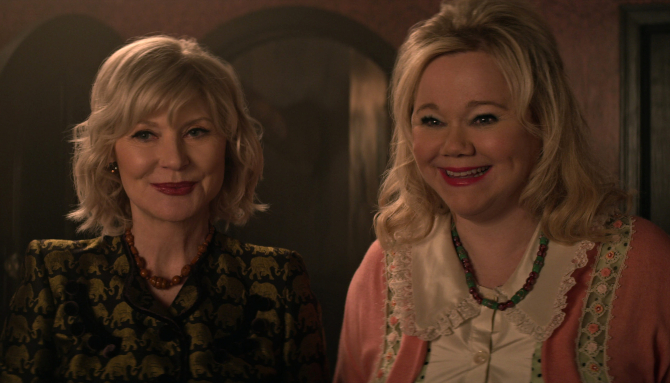 The show successfully manages to balance campy horror with comedy. OG fans of the Sabrina series will be elated to see cameo appearances of the original Hilda and Zelda (played by Caroline Rhea and Beth Broderick on the 1996 sitcom). Their return is playful and fun with a mysterious undertone until viewers come to realise they are actually the sixth and final terror–The Endless. Part 4 also proves just how much of a badass Prudence (played by Tati Gabrielle) is. She is fiery, feisty, loyal, determined and has a great sense of style to boot. Her character oozes charm and it's easy to fall in love with her persona.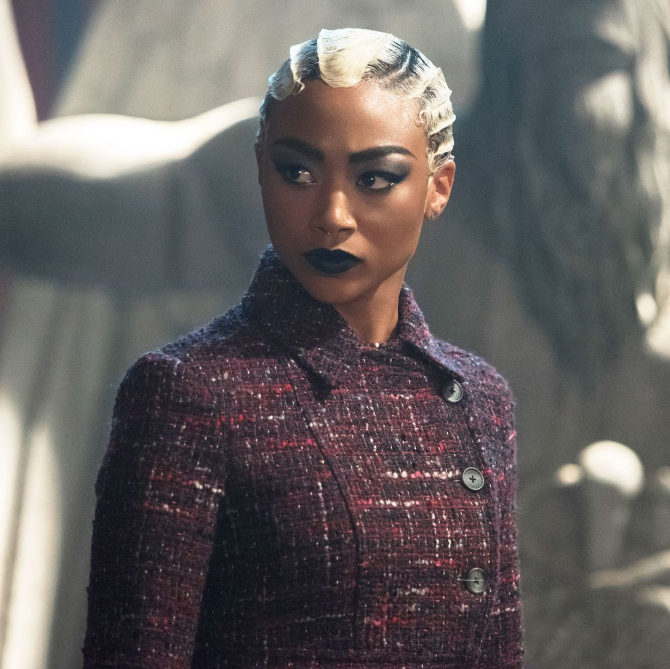 Now here come the problems with the final season. The plot moves way too fast and in doing so, creates a lot of loopholes and rather ridiculous plot twists that don't make sense. It leaves viewers wondering why random scenarios were being included in the first place. Sequences of events would have neither conclusion nor consequence. Often, there's so much build-up only for it to be over suddenly and it's off to another harrowing life-or-death tragedy. This is the problem with overdoing this "saving the world from peril" scenario. After a while, it becomes predictable. Characters would die and then get brought back to life (some through time travel), which makes investing emotion in these characters rather pointless.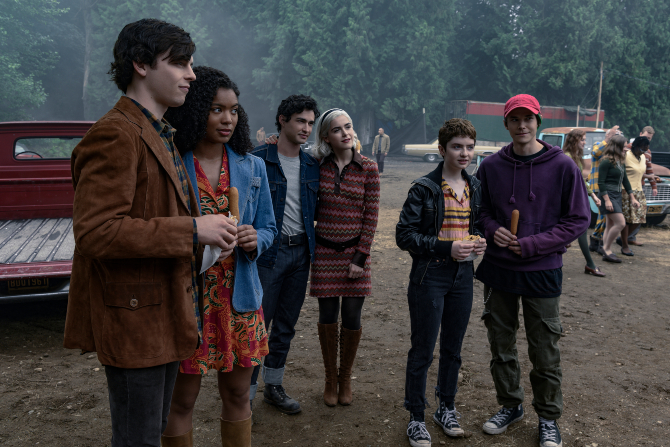 The charming cast plays off well against one another and each of the relationships are organic and portrayed in an authentic way. They are, however, done a disservice by confusing writing and a bizarre script. Eye-candy is, of course, aplenty. There's Harvey, the loveable boy-next-door; Nick Scratch, the bad boy with a soft heart; Caliban, the other-worldly, drop-dead gorgeous guy.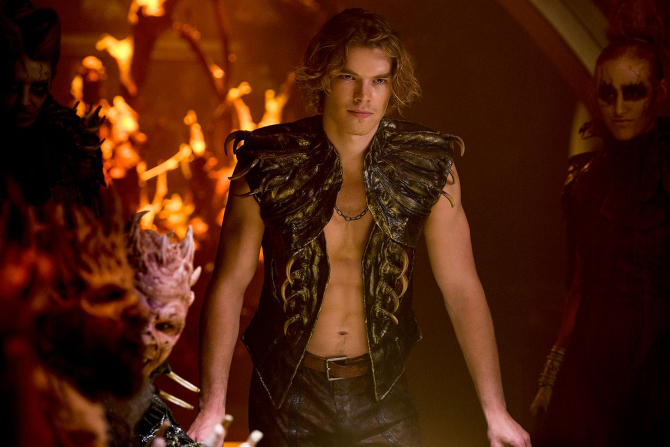 *Major spoiler alert*
The most bewildering part comes right at the end of the season. Ready for it? Sabrina dies. Her death happens so quickly that by the time we realise the titular character is dead, she's back alive again in the afterlife. As someone who is part witch and who is also the Queen of Hell, doesn't she get a pass from dying? Still, despite the parallel universe, gory teenage adventures and a confusing ending to boot, the Chilling Adventures of Sabrina is an easy watch that may bring a smile to your face.
Watch Netflix's Chilling Adventures of Sabrina trailer here: