Film, TV + Theatre
REVIEW: 'Life in Color with David Attenborough' will let you see colour in a different light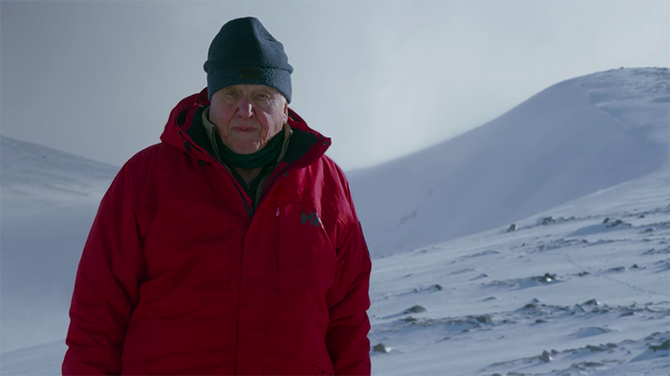 If you've ever seen a David Attenborough documentary, you'll know that this is not one you should miss. With more and more research pointing towards the inevitable destruction of our planet, I find myself having a greater appreciation for the natural world. This series has given me a new perspective on how colour—seemingly insignificant to the average human—can play such a huge role in an animal's life.
Previously, David Attenborough released a "witness statement" in the form of a documentary called A Life on Our Planet. He looks back on how humanity's actions have consequently destroyed the environment, leaving many animals displaced. This series, however, does not have quite the same melancholy mood. Instead, Attenborough focuses on the beauty of colour and how our perception of colour is vastly different from those creatures that survive in the wild.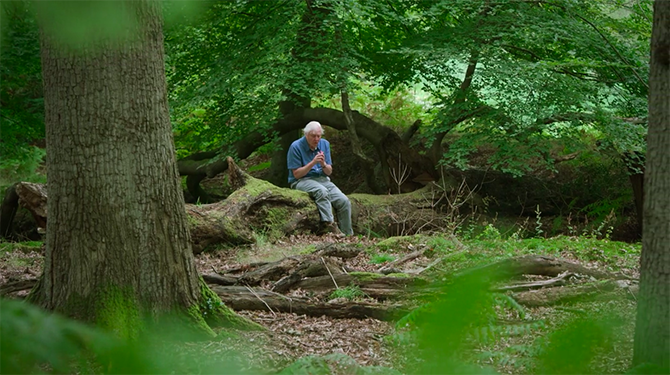 In the first two episodes of Life in Color with David Attenborough, he wanders into the wild to show us how colour is used to attract, hide, warn, and deceive. The colours we see through our lens are entirely different from many species on earth. Some can see more colours than we can comprehend; others can only see a select few. With the help of modern technology, we get to see colour through the perspective of animals; a fascinating sight in my opinion.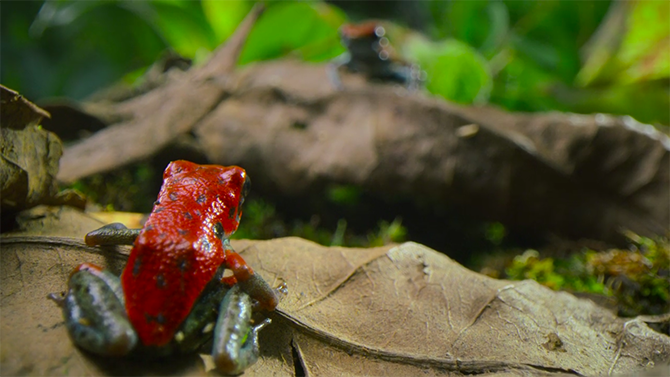 As expected, the cinematography is exceptional—I've never understood how wildlife videographers could get such amazing footage of animal behaviour. In one of the scenes, we see two tiny strawberry poison-dart frogs wrestling to protect their territory (who knew frogs were such experts in hand-to-hand combat). The whole encounter is picturesque; it was like the frogs were paid actors—the Spaghetti Western-esque background music made this scene a hundred times better.
In the last episode, Attenborough brings us behind the scenes. We get to see how technology is utilized to help us understand how animals perceive colours. Needless to say, it is a whole lot more complex than using an Instagram filter. A great example of this is when Cameraman Mark Payne-Gill uses an ultraviolet filter to accurately view colour from an insect's perspective. Attenborough ends the series by reminding us that global warming is stripping the oceans of colour and increasing the mortality rate of arctic animals that depend on colour to camouflage.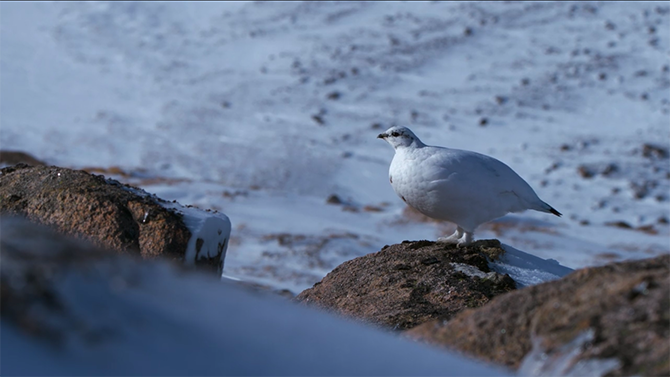 Overall
Light-hearted and fascinating, Life in Color with David Attenborough deserves the attention of those who are intrigued by the workings of wildlife. How could you get bored of Attenborough's velvety voice narrating stunning views of nature? I now have a much greater appreciation for colour, as weird as that may seem. I hope after watching this series you feel the same way.
Watch the trailer here:
| | |
| --- | --- |
| SHARE THE STORY | |
| Explore More | |