Netflix has arguably the best selection of documentaries to choose from. But not all of them are as intriguing as others. Here are some of my favourite documentaries that I've come across while scrolling through Netflix's overwhelming options. Do with this information as you please.
1. Seaspiracy (2021)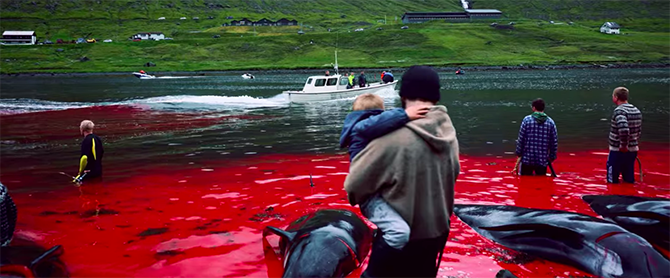 For those who love seafood, this might not be the one for you. As much as we hate the poor use of puns (could have been Conspirasea), this documentary is very well produced and highly educational. It follows the journey of Ali Tabrizi, a British filmmaker who sets out to expose the commercial fishing industry. He argues that there is no such thing as sustainable fishing and highlights how marine conservation organizations are highly unregulated. Many shocking revelations come to light in this intense documentary, so brace yourself.
Watch the trailer here:
2. 13th (2016)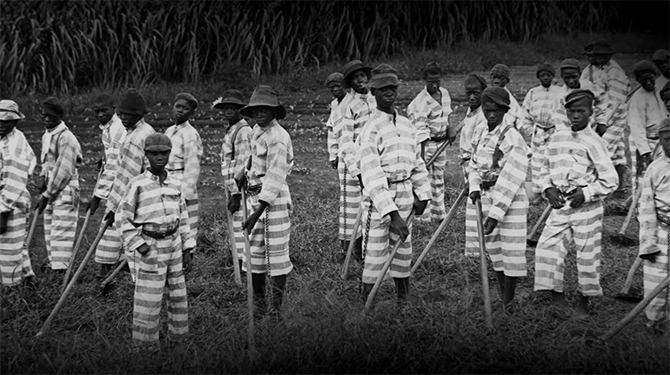 With the ongoing news of police brutality and hate crimes, we tend to become desensitized to what is going on around us. But it is important for us to continue to educate ourselves, and those around us, to work towards positive change. This documentary focuses on the economic history of slavery and how the prison-industrial complex and racist legislation have replaced it. Director Ava DuVernay has also directed other movies and shows centred on the themes of systemic racism, most notably the Netflix series When They See Us about the Central Park 5, another must-watch. If this documentary doesn't get your blood boiling, I don't know what will.
Watch a clip of it here:
3. David Attenborough: A Life on Our Planet (2020)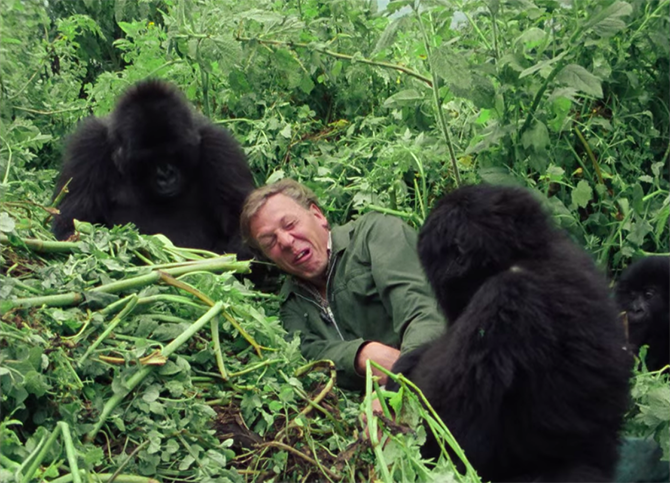 David Attenborough released his "witness statement" looking back at 93 years of his life, reflecting on how the world has changed drastically due to humanity's impact. The footage of animals losing their natural habitat triggers a sense of melancholy and urgency to take action. Attenborough's judicious documentary reminds us that the world does not provide us with endless natural resources, which is why we desperately need to take substantial strides to become sustainable. Fortunately, he does end on a lighter note providing us with solutions on how we can "work with nature, rather than against it."
Watch the trailer here:
4. The Social Dilemma (2020)
As much as we love social media and the wonders it provides in our daily lives, do we truly know the impact it has on us? Jeff Orlowski takes us on a deep dive into social media's ability to manipulate us and its effect on our mental health. The documentary has footage of interviews with former employees of large tech companies explaining how the algorithm works and what pushed them to walk away. There are many memorable quotes in the film, but the one that left a lasting impact on me is "If you are not paying for the product, then you are the product". This documentary will make you think twice the next time you scroll on your social media feed.
Watch the trailer here:
5. The Game Changers (2019)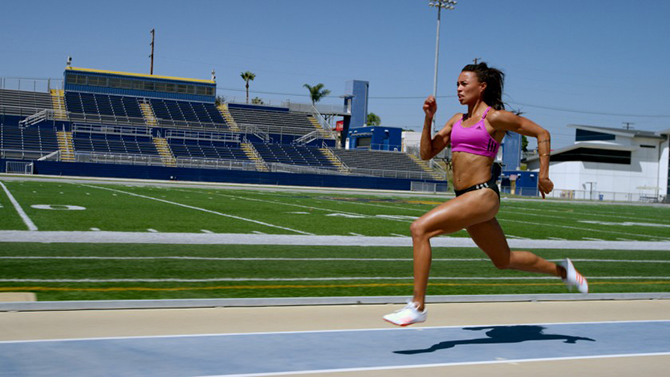 If environmental impact isn't a good enough reason for you to go vegan, this documentary might be it. The Game Changers follows former UFC fighter James Wilks who, while recovering from an injury, was researching ways to recover at a quicker rate through nutrition. Surely enough, he stumbles onto the idea of plant-based diets and how they have affected the performance of professional athletes. This film debunks the myth about how animal protein consumption correlates with athletic performance by using testimonials and scientific research. Maybe it's time to go "vegain" (gains, get it?).
Watch the trailer here:
For more Netflix recommendations, head over here.
| | |
| --- | --- |
| SHARE THE STORY | |
| Explore More | |